How to Manage the Customer Experience with Mobile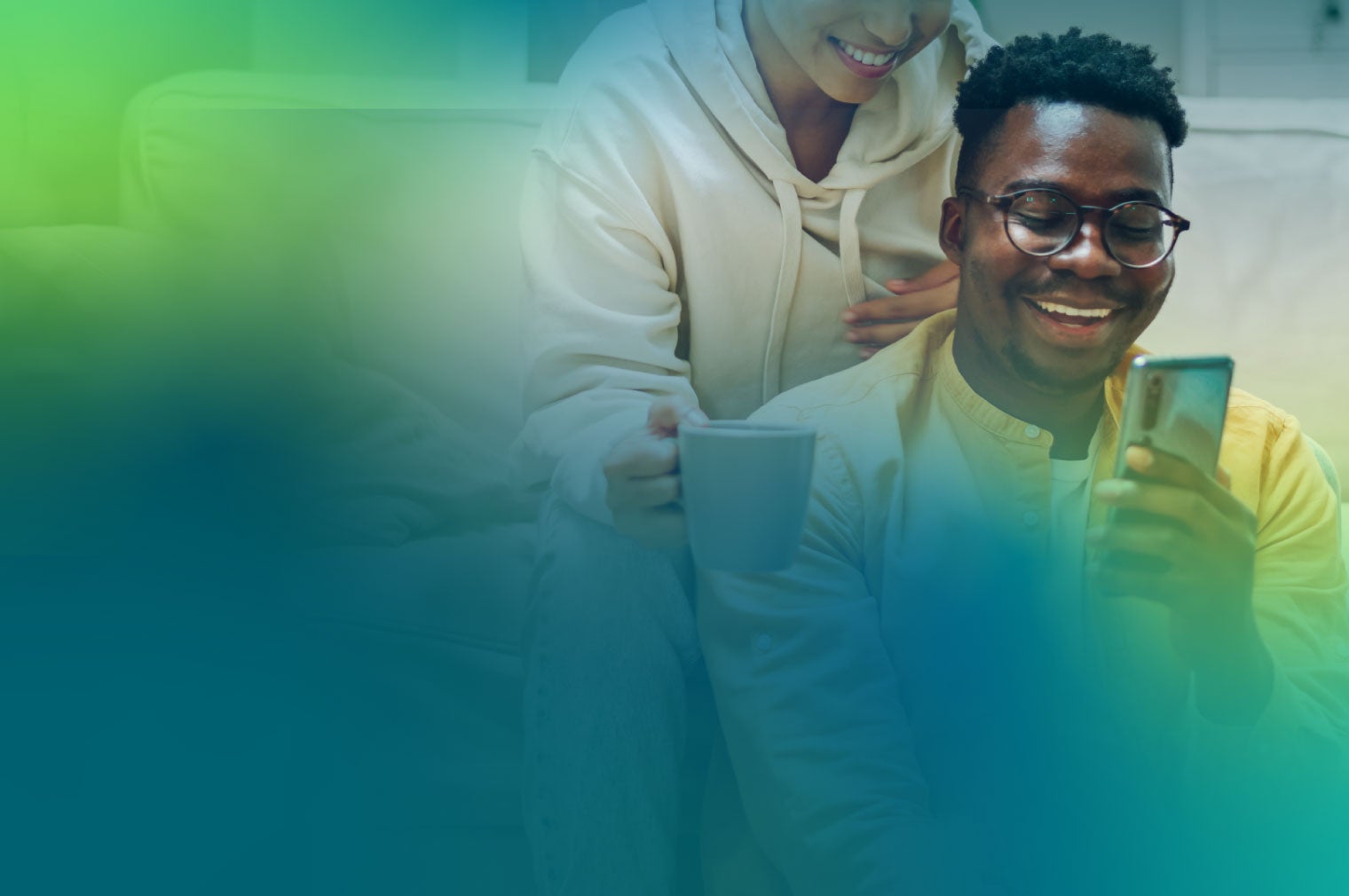 The customer experience (CX) has gone mobile. Your customers are using mobile to learn about you, do business with you, and provide feedback about their experience. And your business needs to adapt.
The introduction of the iPhone ushered in a dramatic shift in consumer behavior. Mobile phones, once a luxury, are now an essential lifestyle device that enables everything from buying products to giving businesses feedback about their experiences on their apps ranging from Instagram to YouTube. Today 91% of the world's population owns a mobile phone – an astounding number considering that the first smartphone to truly go mainstream, the iPhone, was released only 15 years ago.
How things have changed! And it's not just that people own phones. People use them as the nerve center for commerce and CX. Consider:
Those data points suggest something loud and clear: to be relevant, a business needs to provide a mobile CX. In fact, 84% of companies that claim to be customer-centric are now focusing on the mobile customer experience.
What exactly does that mean?
The Key Elements for Successful Mobile CX
Be Findable
You can't provide a great mobile CX unless your customers can find you on mobile. Approximately 60% of all online searches are mobile. In the healthcare sector, nearly seven out of 10 searches are mobile. It's important that your content be findable via mobile search. For instance, mobile searches are often phrased in terms of a question, and of course, they are often "near me" in nature – as in people looking for things to do and buy in close proximity, which makes it all the more important that Google Business Profiles are optimized for search.
Be Fast
A HubSpot Research report found that two-thirds of consumers who reach out to a business via messaging or chat expect a response within 10 minutes. So, it's essential that you master CX on mobile-first channels such as chat, text, Google Business Messages, and WhatsApp.
Be Responsive
The world's most popular apps, including Instagram, Facebook, and YouTube, are places where your customers talk about their experiences with you all the time. They are sources of "data in the wild" or comments about you that you didn't structure and organize as part of a formal survey. Be on those apps. Learn what people are saying about your brand and how (ratings, reviews, video commentary, etc.) Respond and learn how to improve your experience.
Be Efficient
Use artificial intelligence to automate responses to commonly asked queries while relying on people to monitor/respond to complex questions. Manage all communications in a single dashboard with a universal inbox for chat, text, Google Business Messages, and social media apps.
Being efficient also means using a platform ready-made to manage the mobile CX instead of building one from scratch.
How Reputation Can Help
Reputation offers CX management from one unified platform solution. We understand what it takes to provide a great customer journey so that your customers keep coming back and spread valuable word-of-mouth recommendations for your brand. Reputation is the only platform that manages customer feedback from acquisition to loyalty.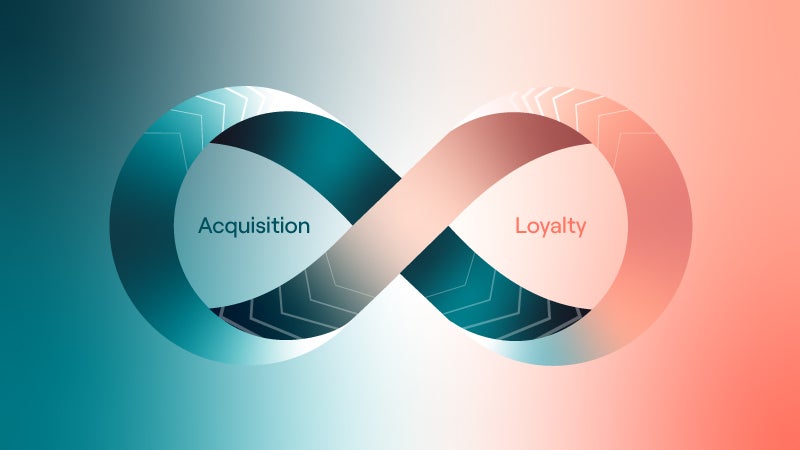 The Value of the Reputation Mobile App
It doesn't just stop there. We provide this same level of service through the Reputation Mobile App.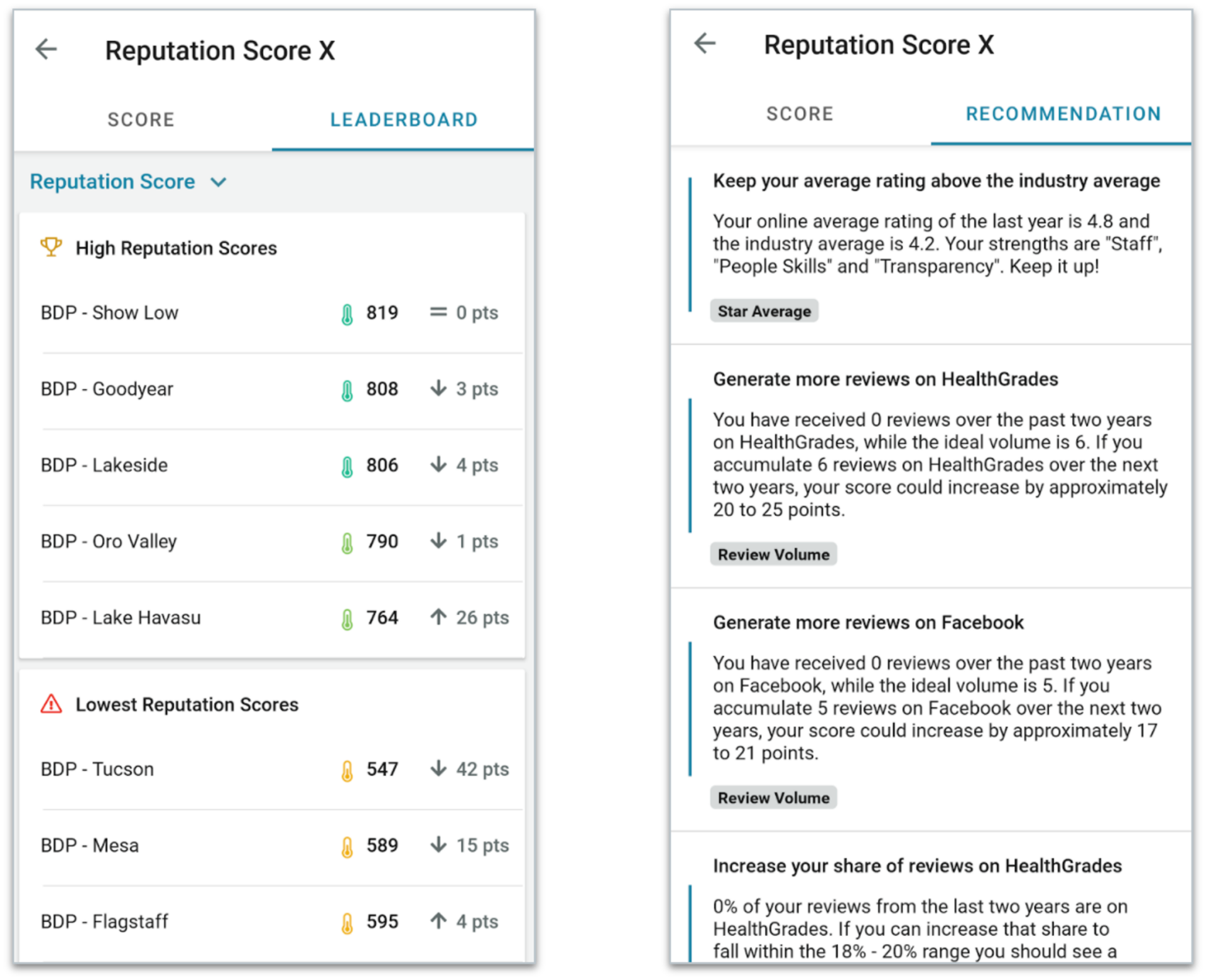 Now businesses can look into what areas they need to improve. Connect with feedback and instantly reply. Manage single or multiple locations, all with one dashboard. Tap into our social management tool to review and approve social posts before they are published. Our mobile app helps you:
Access your online reviews from a single, easy-to-use interface.
Get real-time alerts when new reviews are posted.
Respond to your reviews and stay in touch with customers.
Engage with your local community by posting on Facebook, Instagram, Twitter, and Google.
Review and approve social posts before they are published.
Follow up on tasks that require resolution.
With the Reputation Manager app, you can follow what your customers are saying, understand online feedback, offer a better experience, and attract new customers — all on one platform. Want to learn more about how you can get Reputation on your Mobile Device and tap into our solution? Click here.
Download the Reputation Mobile App: