How To Boost Your Care Home's Online Reputation (Podcast)
Paul Modaley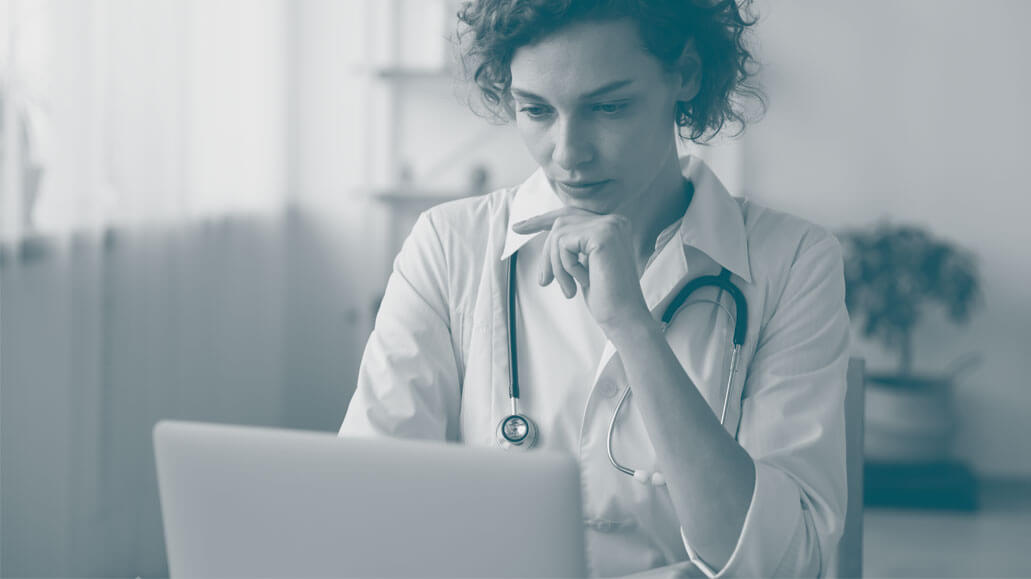 Click on the player above to listen to the podcast 'How To Boost Your Care Home's Online Reputation'.
---
Join Reputation's Jay Purcell, Customer Success Manager, for a 15-minute podcast with Care Home Management.
During this exclusive podcast, Purcell delivers indispensable insight into how care homes can boost occupancy rates by instilling trust and confidence in families through online reputation management.
Tune in to the podcast to discover:
Challenges and opportunities for the industry
Why care homes should care about their online reputations
How care homes can succeed online
The correlation between a positive online reputation and increased occupancy rate, resident satisfaction and care home revenue
…and much more!
Want to know more about how managing online reputation for care homes? Check out our resources section or our solutions pages via the menu above.