How the Hospitality Industry Can Adapt to the New American Road Trip
Reputation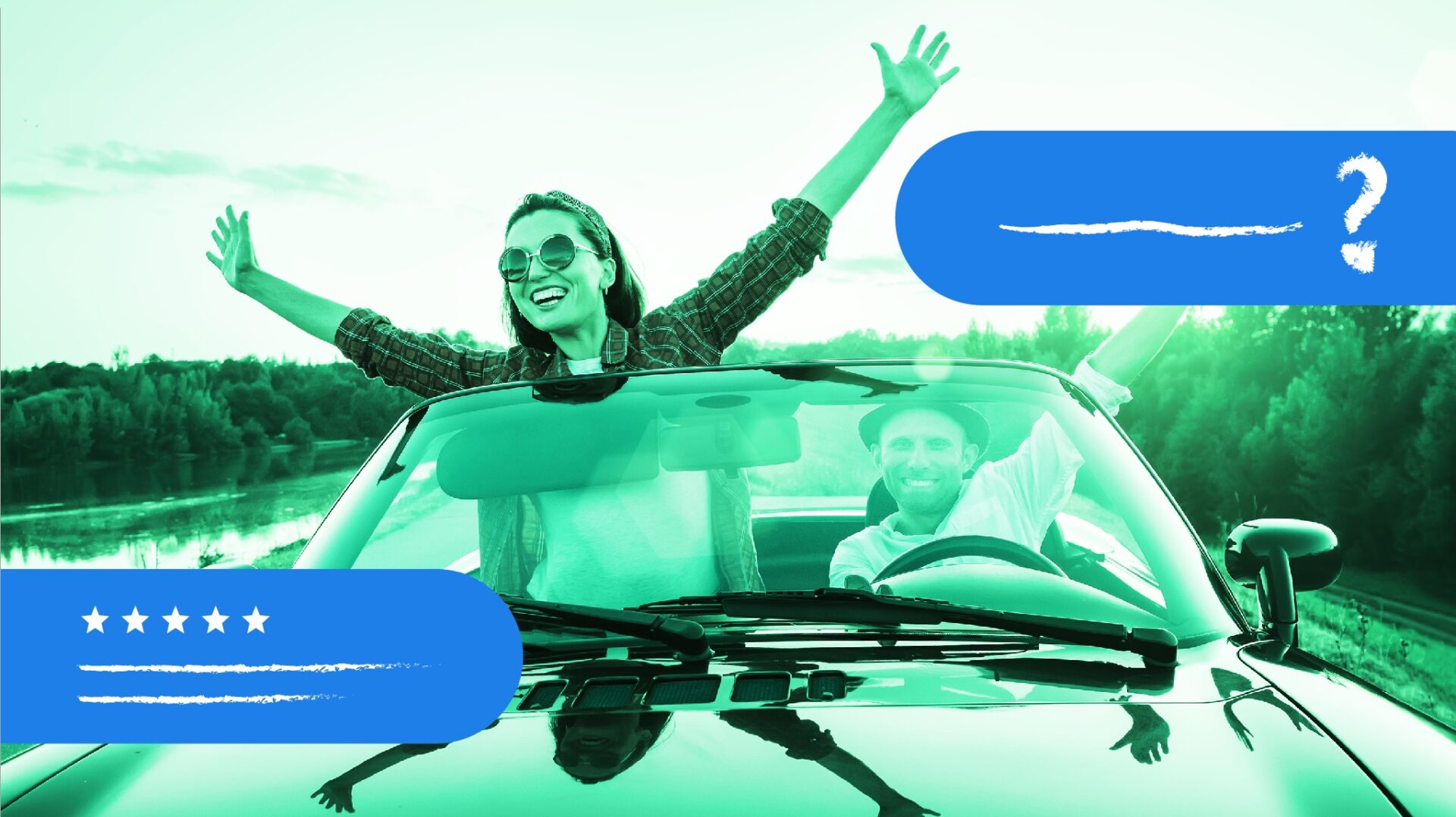 The traditional American road trip hasn't gone away, but it has changed.
According to Airbnb CEO Brian Chesky
, vacationing means taking 200-mile drives to parks and smaller communities where the presence of fewer people decreases someone's risk of contracting COVID-19. These shorter trips are especially appealing during extended weekends such as Labor Day.
In an interview with Axios, he said that people are "getting in cars. They're traveling to communities that are 200 miles away or less. These are usually very small communities. They're staying in homes and they're staying longer." In addition, he speculated that changing travel habits could be a boon for National Parks.
"Most people haven't gone to them," he said. "And it's pretty cheap . . . You don't need to buy an airplane ticket. You can usually drive because most people live within 200 miles of a park."
At the same time, vacationers are traveling with a different mindset, as anyone who has taken a short family road trip can attest. Even driving 200 miles to a stay in a hotel, motel, or an Airbnb means taking on risk. How clean is the destination? Have there been any outbreaks? How does the destination manage social distancing? Those questions replace the ones you usually ask when you travel, such as pool hours and room-service availability.
Welcome to the new American road trip. Hotels, motels, inns and rental properties can succeed if they abide by two simple rules of the road:
1 Don't Make It About You. Make It About Where You Are.
On their websites, socials, and GMB listings, many hotels and other vacation properties still put the focus on content that is less useful in the COVID-19 era. You navigate their online sites, and you see plenty of information about:
Packages and deals such as Kids Stay and Eat Free.
Information about amenities that no one can use (or likely will want to use).
Photo galleries of lobbies and other common areas that people probably don't want to linger in.
To be sure, hotels need to use compelling visual content to sell their property. But what they need to do more of is devote digital real estate to places nearby that are more appealing as travelers practicing social distancing. For example:
Prominently featured images and information about outdoor settings such as state parks and bike paths. As Brian Chesky said, these destinations are especially appealing now.
Tips for quick trips to nearby spots such as scenic overlooks.
Information on drive-in theaters nearby if applicable.
Restaurants with outdoor seating.
One way to do so quickly and efficiently is through the Google Posts feature, which is specifically designed for businesses to add variable content on their GMB listings. Consider also using your Q&A page to answer commonly asked questions visitors may have about relatively safe things to do in the area when they are on a road trip.
Many hotels provide this kind of information at their check-in desks. But during the pandemic, you need to give the content more prominence on your digital front doors, too: your website, GMB listings and socials.
2 Mind Your Hygiene
Hygiene and safety protocols are top of mind. According to the New York Times, hotels are launching aggressive marketing campaigns that make hygiene the star. For example, the Wyndham Hotels & Resorts Count on Us marketing campaign touts the use of "hospital grade" cleaning products. In addition, Wyndham housekeepers make a point of conspicuously wiping down public areas whereas in the past, Wyndham scheduled cleaning of common areas for after hours. Meanwhile, Hilton's CleanStay program includes a co-brand with Lysol cleaning products, which perhaps underscores just how things have changed in 2020.
Phil Cordell, Hilton's global head of new brand development, told the New York Times, "People are understandably freaked out or hyper aware."
I doubt that "freaked out or hyper aware" is the mindset that hotels would normally want anyone to associate with traveling and lodging. But it's also a reality. Consider parents traveling with families, and the fear intensifies.
Here again, it's essential that hotels put your websites, GMB listings and socials to work. You don't want for COVID-19 protocols to make it hard for a traveler to find the reservations page. But on the other hand, make that information prominent – above the fold on your website, for example. I'm talking about covering the basics here with clear, assuring language, such as:
How you manage social distancing.
Whether food to-go is available and how to get it safely.
Any other protocols designed to maximize safety, such as no-contact check-in.
In addition, be ready to answer guests' questions with your chat functionality. Because they will ask questions.
Make sure you show your policies in action, too, with images of housekeepers at work and check-in desks operated by personnel wearing masks.
Finally, tone matters. It's better to go overboard right now using comforting language, reminding guests that you share their concerns about safety and are doing something about it. And photos of smiling hotel staff matter more than ever. People can see you smile through a mask. Show them that you welcome them to a safe place to stay.
Contact Reputation.com
For more information on how to manage your reputation online, contact Reputation.com.