Why Healthcare Needs to Focus on the Patient Experience
Reputation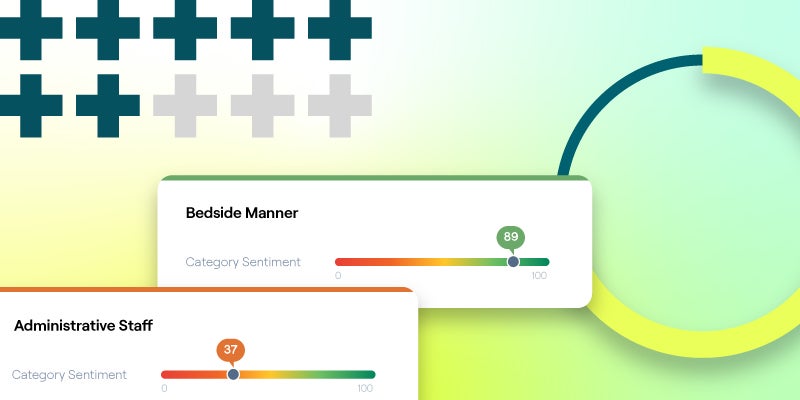 How will consumer feedback impact healthcare organizations' success as we enter the recovery phase of the Covid-19 pandemic?
When the pandemic began, patients were typically unable to receive routine care. But our research shows that patients have begun to head back to their doctors in 2022. Not to mention, the Covid-19 pandemic furthered the importance of consumer and employee feedback to health systems.
With an influx in consumers returning to healthcare providers comes a rise in patient feedback. The data shows that the patient experience has room for improvement.