Google My Business Short Names: What They Are and Why They're Useful
Reputation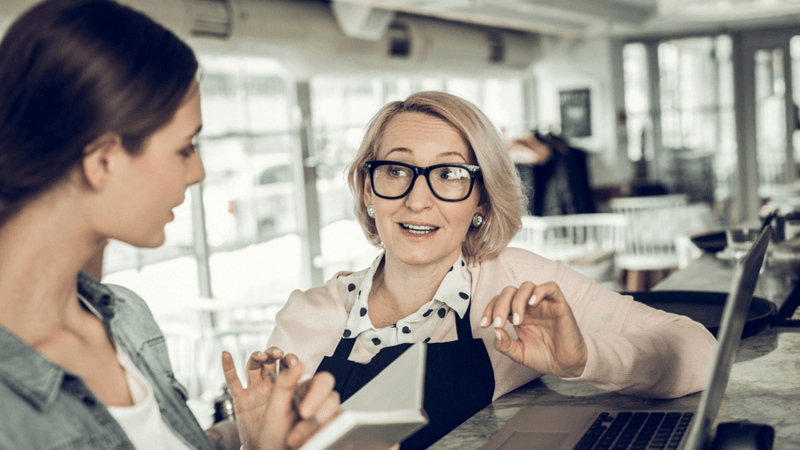 If you're a business that wants to be found in local search, you want to use every tool available. One is having a
verified profile in Google My Business
, which can give you increased exposure, allow you to respond to customer reviews and take other steps to boost your online reputation.
Google has recently begun releasing "Short Names" in Google My Business, but only to a small number of businesses. If you find that this is available on your GMB profile, it would be a good idea to claim your name and secure an even bigger advantage on the web.
What Are Google My Business Short Names?
Short Names are shortened, SEO-friendly links that you can customize for your Google My Business profile. It is a name that is exclusive to your Google My Business listing, so no two listings will have the same name.
The Short Name will appear something along the lines of: "g.page/[YourShortName]." You can use this unique link to point customers to your GMB listing, and your choice of Short Name could have other benefits.
Why GMB Short Names Are Useful
If you're hoping to be found in local search, short names can be a game-changer. Google allows you to include keywords (such as "plumber" or "attorney") and locations (such as "Chicago" and "Midtown").
By having a Short Name, such as "Austin Shoe Repair" connected to your GMB profile, you can connect with more people that are searching for these services. If you've branded your business well, it may be just as beneficial to include your company name in the Short Name.
(Download our guide: Turn Your Customers Into Brand Champions.)
While these aren't indexed in search (they are 301 redirects), this is something that can change. These Short Names do allow you to "brand" yourself as an authority or expert in some area since you can provide these shortened links across the web.
How to Create a GMB Short Name
Short Names have been rolled out (as of April 2019) to a small percentage of Google My Business users and only to ones with verified accounts. But it's beneficial to check and see if this is available to you and grab your shortened name before it's secured by someone else.
To create your GMB Short Name, here are the simple steps to follow:
Log in to your GMB account.
If you have more than one location, go to the first location to which you'd like to assign a Short Name.
From the menu, select "Info," then choose "Add profile short name."
Enter your Short Name (32 characters or less with a mixture of upper and lower case letters). If the name you choose isn't available, you'll get an error message.
Click "Apply" to save your selection. This will be pending until it is approved.
Note: If you have multiple locations, you'll need to do this manually for each one. You can also change your Short Name up to three times per year, but it's a good idea to choose one and stick with it.
While Google introduces and phases out programs with regularity, there's a good chance that Short Names for Google My Business are going to catch on. This is just one more tool you can use to boost your online presence and reputation with current and potential clients.
But safeguarding your brand and online reputation involves much more than just creating a GMB profile or Short Name. Download our free guide: What Is Online Reputation Management? to learn more.