Google Now Supports Secondary Hours for GMB Listings
Reputation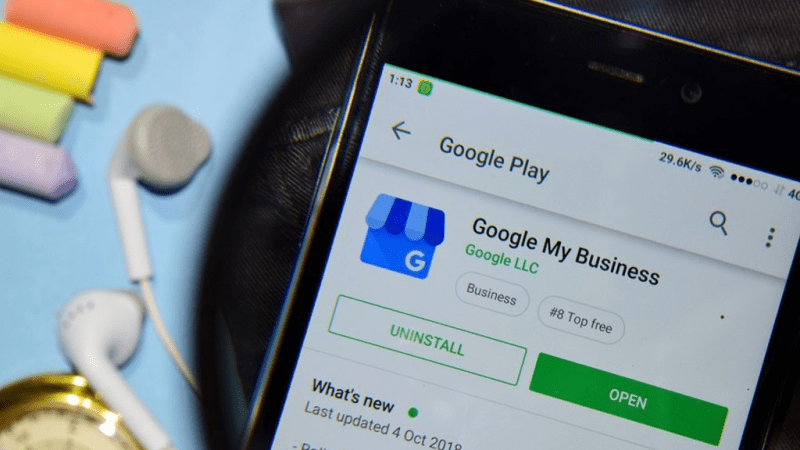 Businesses may now publish secondary hours on their Google My Business (GMB) listings, according to Google. This is a significant development that will help businesses publish flexible hours of service on their GMBs. Google is rolling out the functionality first for large businesses with multiple operations. As a premier Google partner, we received a heads-up about the change the week of May 11 and are taking action to support our clients.
What Does This New Feature Mean?
Businesses that offer special hours of operation – such as restaurants that have expanded hours for drive-through after their dining rooms close – have lacked a way to publish those secondary hours on their GMBs. COVID-19 has cast a spotlight on the need for Google to support the publishing of secondary hours. For instance, many brick-and-mortar businesses have responded to the COVID-19 pandemic by adapting their hours of operation to accommodate people with special needs, such as retailers offering an hour each day exclusively for seniors to shop.
Now Google has stepped up. Businesses may now post secondary hours on GMB listings, including senior hours and special hours for delivery and take-out. For now, businesses must post that information manually via their GMB  dashboards. Support through the Google application programming interface (API) will not be coming for several months.
We suggest that you take advantage of this functionality to better service your customers and to make it easier for people to learn about secondary hours you have posted for services such as curbside pick-up and delivery. It's especially important for businesses that are re-opening in a limited capacity to clarify their secondary hours so that customers understand the different ways you can serve them.
If you need help with this new functionality, contact Reputation.com.