Why Google My Business Incorporates Data from Facebook
Adam Dorfman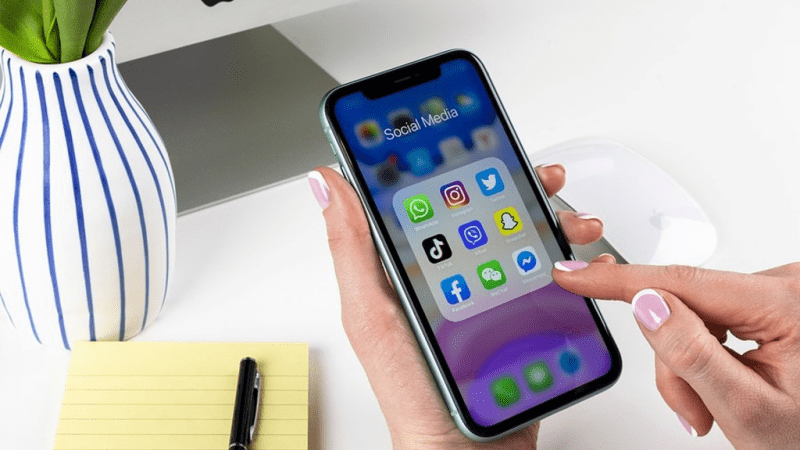 Recently, some eagle-eyed members of the search community noticed that it looks like Google My Business (GMB) can pull data from Facebook to show in the Google Maps and Google Search local panels, as depicted here: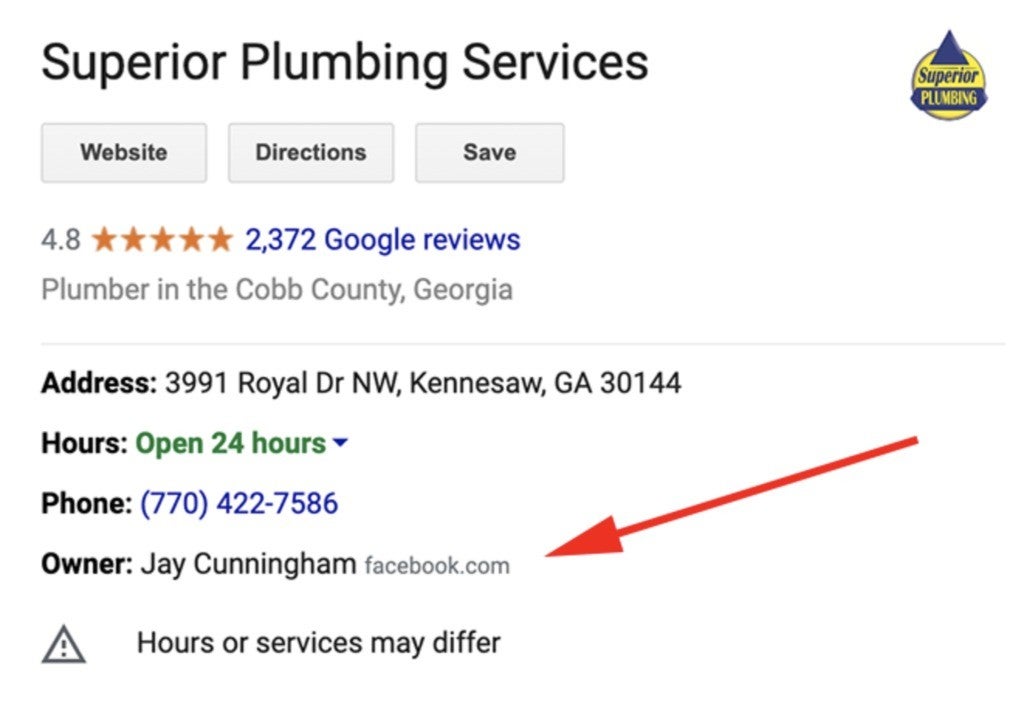 This development was surprising to some, because Google and Facebook are such strong competitors. It also might have come as a surprise that Google can draw upon third-party sources to add content to GMB listings that are nominally under the management of the business owner. In fact, GMB has always reserved the right to do just that, as noted here.
If Google finds information about your business that could be helpful to customers, it may be added to your listing. This can include links to restaurant menus, social profiles, hotel amenities or booking/ticketing availability.
That's right: Google actively participates in the building of your profile on Google properties such as your GMB listing. For the past few years on Search Engine Land, I have been writing about this important way that Google builds a profile of your business. As I discussed, Google thinks of your business as an entity, or a collection of topical data that Google reports on in one convenient search result. Search for "plumber near me," and Google will pull information from a business's corporate website, GMB listing and, yes, Facebook, to consolidate probable answers.
The most visible use of entities by Google is the Knowledge Graph panels that sometimes appear in search results. These panels typically provide a summary of relevant information about an entity — data collected from various sources around the web and compiled into a "card" display format.
Why? Well, some factors I wrote about are truer now than ever:
In the mobile era, people want a single accurate answer to their search query. They don't have a lot of time or patience to scroll through a half-dozen possible pages about Starbucks or Sephora stores nearby. Google needs to draw from a wider variety of sources to answer questions more concisely for people on the go.
At the same time, even as mobile users want precise, fast answers, the rise of voice search makes it common for the same users to ask more complicated questions (often much too complicated). It's easier to use our voices to ask, "Where is an auto dealership nearby that speaks Spanish?" Google must cast a wider net to provide a concise answer to a question with multiple conditions.
What all this means to businesses:
Take stock of all your location data, make sure it is accurate, and present your data to all the places where Google looks for you to return a search result. I recommend you focus your listing efforts on data amplifiers, or the principal publishers and data aggregators that share your data wherever people conduct searches. Let the aggregators put your data to work for you so that Google draws from a comprehensive information toolkit to build your entity. (I cited Facebook as one of the most important sources here.)
Make sure you provide complete location data through identities and attributes. Identities consist of basic, foundational data about your location, which typically does not change very much (if at all), such as your name, address and phone number. Attributes consist of variable information that may give you a competitive advantage, such as whether your business speaks multiple languages or offers gender-neutral bathrooms. (Google has been releasing COVID-19 attribute types in recent months.) Most businesses manage their identities as part of a location data strategy; not enough mind their attributes. Attributes matter because Google mines attributes to provide as complete a picture as possible about your business. Consider identities as table stakes for building an entity. Attributes complete the picture. Attributes are even more important due to the fact that people can conduct more complicated queries with voice search.
As always, contact Reputation to manage your content at scale.