GMB Nested Departments for Auto Dealers
Reputation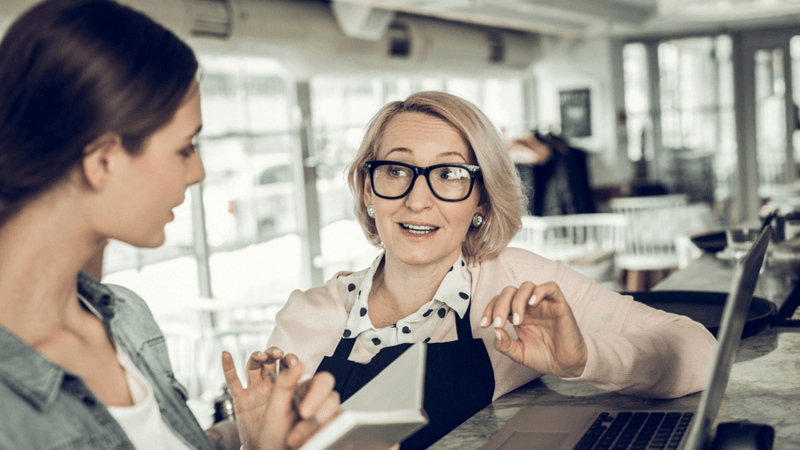 Car dealerships face a number of unusual challenges related to digital marketing. But few are as time-consuming as business listings, especially if you're trying to promote multiple departments or sell multiple brands from a single rooftop. This situation is unique for dealerships and can create confusion and complications with local search, which is a critical aspect of local marketing and a primary method of generating awareness and revenue from local traffic.
A fairly significant Google My Business (GMB) update flew under the radar recently. New car dealerships are now eligible for multiple business listings. This means you can have one listing for your dealership and one listing for each brand of vehicles you sell. For example, Ali Chrysler Dodge Jeep Ram can now create listings for Ali Chrysler, Ali Dodge, Ali Jeep and Ali Ram. Each of these listings can be tied to the main GMB listing, identified as Ali Chrysler Dodge Jeep Ram. (This update is restricted exclusively for new car dealers and is not eligible for independent dealerships.)
Separating sales, service and parts on GMB by creating nested departments will enable your dealership to better compete against third-party aftermarket service and parts providers. Separating your departments improves relevance in search results for consumers looking for a specific service, such as an oil change, tune-up, tires or a parts store near them.
(Download Our 2020 Automotive Reputation Report to learn how your dealership stacks up against the competition.)

Separate Listings Drive More Traffic
A recent study by Reputation.com compared two sets of dealerships. New car dealers with separate business listings for sales, service, parts and collision saw a 22% lift in impressions of organic Google listing views when compared to a holdout group of new car dealers with a single GMB listing. The study also found a 17% lift in consumer clicks for driving directions to the dealership for those dealers with separate listings.
To create additional listings for departments within your dealership, just repeat the process of creating a new business listing on GMB using the name of your dealership with the department name — for example, Ali Chevrolet Service, Ali Chevrolet Parts and Ali Chevrolet Collision.
As of mid-April, Google began taking matters into its own hands by arbitrarily nesting departments on your dealership's behalf. This means if Google has information about your dealership service or parts department, it will create a department on GMB and nest it on your main GMB listing without your knowledge. If this happens, you need to verify that the displayed information such as service hours, phone numbers and photos are accurate and current.
Be Found and Chosen in Local Search
Now that Google has made it possible to create separate service and parts listings, dealerships would be remiss to not take advantage of the feature. As a premier Google partner, Reputation.com can help you manage your GMB listings and ensure you get the maximum impact from your online presence. Check out Business Continuity solutions to learn more.