Got Duplicates? Here's How to Eliminate Them and Keep Your Real Listings Current
Reputation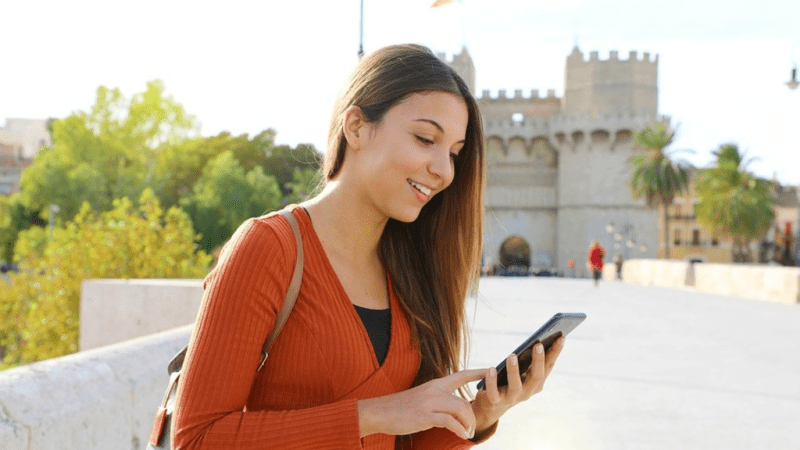 Duplicate listings can be the scourge of a good business listings and online reputation management strategy. They can siphon clicks and reviews, present false information for your business and ultimately impact the business you attract in Google.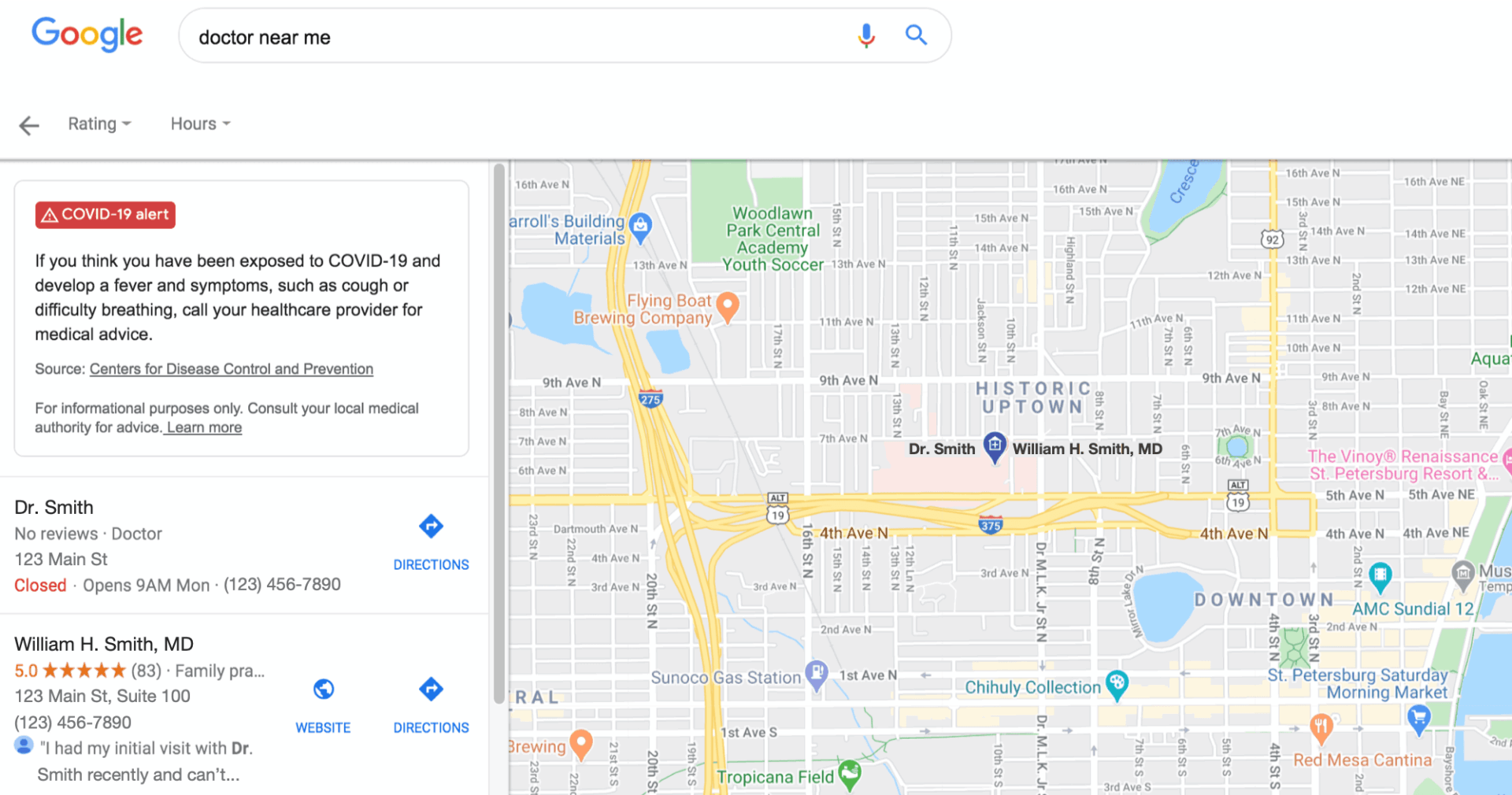 Where do they come from? How can we help? Let's dive in.
How Does a Duplicate Listing Come to Be?
You're likely familiar with the listings created and verified by users in Google My Business. Google has a lengthy process to verify that when a listing is created by a user, the business exists, the user works for the business, and the name and address information is accurate. This process is lengthy enough for many businesses to turn to experts (like us!) to manage this on their behalf.
Google knows that not every location in the world is capable of creating business listings (for lack of web savvy, manpower, institutional hurdles or other reasons), which poses a problem for Google, as people go to the popular search engine for information about every location in the world.
To provide information where it's missing, Google constantly crawls the web, and it often comes across a webpage containing information that suggests there's a business, professional or another type of entity at a location. When Google deems that information legitimate enough — and different enough from the data that's already in the GMB database — Google may create a listing for that business to eventually claim. (It's this process that leads to the Publisher Suggestions it recommends for profiles as well). In this way, Google can get people the information they need without relying on the business itself to deliver and manage that information.
That said, this process isn't perfect. There's a lot of information out there on the web, and the information that Google thinks should become a GMB listing sometimes shouldn't. In other cases, Google misses identifying an existing listing for the information it finds and creates another listing. Both of these scenarios lead to duplicate listings.
Why Are Duplicate Listings Bad?
So, there's a duplicate listing out there in Google with your name on it. What does that mean for you?
For starters, the information might not be accurate. What Google picks up from snippets of information it finds could be from anywhere and could easily contain wrong telephone numbers, hours, addresses or URLs. When Google uses wrong information to populate your business listing, potential and current customers will have trouble finding you or may become frustrated because they can't connect with you.
What's more, Google users can interact with that duplicate listing instead of your own — leaving reviews, asking questions and uploading photos. At a minimum, you're losing visibility into this engagement and will be unable to respond. At worse, you're also losing out on positive engagement that could help boost your listing's performance.
Any time that duplicate listing ranks in a search, it's taking valuable real estate away from your actual listing. Those eyeballs and clicks are potential business!
Getting a Grip On Duplicate Listings
Reputation.com can identify duplicate listings on our clients' behalf and work with Google to get them either merged or taken down. Thanks to the hard work of the developers on our product team, we're excited to roll out an upgraded tool for that process that creates increased transparency and improves the management experience of duplicate listings for our clients.

We've done the work and scanned all the listings in Google, and by working with our Data Science team, we've built a way to identify any listings that could potentially be duplicates. Within the Duplicates Dashboard, you'll be able to see the listing that we manage, as well as the potential duplicate, and let us know if the duplicate is, in fact, a duplicate. If it's not, we'll mark it as such for future reference. We may also be able to merge reviews from the duplicate listing to your actual listing.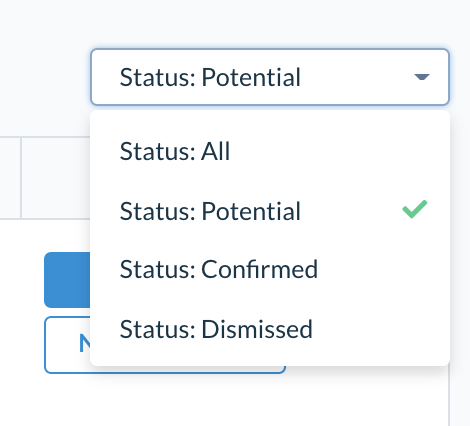 Send us an email at sales@reputation.com more about how you can use Reputation.com to manage your GMB listings and all the data in the wild about your business. Or, request a demo today.