Elevating Your Real Estate CX Strategy in Times of Crisis
Reputation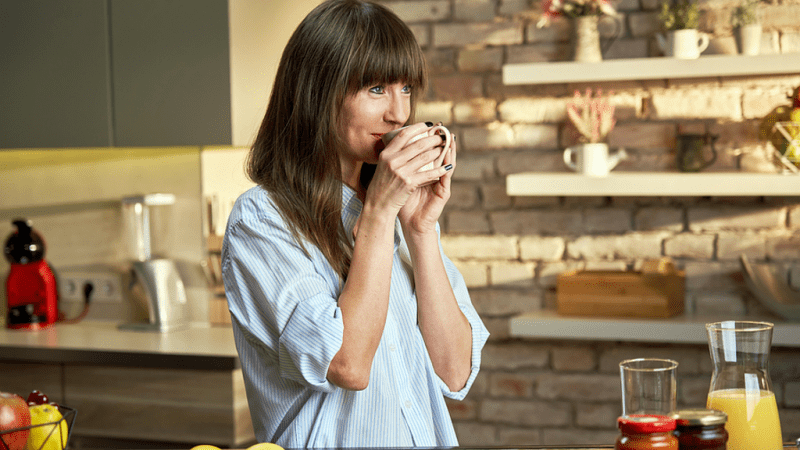 In a normal world, a real estate agent, broker, or property manager would be out in the community meeting with clients, inspecting properties and speaking to business partners. But life is different in the real estate industry now that the COVID-19 pandemic has made things like social distancing and business closures the norm.
Consumers still want to buy and sell homes, and businesses need leases or want to purchase property, so some semblance of life continues during this pandemic. Real estate professionals have had to quickly adapt to the changing ways that people live and work. Beyond this, the challenge for the real estate industry is to continue to provide a superior customer experience in the face of a global health and economic crisis.
How COVID-19 Has Changed Real Estate for Customers
The U.S. real estate market was running hot in many parts of the country at the start of 2020, and no one predicted what was in store for the nation in the early months of the year. When the coronavirus impacted the U.S. in March, the National Association of Realtors reports that existing home sales dropped, and prices fell 8% year over year.
The way people interact with real estate companies shifted nearly overnight. As stay-at-home orders and fear of spreading the virus swept the county, much of the home buying process has become digital. According to Zillow, online home tours jumped 188% in just one month. Another real estate brokerage firm saw requests for online video tours jump nearly 500%.
In addition to searching for homes and properties online, customers are looking for ways to exchange information with real estate professionals to complete transactions. Some innovative realtors now offer digital signatures and "drive-through closings" to protect the health and safety of customers and employees. These are bold actions, and they impact the real estate customer experience.
(To learn more about how to handle your online reputation right now, Access our COVID-19 Resource Page today.)
Improving the Customer Experience During Times of Crisis
The immediate challenge for real estate companies has been to continue operations safely while also delivering the best customer experience possible. This can be a tall order in a time of crisis.
Companies with a commitment to customer experience (CX) management, even when their physical front doors are closed, are achieving the best results. For example, your "digital front door" is always open. This refers to all the ways that customers can find and communicate with your brand online – your website, social media pages and Google My Business (GMB) listings.
Having the right tools on hand to monitor and improve your online reputation is vital. Real estate firms can use Reputation.com's solutions to stay in touch with customers, analyze feedback and create a better customer experience before, during and after times of crisis.
Reputation.com pioneered the online reputation management (ORM) space and now expands that leadership position to include its new Reputation Experience Management (RXM) platform. This revolutionary SaaS-based platform consistently delivers customer-driven, innovative solutions that can help your real estate business improve its results. Learn more about RXM today.