Customer Reviews Return To Google
Adam Dorfman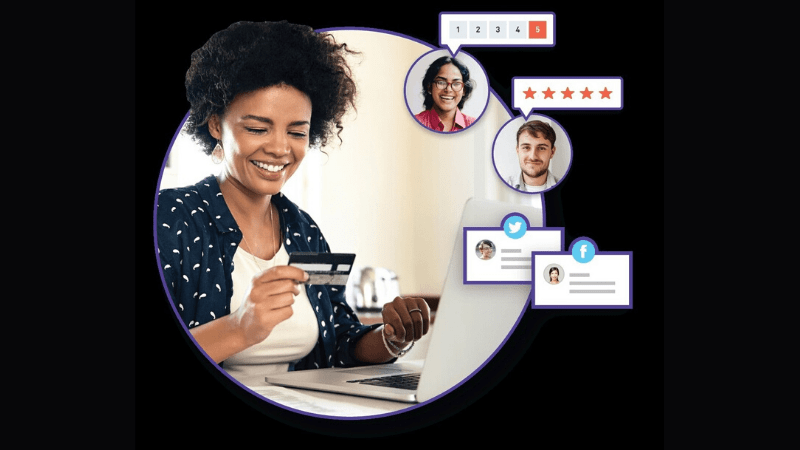 Customer reviews are coming back to Google following a brief pause during the COVID-19 pandemic. This is an important development given the impact that customer reviews on Google have on any business.
Why Google Suspended Reviews
As we reported, Google recently suspended the posting of reviews on GMB listings, among other temporary changes in service caused by the COVID-19 disruption. In addition to managing the reality of scaling back support based on available resources, Google likely wanted to discourage people from spreading misinformation about COVID-19 on business listings and unfairly maligning a business or the employees that work there. But based on the many GMB listings we manage for our clients, we are starting to see the return of reviews for most non-healthcare clients with high review volume.
Granted, the volume so far is only a small fraction of what we see in a typical day, and we're not seeing new reviews for healthcare clients at this time.
Google Confirms Important Updates
As Google confirmed on its own support page:
Review replies are now available. New user reviews, new user photos, new short names, and Q&A will gradually return by country and business category.
In addition, amid the pandemic Google will also:
Publish some Google Posts that had been temporarily disabled. (We also recommend you take advantage of the recently launched COVID-19 Post type for GMB pages with coronavirus-related information that affects your operations.)
Continue to prioritize its internal reviews of GMB listing edits based critical to health-related businesses. In addition, per Google, "At this time, we will also prioritize reviews for open and closed states, special hours, temporary closures, business descriptions and business attributes edits for other verified businesses. Merchants should expect delays for other edit types while we prioritize these critical edits with our limited team. Merchants may experience similar delays when contacting support about these pending edits."
Manually review new listings, claims and verifications for critical health-related businesses. "While we prioritize these critical services, please expect a delay for publication of new listings, claims and verifications for other types of businesses to Google Search and Maps," according to Google.
Google cautions businesses that GMB listings have not returned to anywhere near pre-COVID-19 support levels, with merchants expected to continue to experience delays for all edit types.
What You Should Do
All that said, here's one action anyone with a GMB listing should take: monitor and respond to customer reviews now that they're back. Doing so is critical. As I wrote in a recent Search Engine Land column, Google is a "review amplifier" and wields an inordinate impact on a business's online perception.
As I wrote in Search Engine Land, reviews on Google have an inordinate impact on a business's reputation. People are finding what they need on Google, Google Maps, YouTube, the local 3-pack, Google My Business and everywhere else people discover businesses on Google. In fact, more than half of searches on Google stay on Google, with a GMB listing being especially influential.
Here's what we recommend:
Monitor and respond to all reviews on Google.
Even if your business is closed temporarily by COVID-19, get feedback from your customers. Businesses can and should seek out and respond to customer feedback where possible. Doing so might mean surveying customers on email, polling them on our socials, or using technology like Reputation.com's Search Accelerator. Never stop listening.
Also, don't forget to monitor and respond to reviews on Facebook. It's the second most influential review amplifier next to Google.
This is a rapidly evolving situation. We will update our blog with new content and revisions, as needed. For help in the meantime, please contact Reputation.
For further reading, please see these recently published posts: