COVID-19 Scams: How Retailers Should Respond
Reputation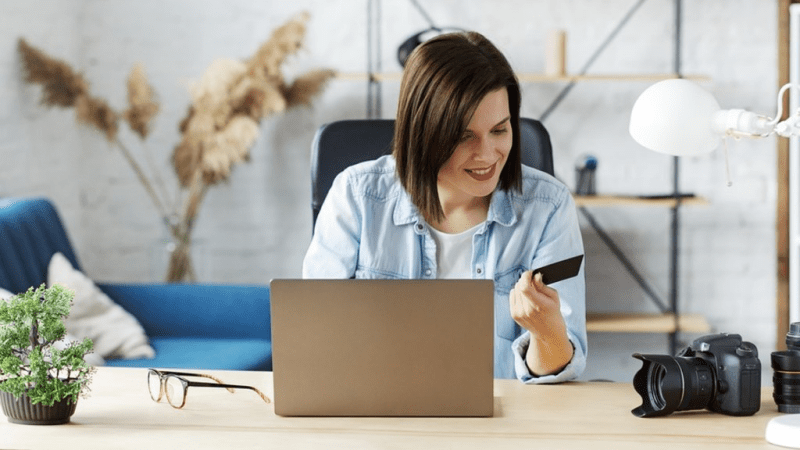 Unfortunately, scam advertisements are on the rise during the COVID-19 pandemic. As
The New York Times reported recently
, fly-by-night businesses have been blitzing the online world with advertisements for virus-fighting products that either do not exist or that lack any proven value.
The Chicago Tribune reports a rise in phony online merchants flooding Facebook with ads for high-demand products such as cleaning wipes. The phony sites might also contain fake customer reviews. When consumers place orders, the dubious sites don't deliver. Legitimate retailers need to be aware of these scams and take some actions of their own.
Scans Erode Consumer Trust
Scams, especially during a time of crisis, are an unfortunate reality. They not only hurt consumers' pocketbooks, but they also erode consumer trust, potentially making them more cautious about purchasing products from legitimate retailers that leverage websites, Google My Business (GMB) listings and Facebook pages for advertising.
If you're a legitimate retailer, here are some steps you can take to protect your reputation:
Build trust with accurate information. Building trust means getting the details right, such as listing accurate inventory levels for products you're selling online (especially high-demand ones) with clear caveats about any delays that consumers might experience, as well as up-to-date data on options such as buy online, pick-up in store. When you're upfront about precisely what consumers can find and where, you build trust at a time of uncertainty. Shoppers might be disappointed to find that you lack an unlimited supply of cleaning wipes, but they won't distrust you when you share accurate information upfront.
Reassure consumers. Now is a good time to review the tone of your own content. Play to your strengths as a well-established retailer with a brick-and-mortar presence. Consider dialing up content such as "We're a trusted source" or "We've been servicing customers for decades." Make your return policies clear, especially options for dropping off products in stores. (If those operations have been disrupted, explain why the disruption has happened and how you'll manage returns during any temporary closures or reductions in service).
Monitor customer feedback closely. Consumers frustrated by scams from phony businesses might have less patience with legitimate businesses and even unfairly malign them. A legitimate retailer that suffers from an interruption in service because of COVID-19 isn't scamming anyone, but that won't stop someone from writing a scorching review or social post with harmful claims if a product is out of stock or a delay in delivery occurs. Use social listening tools to watch for keywords such as "scam" or "misleading," and use voice-of-the-customer analytics that detect entire topics,  in this case, "scam." Then, take appropriate action by responding to the comment and taking any necessary steps to manage expectations in the future.
Be especially responsive to queries from customers. Expect an uptick in people using your website, GMB listing and Facebook page to ask you questions. For example, they may ask about the availability of products and prices or your returns policies. Be aware of phony products being circulated by scam sites. You might receive queries about them. Be ready to educate customers with accurate information so you can manage their expectations.
Educate customers. On your website, GMB listing and social channels, provide tips about how to spot a scam and what to do if a customer believes they've been scammed. These kinds of tips can be published with a Google Post, Facebook post or special section of your website. Consider placing Facebook ads of your own linking to information that educates consumers, which will build trust.
Contact Reputation.com
Just as consumers need to be on high alert, so do retailers. Be mindful of the scams going on and their impact on consumers' attitudes. Be proactive to manage your own reputation. For more insight, contact Reputation.com and access our COVID-19 Resource Page today.