As COVID-19 Continues to Impact Healthcare, 3 Trends Gain Momentum
Reputation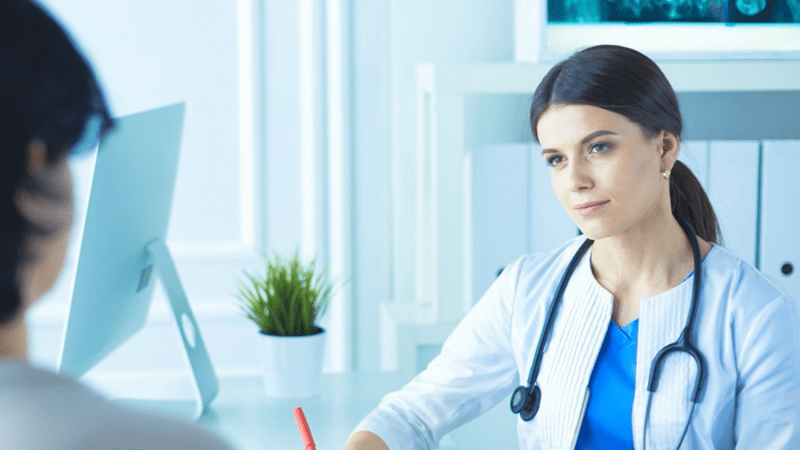 The COVID-19 pandemic has placed unprecedented strain on U.S. health systems and practitioners, adding momentum to the trends outlined in our recent ebook, "3 Trends Impacting Healthcare Digital Marketers in 2020." Here are the three trends and an overview of the pandemic's impact on them:
1) Digital transformation is an imperative for today's health systems. Digital transformation is no longer optional. Faced with this health crisis, healthcare organizations must accelerate the adoption of digital tools and strategies. For example, many health systems are guiding patients to telehealth services to reduce strain on ERs as well as prevent symptomatic patients from spreading the virus in healthcare facilities.  And an increase in social media activity and online communications requires an emphasis on managing online communications, via social listening and responding, or location and practitioner websites.
2) Healthcare organizations are moving beyond CAHPS to understand and improve PX. As the pandemic unfolds, patient experience management is necessary to understand and meet consumers' needs, especially now. New information is available daily, and much of it is being learned on the fly, as patients contract the virus and come in for treatment. Collecting and analyzing omnichannel feedback about experiences at your facilities in real-time will be essential to learning how to best serve patients now and in the coming months.
3) Customer relationship, patient experience and reputation management have merged.  Cross-organizational synergy and collaboration are more critical than ever. We are all working together to better understand how to fight COVID-19, deliver the best possible care to those with the virus and their families, and prevent further spread. Only by working together and across the organization can we ensure we're armed with the right tools and strategies to meet these challenges with confidence and at scale.
The COVID-19 crisis is pushing health systems to innovate and adapt quickly to what appears will be the new normal for the foreseeable future. Digital transformation initiatives must be accelerated, and that requires making sure the right technology and digital solutions — and the right resources — are in place.
If your staff is at capacity with the increased inquiries, we can assist you by managing your Google listings and social media activity on your behalf. Our industry-specific experts are at the ready to help you meet the needs of your customers. Please download the ebook for an in-depth discussion of these trends.