How Apple Is Improving Apple Maps
Adam Dorfman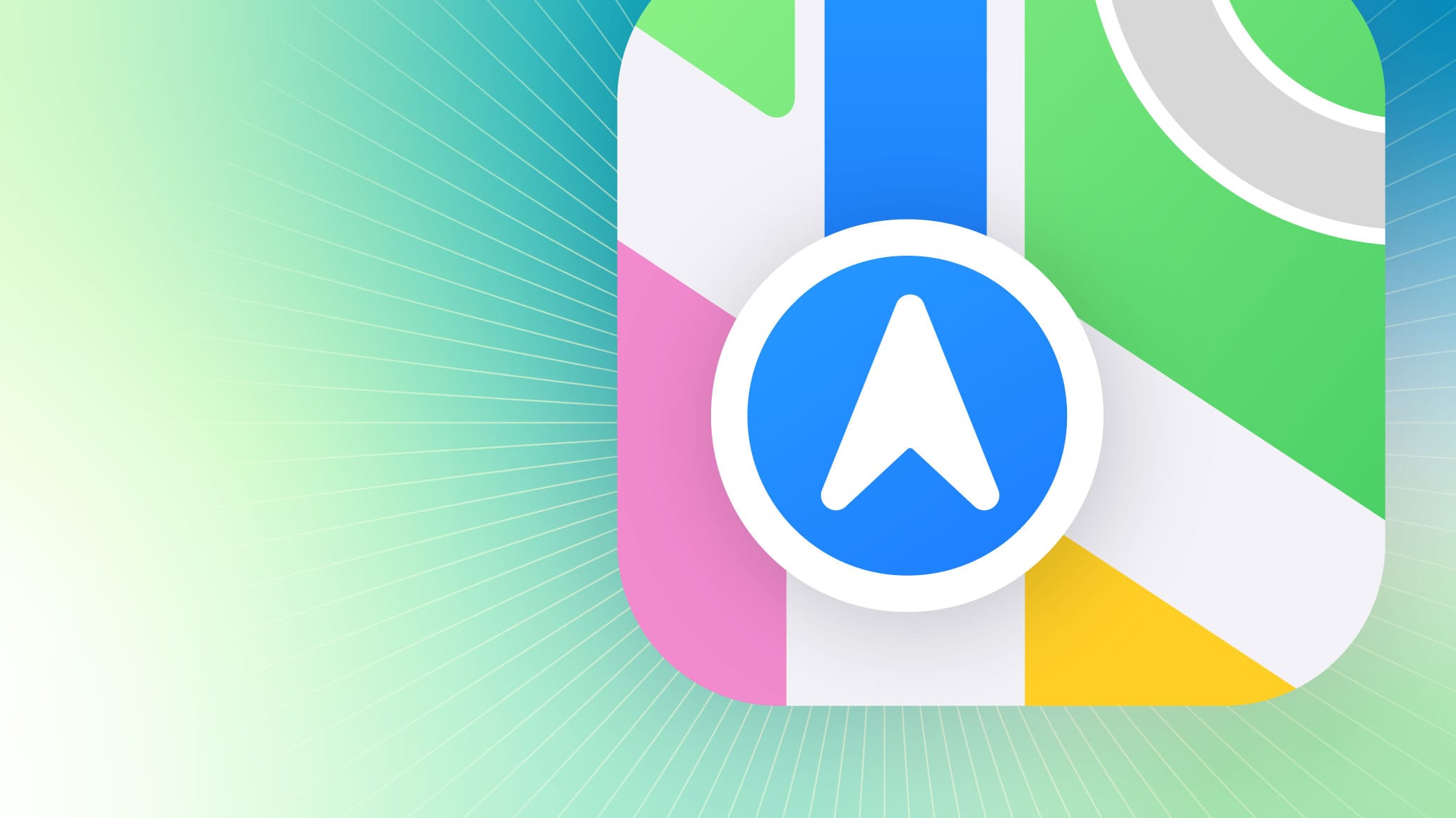 Map navigation apps are increasingly important to businesses that want to be visible when people are conducting searches online. The most popular wayfinding app in the United States, Google Maps, has 154.4 million monthly users. The second most popular, Waze, has 140 million users. When people use these apps to find things to do and places to go, businesses want to appear in their search results just as they would with Google Search. 
Since the company provides no hard data, no one really knows how many people use Apple Maps. However, it's estimated that 75 million to 100 million people use the app in the United States. At Apple's annual Worldwide Developers Conference (WWDC), Apple demonstrated that the company intends to make its own Maps app as competitive as ever.
Related: Why Apple Maps Matters to Businesses
Apple Announces Improvements
Apple announced a few significant improvements to Maps:
Multi-stop navigation routes

. Apple's latest operating system, iOS 16, will make it possible for users to add multiple stops to a route. This feature, already available on Google Maps, has been a long time coming. On Apple Maps, users will be able to add up to 15 stops. For comparison, Google Maps only allows 10. The stops can be preloaded on a Mac and then added to a user's iPhone. After that, a user can add more stops manually or with Siri voice assistant (via Apple's CarPlay interface). This news underscores why it's important for businesses with physical locations to be present on Apple Maps. When people add stops to a route, they're likely searching with intent. For example, a traveler might want to find electric vehicle charging stations as they plan a lengthy trip. Your business should be visible when Maps users are doing that research. 

Expanded geographic coverage

. Apple is also expanding Maps to nearly a dozen more countries — France, Switzerland, New Zealand, Belgium, Israel, Liechtenstein, Luxembourg, Monaco, Palestinian Territories, Saudi Arabia and the Netherlands — out from the 10 nations already covered. This is important for any multi-location business that operates with multiple locations globally. For instance, Starbucks has more than 2,500 stores in Europe, and it behooves the brand to be present wherever and however people are looking for coffee and snacks while driving.

More tools for developers

. Apple said MapKit third-party apps will make it possible for software developers to add

features such as a detailed 3D city experience and Look Around for a richer user experience. New Apple Maps Server APIs offer faster and easier Maps integrations. These features matter because businesses will be able to create more immersive, high-resolution imagery and more useful details. Apple pointed out the example of

micromobility company Bird, which could help users more easily locate bikes and scooters to get around an area. This development, taken together with

other recently unveiled 3D features

, points to how visual and immersive Apple Maps aspires to be.
Related: Apple's Big Pivot with Apple Maps Takes Aim at Google Maps
Apple made one significant announcement that could affect the increase in adoption of Maps: a better CarPlay experience. CarPlay allows you to connect your iPhone to your car and display a simplified iOS-like interface on its infotainment system. This allows you to access certain apps for use in your vehicle. Apple said that the next-generation CarPlay will more deeply integrate with a car's hardware. 
This will allow the car to display information across multiple screens in a host vehicle at a time when more and more cars are integrating more and more displays. This takeover will allow a driver to do more things on Apple's own operating system, such as adjust climate controls, activate a seat heater, or tune the radio directly through CarPlay without having to leave Apple's user interface.
Apple wants to make CarPlay so immersive and all-encompassing that a driver will have fewer reasons to toggle away from Apple's own apps. Right now, it's pretty easy to activate CarPlay and bypass Apple Maps. But in the future, a driver may not want to do that if they're plugged into an all-encompassing Apple system – and perhaps while driving an Apple-manufactured vehicle. 
This is not an unreasonable scenario. Apple has been rumored to be developing an electric vehicle for some time. The immersive CarPlay was viewed by many WWDC watchers as a hint of what Apple might offer in its own car.
Contact Reputation to learn how to improve your presence on Google Maps and Apple Maps. At Reputation, we automatically audit Apple listings to allow customers to confirm that their listings data is correctly updated to Apple. 
Contact us
to discuss how we can help you.