Reputation News
Check out the latest and greatest Reputation platform updates, upcoming events, recent articles, press releases and other Reputation announcements.
Reputation Announces the First Ever National Leave a Review Day!
In partnership with G2, Reputation shines a spotlight on the impact that customer reviews have on the global economy throughout the digital-first consumer journey.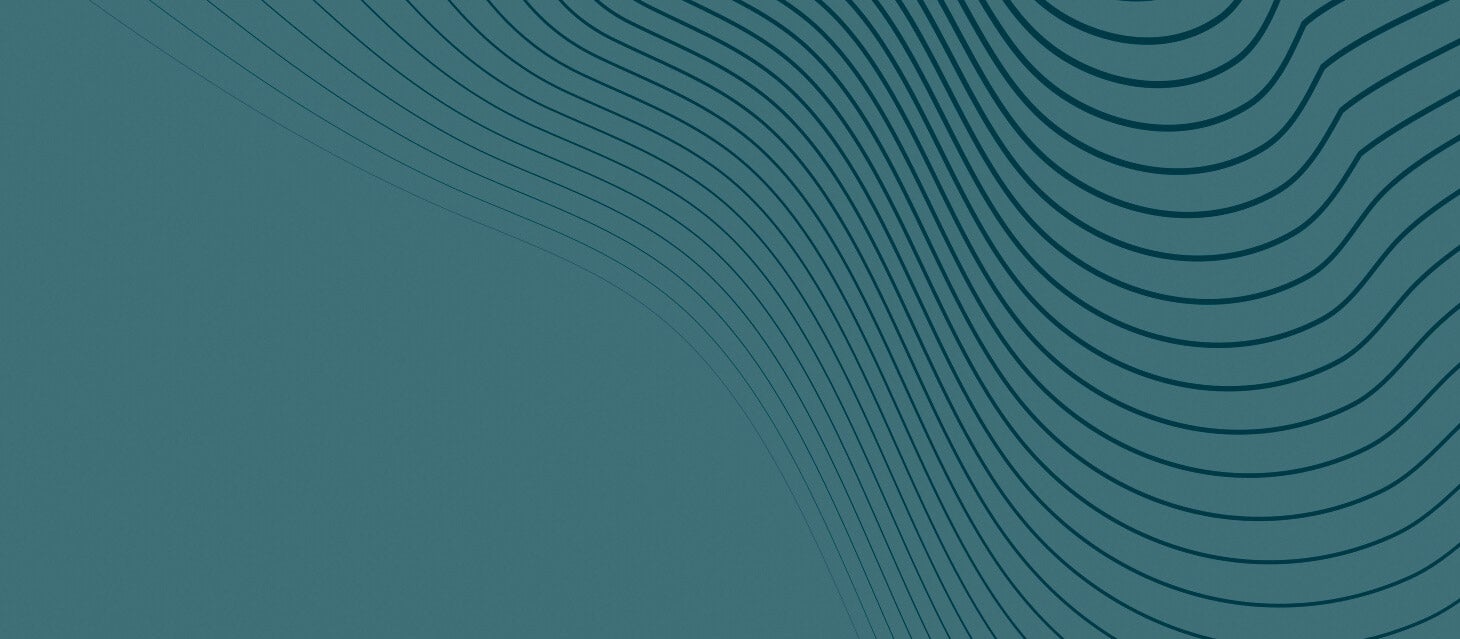 Upcoming Webinar
Make the Most of National Leave a Review Day:
Unlock the Power of Online Reviews for Your Business
May 25 at 1pm ET/ 10am PT
Join us to discover how positive and negative customer feedback can help your business grow and learn how others are promoting this crucial day. Plus, you'll receive valuable tips to boost reviews and drive more loyal business. Don't miss out on hearing customer stories about how reviews and feedback have undeniably impacted their business growth and customer experience.
It's no secret that reviews are important, but what is the best time to ask for them? 
Check out our three key tips on timing:
Immediately after a purchase → this will get you the most thorough feedback
The morning after a purchase via email → you will see a 5% gain in response rates!
Mid-week via email → you will see a 10% gain in response rates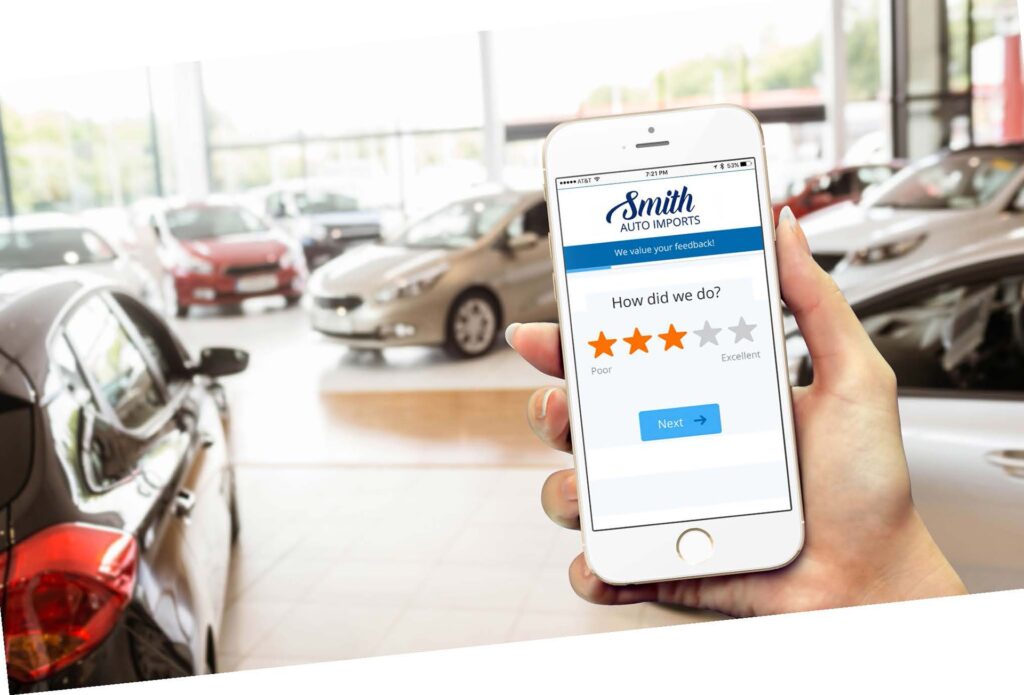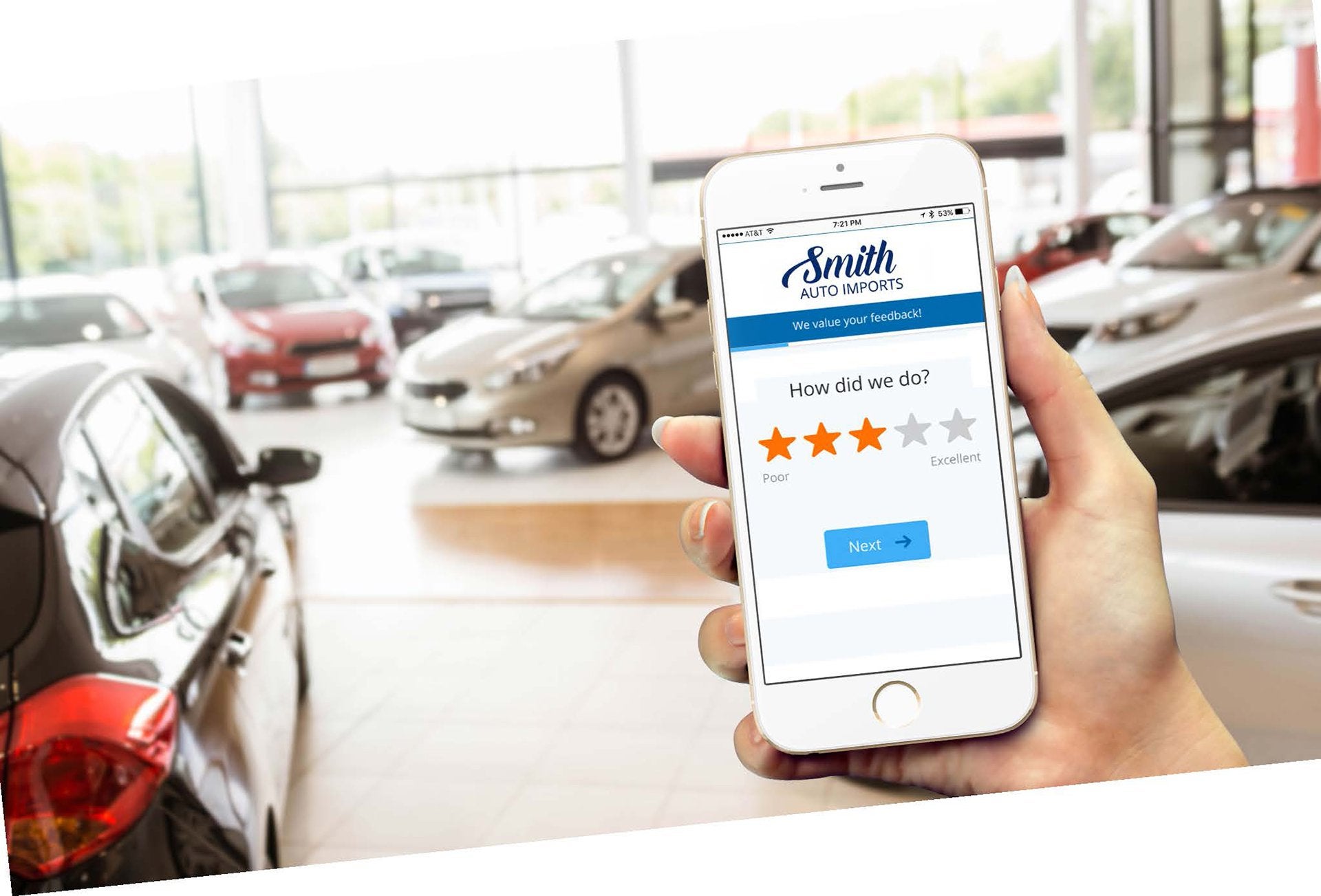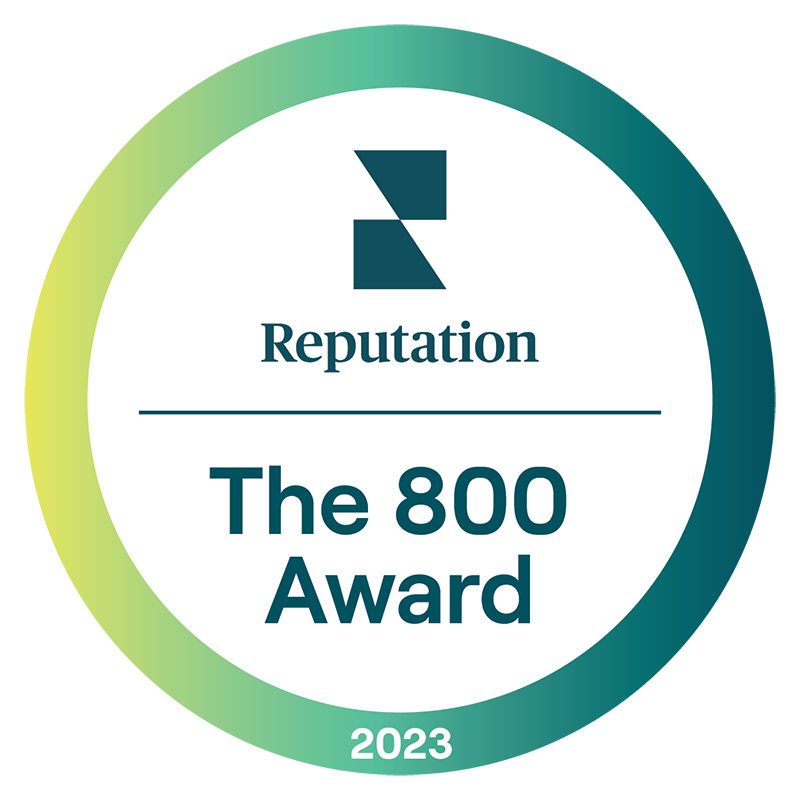 The 2023 800 Award Winners were released!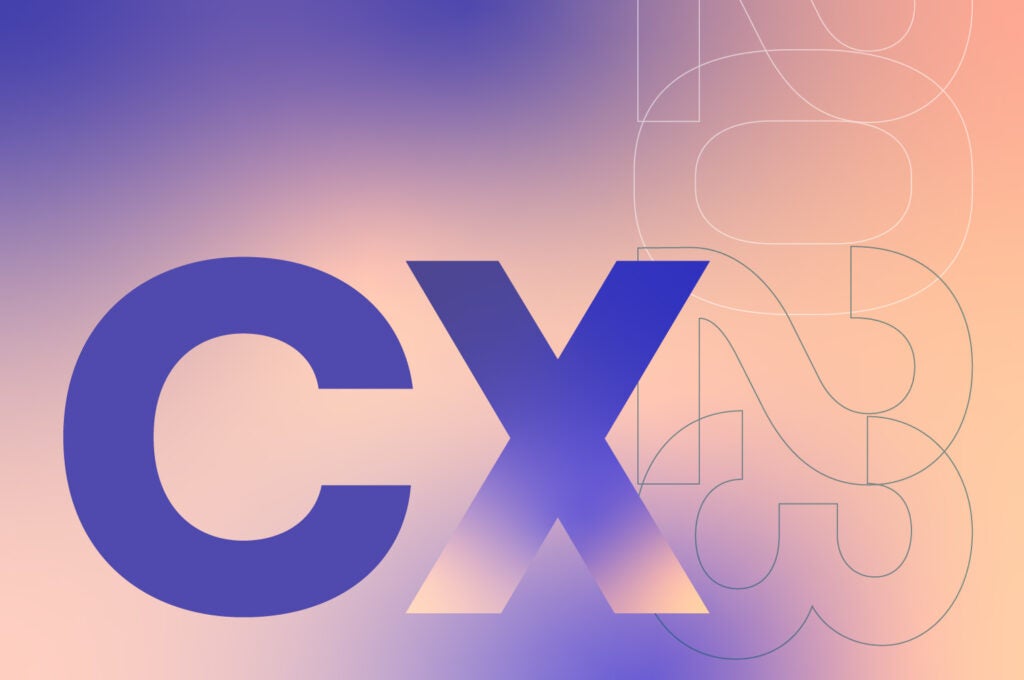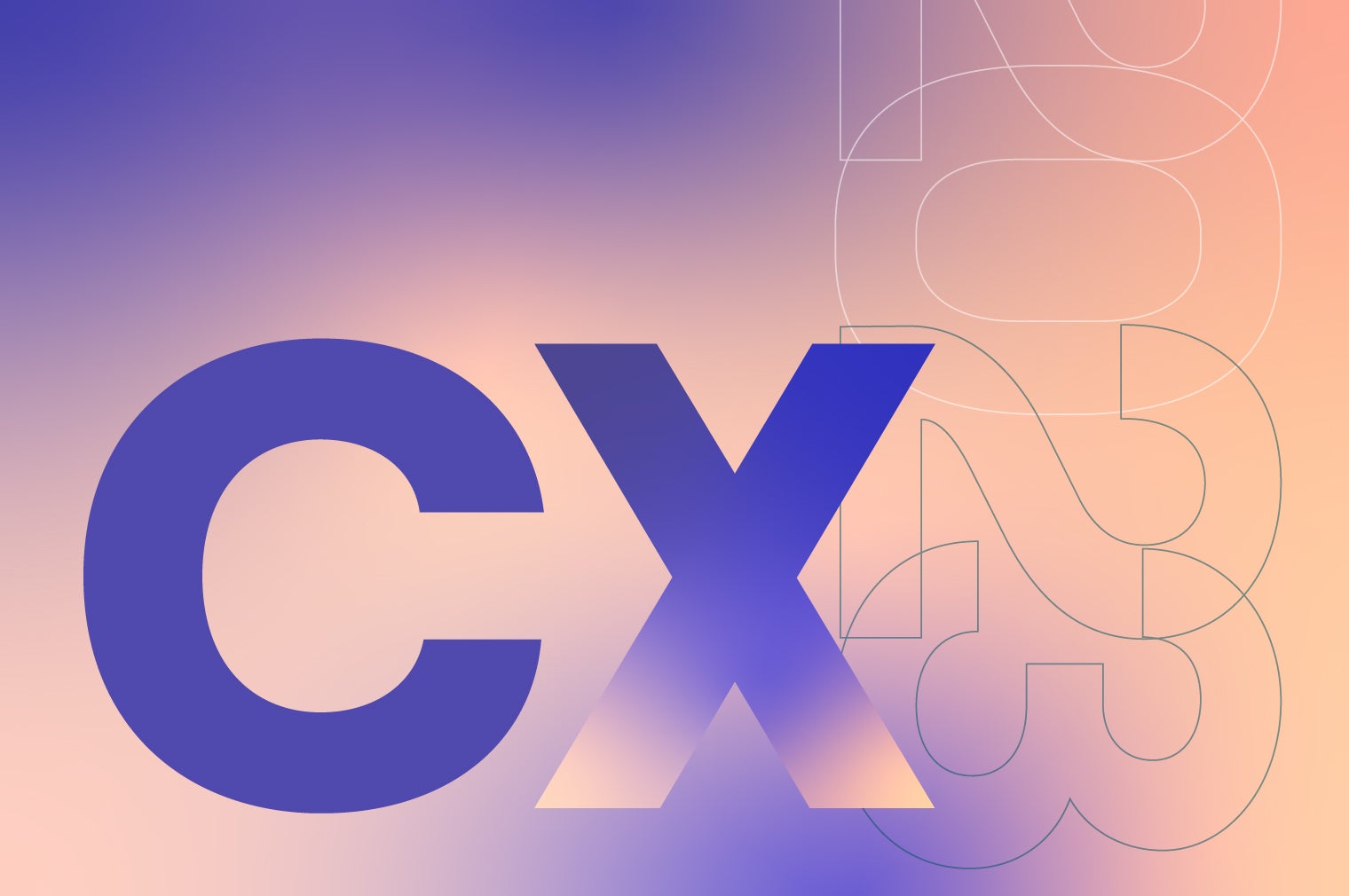 CX Trends Report
Customer experience programs are rapidly changing from important to essential. To stay up to date on how CX is evolving in 2023, check out these 5 trends!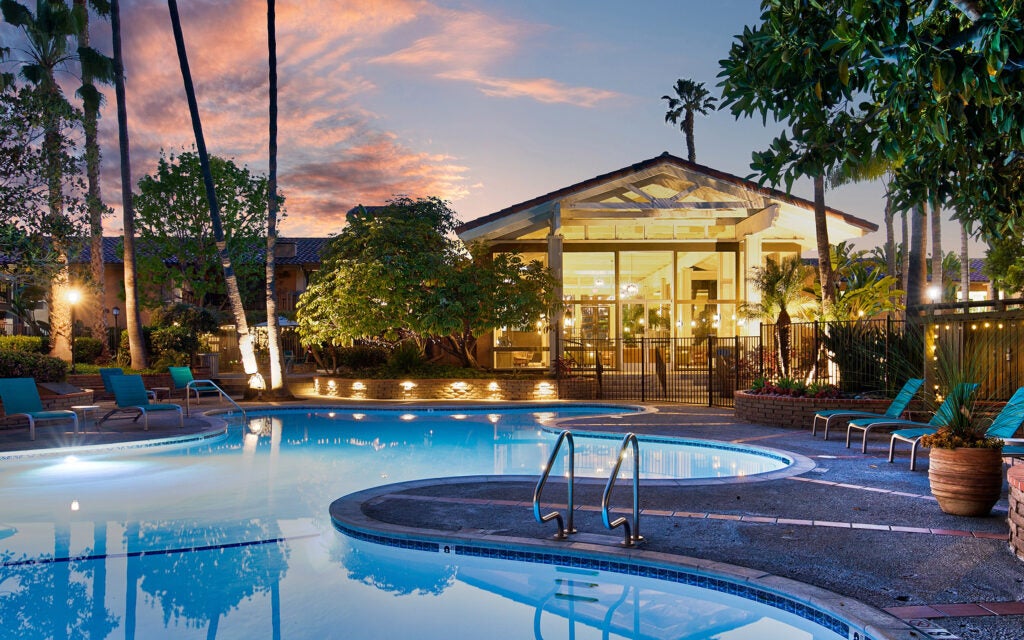 How E&S Ring Uses Feedback to Create an Integrated Customer Experience
Feedback matters when it improves the entire customer experience. Learn how leading property management company E&S Ring worked with Reputation to create a resident feedback loop across all the company's locations. This resulted in the company making a big improvement in its star ratings and Reputation Score!
RepNetwork
We are excited to provide this updated resource to our customers! Our refreshed RepNetwork page is designed to provide a comprehensive view of our partner program, making it easier for our customers to find the right partner for their needs. We invite you to explore our partner directory and take advantage of the additional support and benefits our partners can provide.