Check out the latest and greatest from Reputation.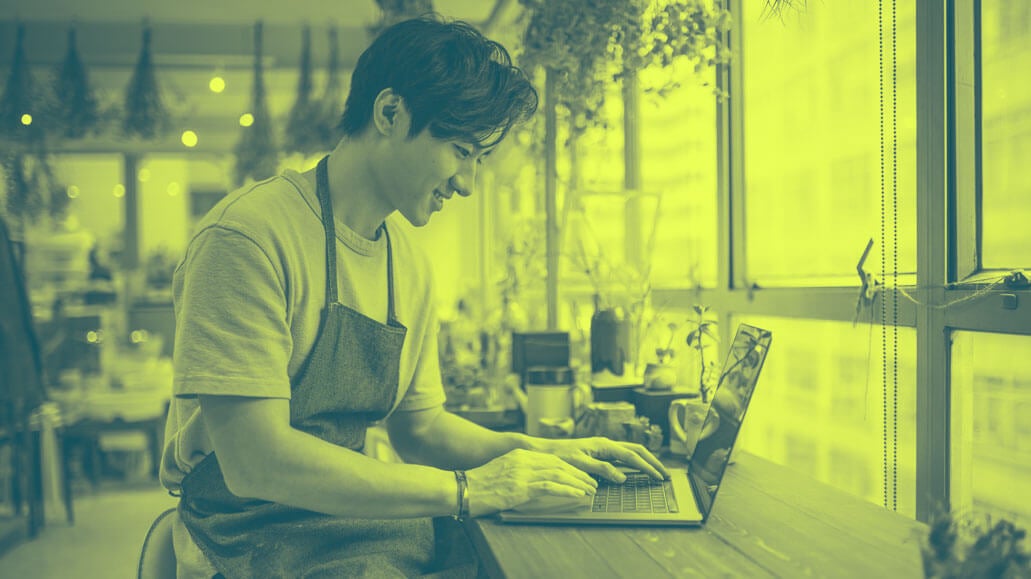 We've rounded up some of our handiest updates for you from our latest release. Here's the top highlights:
Reputation acquires social listening and customer experience company, Nuvi.
We're thrilled to welcome our new team members and continue our shared vision to bring best-in-c
Messaging is Coming: April 22, 2021
Text More. Talk Less: Win prospective customers who reach out to your business via popular messaging services. 
P.S.: For quick, bite-sized updates, be sure to tune in on Mondays for Weekly Highlights on Instagram!
Reputation Score will be phased out on April 22.
Switch to Reputation Mobile App Today!
Migrate to the Reputation mobile app today in order to get the best experience of our solutions. Reputation Live app will be removed from both Android and iOS stores July 2021.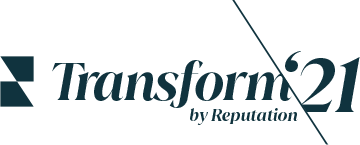 Be Sure to Mark Your Calendar!
We're taking your feedback and turning it into content you actually need. You won't want to miss this informative, 3-hour virtual event!
Congratulations to The 800 Award Winners!
Being a Reputation Score Leader is an important indicator that you are managing your online reputation effectively.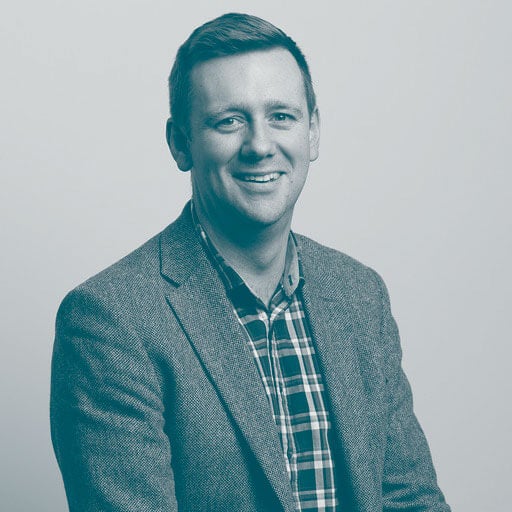 The Customer Journey Starts With Google. Chris Sparling, our CX Strategy Director, focuses on Reputation, CX and the keys to growth in 2021.
May 25, 2021
Transform U.S.
The premier event for Customer Experience and Marketing professionals.
Register Here!
Check out last months Newsletter
Expanding Our CX Landscape