Reputation News
Check out the latest and greatest Reputation platform updates, upcoming events, recent articles, press releases and other Reputation announcements.
In the September Issue
Announcement: Welcome New Leaders
Webinars: Surveys, Social Media, and Experience Insights
Report: Senior Care Trends
Case Study: Virtua Heath
Save the Date: Transform'24
G2 Leader: Reputation is #1
---
New Leadership Announcement!
We are so pleased to announce seasoned SaaS leader Pam Dodrill as Chief Customer Officer to enhance the Reputation customer experience for our growing customer base.
Additionally, Reputation Score inventor Brad Null returns as Reputation's Head of Artificial Intelligence to shape the vision and direction of Reputation's AI-driven initiatives.
Lunch-n-Learn
Surveys:
Track, analyze, and operationalize survey responses all from one platform
September 12, 9:30 a.m. PT
Unsolicited feedback like reviews is critical to manage, but it doesn't tell you what you want to know, it tells you what your customers want you to know. With a survey program, you get to call the shots and collect the solicited feedback your business needs to improve.
In the session, we will:
Summarize survey design best practices
Discuss common Customer Experience (CX) metrics included in Surveys
Analyze survey results to identify trends and areas of improvement
---
WEBINAR
Mastering Social Media:
Strategies for Crafting Engaging Content, Growing Communities, and Understanding Customer Sentiment
September 14, 11 a.m. PT
Join our upcoming webinar and gain insider knowledge to succeed in the ever-changing social media landscape. Empower your business goals through optimized social media strategies.
In the session, you'll discover how to:
Create authentic connections with customers and prospects
Attract new followers, generate leads, and track customer interactions for your brand and locations
Gain actionable customer sentiment insights to inform business decisions
---
Lunch-n-Learn
Experience Insights:
Explore Strengths and Weaknesses to Improve Your Overall Customer Experience
October 4, 9:30 a.m. PT
View a detailed snapshot of your strengths and weaknesses, and learn how to drill into specific categories to read customer quotes and identify trends.
In the session, we will:
Check for mentions of specific words or phrases
Identify the most mentioned categories
Identify highest and lowest rated categories with the most impact
Reputation's Senior Care Trends Report is now live!
We surveyed consumers to understand how they look for senior care options. We also analyzed 50,000 reviews of senior care communities to find out what they are doing well and what they need to improve. It's clear that ratings/reviews influence the choice of senior care:
91% of consumers said ratings and reviews are important.
What other trends are shaping the direction of the senior care industry in 2023?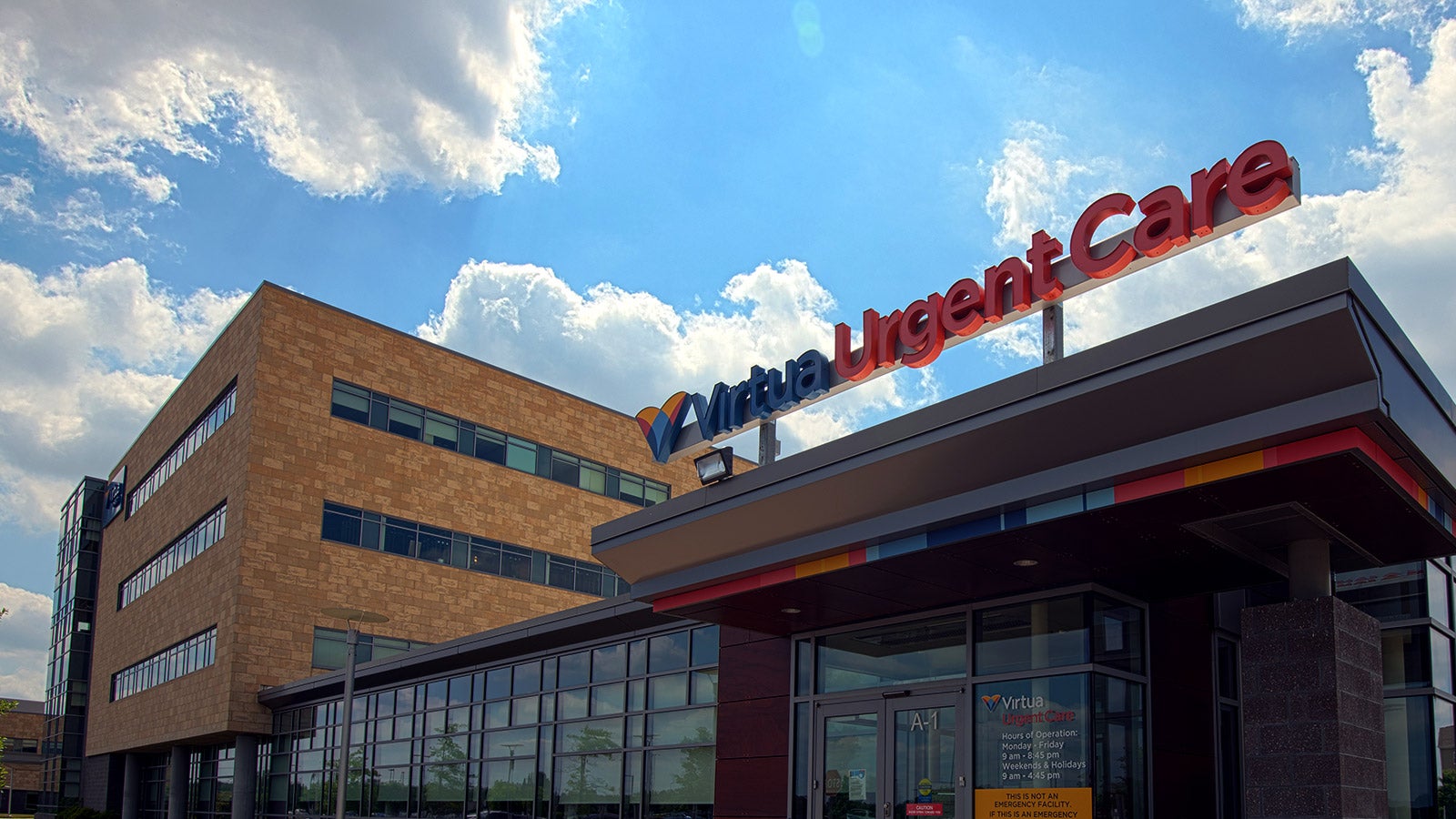 Case Study:
How Virtua Health Embraces Growth & Prioritizes Everybody, Always
Read the full story below to see how Virtua Health focused on their Business Listings accuracy and presence. They were able to achieve 3X the amount of impressions and a 186% increase in clicks to their website from their Google Business Profiles.
Save the Date for Transform'24!
Join us for two action-packed days of thought leadership and innovation!
Hear powerful insights from marketing decision-makers, learn best practices from leading brand experts and gain exclusive access to Reputation's latest product innovations before anyone else.
Choose from dozens of dynamic keynotes and breakout sessions to:
Elevate Your Go-To-Market Strategy and Execution Game
Engage with Executives to Exchange Strategic Insights
Increase Your Effectiveness With Super Charged Product Training
Network with Industry Peers & Reputation Rockstars!
Reputation is #1
G2 has named Reputation the #1 leader in both Online Reputation Management and Experience Management — an accomplishment no platform has ever achieved.
Great businesses create great experiences – it's that simple. And with Reputation, every piece of feedback helps you improve your operational strategy, address problems in real time, and consistently monitor your brand's Reputation Score.