Check out the latest and greatest from Reputation.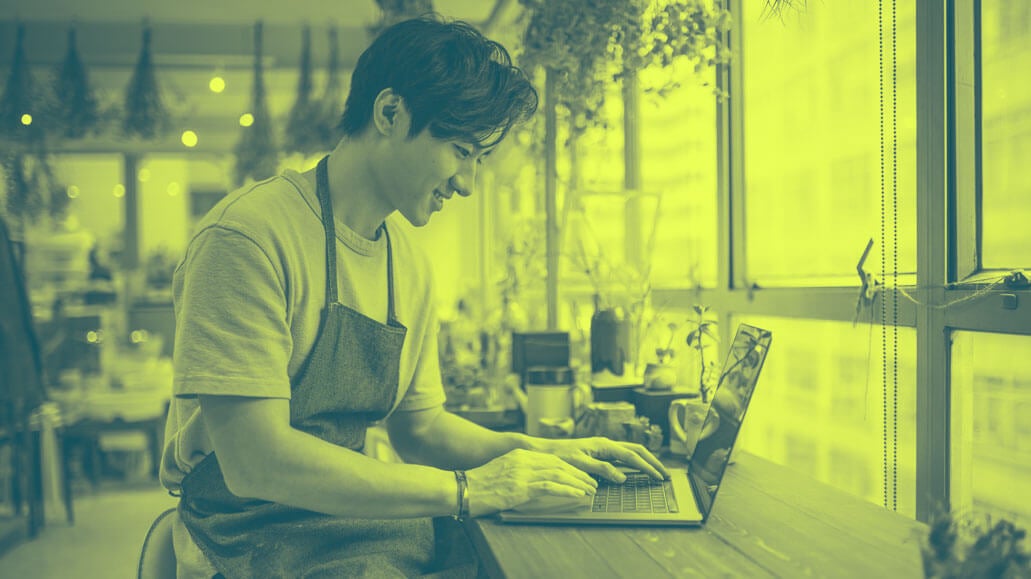 Sign up to receive the latest new from Reputation.
The full list of new Reputation features launched can be found in the Help Center Release Notes, but here are a few highlights:
Feedback Buttons for Each Location:
Our survey-based Feedback Button, which allows you to gather customer feedback from your own website, can now be tied to specific locations, making the feedback submission process even easier for your end customers.
Update Business Hours in Bulk:
Have you had to manually update each location's business hours A LOT during the COVID-19 pandemic? Not anymore! Now you can bulk update the business hours for multiple locations at once, directly from the Reputation platform.
"Dark Posts" on Facebook are NOT evil posts – they're just posts that don't appear in your Timeline or News Feed, but instead are used as Sponsored Posts for advertising. You can now create and publish Dark Posts from Reputation, then manage and promote them via Facebook Ads Manager.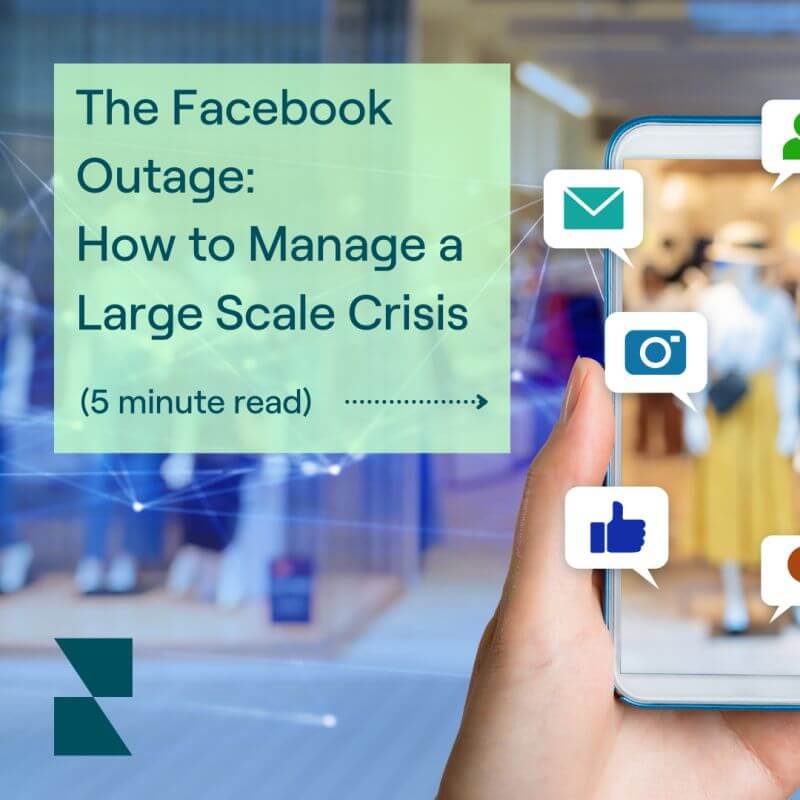 Whether you were trying to post on the latest content on your corporate account or endlessly scrolling through your leisure time, we're sure you noticed when social media giant, Facebook, experienced the biggest outage of its existence
Our CMO, Rebecca Biestman takes a look at crisis communication lessons from the situation.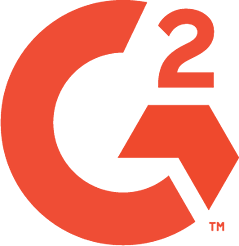 At Reputation, we truly value your opinion.
Leave us a review today and get a $15 gift card!
Expanding Our CX Landscape 
Enhance Your Customer Experience