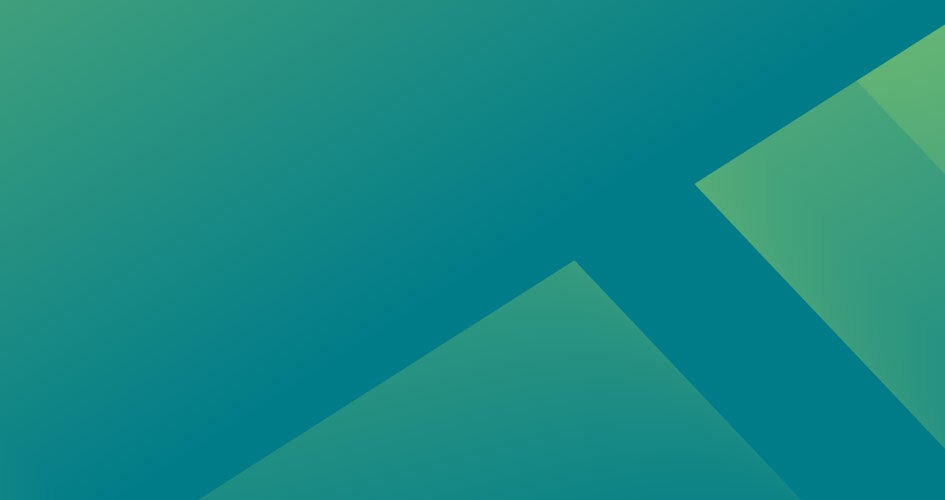 Reputation News
Check out the latest and greatest Reputation platform updates, upcoming events, recent articles, press releases and other Reputation announcements.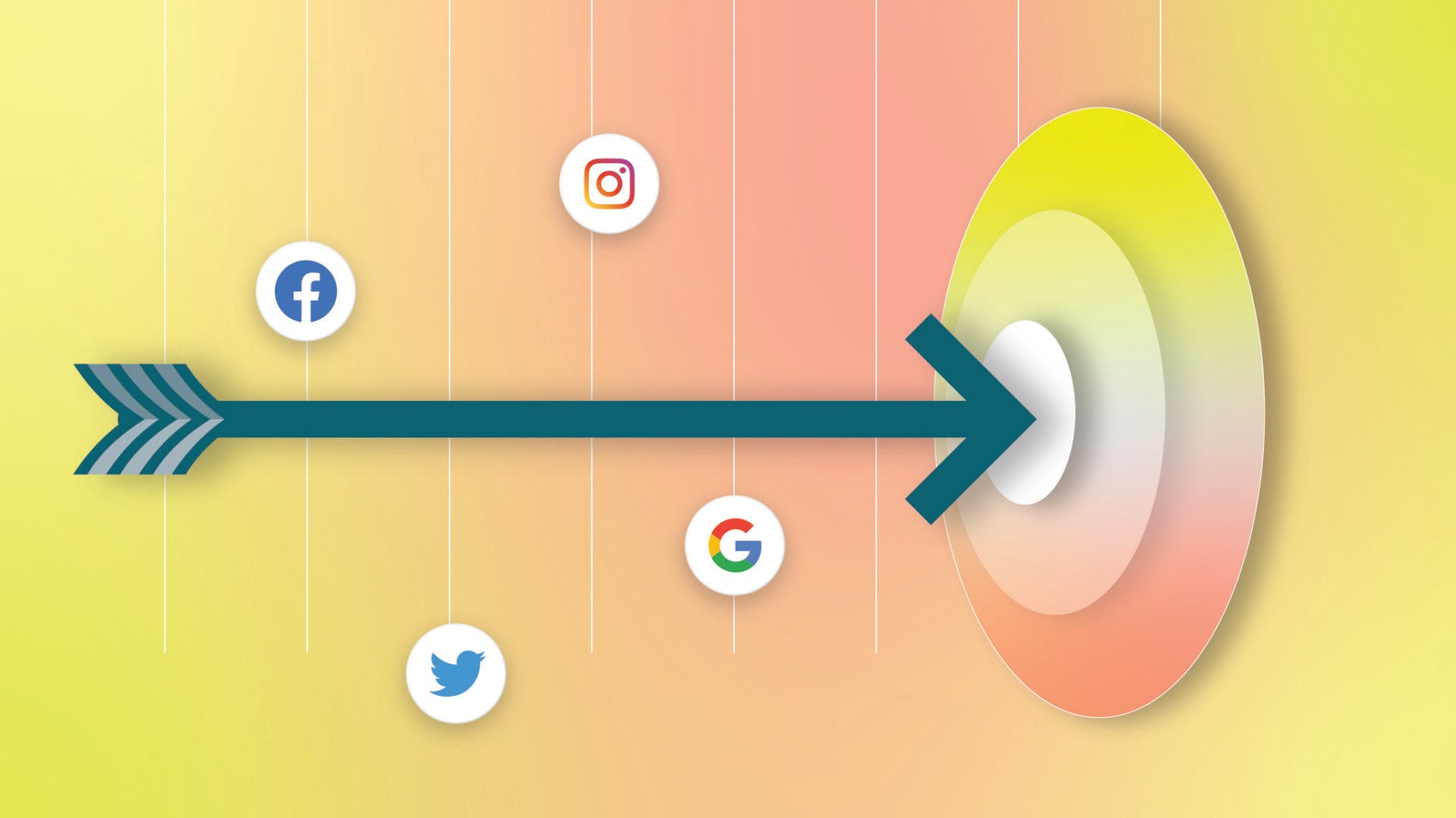 NEW Support Portal
Check out our newly merged support portal.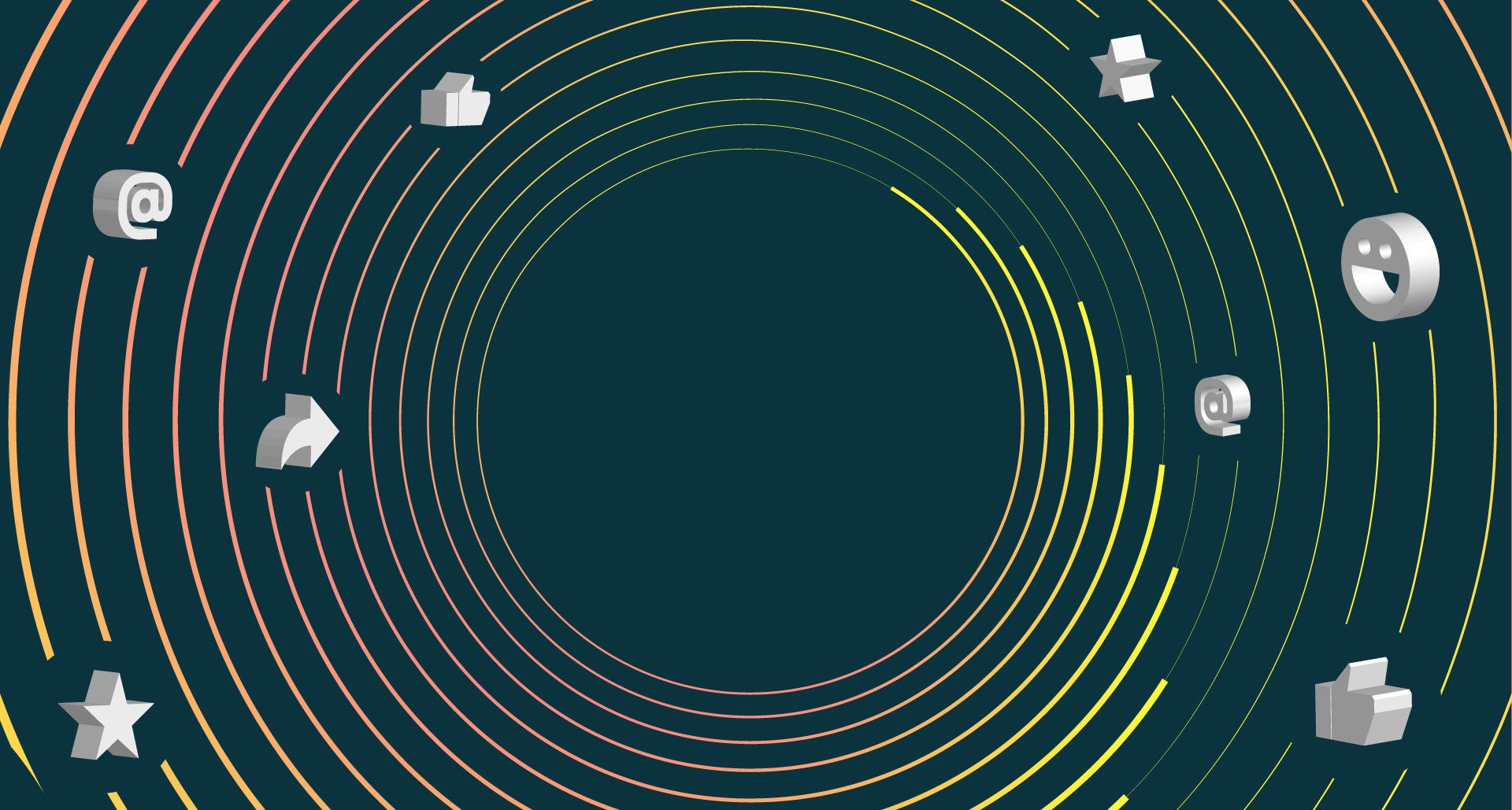 Reputation Rockstars
Join our network of champion advocates
Upcoming Webinars
Attend our webinars to learn how social media has transformed into a complete experience. We'll share Reputation's new social features that will help you engage with your customers, understand what's most important to them, and identify trends that can grow your business.
Reputation Product Innovation Webinar: What's New This Winter
DATE: Jan 11, 2023
TIME: 10:30AM PT
You'll get a deep dive into our latest innovations as we start off 2023. Join Phil Rapisardo, Vice President – Solution Engineering, to learn how you can help your team drive acquisition and loyalty.
Reputation Lunch N Learn – Track, Analyze, and Operationalize Survey Responses All From One Platform
TIME: 10:30AM PT
Unsolicited feedback like reviews is critical to manage, but it doesn't tell you what you want to know, it tells you what your customers want you to know. With a survey program, you get to call the shots and collect the solicited feedback your business needs to improve.
Unlock the Power of Your Property's Reputation
DATE: Jan 25, 2023
TIME: 1 AM PT / 1 PM CT
The property management industry is ever-changing and evolving. Staying up-to-date with new trends, technology, and innovations can be overwhelming. How do you make sense of it all?
Here's your exclusive invite to our upcoming chat, "Unlock the Power of Your Property's Reputation". Join us Wednesday, January 25 at 11 am PT for to get insider access to valuable knowledge to help stay ahead of the curve!
The new Rep Score Targets feature has launched!
Targets allows users to set a Rep Score goal for individual locations / groups of locations via in-platform suggestions or manually by uploading a CSV.
800 Awards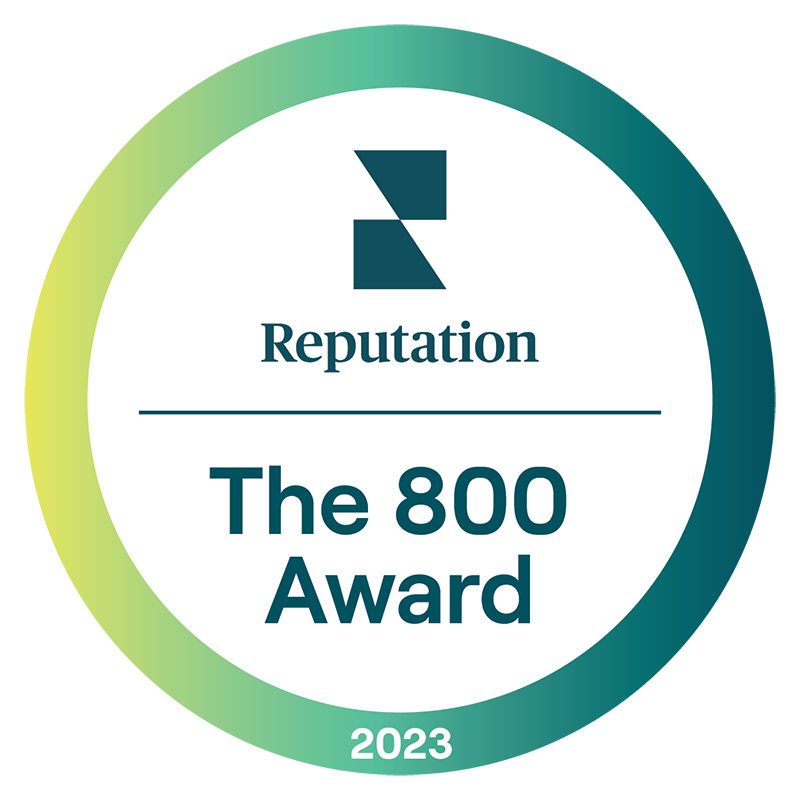 The 2023 800 Awards will be released February 2, 2023.
Click here to learn if and how your location will earn this coveted award!
Learning is a journey, and here's your map.
We've launched a new Learn page on our website. Learn at your own pace through on-demand courses, join live training webinars and get your questions answered on the spot, or self-serve using a plethora of resources like user guides and data dictionaries. The choice is yours!
NOTE We're saying goodbye to the Help Center Website on the 19th of January
NOTE We're saying goodbye to the Help Center Website on the 19th of January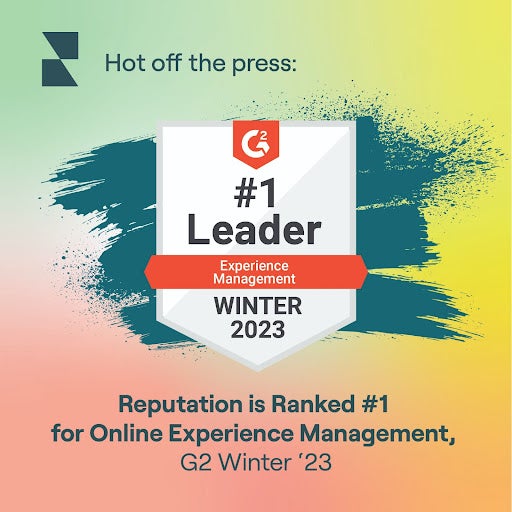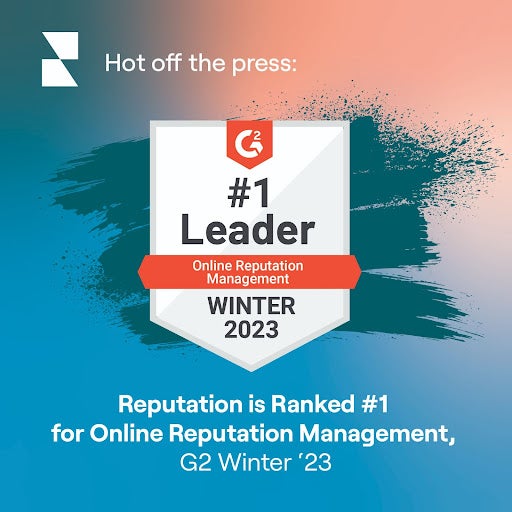 G2 Winter Announcement
We are so thrilled to announce that Reputation earned 17 #1 Rankings in the 2022 G2 Winter Reports! Thank you to all of our incredible customers! We appreciate you all more than we can say!