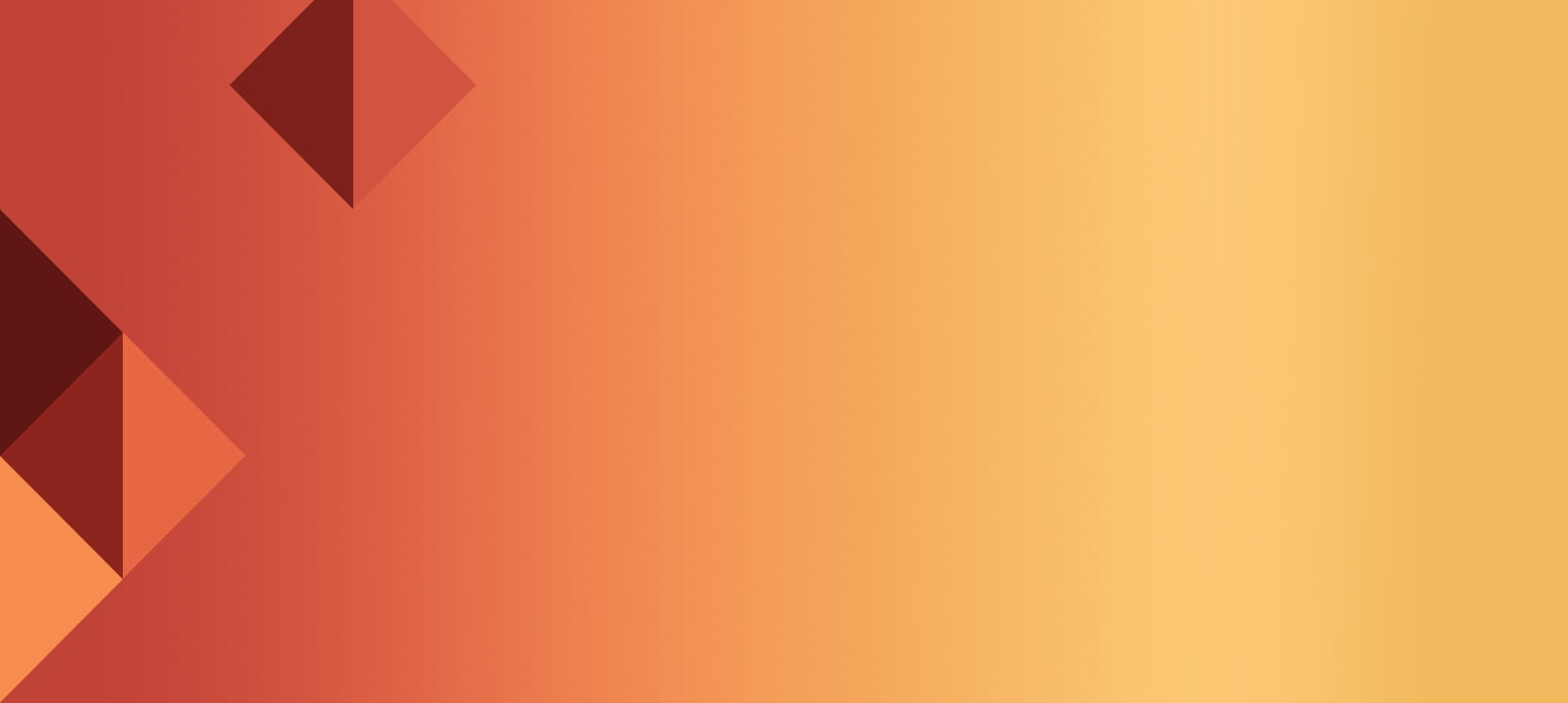 Strategic Alliances
Strategic Alliances are partners that offer collaborative support for co-selling, affiliate, and referral partnerships, to bring added value to their clients as a trusted advisors and sponsors of Reputation's platform and solutions.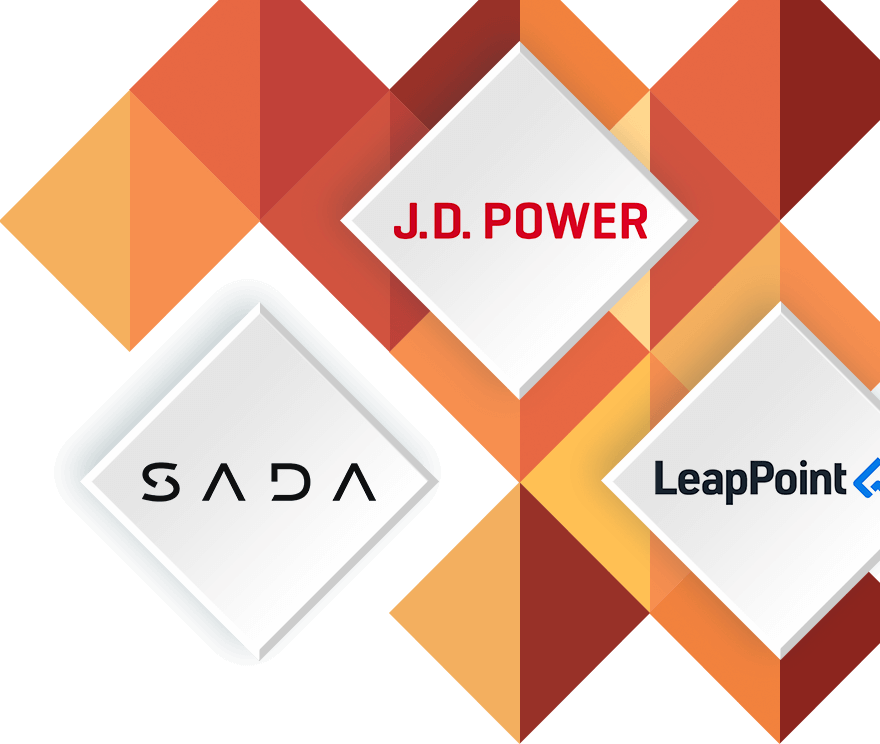 Enhance your offering.
Boost the power of your client offering by combining our best-in-class Reputation Experience Management platform along with your existing services.
Build joint pipeline.
Expand your market presence and increase your revenue through mutually beneficial co-selling and joint marketing efforts.
Strategic Alliances Partners Include:
Consulting Partners – Industry experts that provide services and recommendations to help brands grow and win with their social, digital and customer experience.
System Integrators – SI's offering CX and marketing transformation solutions where Reputation products enhance the business outcomes.
Program Guide: Strategic Alliances
Download the Strategic Alliance Program Guide to find details about partner benefits along with other useful information related to the Strategic Alliance partner program.