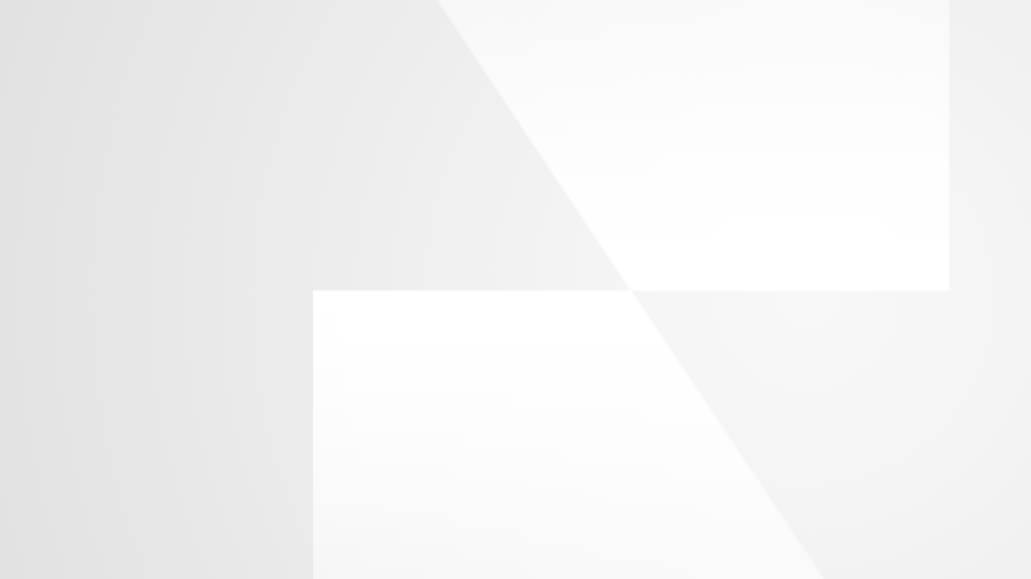 by Adam Dorfman, Director of Product Management, Reputation.com There are many opportunities for apps and businesses to collaborate on co-branded experiences tied to brick-and-mortar locations.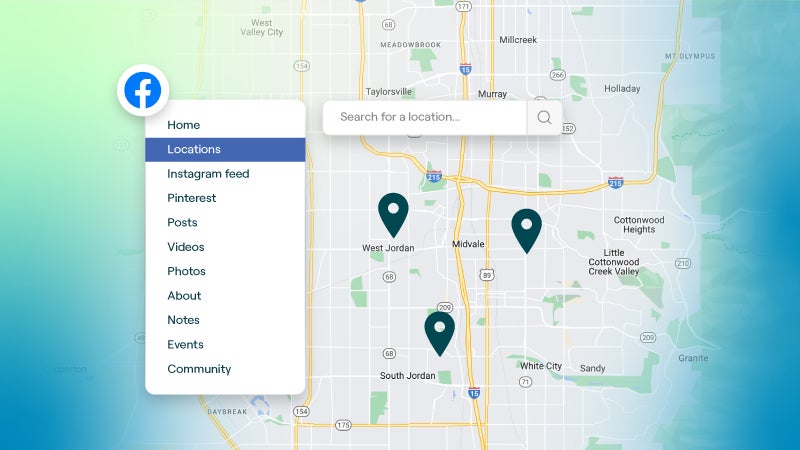 A social media marketing strategy is more complex than many realize, and if it's done haphazardly, you won't get much of a return on your investment of time and resources. If you operate a business with multiple locations, add those locations to Facebook Business Manager. This will not only make it easier to manage all locations, but you'll also be able to run Facebook Ads against specific locations from one central hub. Here's how to do it: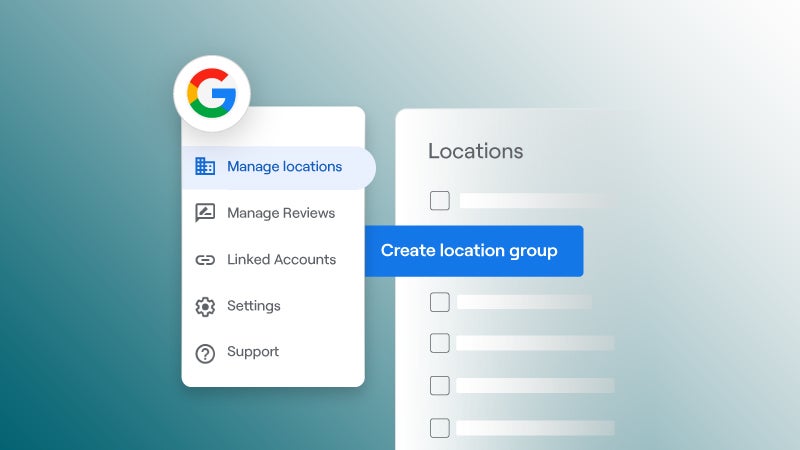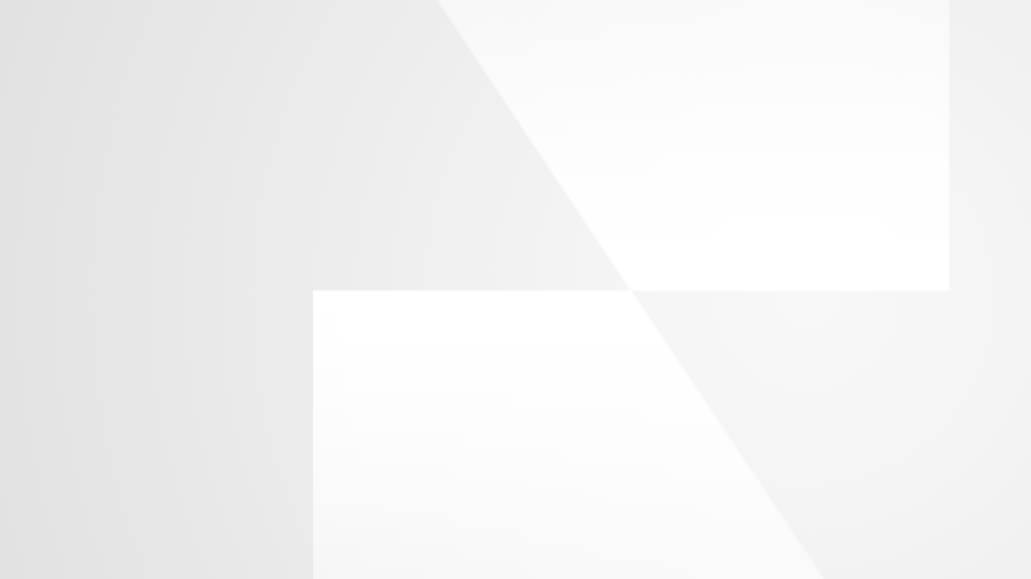 The great location marketing roll-up is in full swing. In recent months, we've seen a flurry of merger/acquisition activity from location marketing vendors (including mine) across North America. Significant M&A activity has ranged from Snapchat's acquisition of Placed to Gannett/ReachLocal acquiring SweetIQ. The location marketing roll-up is more than a story of vendors increasing scale. It's a sign of the location-marketing sector becoming more valuable to businesses.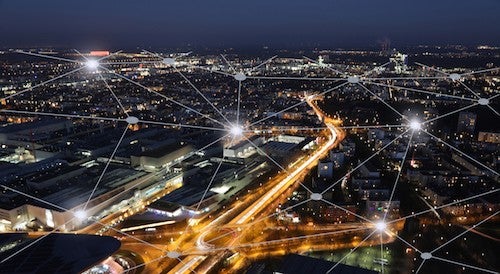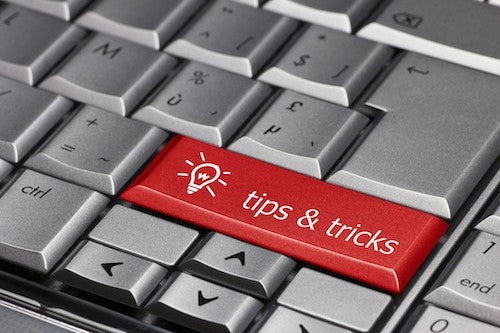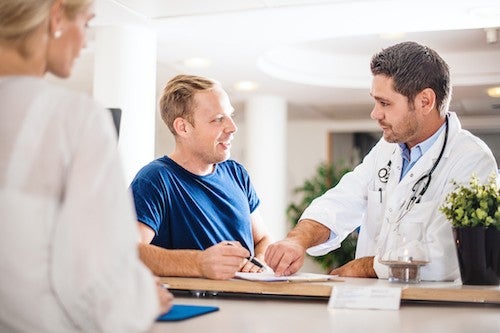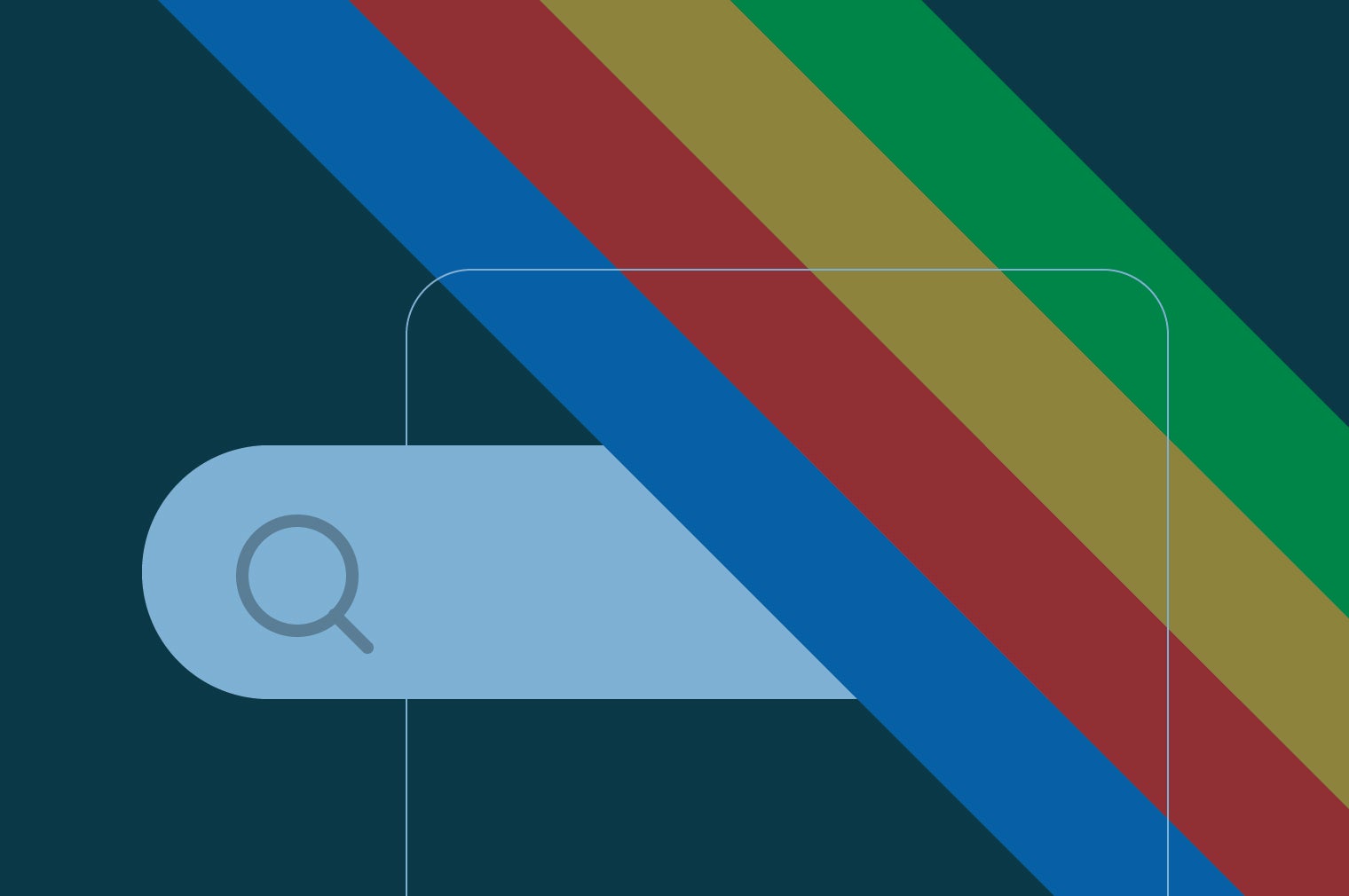 Discover the impact of Google's Search Generative Experience on local searches and business profiles. Check out this article to learn practical tips to optimize your Google Business Profiles and stay ahead in the evolving search landscape.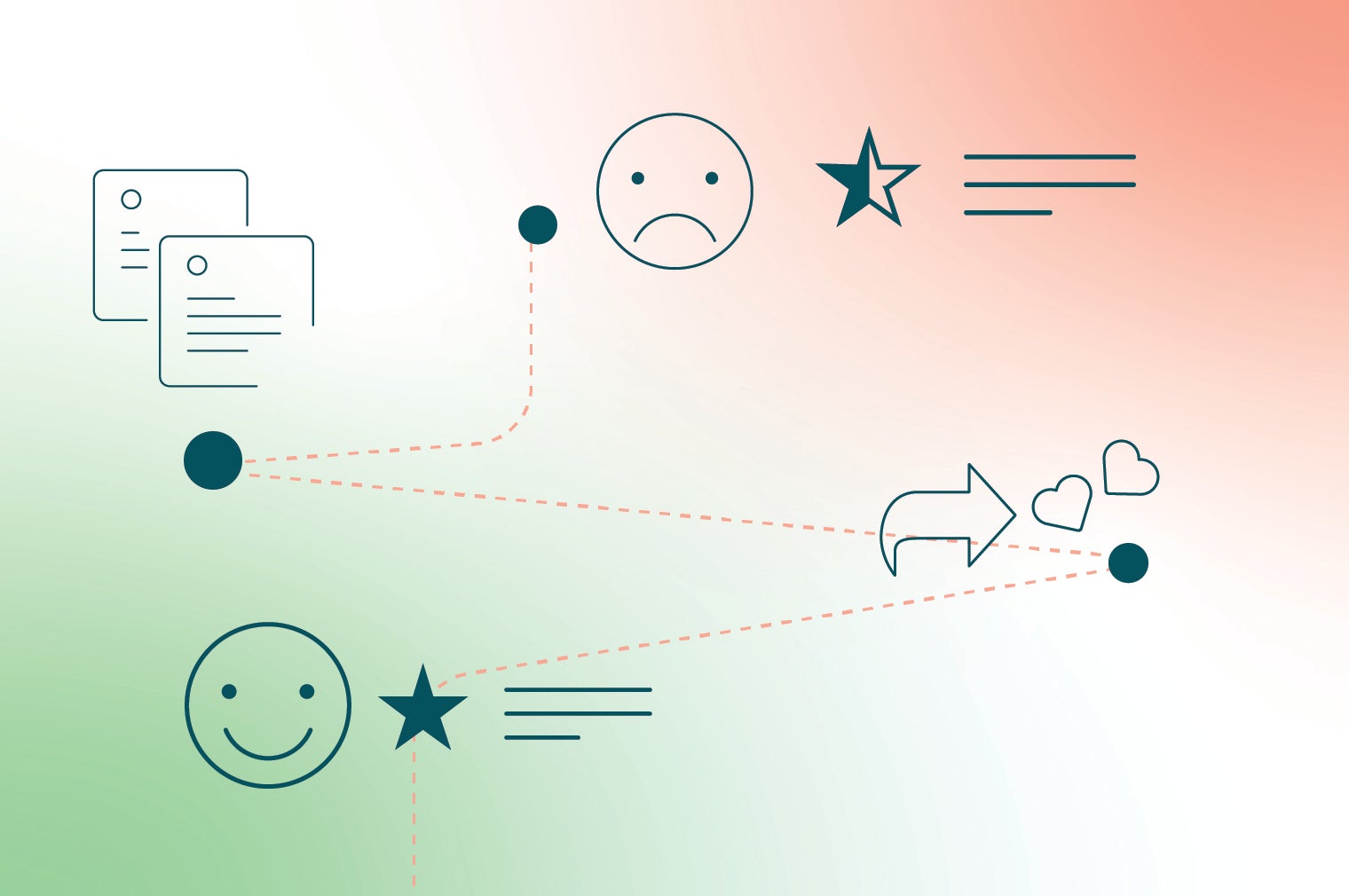 Elevate your customer experience with Customer Journey Insights – a powerful tool that analyzes sentiment, pinpoints friction, and reveals satisfaction levels at every stage. Make data-driven decisions, enhance customer experience, and prioritize efforts where they matter most.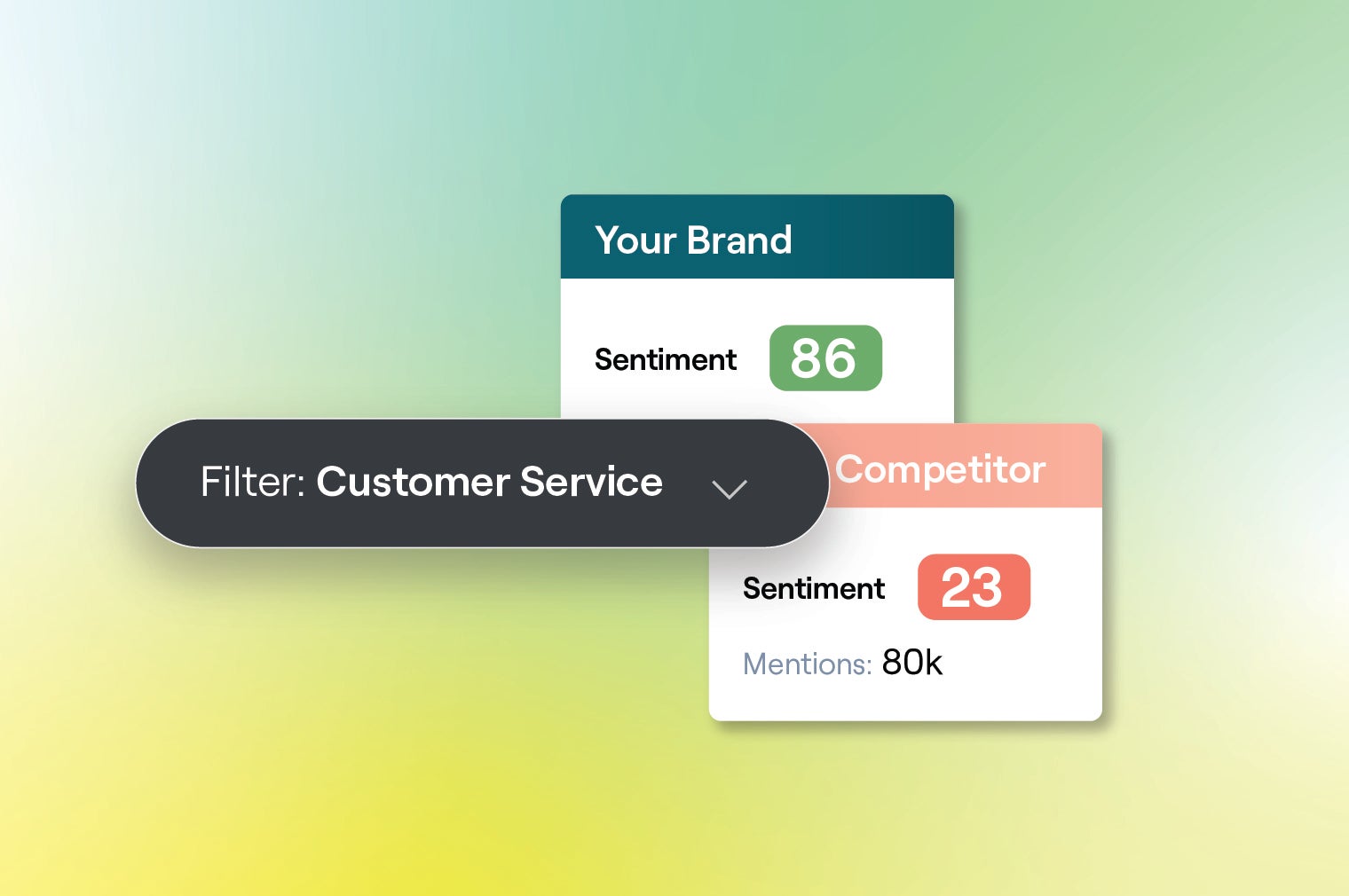 Stay ahead in the competitive landscape with Competitive Intelligence. Discover how to turn data into actionable insights, uncover emerging themes, and democratize your research