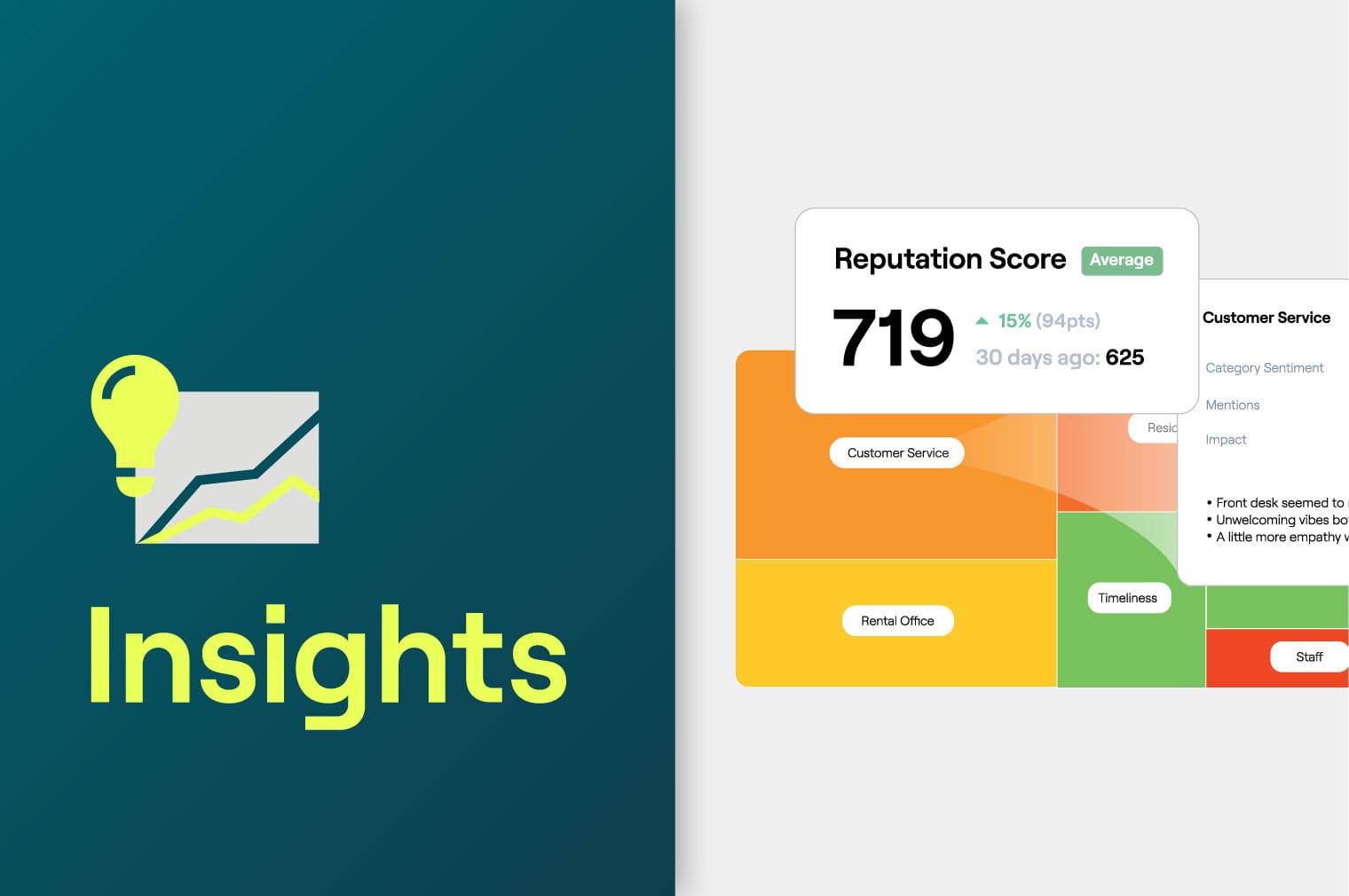 Reputation Insights breaks down customer sentiment and analyzes feedback to highlight trends and topics for your business in real-time.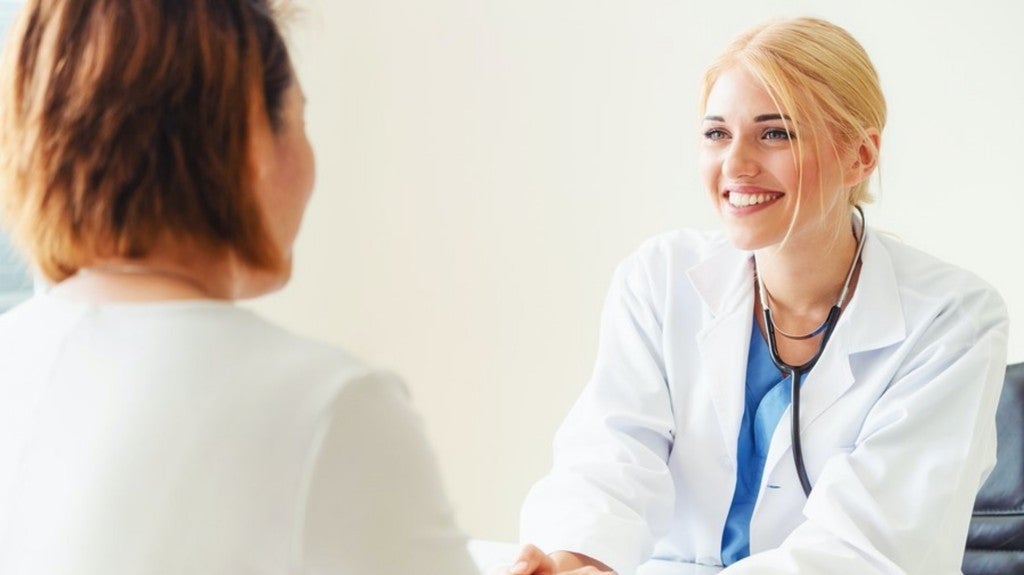 Patients are constantly leaving their healthcare providers feedback. How are you actioning on that data for your organization?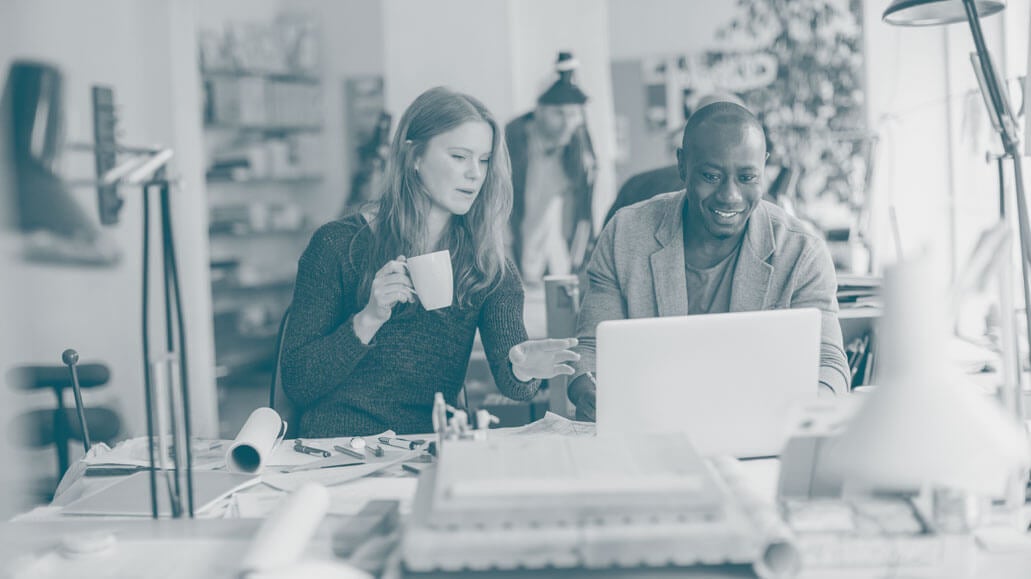 Marketing and data silos will hold you back. Take a look at customer stories from Transform'21 on how our top performers break down these silos.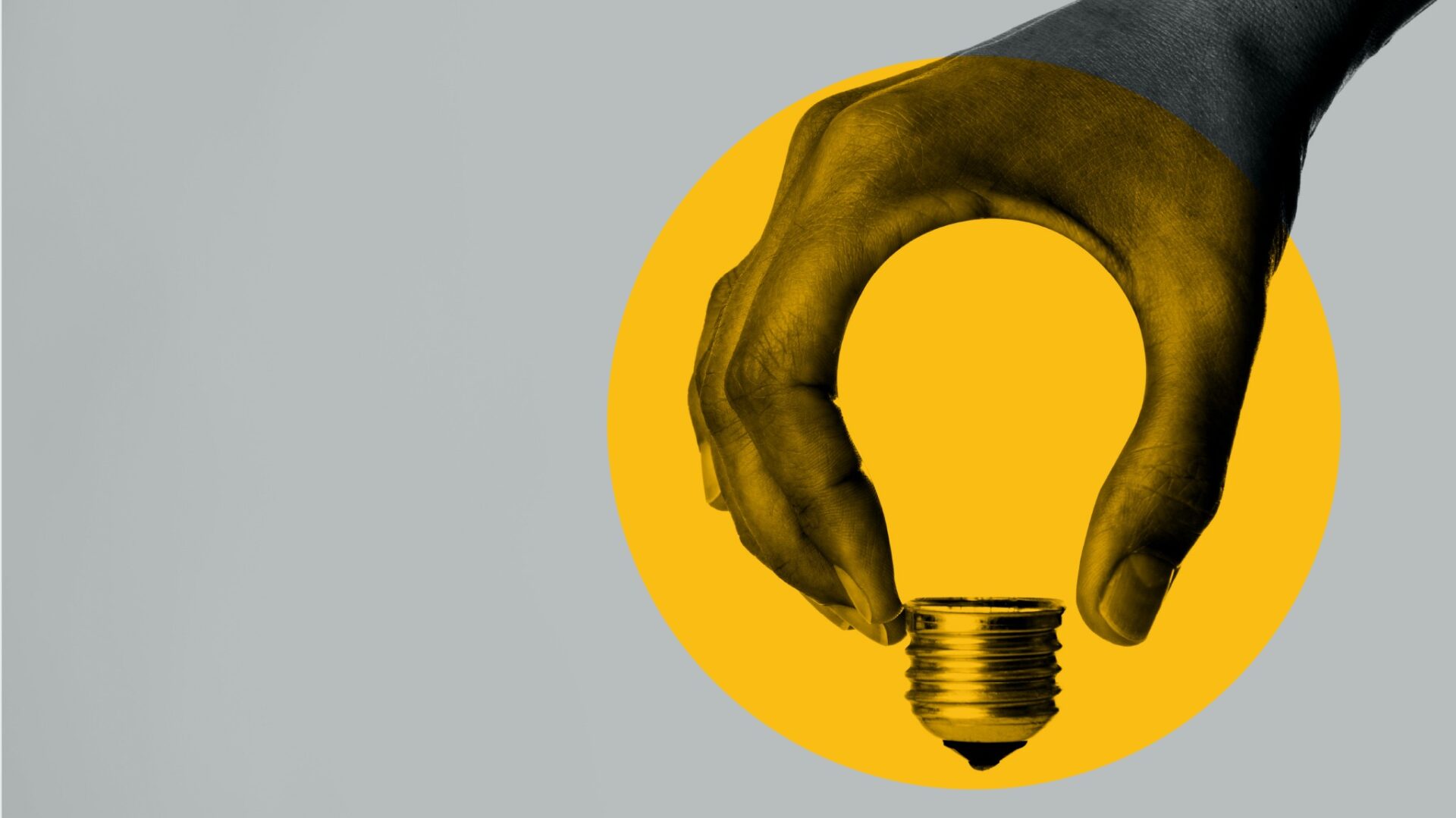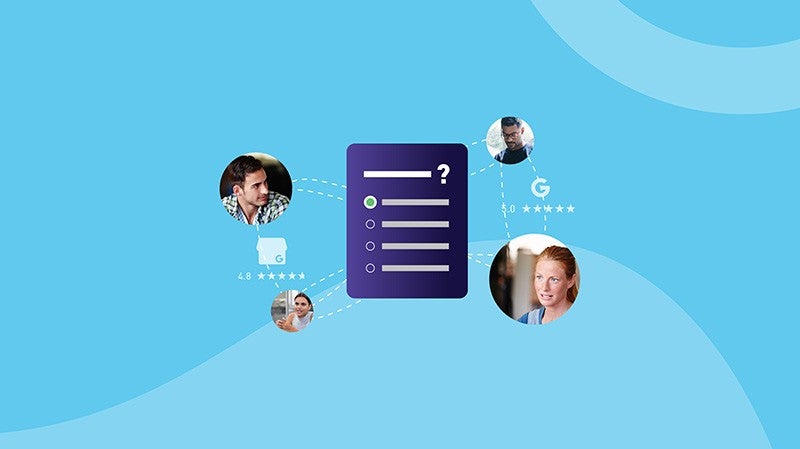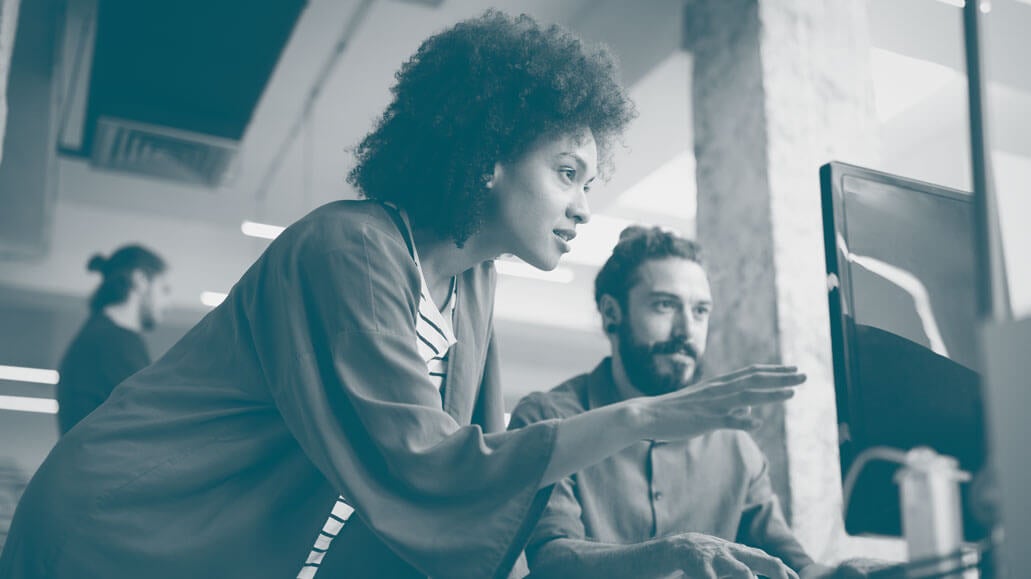 Reputation has pioneered the use of AI to enable top companies to understand what their customers really want. With our award-winning platform, it has never been easier to analyze vast amounts of unstructured data to gain insights into your customers' wants, needs, attitudes and experiences.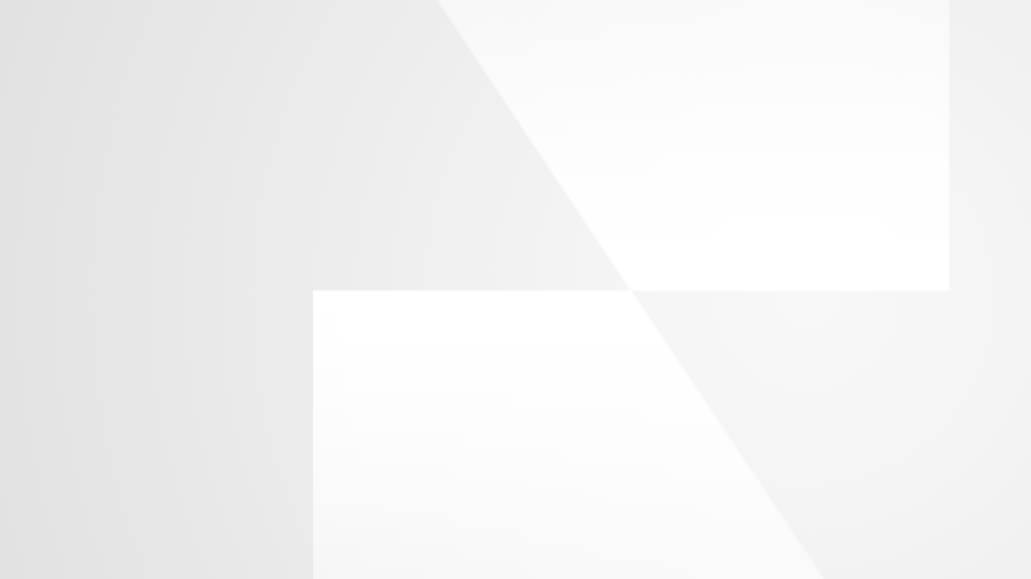 Companies Showcase Expertise in Delivering Exceptional Customer Experiences Through Online Reputation & CX Management at Forrester Conference