Visit us at BOOTH 5749 at NADA! See you in Dallas!
EDUCATION SESSIONS
All times are for both Friday and Saturday.
9:30 AM – Three Ways to Use Reputation Data in Advertising
10:30 AM – How to Efficiently Manage Your Digital Reputation
1:30 PM – Take Action On Your Customer Feedback
2:30 PM – How to Optimize Multiple GBP Listings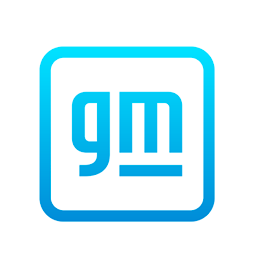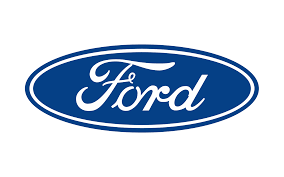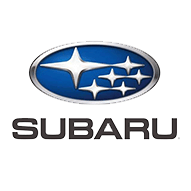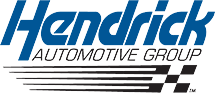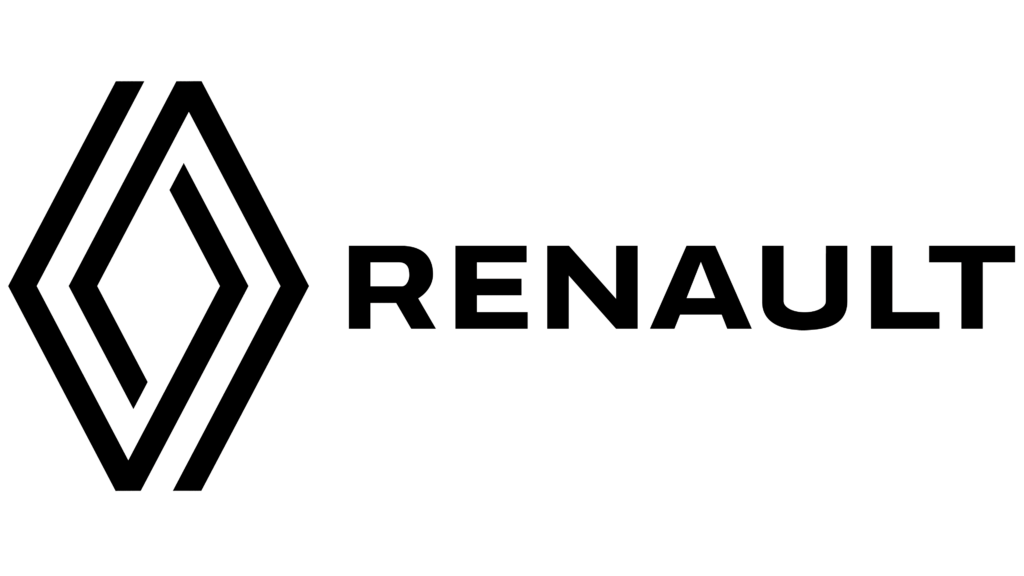 2022 Automotive Reputation Report Update
We analyzed over 35,000 dealerships globally to deliver actionable insights that help automotive dealerships & OEMs improve operations and drive revenue.