What Are Your Current
Business Priorities?
AWARENESS
If they can't find you,
they can't buy from you!
Make your business the obvious choice in "near me" searches.
Enhance interest in your business by standing out in search and online.
Increased brand awareness starts with solutions built to optimize your digital presence, such as our Business Listings, Reviews and Social Suite. Dig even deeper with our Reputation Score, which will index where you stand against the competition and prescribe the actions to take to further grow your brand.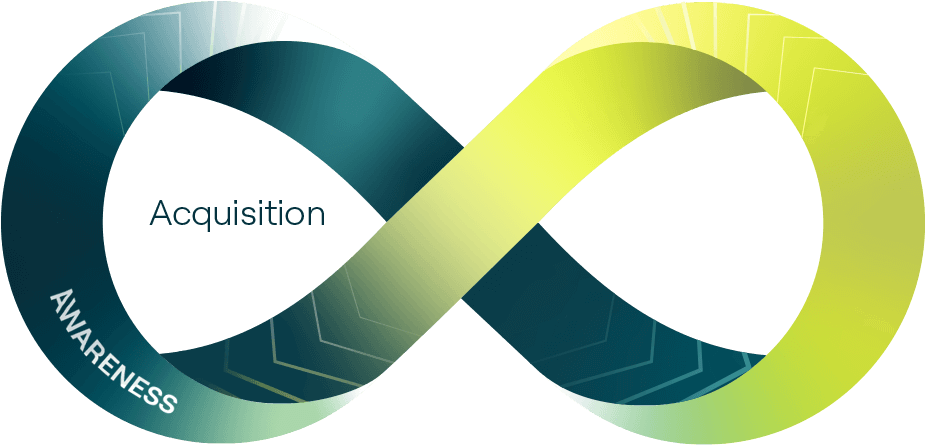 CONVERSION
Stand out and win
new business
Engage consumers and convert them into customers.
Reputation improves conversion rates by making it easier for consumers to schedule appointments, answer inbound questions and nurture business leads from one platform.
Appeal to more consumers by creating an enhanced online presence through Business Listings and Reviews solutions. Improve their customer experience with our simplified Inbox solution, and understand how to differentiate yourself through our Competitive Intelligence solution.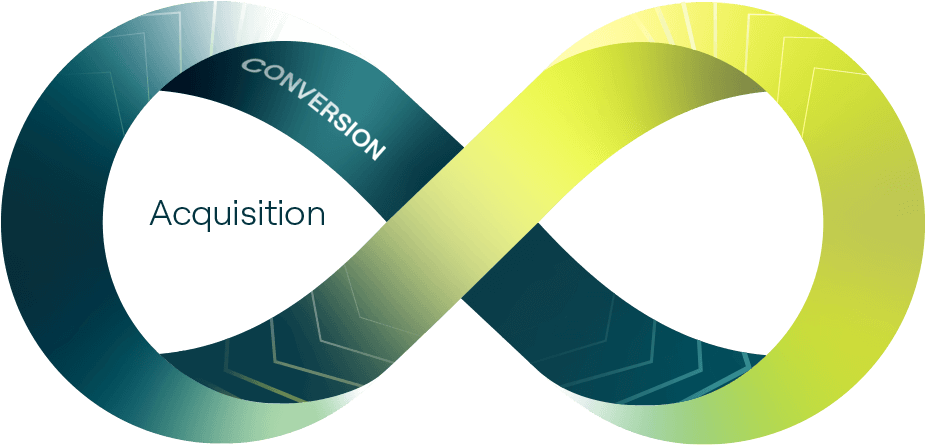 RETENTION
Listen and learn from
your customers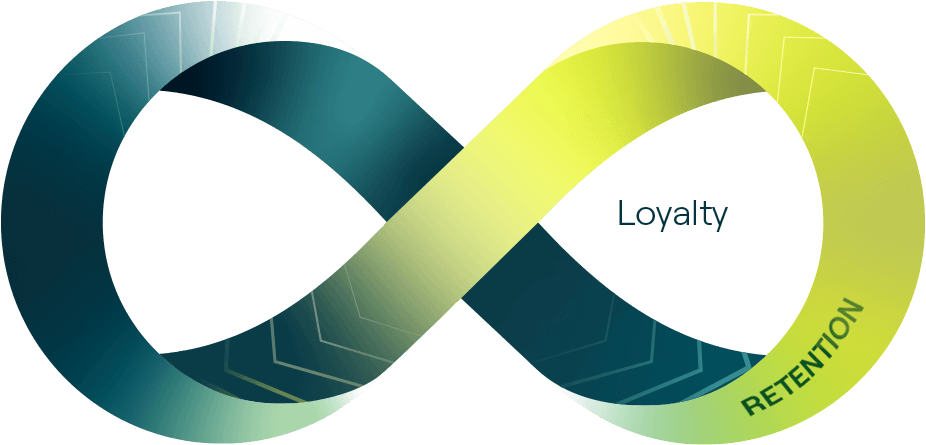 Keep the customers that you worked so hard to earn.
The Reputation platform identifies gaps in your customers' experiences while giving you the tools to improve customer satisfaction and strengthen loyalty programs based on what you learn.
ADVOCACY
Your best customers will
buy more and sell others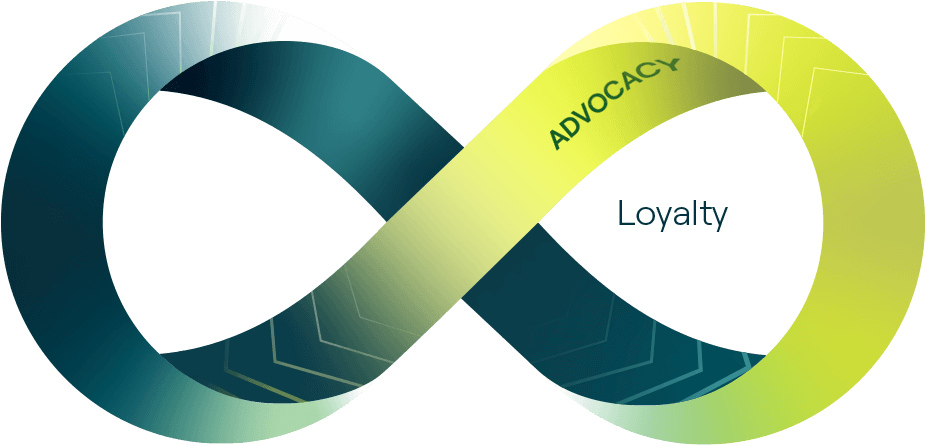 Empower your customers to become your most valuable brand champions.
The Reputation platform turns customers into brand advocates by identifying and promoting more brand ambassadors, driving repeat business and increase word of mouth referrals.
Solutioning for Advocacy starts by driving more public customer testimonials through our Review Booster solution, identifying the delivery of a great customer experience through our Insights tools, and promoting your brand champions through our Social Publishing platform.
Reputation — From Acquisition to Loyalty
Build business momentum, reduce costs, and increase revenue by acquiring new customers, upselling, and creating strong customer advocates!


With Reputation, Bozzuto has achieved a 100% response rate increasing their positive sentiment in resident feedback from 54% to 80%. Since launching with Reputation - Bozzuto has been named the number one property management company in the U.S. for online reputation by J. Turner Research and Multifamily Executive Magazine four years in a row!