What Are Your Current Business Priorities?
From Acquisition to Loyalty…
Build business momentum, reduce costs, and increase revenue by acquiring new customers, upselling, and creating strong customer advocates!

Awareness
If they can't find you, they can't buy from you!
Make your business the obvious choice in "near me" searches.
Enhance interest in your business by standing out in search and online.
Increased brand awareness starts with solutions built to optimize your digital presence, such as our Business Listings, Reviews and Social Suite. Dig even deeper with our Reputation Score, which will index where you stand against the competition and prescribe the actions to take to further grow your brand.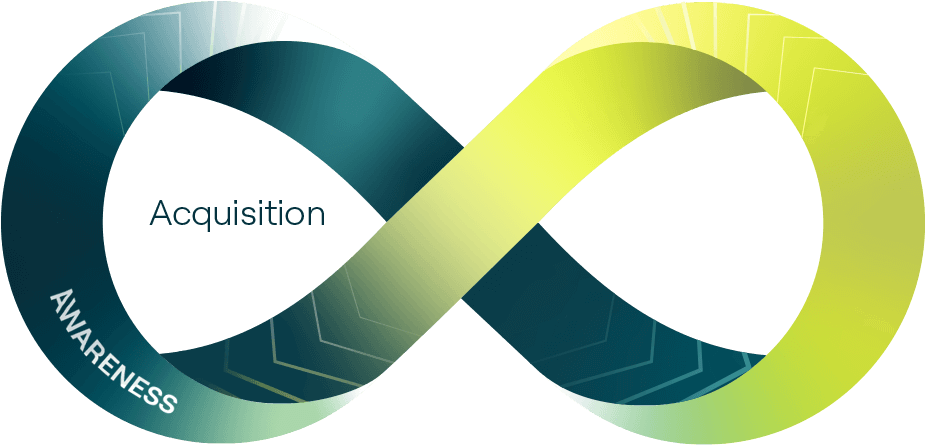 Conversion
Stand out and win new business
Engage consumers and convert them into customers.
Reputation improves conversion rates by making it easier for consumers to schedule appointments, answer inbound questions and nurture business leads from one platform.
Appeal to more consumers by creating an enhanced online presence through Business Listings and Reviews solutions. Improve their customer experience with our simplified Inbox solution, and understand how to differentiate yourself through our Competitive Intelligence solution.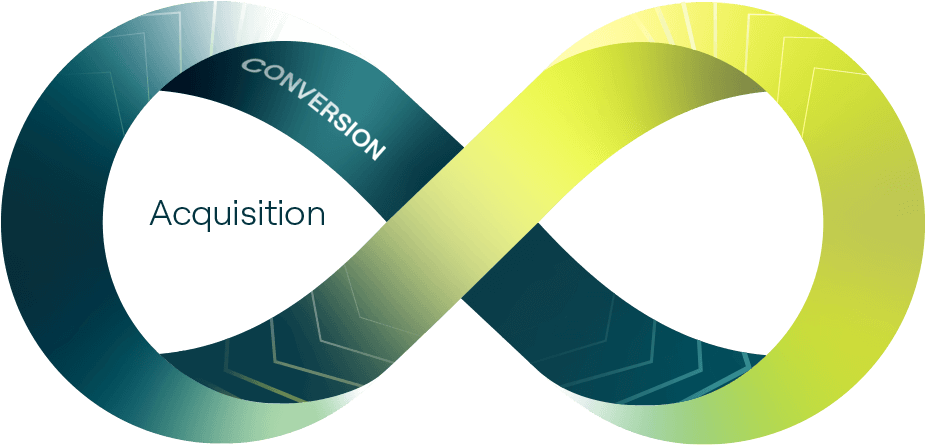 Retention
Listen and learn from your customers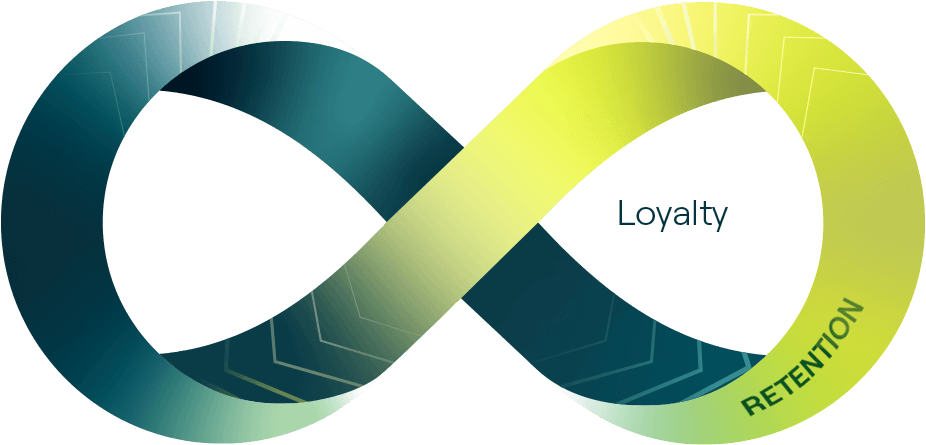 Keep the customers that you worked so hard to earn.
The Reputation platform identifies gaps in your customers' experiences while giving you the tools to improve customer satisfaction and strengthen loyalty programs based on what you learn.
Build a strategic customer retention program using solutions that make it easy to combine public feedback (Reviews and Social) with private feedback (Surveys), and enable your support teams to more effectively manage customer conversations through our Inbox and our Actions workflow management tool.
Advocacy
Your best customers will buy more and tell others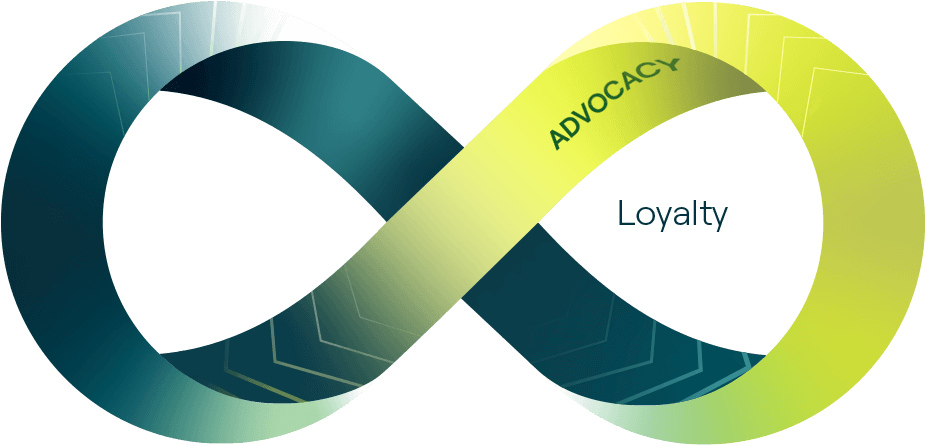 Empower your customers to become your most valuable brand champions.
The Reputation platform turns customers into brand advocates by identifying and promoting more brand ambassadors, driving repeat business and increase word of mouth referrals.
Solutioning for Advocacy starts by driving more public customer testimonials through our Review Booster solution, identifying the delivery of a great customer experience through our Insights tools, and promoting your brand champions through our Social Publishing platform.

With Reputation, Bozzuto has achieved a 100% response rate increasing their positive sentiment in resident feedback from 54% to 80%. Since launching with Reputation – Bozzuto has been named the number one property management company in the U.S. for online reputation by J. Turner Research and Multifamily Executive Magazine four years in a row!
Reputation Differentiators
Reputation is the only company that combines vast amounts of public feedback data (what customers say about you on social media and google reviews) with private feedback (what customers say directly to you via surveys, text messages and call center transcripts) to uncover predictive insights for companies to act on and improve the customer experience.
Reputation's proprietary metric represents an accurate and honest look at how customers perceive an organization's brand, based on feedback data and broader industry benchmarks. A Reputation Score™ gives each organization, down to individual locations, one key metric that can inform goal setting and performance tracking.
Our experience management solutions are designed to meet the needs of customers with multiple locations. With our software, users can manage consumer feedback at all levels, from corporate headquarters to individual locations, thereby enhancing brand awareness, increasing customer acquisition.
Gain insight into feedback that affects each area of the business. Strategically understand your customer experience, employee satisfaction, product and service reviews, and supporting operations. Manage issues proactively before they become a crisis.
Our AI and Insights engine has collected publicly available sentiment data to create best-in-class benchmarks for verticals such as Automotive, Healthcare, and Property Management. We produce valuable insights for clients who would like to see one holistic view of the customer journey to drive actions across their entire organization.