Customer Research Panel
Your Opportunity to Shape the Future of Reputation's Products
The Reputation Product Team needs your input on various projects throughout the year. We invite you to participate in our customer research panel where you'll get priority access and influence to the new features being shaped.
Common Questions
Who Can Join The Panel?
Anyone who is 18 years of age or older can sign up. If we have a project that's a good match that you can help with, we'll reach out.
What's Done With Your Information?
All information is kept confidential. Your info will be used only by the user research team at Reputation.
Do You Have More Questions?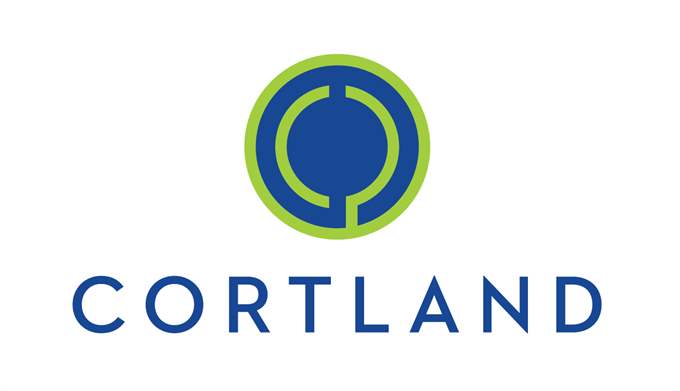 Reputation has been invaluable to us as we have expanded our portfolio. It's ease of use and easy reporting save un incalculable time.

Braxton Bodenhamer
Digital Reputation Manager, Cortland