Why and How to Prioritize CX in 2023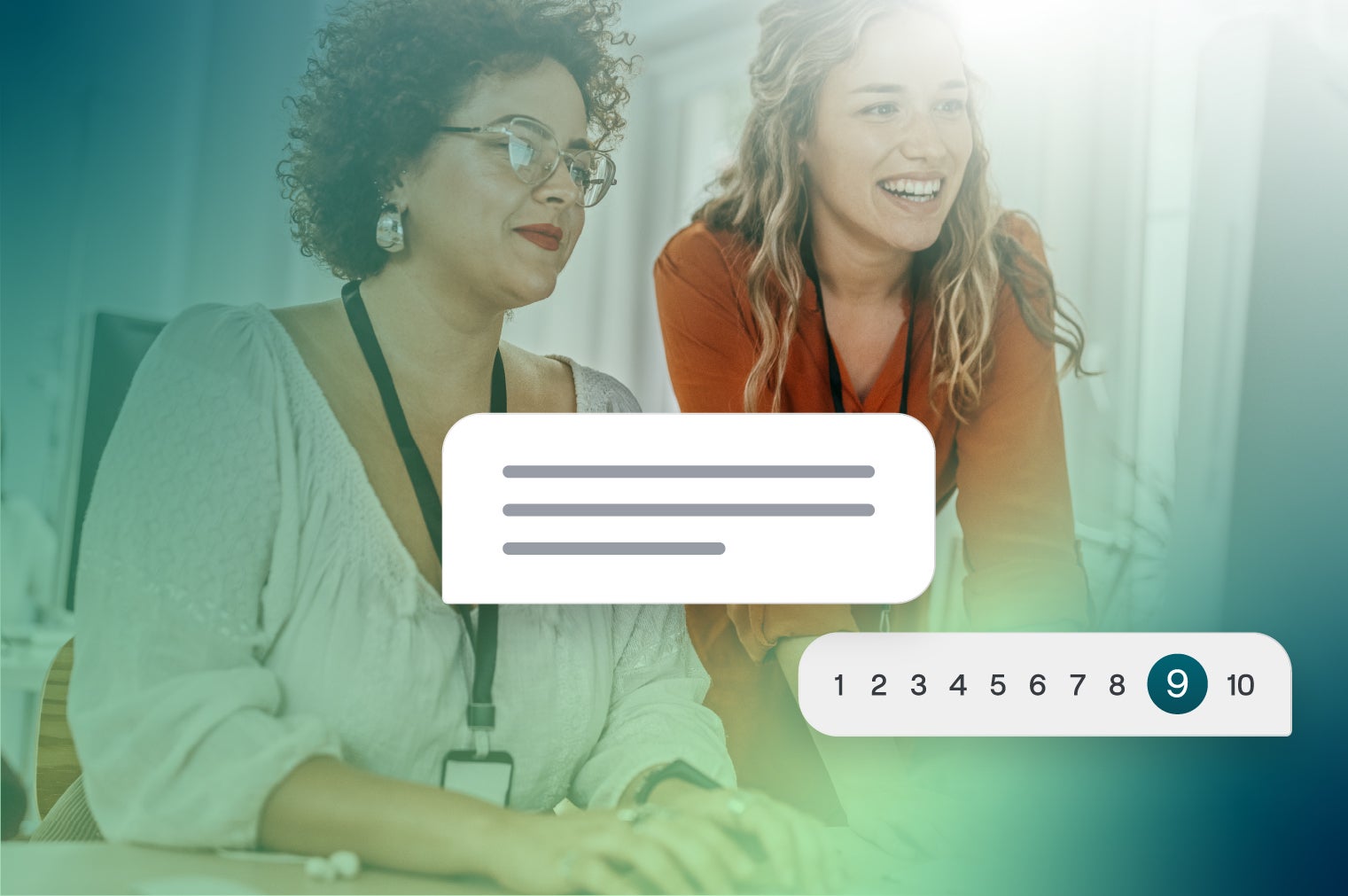 Are you looking to thrive in 2023 and beyond?
Prioritizing CX quality is the key to success during an impending recession. But how can you ensure that you're creating personalized relationships with your customers? Download Forrester's report, "Why and How to Prioritize CX Quality in 2023 Despite Economic Woes," to find out.

According to Forrester, acquiring new customers costs between five to 25 times as much as retaining existing ones. That's why customer loyalty is more profitable than customer acquisition. For this reason, businesses should focus on building customer loyalty through a strong CX program.
In this report, you'll discover the importance of the post-purchase phases of the customer lifecycle and how to foster customer obsession for your brand. You'll learn how to prioritize CX quality and create personalized experiences that keep customers coming back.
Don't let economic uncertainty hold your business back. Download the Forrester report with our compliments now and discover how to prioritize CX quality in 2023 for long-term success!