5 Consumer Experience and Marketing Trends for Healthcare
Reputation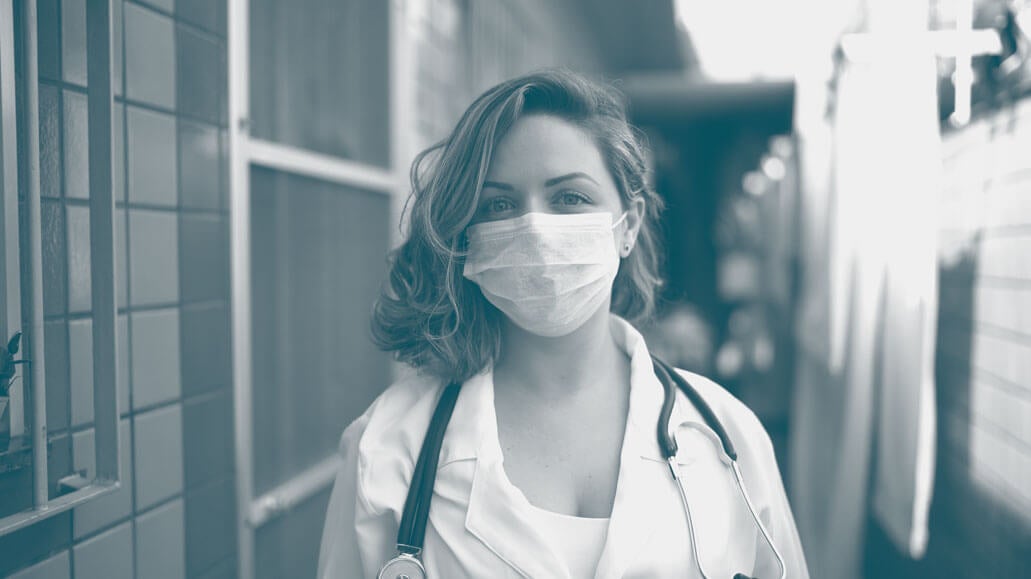 What's next for healthcare in a post-pandemic world?
Our new whitepaper, Thriving in the Face of Change: 5 Consumer Experience and Marketing Trends for Healthcare, provides a hard-hitting and thoughtful answer. Thriving in the Face of Change examines some of the ways healthcare providers are rethinking their strategic priorities and adopting rapid digital transformation. The Covid-19 pandemic has forced even the most resistant to change to realize that "business as usual" is no longer an option. They need to embrace digital transformation with open arms. In this whitepaper, healthcare providers will learn how to adapt and thrive as several trends accelerate the pace of change in 2021. We answer questions such as:
What's the biggest catalyst for digital transformation in 2021?

What do patients care about the most coming out of a turbulent 2020?

Who are the biggest competitive threats to healthcare providers today?
We also share recommendations for how healthcare providers can respond.