2022 Property Management Reputation Report
Sabrina Esposito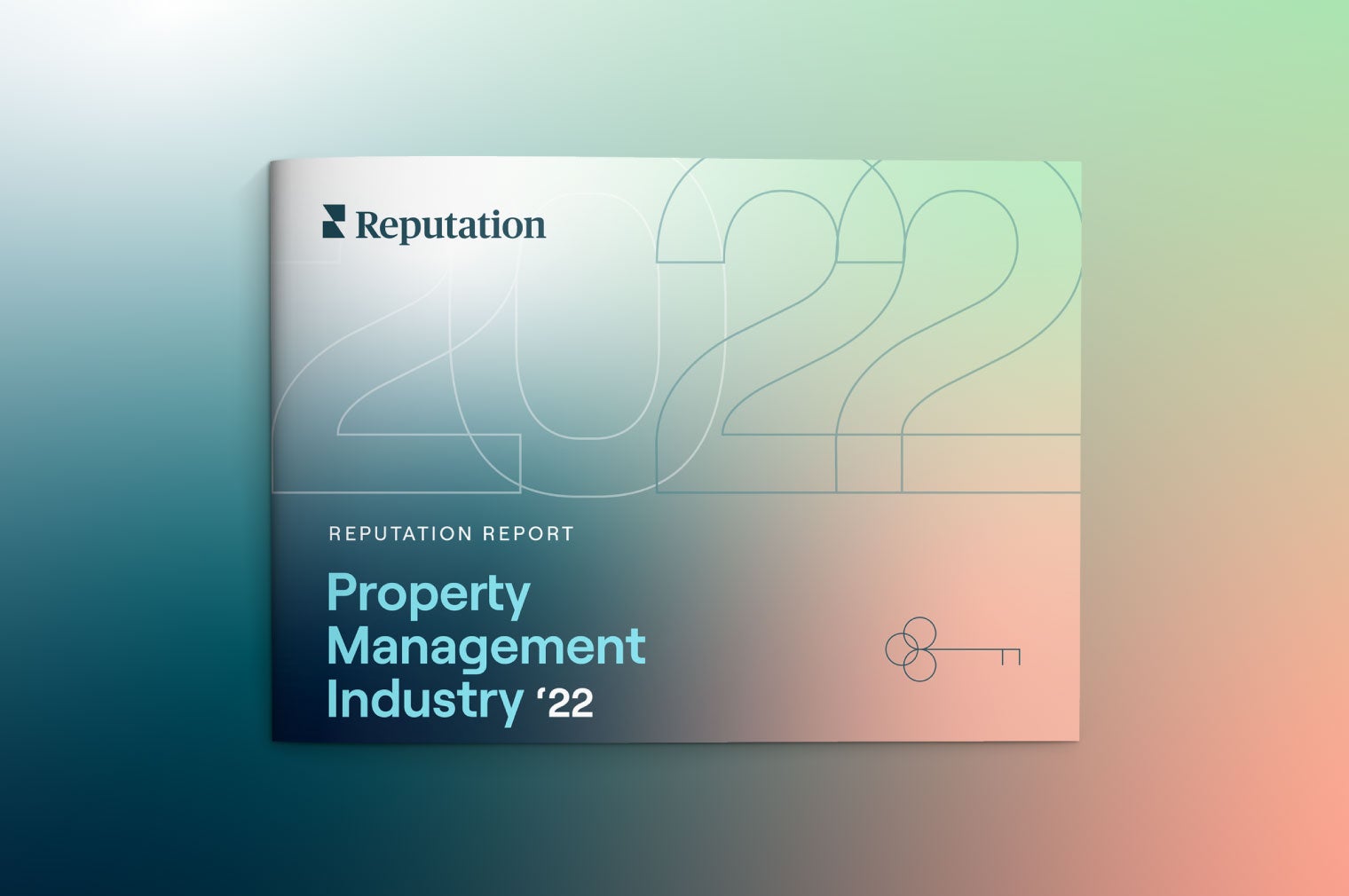 Our 2022 Property Management Reputation Report analyzed over 600,000 renters reviews to understand why property management companies need to mind their reputations by listening to renters, reacting to them, and improving their customer experience.
An exclusive ranking of the top 100 property management locations using our Reputation Score.
What do renters think of their landlords.
How property management firms can add $3 million to their topline by improving their customer experience.
Why property management firms need to manage their online reputations.