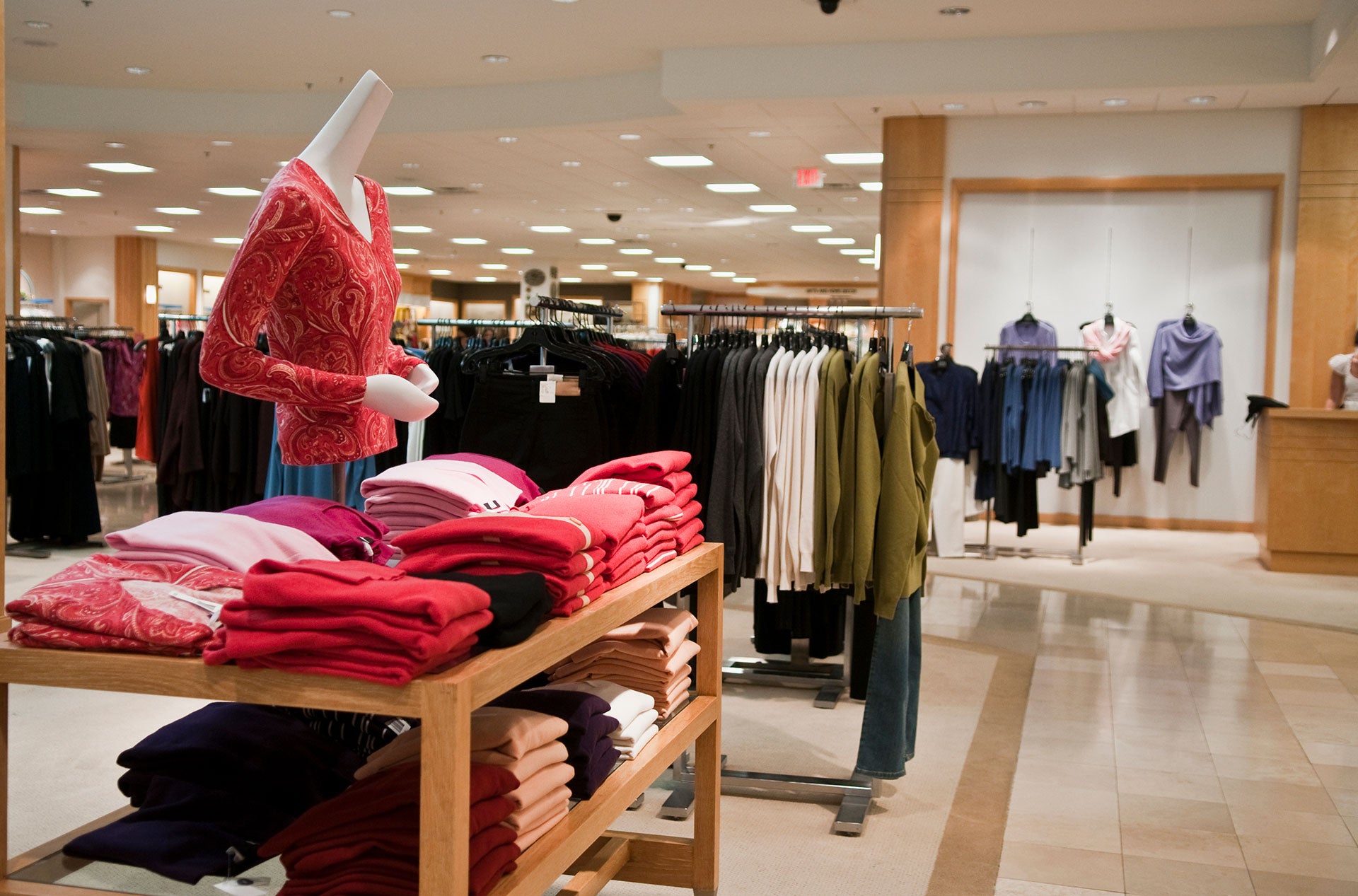 Westfield Shopping Centre: Retail CX Success Story
Raised Net Promoter Score (NPS) from 24 to 39
Improved star rating from 4.1 to 4.3
Linked NPS to sales with a 5% NPS improvement resulting in a 2% increase in sales
Challenge
After a change in leadership in 2015, Westfield Group changed strategy to drive organic growth rather than growth via acquisition. The challenge was that each centre was defining its own customer experience and this led to short term profiteering. Therefore, the goal was to shift the company's focus to build a culture of customer-centricity.
Solution
To equip themselves for the transformation, the company invested in Reputation to enable them to:
Listen to the voice of the customer.
Solicit and act upon customer feedback.
Drive operational improvements at locations.
CX Results
By implementing Reputation to drive their new customer-focused strategy, Westfield Shopping Centres:
Raised Net Promoter Score (NPS) from 24 to 39
Improved star rating from 4.1 to 4.3
Linked NPS to sales with a 5% NPS improvement resulting in a 2% increase in sales
Increased custom dwell time within centres that had improved customer satisfaction
Achieved higher occupation rates at centres with higher NPS and customer satisfaction
Outcomes
Through feedback solicitation and analysis driven by Reputation, Westfield was able to understand their customers' preferences and implement measures to deliver upon customer demands which included:
Improving the cleanliness of centres.
Overhauling and improving parking facilities.
Updating escalator facilities.
Conclusion
With Reputation, Westfield Shopping Centres transformed their business culture to one where customer sentiment informs business decisions.