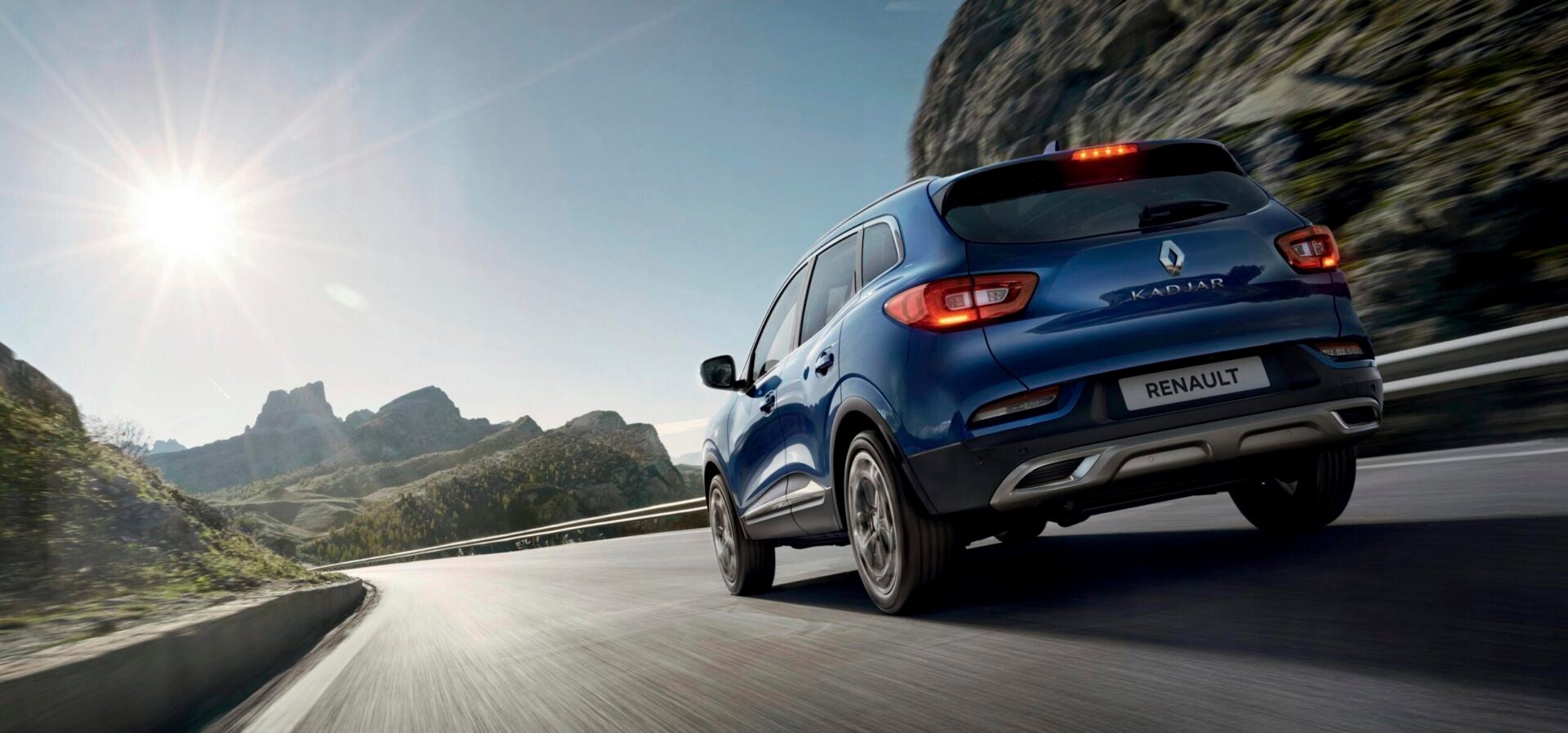 How Reputation helps to drive industry-leading growth
star rating in 2021 from 4.3 in 2018
increase in review responses, even with a 7x review volume increase.
review response rate up from just 51% in 2020
of customer reviews are positive (a 7% increase from 2020)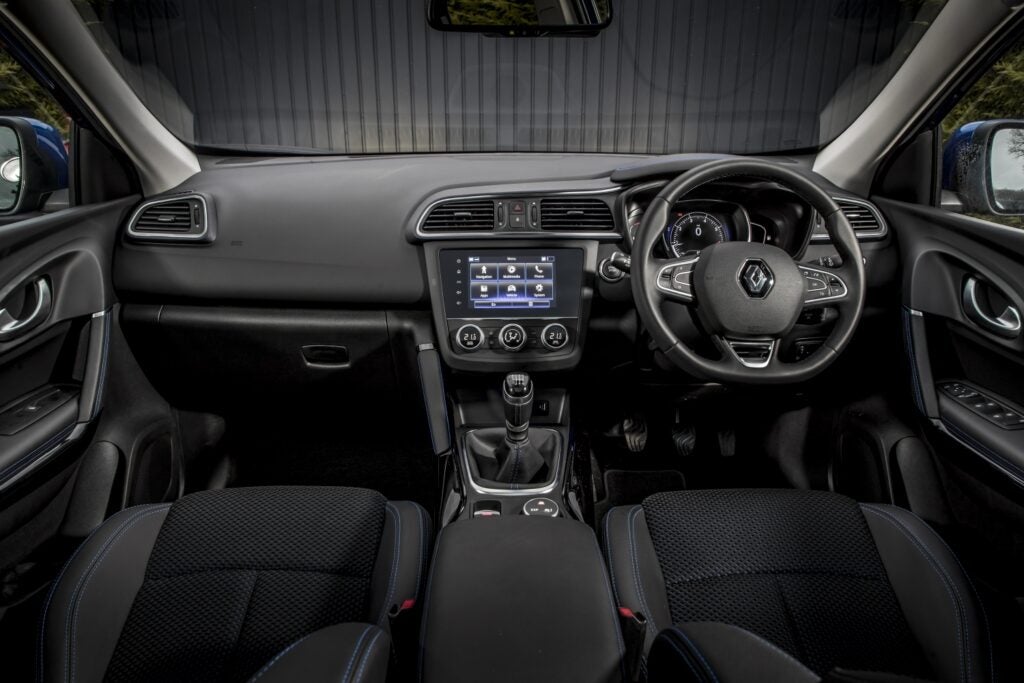 Overview
True to the brand's commitment to innovation, Groupe Renault UK teamed up with Reputation to drive consumer trust and improve its customer's perception of the brand's quality.
By partnering with Reputation, Renault UK not only decreased the amount of negative feedback they received from customers, but they also surpassed the Reputation Score growth rates of their automotive rivals within a 12-month period.
How Renault UK Achieved Industry-Leading Growth
To secure consumer trust and enhance the perception of its brand, Renault UK set out to:
Improve review response rate, and put the emphasis to do this in the GM's hands
Implement high-level reporting functionality to report on key insights and metrics
Identify and track feedback for OEM or dealer network level on review sites
Implement social media management tools, including social listening
To achieve these aims, Renault UK invested in Reputation's all-in-one Reputation Experience Management platform to respond to reviews, request reviews from customers, manage business listings across its locations, and deploy customer surveys.
Since partnering with Reputation, Groupe Renault UK has achieved a 98% review response rate.
Customer Feedback
Since partnering with Reputation, Renault UK has:
Increased review response rates by 47%
Reduced the volume of negative reviews it receives from 13% to 4%
Boosted overall star ratings from 4.3 in 2018 to 4.8 in 2022
Listings
Groupe Renault UK's leadership recognised the importance of accurate business listings for dealership locations. Thus, the brand adopted Reputation's Business Listings capability to address inaccuracies and ensure location data was kept up-to-date.
As a result of using Reputation's Business Listings module, Renault UK has achieved:
27% increase in its business listings' accuracy
A 19,000% increase in the number of listing views between 2020 – 2022 compared to the preceding 3-year period
Groupe Renault UK boasts 129 locations with a Reputation Score above the industry average of 637.
Reputation Score
Overhauling its customer experience programme, Renault UK adopted Reputation's proprietary Reputation Score X to monitor, understand and improve its overall brand health. Now, Renault UK boasts 129 locations with a Reputation Score higher than the industry average of 637, highlighting the effectiveness of the brand's customer-first approach.
Renault UK are the highest movers in the Reputation Automotive Report moving from 17th place in 2020 to 4th in 2021 to 2nd place in 2022.