The Reputation Platform Is Now Better Than Ever
Reputation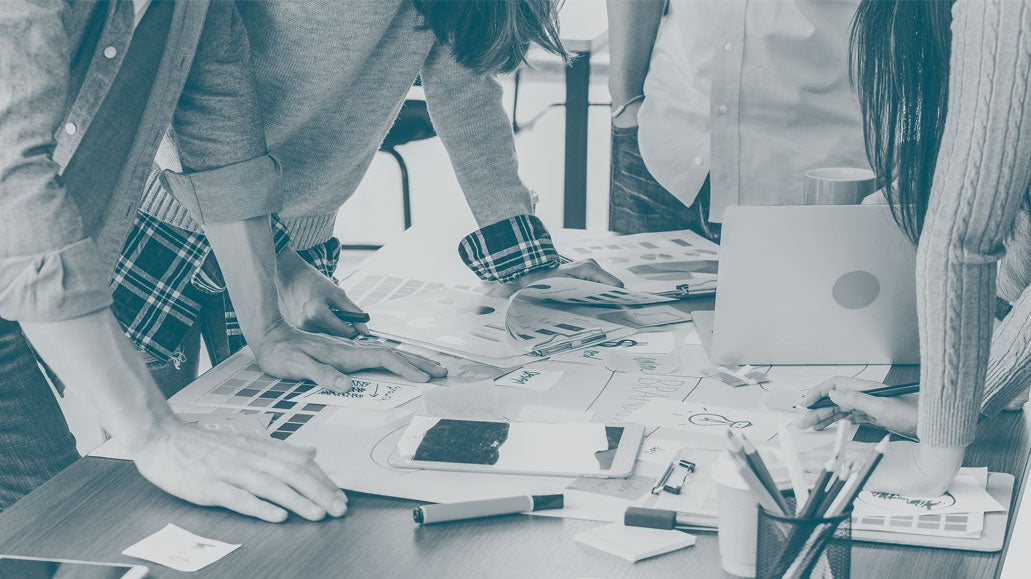 You've likely noticed the new Reputation brand, but that's not all that's new these days! Over the past few months, we've also been working hard to add lots of exciting new capabilities to our product suite. As a result, the Reputation platform is now better than ever — more actionable, more conversational and more open.
But don't just take it from me. Watch this video of Pranav Desai, our Vice President of Product Management, discussing some of our recent platform enhancements and our long-term product vision:
Keep reading to discover more details about these changes.
More Actionable
Most business platforms shower you with data but don't tell you what to do with it. Our platform helps you take clear actions on the information you're seeing, and it all starts with Reputation Score X — the personal trainer for your business. Reputation Score X helps you see where you are today with one easy-to-understand performance score, shows you the details of how you got there, then recommends actionable steps to improve.
But it doesn't stop there. Experience Insights enables you to drill down to see the specific comment and sentiment trends within your customer feedback. As the name suggests, Experience Insights brings together all your review and survey data in one centralized location, then applies high-precision text analytics to understand what customers are saying by topic or theme.
Curious about your competitors' performance? Now you can drill down into feedback about their products and brand with Competitive Reporting. Currently in Beta, this updated add-on solution shows you your competitors' Reputation Scores, star ratings, reviews and customer comments — and highlights what you can do to beat them.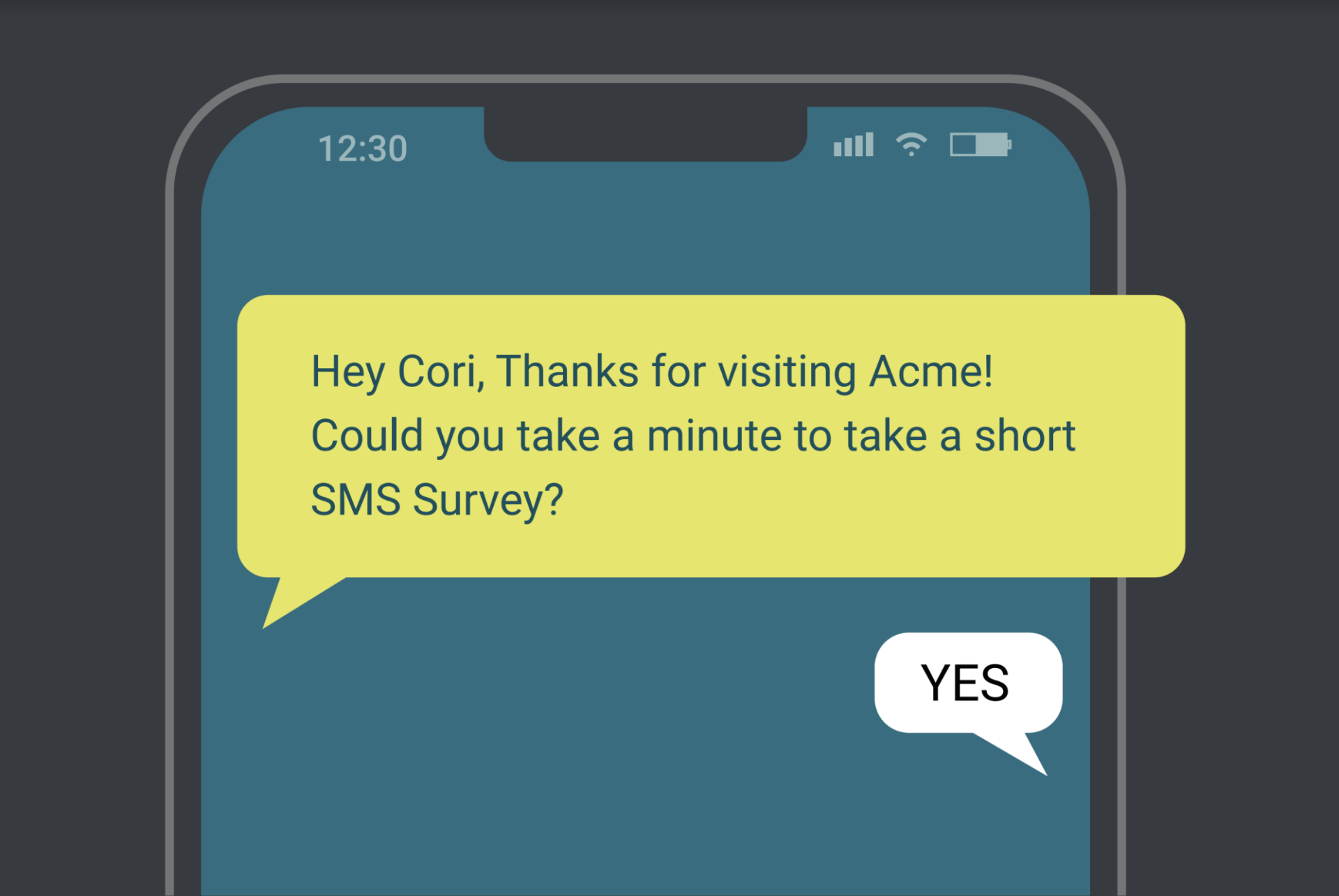 More Conversational
We all want to gather as much customer feedback as possible, but consumers have developed an aversion to long-form surveys and many turn a blind eye to emails asking them to take action. By contrast, text message open rates are 4X that of email (as high as 98%!), so we've been working a lot on our SMS-based surveying capabilities.
Our new Conversational Surveys offering enables you to collect customer feedback via short, unobtrusive conversations conducted via text message. This approach makes your surveys easier for the customer to complete, resulting in faster feedback and much higher completion rates than surveys sent via email. With Conversational Surveys, a customer's feedback can be turned into a pre-populated Google review with just a couple easy taps, providing a powerful way to build up even more social proof for your brand.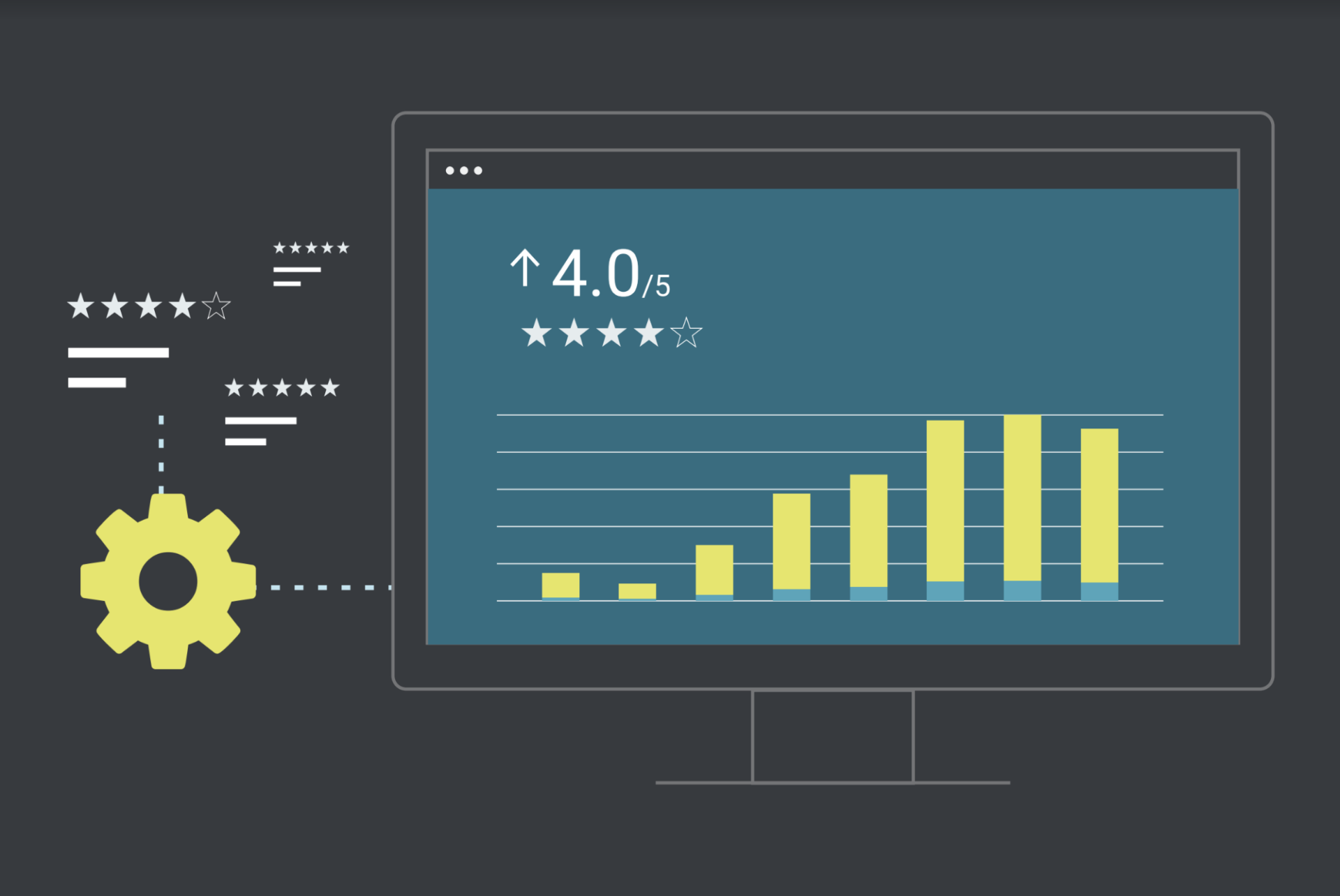 More Open
The data we provide to our clients is critical, however, we realize there are other data sources that you rely on to run your business. Clicking between multiple tools, dashboards and reports to get a complete picture of your brand or location's performance can be frustrating and time-consuming, especially when you're doing that every day.
That's why we've introduced Feedback Anywhere — which pulls your important third-party data into the Reputation platform and seamlessly displays it alongside our own solutions and reporting. Feedback Anywhere is designed to give you your data, your way. It's flexible enough to ingest almost any data type, creating one central dashboard for all the metrics that matter to you.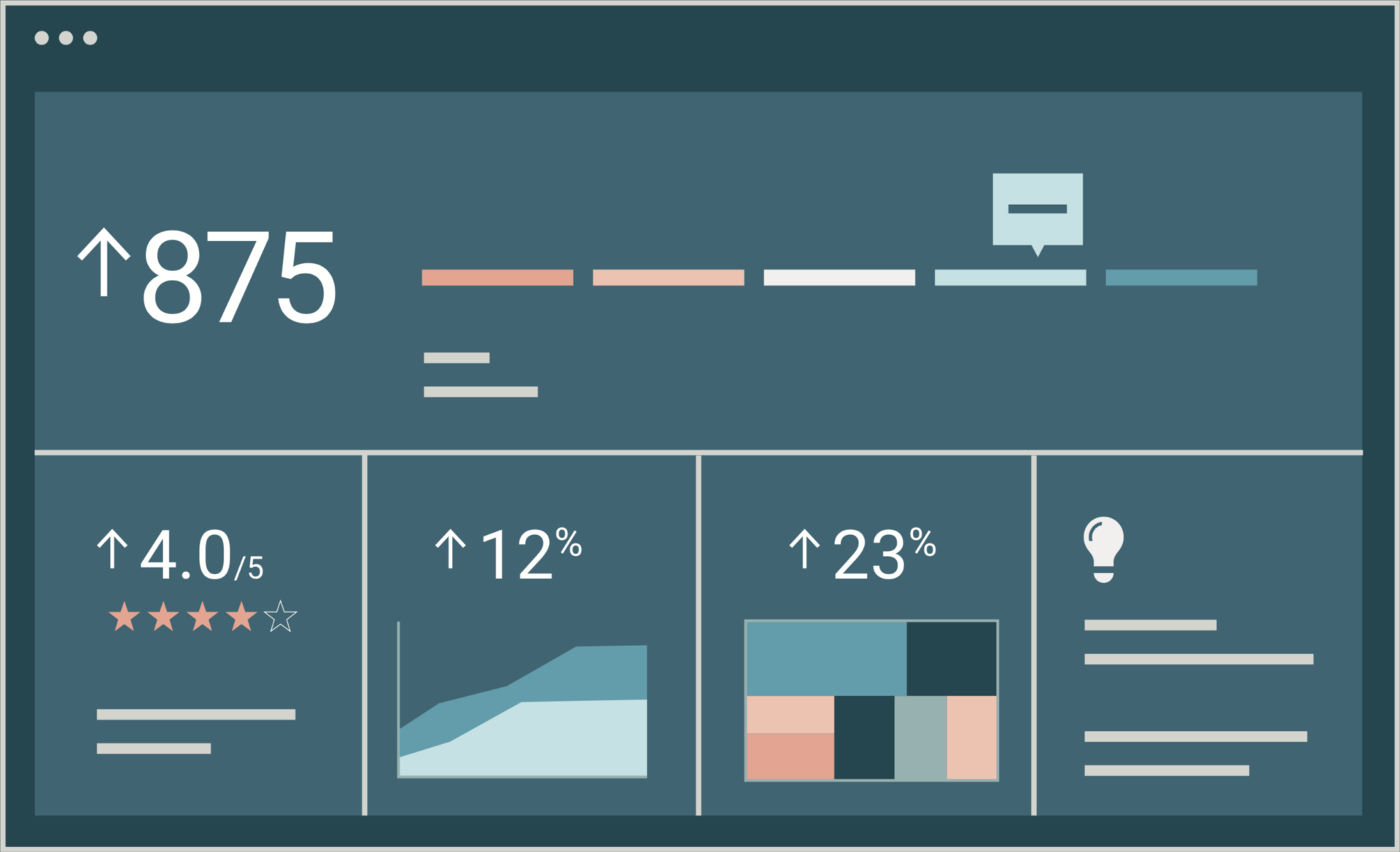 One Platform for All
The Reputation platform is truly a one-stop shop for managing the customer journey, helping you transform your customer feedback into your competitive advantage. These recent enhancements have strengthened the platform even further — and the year's only just getting started! We have many more game-changing updates in the works for 2021.
You can experience most of these enhancements in the platform today, or reach out to your Customer Success Manager for more information. Not a customer yet? Email sales@reputation.com, and one of our team members will be happy to give you a demo!