The Google My Business Q&A Shows Signs of Returning
Reputation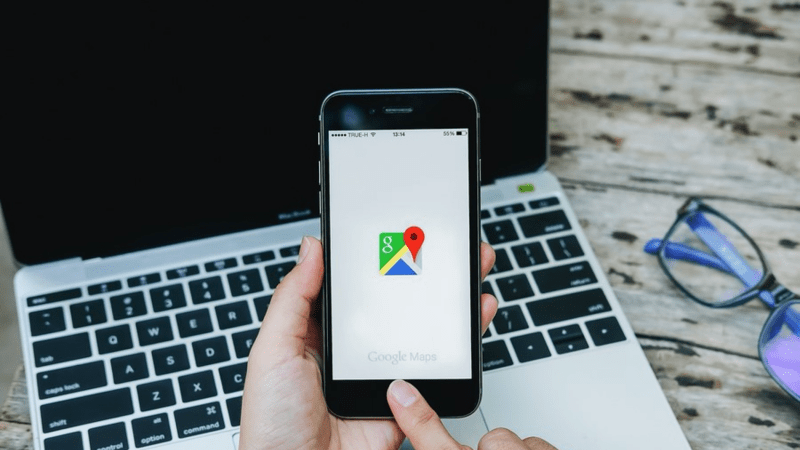 As we
reported earlier
, on March 20, Google suspended Q&A functionality on Google My Business (GMB) listings. It appears as though the GMB Q&A forum is returning. Businesses should monitor this development closely because the GMB Q&A is a way for businesses to engage with people and monitor what is being said about your location.
What Is the GMB Q&A, and What Happened to It?
The GMB Q&A is designed to give users a forum to ask questions about a business on its GMB listing, and other users may reply to them. The answers can solve legitimate customer questions such as whether a business is keeping special hours. In addition, it's not uncommon for customers to post questions and have other people weigh in with wrong or unhelpful answers. So, it's essential that your business monitor those questions and respond to them.
In addition, you can pre-populate your Q&A with frequently asked questions and answers yourself – in effect, your own FAQ section on your GMB listing. It's a good way to get out in front of the questions your customers are likely to ask and proactively address them.
In context of COVID-19, the GMB Q&A is a useful way for businesses to answer questions about how your operations might be affected by the pandemic. In fact, we suggested our clients to do just that early on. But as Google began to operate at reduced capacity, Google suspended Q&As, indicating they would return on a gradual basis.
What's Happening with the GMB Q&A Now?
We are now seeing signs that Q&As are being reactivated. For example, search authority Mike Blumenthal noticed a small number of new Q&As appearing on April 23, followed by an uptick on April 24. Both old Q&As and new ones are appearing, as Blumenthal pointed out with this example: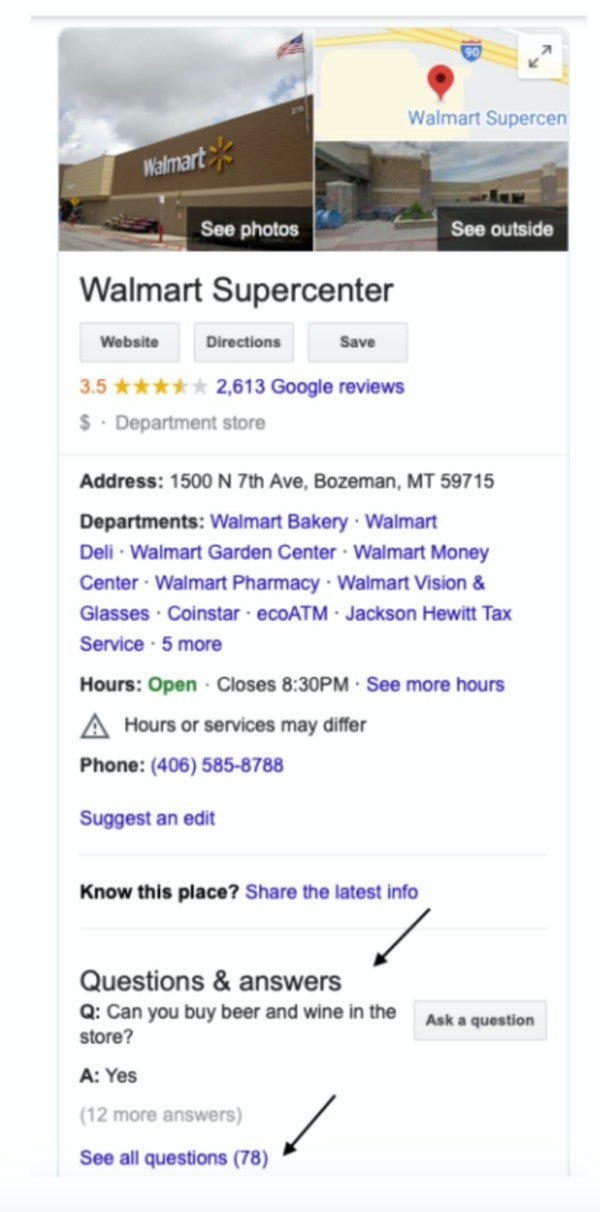 At Reputation.com, we're monitoring this situation closely as we help clients across many industries manage their GMB listings including Q&A content. We suggest that you:
Monitor your GMB for signs that Q&As are returning. Watch for misinformation and stop it with accurate answers.
Be ready to publish your own Q&A with answers to commonly asked questions especially regarding COVID-19, such as, "Is your location open?", "What are your hours?" or "What services do you provide online?" Be ready to revise this content as business conditions change.
Make sure the Q&As on your website and GMB are in sync. Assign a single resource to vet content in both places to ensure consistency and accuracy.
This situation continues to change rapidly. As always, don't hesitate to contact Reputation.com for help with implementing these best practices. For more help with managing your COVID-19 response, access our COVID-19 Resource Page today.