The Google My Business COVID-19 Post Type: What You Need to Know
Reputation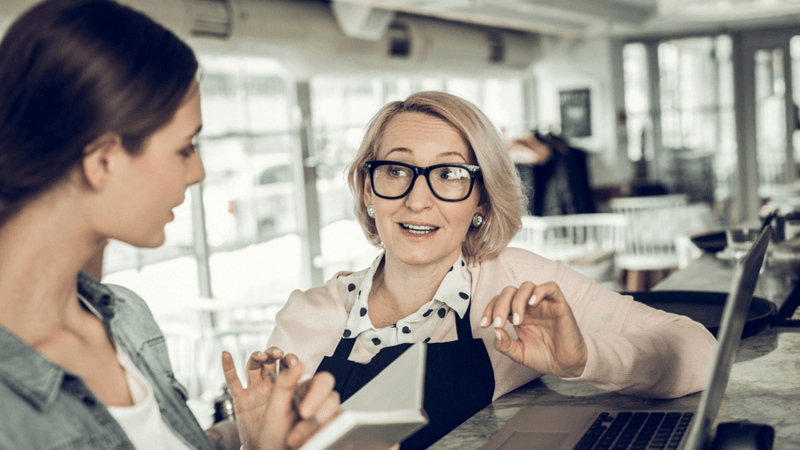 Google recently launched a
COVID-19 Post type
to help businesses quickly update their Google My Business (GMB) pages with coronavirus-related information that affects their operations. As a Google partner, we're communicating closely with Google to answer our clients' questions about the COVID-19 Post type. Here are some answers to questions you might have.
What exactly is a COVID-19 post type? How does it differ from a Google post?
The Google Posts feature – technically known as Posts with Google – makes it possible for organizations to share dynamic content on their GMBs such as special events, changes in hours or the opening of a new location. The content appears in an organization's knowledge panel – the information about a business that appears in a box alongside a search result, both in Google and Google Maps.
Businesses are using Google Posts to provide COVID-19 related updates, as discussed on Google's support page. To make sure COVID-19 content is more noticeable to your customers, Google has created the COVID-19 Post type. This new post type makes it easier to update COVID-19 content and display it more prominently in Google Search. Instructions for using the COVID-19 Post type are here.
Do the COVID-19 Post types affect how COVID-19-related information appears in search results?
COVID-19 Post types will have a longer duration and prominence on the knowledge panel for a business. For example, if a COVID-19 Post was created via the GMB Dashboard yesterday and a new Event Post was created today (either in the dashboard or via API), the COVID-19 Post will remain first on the carousel.
(To learn more about how to respond appropriately to the COVID-19 crisis, access our COVID-19 Resource Page today.)

Is the new COVID-19 Post type going to be supported via the Google My Business API?
As of this writing (March 31), the GMB application program interface (API) does not support the COVID-19 Post type – but it is expected that API support will come at some point in the future. Until API support arrives, if you want to add COVID-19 type posts to your GMB profile, the only place to do so is within the GMB Dashboard.
Until the COVID-19 Post type is supported by the Google My Business API, which Post type should be used? Unspecified or Standard?
If you are a multi-location business and need to quickly post to many locations at once via the API or through a platform that utilizes GMB's API, we recommend the standard or Event type. If the business wants to create a COVID-19 specific Post, they'll need to utilize the GMB Dashboard for the time being.
This is a rapidly evolving situation. We will update our blog with new content and revisions as needed. For help in the meantime, please contact Reputation.com.