Reputation Location Finder Leads Patients to COVID-19 Testing Centers, Clinics and Services
Reputation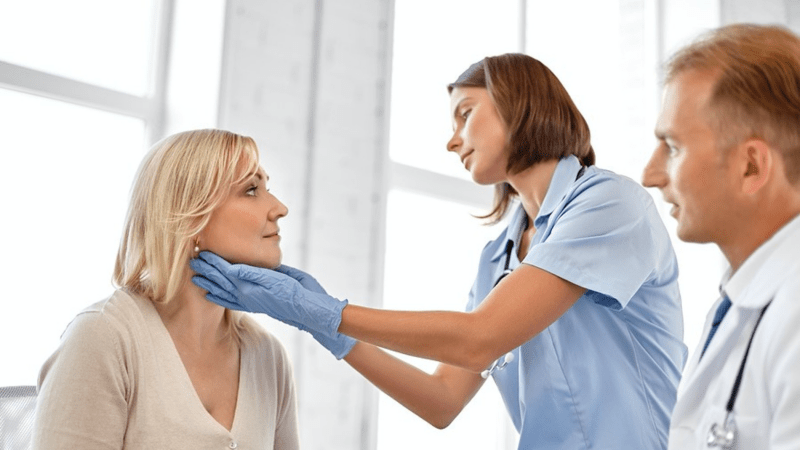 The healthcare industry is in the midst of treating and preparing for the influx of incoming COVID-19 patients. Organizations are rapidly adjusting to the crisis — quickly standing up temporary field hospitals (for instance, the one in New York City's Central Park) and off-site drive-thru testing centers, as well as creating specialty clinics for non-COVID-19 patients. Their response has been agile and inspiring.
These ever-changing circumstances have created an information challenge. Patients want to know what to do and where to go, and healthcare providers are struggling — and rushing — to make that information accessible.
The typical digital channels used to communicate this information to patients and the community haven't kept up. For example, Google and other online listing sites do not support temporary locations. Changes to existing listings are taking longer to go into effect as Google manually reviews them. Healthcare digital teams have scrambled to keep their website updated on the fly, but bootstrapped resources and limited technology means changes in services and offerings are manual and time-consuming to execute.
Healthcare organizations need a faster way to update community members who need care — whether it be a COVID-19 testing site or for an injury they sustained while learning how to cook in quarantine.
Find Locations Fast
Reputation's COVID-19 Location Finder enables healthcare organizations to simply and efficiently manage the locations that are providing services during the global pandemic. This custom location finder displays on your website and directs consumers to the right services in their time of need — COVID-19 testing facilities, urgent care clinics that are still open for non-COVID symptoms, and even virtual care options.
The tool helps healthcare systems direct patients to the appropriate places for care from their website or COVID-19-specific information page. These may include testing sites, temporary care centers, non-COVID-19 acute care clinics or maternity wards, for example. Updates are near-immediate as well.
Easy Set-up and Implementation
The COVID-19 Location Finder is quick and easy to set up, and the heavy lifting is handled by our team. The tool can be built within a week, installed in a matter of minutes and effortlessly managed on an ongoing basis.
For existing customers, we provide you with the embed code for the tool within 72 hours. For new customers, the process requires a few additional steps to pull in your location data. All that's required is basic data from your organization's Business Listings and the type of care facilities available during the crisis. We will handle your implementation with top priority to ensure a fast roll-out.
Use Cases for Location Finder
Here are two use cases for the Location Finder tool:
Imagine having a limited number of COVID-19 tests available at a testing site and, with the click of a button, having the ability to remove that site from the locator once those test kits have been exhausted. No manual CMS updates or coding are required, and patients can arrive at a testing facility with confidence that they'll receive the care they're looking for.
After someone completes an online screening of their current symptoms, they need to be directed to the right kind of care. Do they go to a COVID-19 testing site, visit a non-COVID acute care center, or see a provider virtually? By sending them to the location finder tool, you can help them find the most appropriate option.
The COVID-19 Location Finder helps expedite your healthcare organization's efforts to direct patients to the right type of care – ensuring your community stays as healthy as possible during the pandemic. We're offering this tool to our current healthcare clients free of charge and for non-clients at a significantly reduced rate. We're all in this together, and we want to help however we can.
Check out this video for more information on Reputation's COVID-19 Location Finder.