Reputation Acquires Nuvi, Leader in Social Listening and Analytics
Reputation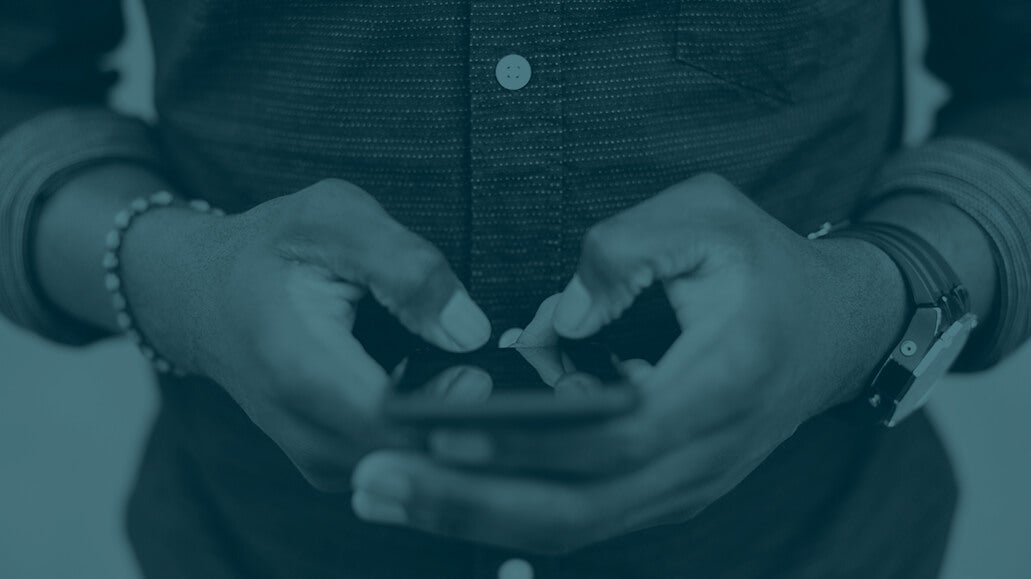 At Reputation, we understand the importance of helping brands create the best possible customer experience.  In a digital-first world, it's never been more important for companies to bring together solicited and unsolicited feedback –from surveys and social, to reviews, comments, blogs and more–to improve business insights and performance. 
That's why we are delighted to announce that Reputation has acquired Nuvi, a social customer experience software company, with next generation social listening and data-visualization capabilities. This move further strengthens Reputation's position as the most robust reputation experience management platform in the industry. 
In their almost ten year history, the Nuvi team has built an incredibly sophisticated social media suite with listening capabilities, paired with rich data interactions–perfectly positioned for an always-on digital ecosystem. The name, Nuvi, originates from "New Visualizations" and celebrates the beauty, elegance and power of their data visualization tools. 
Over the next few months, we will be incorporating many of Nuvi's capabilities into the Reputation platform. Brands will now be able to use the existing Reputation social suite capabilities–with an even more robust offering including:
Advanced Social Listening – Sophisticated brand and competitor mentions can now be hyper-targeted through complex, yet easily controlled, keyword rules and filters.
Richer Data and Interactions – More data types can be ingested from social posts, enabling actions beyond run-of-the-mill liking, commenting, responding, and retweeting.
Deeper data understanding – Next-level dashboards, reports and analytics can include emotion analysis, geographic information, and author data, depending on source.
As customers continue to expect more from their brands, this technology will become increasingly important. Today, more than 90 percent of people believe companies should fuel innovation by listening to buyers and customers. Yet, only 32 percent of marketing and customer experience professionals feel they have the information they need to understand customers' needs and previous interactions. 
With this acquisition, Reputation has created a powerhouse Reputation Experience Management platform that brings together surveys, business listings, reviews and social media feedback. Customers will gain access to incredible visualization and data analytics tools that will help them manage their customer interactions at scale, capture all feedback data, and transform it into fuel to grow their business. 
With this announcement, we're thrilled to welcome our new team members and continue our shared vision for best-in-class innovation for our customers.