Marketing for the New Digital Front Door: 6 Real-Life Examples
Reputation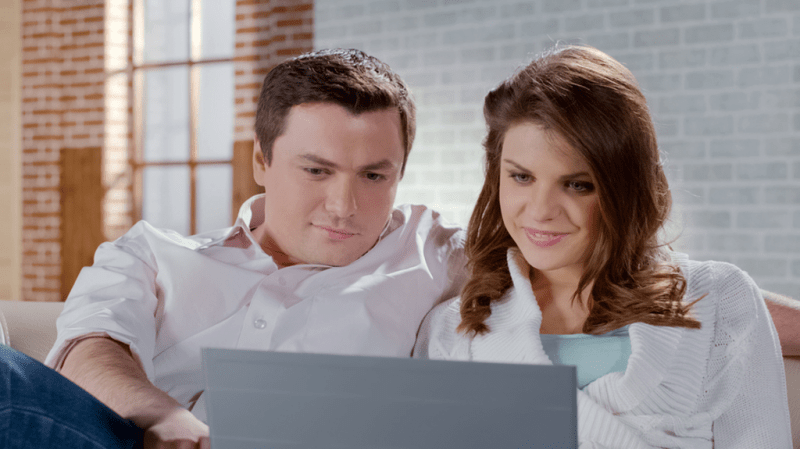 Few companies have a ready playbook on how to handle brand communications during a pandemic. There's a good chance that they will in the future, though. For now, many businesses are navigating without a firm set of rules.
There is a right and wrong way to approach the customer experience when the world outside is seemingly in turmoil. The companies that are focusing on empathy and helpfulness seem to have a winning CX strategy. If your business is struggling with how to market during these unprecedented times, here are six ways to make the CX experience a priority and examples of brands that are getting it right.
(Access our Resource Page today for supportive tactics and best practices for effectively managing communications during this time.)
1. Promise Continuation of Service
If you've become a trusted brand, let your customers know that tough circumstances won't change your commitment. Lexus has done this through its "Service Is Not Just a Department" ad, which sends the message that, even though the world has changed, the company's commitment to quality and service has not.
2. Show Off That Pivot
If your company is able to pivot its products and services to deliver something meaningful to the current situation, make sure you say something about it on your website and social media pages. For example, New Balance shifted from making shoes to masks, and GM & Ford pivoted from making cars to ventilators.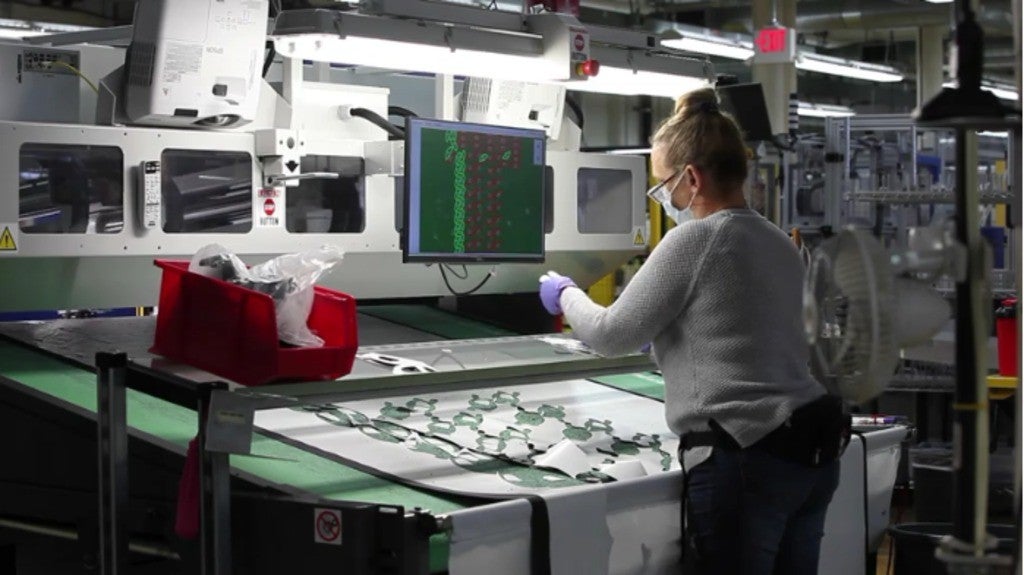 3. Hand Over the Secret Formula
Some companies are known for having secret formulas. Yours might be a coveted hollandaise sauce or a complex method to drive online sales. You'll create a lot of buzz and goodwill for your brand during this period if you decide to just hand over the goods. Doubletree made a splash last month when it finally revealed the recipe for its amazing chocolate chip cookies, and IKEA did the same with its famous Swedish meatballs.
4. Emphasize Transparency
According to a survey by Twitter, 89% of consumers say brands should provide accurate and reliable information. The world looks different today than it did just a few short months ago. If your business has changed, tell your customers how you are approaching things and what you are doing to keep them safe. Many brands have done this, such as Denny's and Chase.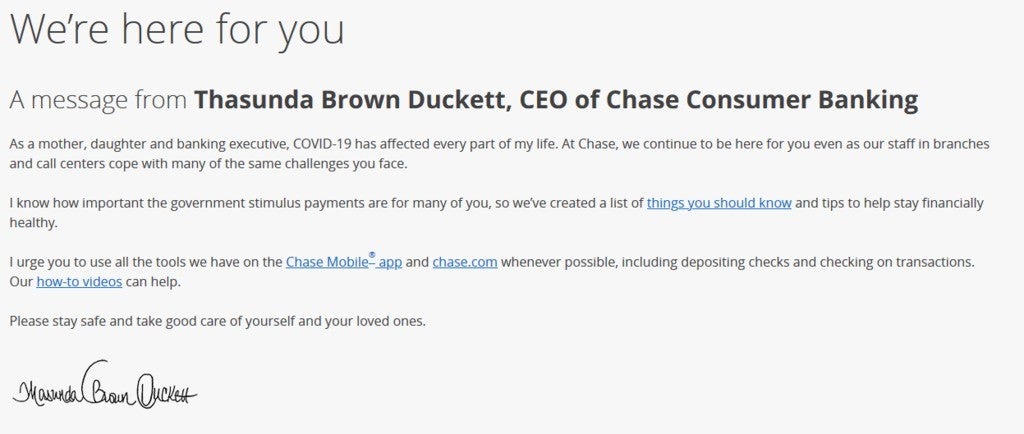 5. Help Out Where You Can
According to a recent national survey, nearly half (46%) of consumers want to support brands that are socially responsible. One of the things your brand can do to improve the customer experience is to show that it is using its resources to help others. For example, Aimbridge Hospitality, which operates Hyatt, Hilton and Mariott hotels, is giving free boarding to certain healthcare workers. FabFitFun, an LA-based lifestyle brand, has launched a No Kid Hungry charity. The company is matching donations up to $50k and has opened its paid content for free.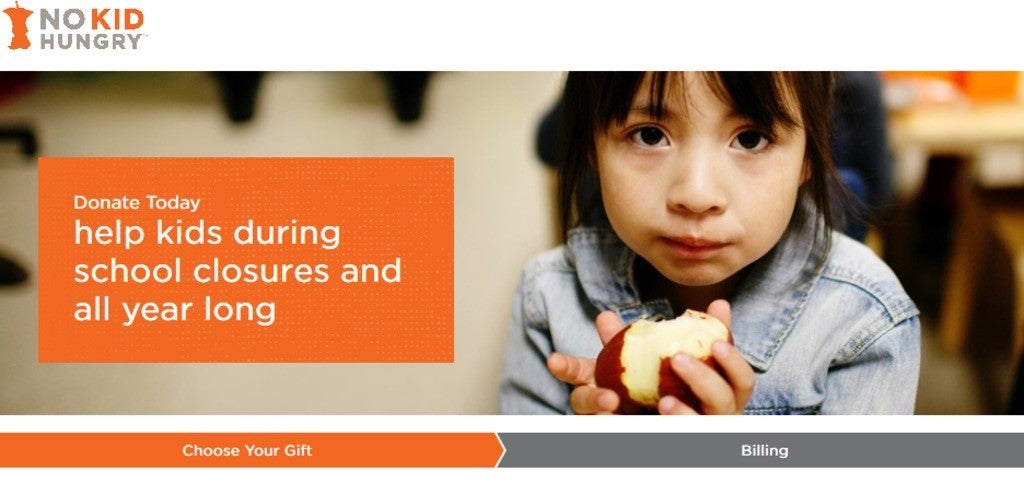 6. Elevate Your Customer Service Program
Consumers still have choices, and your brand can set itself apart by being the company that is dedicated to servicing the customer at every touchpoint. Some brands are taking this concept to the next level.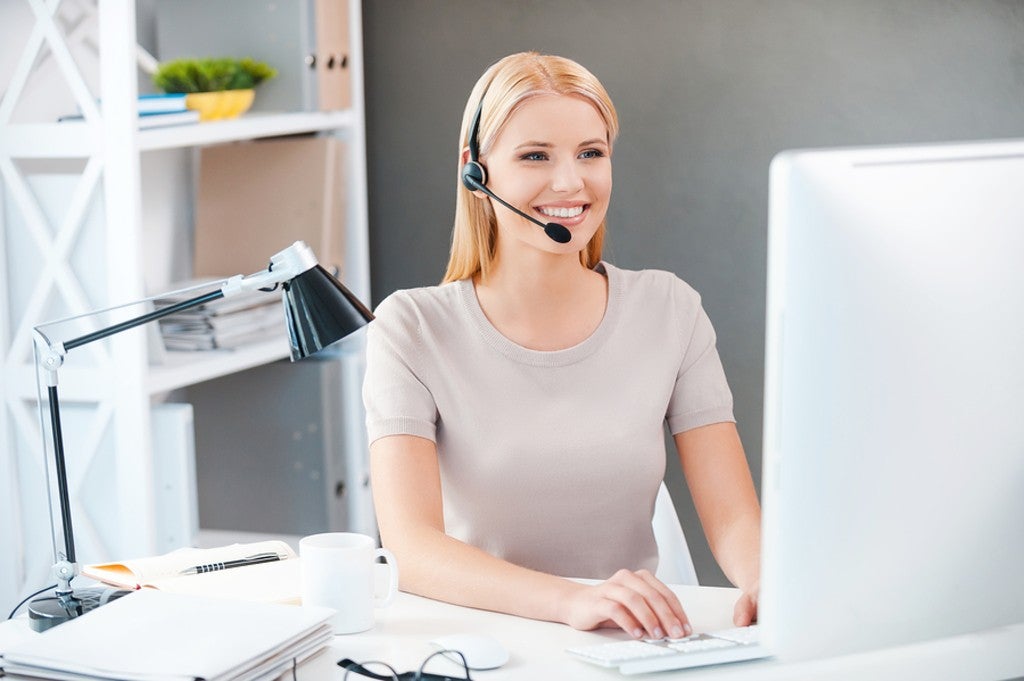 Zappos rolled out a program called "Customer Service for Anything" in April, which is a hotline that people can call to ask for help with non-footwear issues. Customers have gotten in touch via email, text and phone to ask for help finding pulse oximeters, home recipes and exercise equipment. Coffee provider Alfred closed its retail locations but began using social media to post tutorials, assist customers and promote its coffee subscription at home service.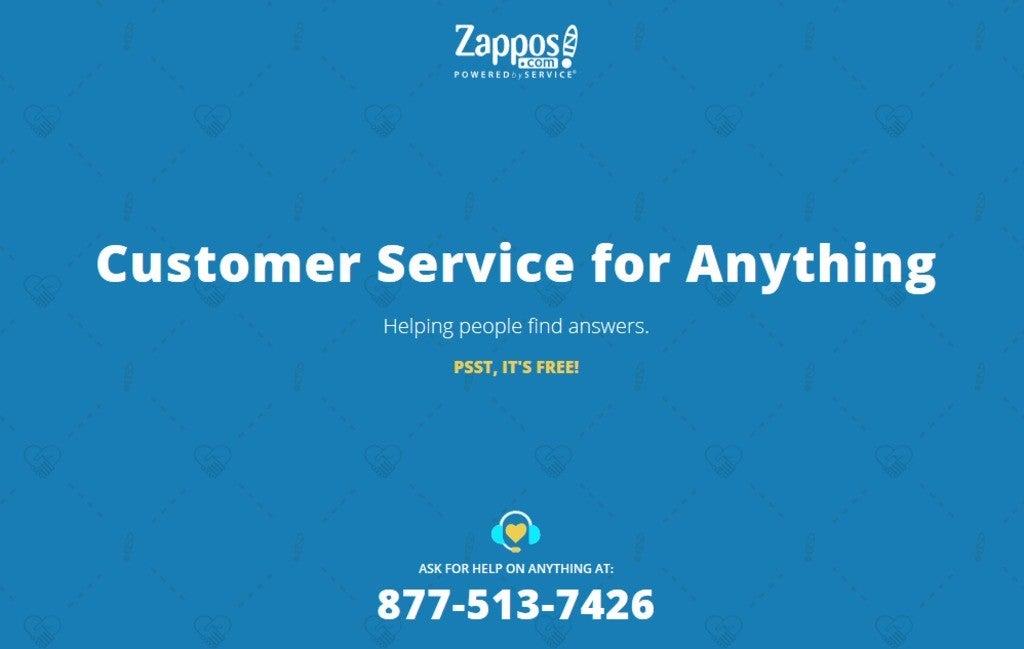 Even though many companies are feeling the squeeze from this economic downturn, customers want and need to know that you care. The brands that are continuing to put the customer experience first are the same ones that will have a positive online reputation in the coming months and years. For more information about how your business can elevate its CX strategy, access our COVID-19 Resource Page today.