Q&A with Gil Bashe: Navigating the Healthcare Crisis Through Better Communication
Reputation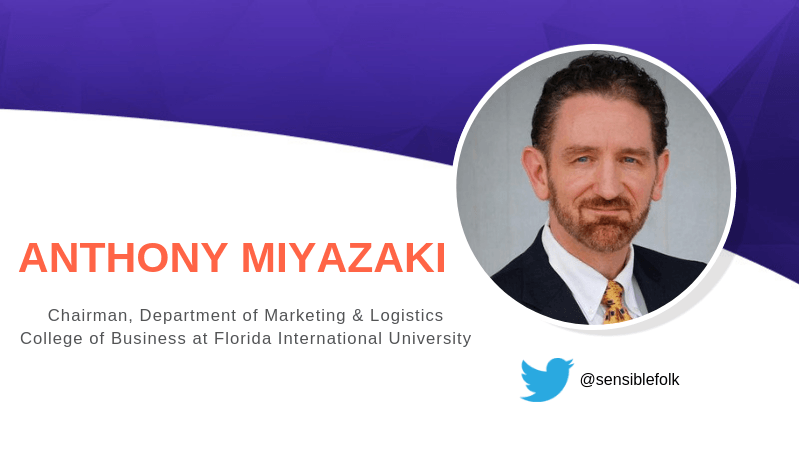 Gil Bashe is rallying the healthcare ecosystem to improve patient care and take advantage of technologies that can get the job done. Follow him at Finn Partners or on LinkedIn.  
As a healthcare communications expert, what do you do?
There are five different segments of the healthcare system with which people typically interact: patients, payers (insurance companies), providers (doctors and nurses), products and policymakers.
We work with all five segments as an advocate and often go between them to make medical care more effective and accessible. We're working with hospital systems, federal and state governments, product innovators and patient advocacy organizations to help clients navigate a very complex healthcare ecosystem.
Our role is actually to serve as an ambassador for the people who are accessing health at any given time. We need to make sure that our information is accurate so that people can make good decisions for their care based on accurate information.
How does healthcare communication need to change during a healthcare crisis like COVID-19?
There's been a shift toward public health on the part of primary care, pediatrics and mental healthcare, among other types. To protect people's health and well-being during the current crisis, the federal government has moved toward telehealth in ways it has never done before.
When it comes to HIPAA and privacy laws, the requirement to use secure methods like fax machines rather than other methods such as email that are considered less secure has caused problems at times. In my own case, my mother died because a fax was not received and communicated in a timely manner from one doctor to another.
We have many crises going on in healthcare all the time; they just don't affect all of society like this one does. But for the person who just got a breast cancer diagnosis, that's a crisis. For the parent whose young child was just diagnosed with type one diabetes, that's a crisis.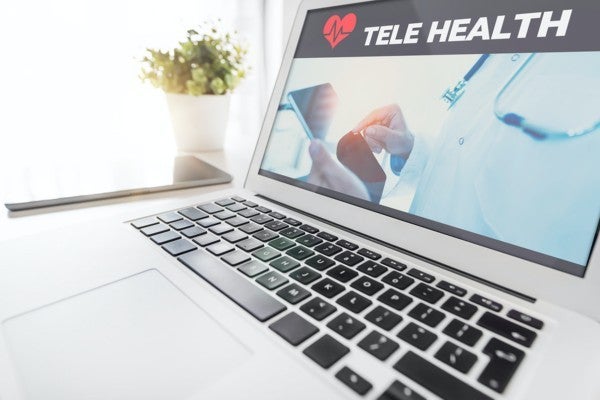 In a twist of fate, coronavirus has actually exposed the crisis of not moving fast enough to give effective care. Telehealth is now being used as it wasn't being used before, and we will never go back to the way it was.
(Access our COVID-19 Resource Page today to learn how to best communicate with your patients about the current pandemic.)

What are some other challenges to communicating in the health care field?
We don't trust facts; we trust people. There needs to be that human face on any type of communication if it's going to get the intended point across. That's why telehealth can be effective, because it's a way for a doctor that the patient already trusts to communicate directly with that patient about their health needs.
Walk-in clinics have become the go-to for many people's ongoing healthcare needs. We call them doc-in-a-box, even though in many cases it can be a nurse practitioner rather than a doctor that patients see. The result of this shift is that patients don't have a primary care doctor anymore, and they run a very real risk of not having medical information communicated when it may be needed for accurate diagnosis and treatment.
Electronic medical records will help to resolve these situations and are already being used in some locations to provide more continuity. We are in the midst of a great challenge, but there is also resolution happening at the same time. The evolution of the healthcare field is helping it catch up to technology and resolve some of the challenge.
[tweet_box design="box_09″ float="none"]The relationship and communication style used to deliver telehealth will be key to winning people over.[/tweet_box]
How can the telehealth field offer the kind of user experience patients have come to expect from their in-person doctor visits?
In reality, visiting a doctor's office has never been very patient-centric, has it? You show up on time, then wait sometimes up to an hour in the waiting room with other people who could be contagious. Then, you finally get taken into an exam room and wait 20 more minutes for the doctor to come in and spend an average of eight minutes with you before zooming out and letting the technician wrap up your visit.
The good news is that telehealth has a chance to create a different customer experience. I think that doctors and nurse practitioners and other frontline medical professionals are going to have to start to take some courses on how to see the patient as a customer and offer a better quality customer experience.
Without that great patient experience, telehealth will fail, and walk-in clinics will rule going forward. Telehealth will have to model after Apple, Amazon or other companies that are known for offering a great customer experience, or it will not be able to compete with in-person health services, even those that are from a walk-in clinic. The relationship and communication style used to deliver telehealth will be key to winning people over.
One of the great things about telehealth is when the provider calls the patient the next day and asks, "How are you doing today? Are you doing okay?" That kind of follow-up is one example of how telehealth can provide superior customer service to a walk-in clinic, which typically doesn't offer that kind of service.
Want to learn more about how healthcare organizations are bolstering their reputations right now? Download the 2019 Healthcare Reputation Report for more information about Reputation.com.