5 COVID-19 Communication Tips for Property Management Firms
Reputation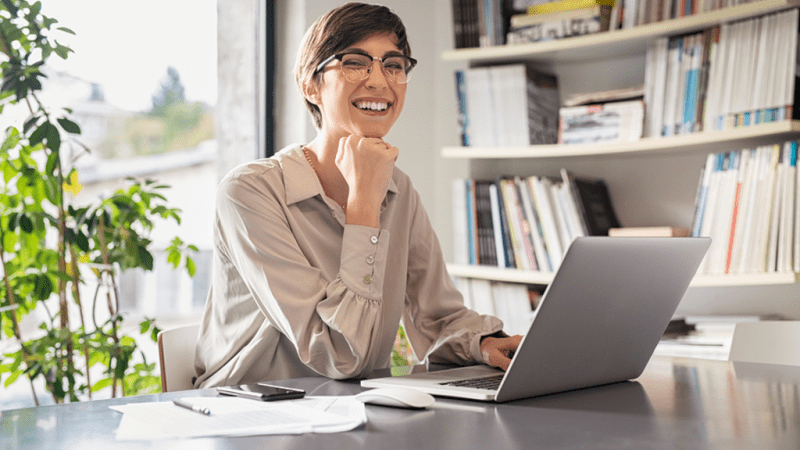 Property managers across the country are scrambling to deal with the evolving COVID-19 outbreak and protect both tenants and owners from the effects. From handling service issues to filling vacant units to addressing rent deferral requests in a way that is safe for both staff and tenants, property managers have a lot on their plate.
One of the best tools for COVID-19 communication has been social media. While having an updated website and business listing page is vital, consumers look to social media for real-time updates on your business as well as engagement with your brand. Here are several COVID-19 communication tips for property management firms that are also reputation management best practices.
(Access our COVID-19 Resource Page today for additional articles and resources.)
1) Convey Information
Social media is the perfect platform to make time-sensitive announcements and relay information about your business. For example, if you are changing your in-person business hours, the procedure to pay rent, or how you will show available properties, your business can post about it on social media and answer clarifying questions.
2) Be Inspiring
These are tough times, and many consumers are looking to the brands they trust for some inspiration. In addition to providing timely updates, you can deliver some topical posts about helping others or something else that might inspire readers. Lincoln Property Company in Dallas has done this on Facebook with a piece about "neighbors helping neighbors." Winn Companies recently co-sponsored a socially-distant celebration for the 2020 high school graduating class in Fort  Knox.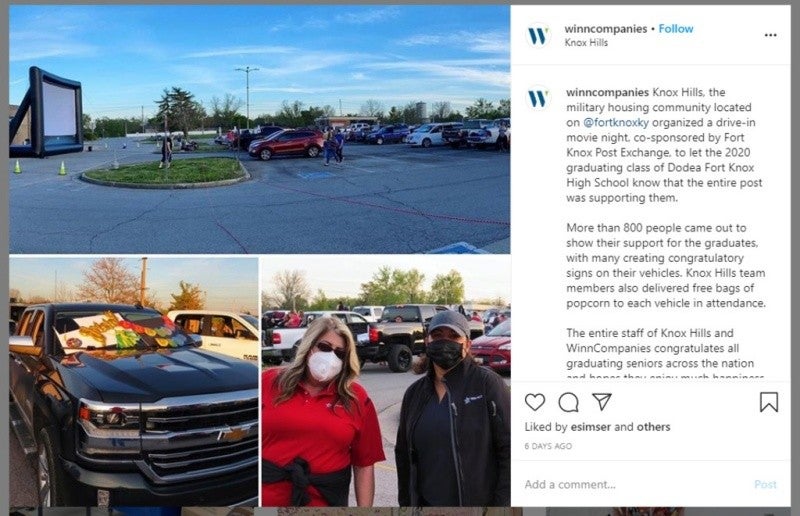 3) Continue to Engage
Your property management company can also use social media to start conversations with its audience and boost engagement. Ask questions, create surveys or even have a caption contest that gets people involved. For example, FPI Management asked readers on Facebook what they missed most while sheltering in place and what they were looking forward to doing again. They received an excellent response.
4) Share Positive Feedback
Even during a pandemic, people are running businesses, spending more time at home and continuing to interact with brands. You can use social media to highlight any positive feedback that you receive, as well as show clients that their opinions matter. Alliance Residential has done this with a post on social media that showcases recent shout-outs to its team.
5) Be Responsive
When owners, tenants and even business partners want a question answered quickly or an issue addressed, they might turn to social media instead of picking up the phone. This is why having a social media management system in place is vital. During a pandemic, it's more important than ever to monitor social channels and respond to inquiries quickly and appropriately.
Time to Pivot
While 2020 has changed the business landscape drastically, it was already shifting. A greater number of consumers were already placing increasing importance on a businesses' digital presence. How your company pivots during this time is critical.
Reputation.com has created a new Business Continuity Bundle, which is a comprehensive toolkit to help your business respond to unexpected situations and strengthen customer relationships at the same time. This is a no-cost introductory offer that you can take advantage of immediately. Learn more here.