2020 Local Search Ranking Factors Survey Shows Why Reviews and GMB Listings Matter More Than Citations
Reputation
Whitespark
has presented the initial results of its highly anticipated 2020 Local Search Ranking Factors Survey during the recent Local Search Summit. According to the survey, businesses need to spend more time managing their Google My Business (GMB) listings and customer reviews – and less time trying to gain as many citations as possible. Let's take a closer look.
The News
The initial results of the 2020 Local Search Ranking Factors Survey was shared on September 15th.
The survey canvasses leading professionals in the search industry (including myself). It's considered to be an authoritative snapshot of the trends affecting search. Whitespark updates the survey periodically. Before 2020, Whitespark conducted the most recent survey in 2018.
Google My Business (GMB) listings are easily the single-most important factor driving an enterprise's visibility. Reviews are the second-most important factor. And citations are become less important year after year.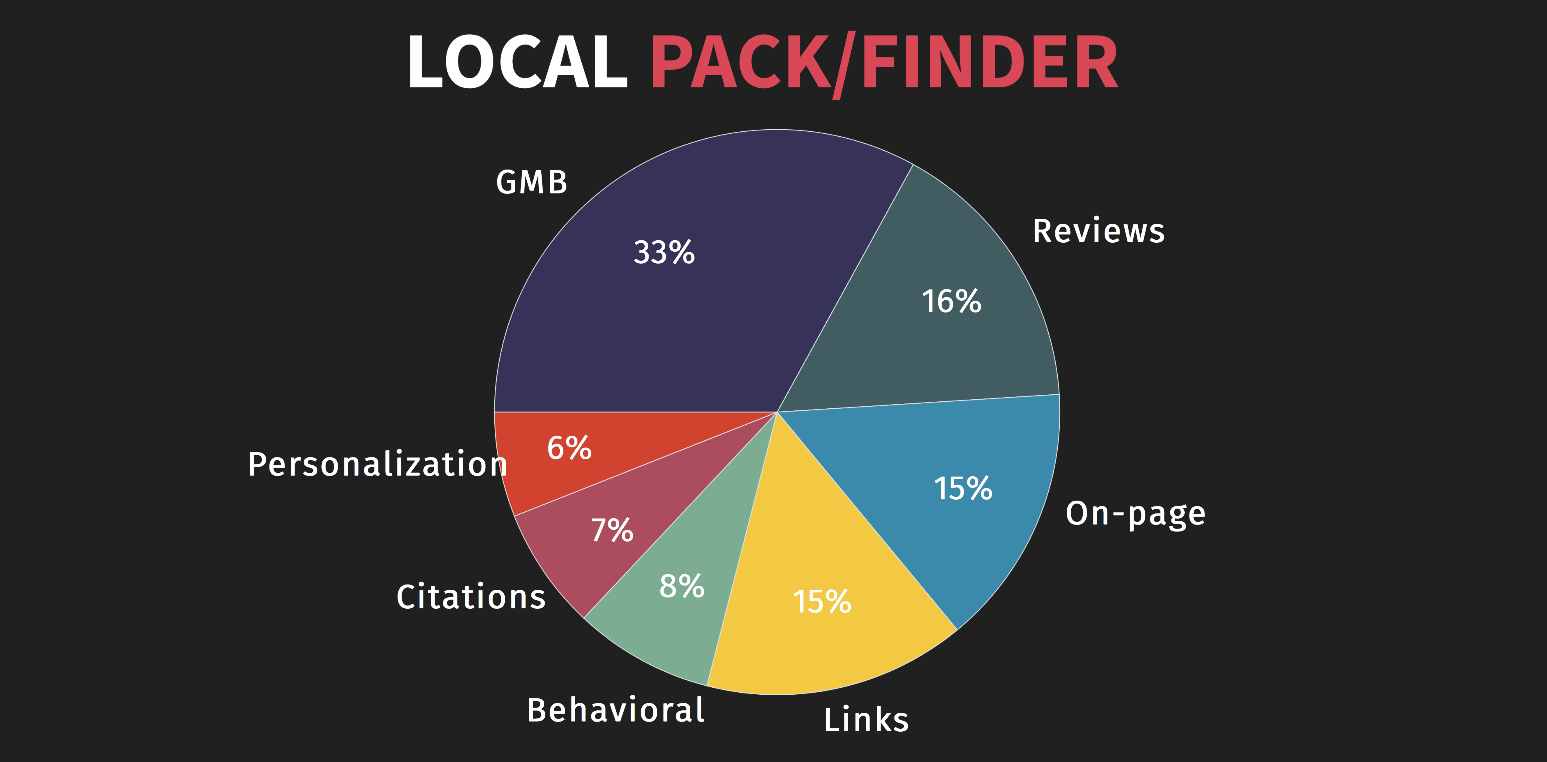 Digging Deeper
GMB listings are becoming even more critical in recent years as Google exerts its influence on the search landscape and people increasingly find what they want from Google sites without needing to visit actual websites. Per Google, "To improve your business's local ranking, use Google My Business to claim and update your business information."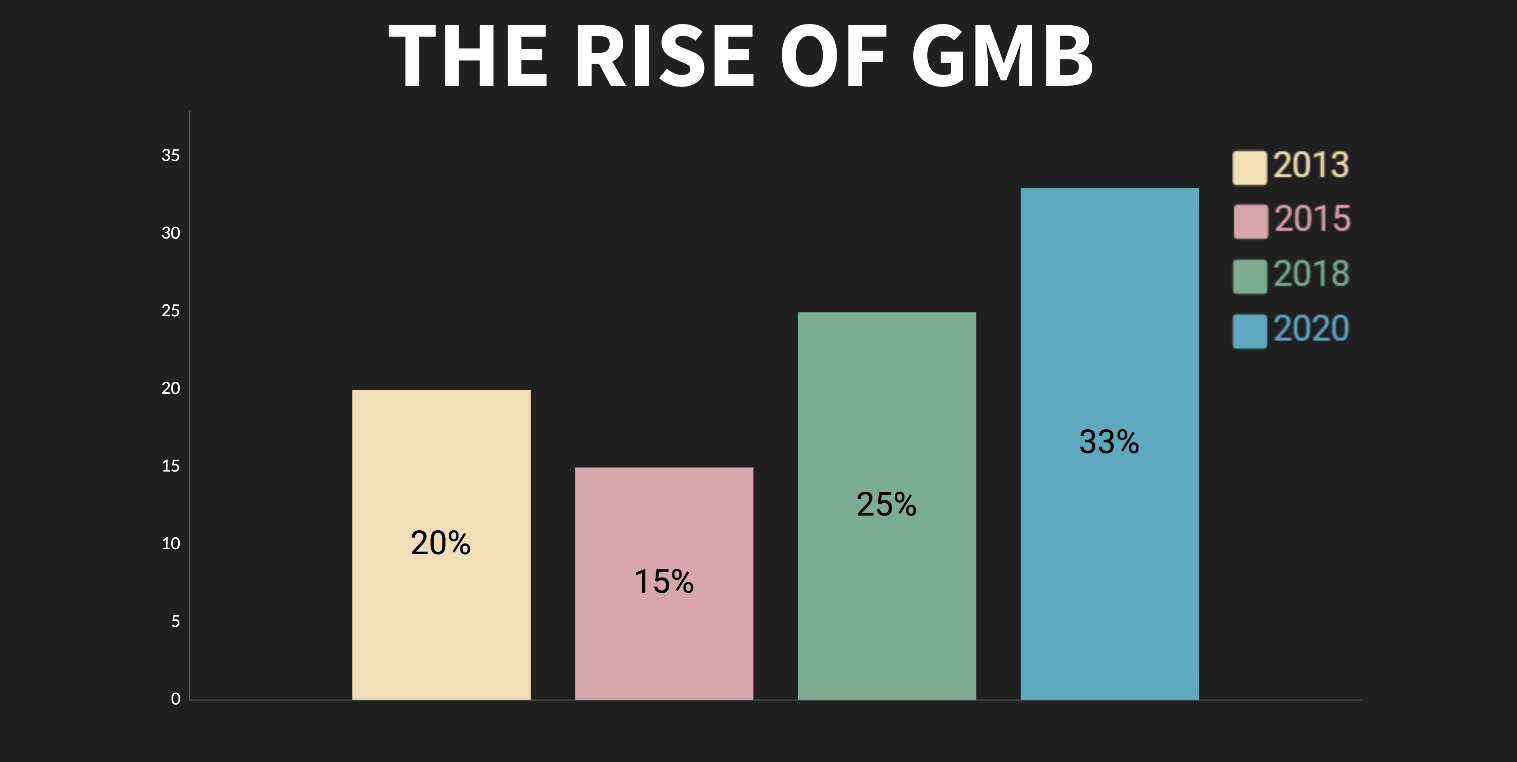 Business listings populated with a high volume of timely reviews – especially if those reviews are positive – are going to get more visibility on Google. Google says so: "When you reply to reviews, it shows that you value your customers and their feedback. High-quality, positive reviews from your customers can improve your business visibility and increase the likelihood that a shopper will visit your location."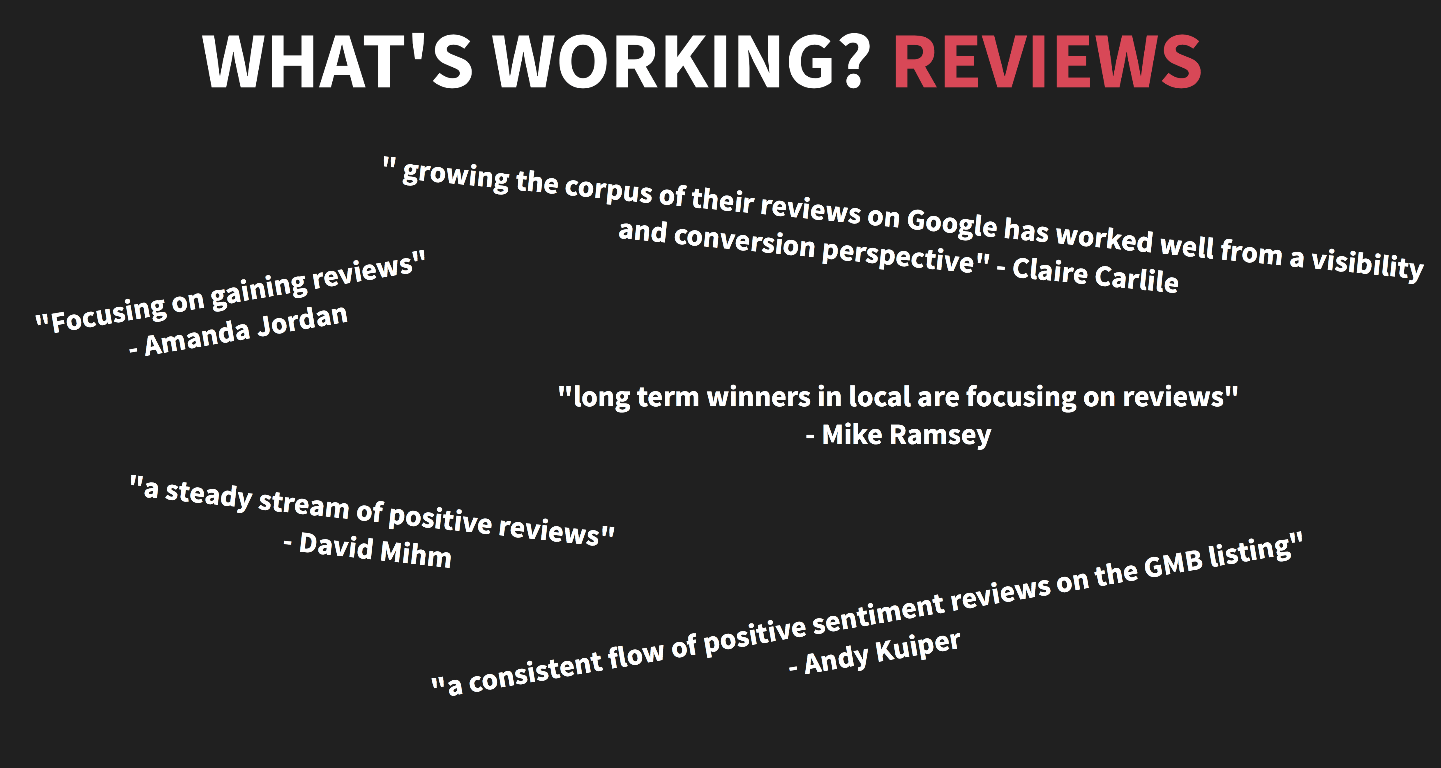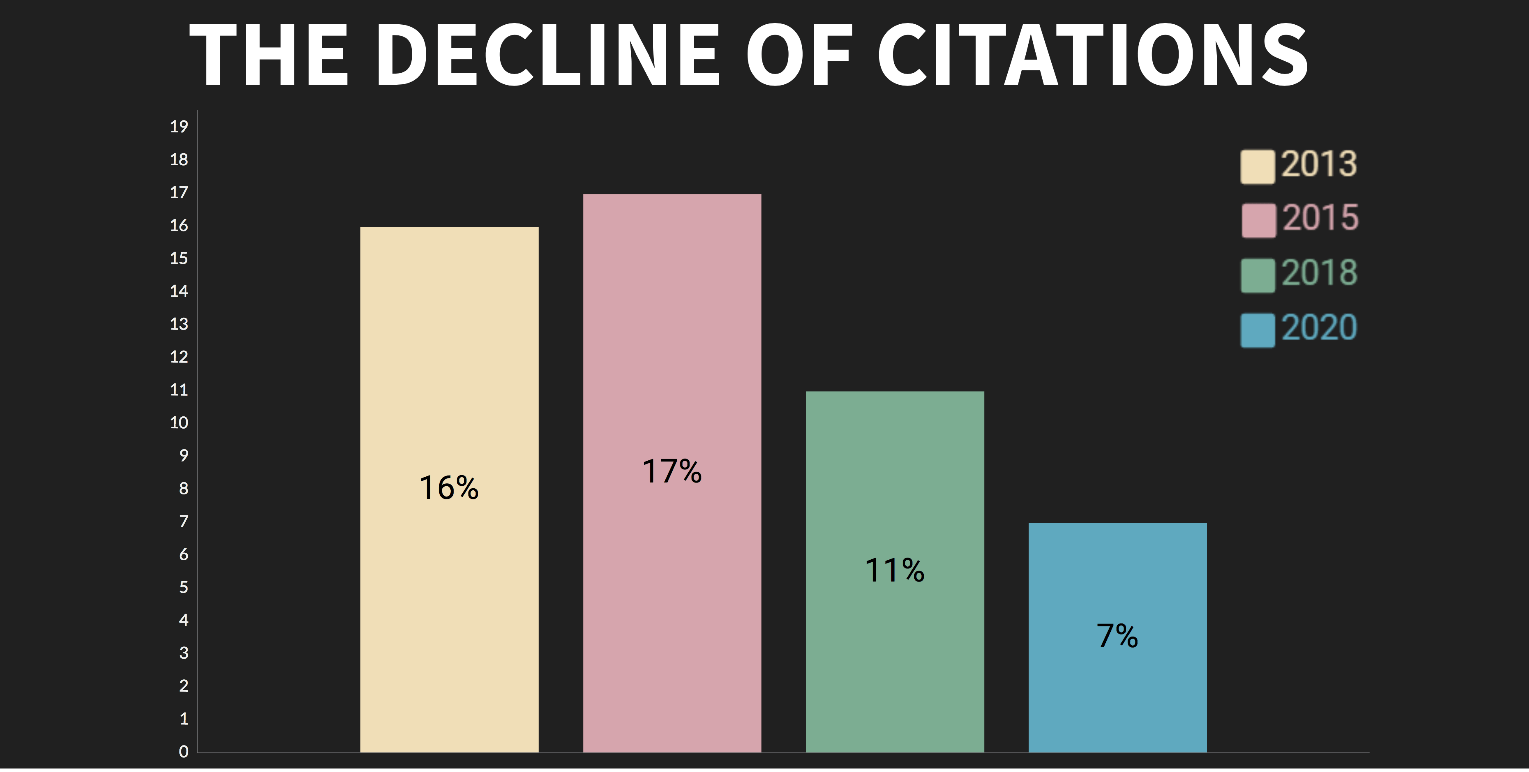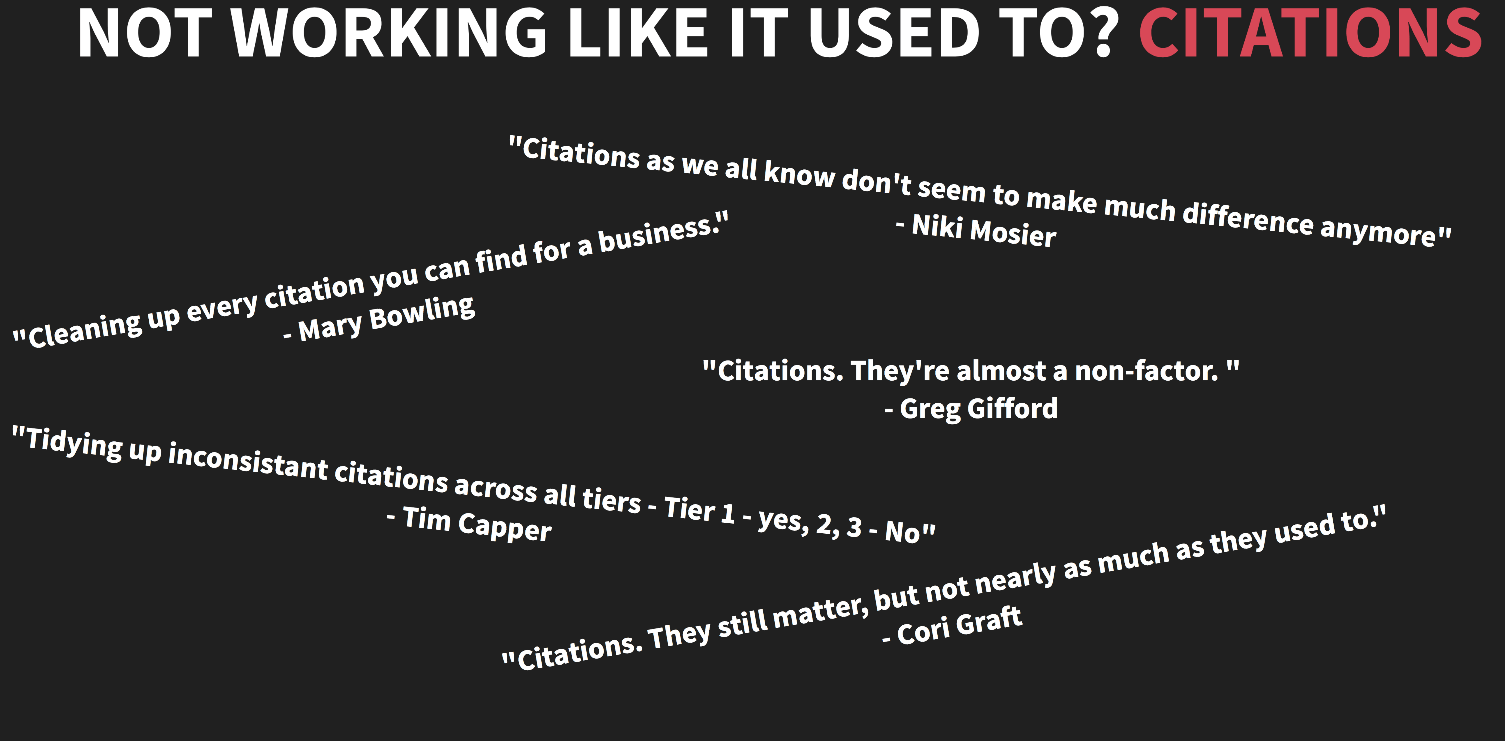 What Business Should Do
Enterprises need manage GMB listings and reviews together to improve their businesses and their visibility on Google. Going forward, businesses need to think of the relationship between marketing (including SEO) and customer experience differently. They need to think in terms of reputation experience management. With reputation experience management, businesses manage reviews to help them get found (the focus of the Whitespark survey), get chosen (ratings and reviews are the top factor consumers use when choosing between local businesses); and get better (learning from reviews to improve their customer service). When businesses get better, they get more reviews, which means they are more visible and more likely to be chosen — a virtuous cycle.
As always, businesses need to manage their GMB listings like a precious asset – nurturing them with accurate, up-to-date location data and content optimized for search. (Read more about all that here.)
Finally, enterprises need to stop trying to claim as many citations as possible across secondary sites that don't matter so much. Instead, focus on the most powerful data amplifiers. Think in terms of quality, not quantity.
Contact Reputation.com
To grow your business through reputation experience management, contact Reputation.com. Our SaaS-based Reputation.com platform manages tens of millions of consumer reviews and consumer interactions across hundreds of thousands of touchpoints.