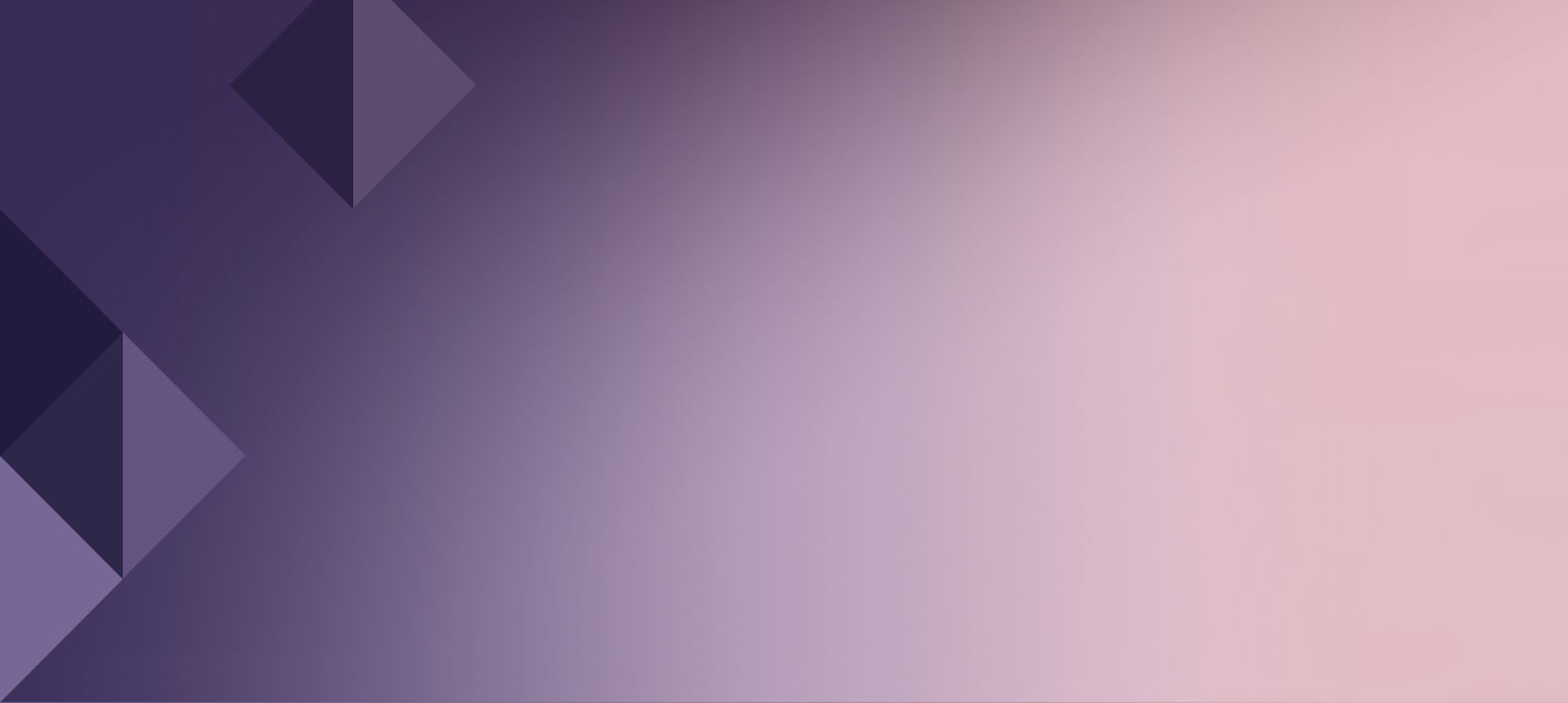 Certified Resellers
Certified Resellers are trained and enabled to resell the Reputation platform solutions directly to their clients to expand upon their existing product and service offerings and drive incremental revenue.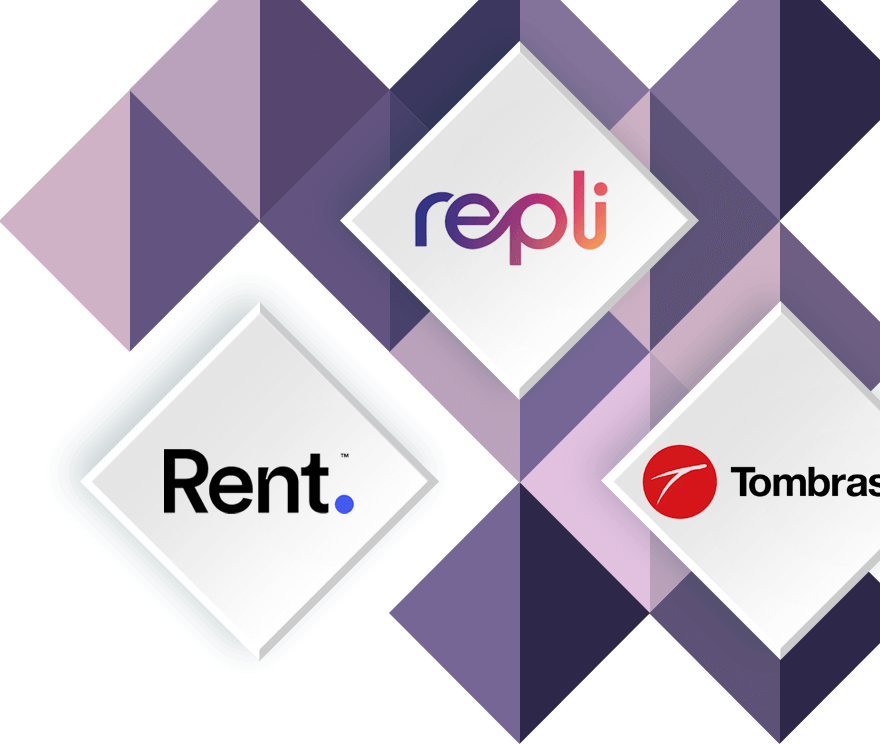 Accelerate Growth as a Reseller
Resell the Reputation platform as a part of your offering to create a comprehensive reputation experience management package. Deliver the entire Reputation experience, including sales, service, support, renewal, and implementation.
Provide Value-Added Services
Help your customers identify gaps in their marketing, brand and customer experience strategies and complement their existing infrastructure with the products and solutions that meet their needs.
Certified Reseller Partners Include:
Agency Partners – Thought leaders who provide branding, digital marketing, web development, and other solutions for clients that complement Reputation's technology.
Service Partners – Service providers who help brands thrive with the right strategies, services, and tools to consider.
See What Our Reseller Partners Are Saying