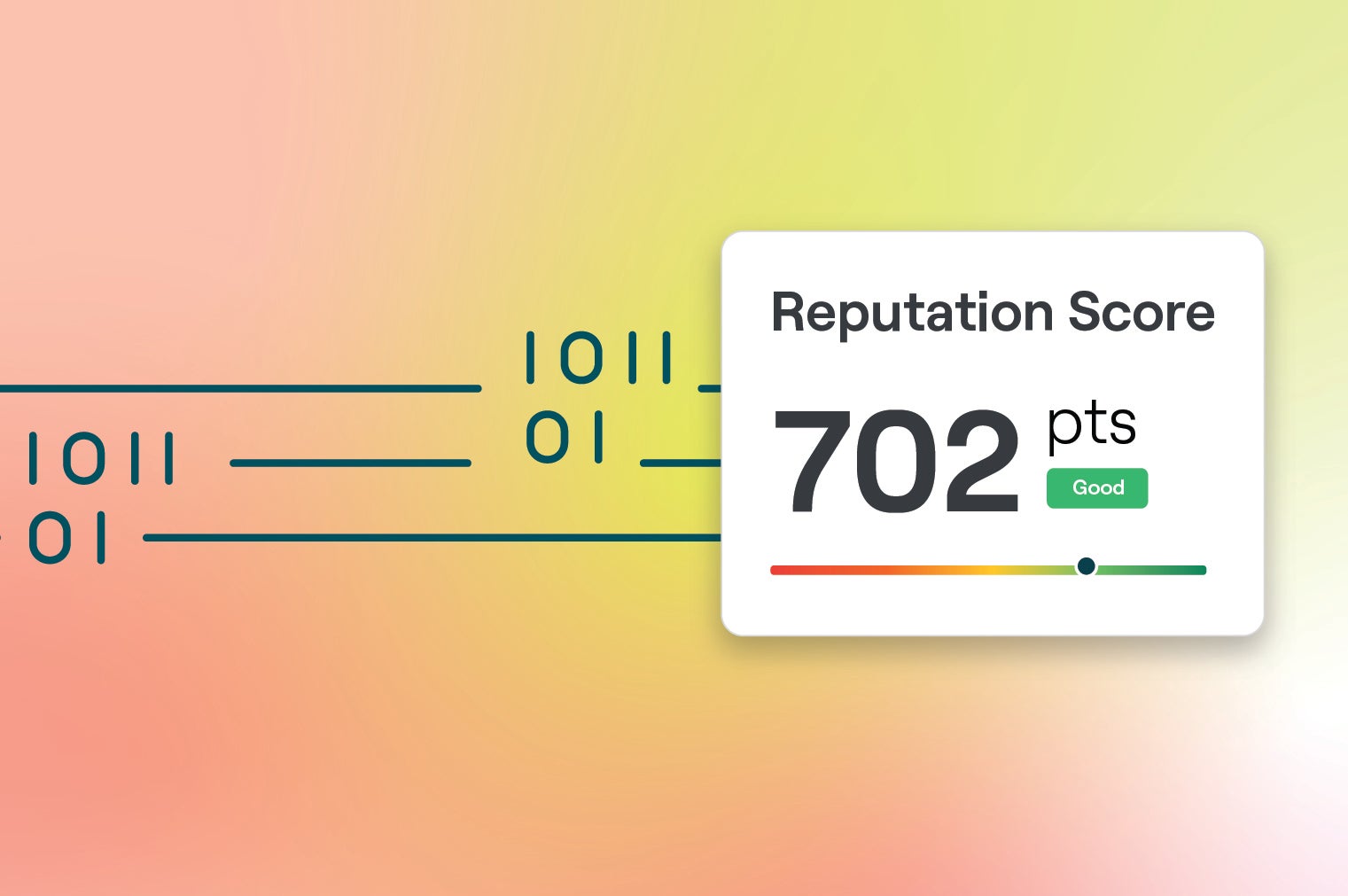 Discover the power of Reputation Score – your key to data-driven marketing success! Centralize, analyze, and act on your brand's online reputation with actionable insights. Untangle customer journeys, chart a path to better performance, and impact crucial business metrics.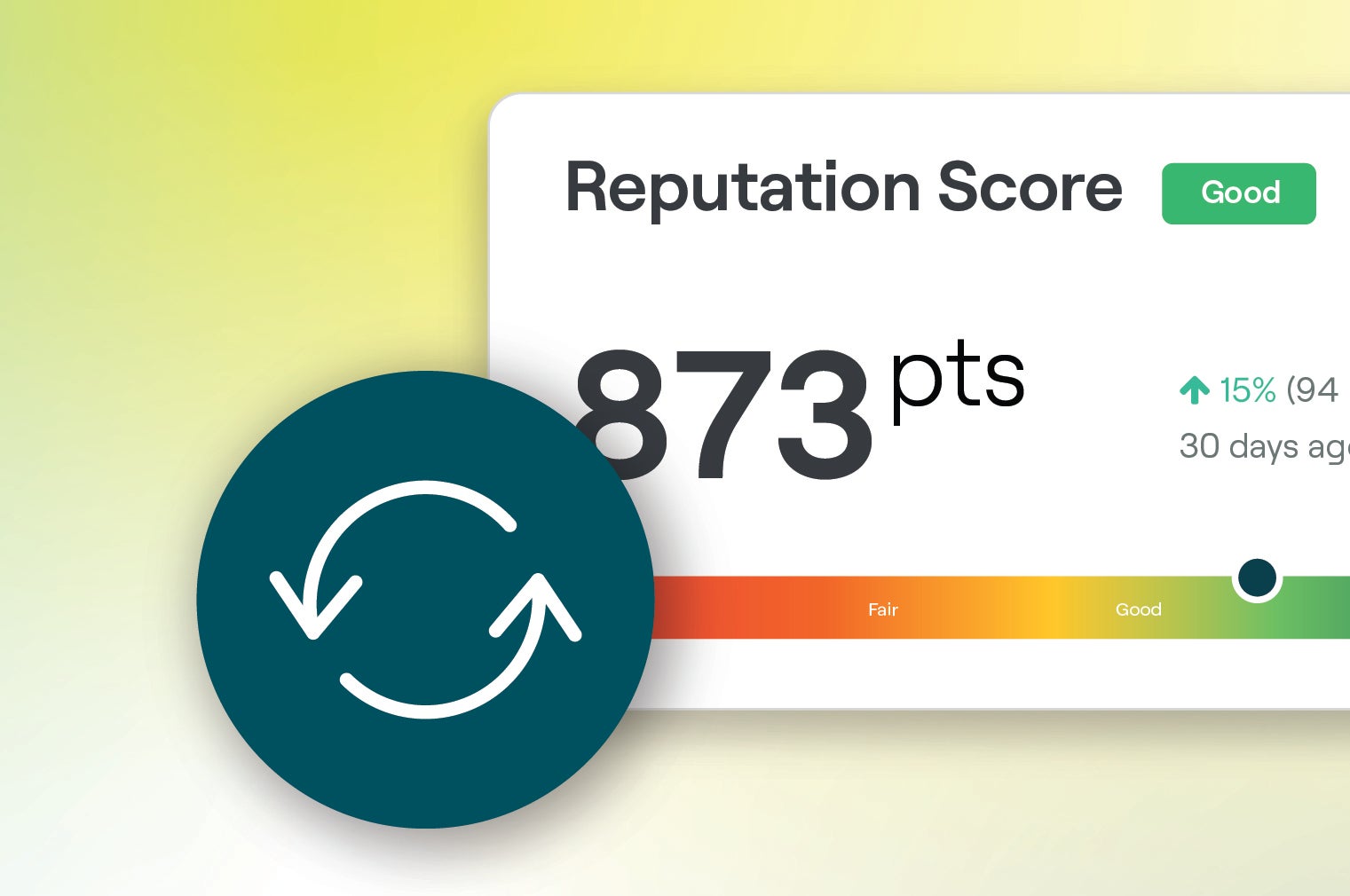 Learn about the important improvements to Reputation Score for the automotive industry. Discover how this powerful metric can enhance your online reputation and drive customer actions. Find out what factors make up Reputation Score and how you can take action to improve it.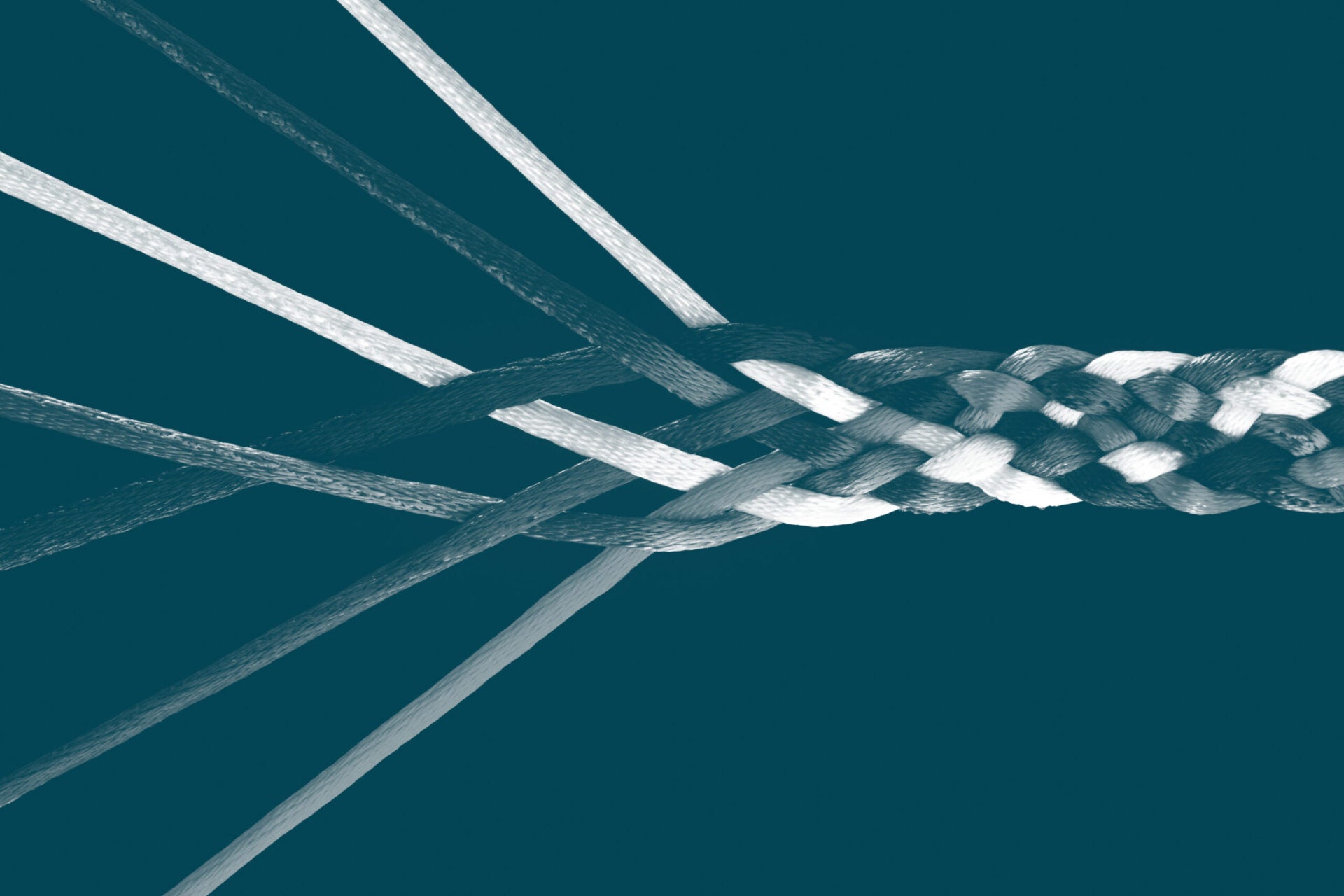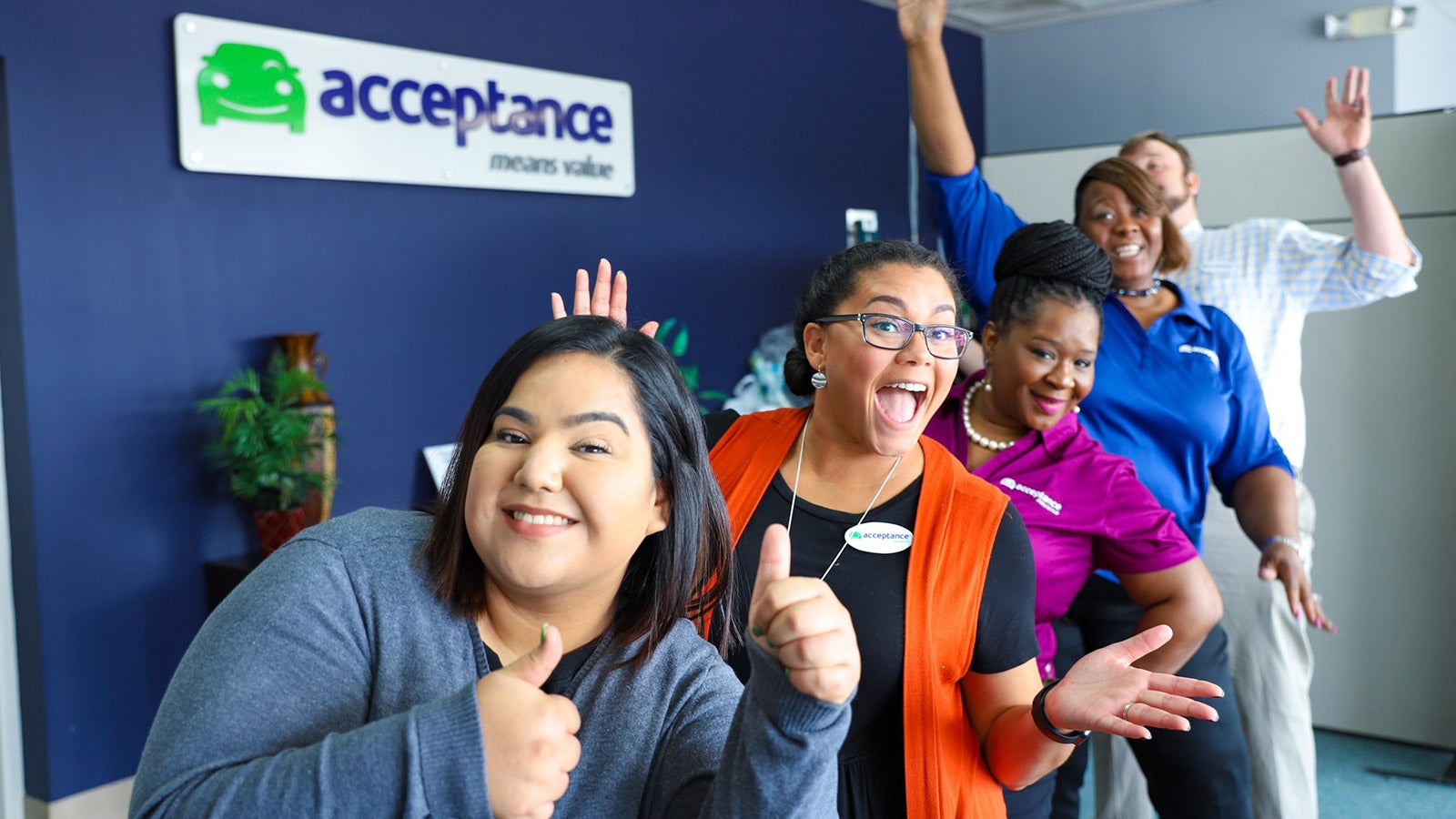 Discover how Acceptance Insurance, a trusted insurance agency, revolutionized its online presence with Reputation, driving remarkable growth in star ratings, reviews, and revenue. Explore their strategic shift towards unified customer relationship management that resonates with their ethos of community support.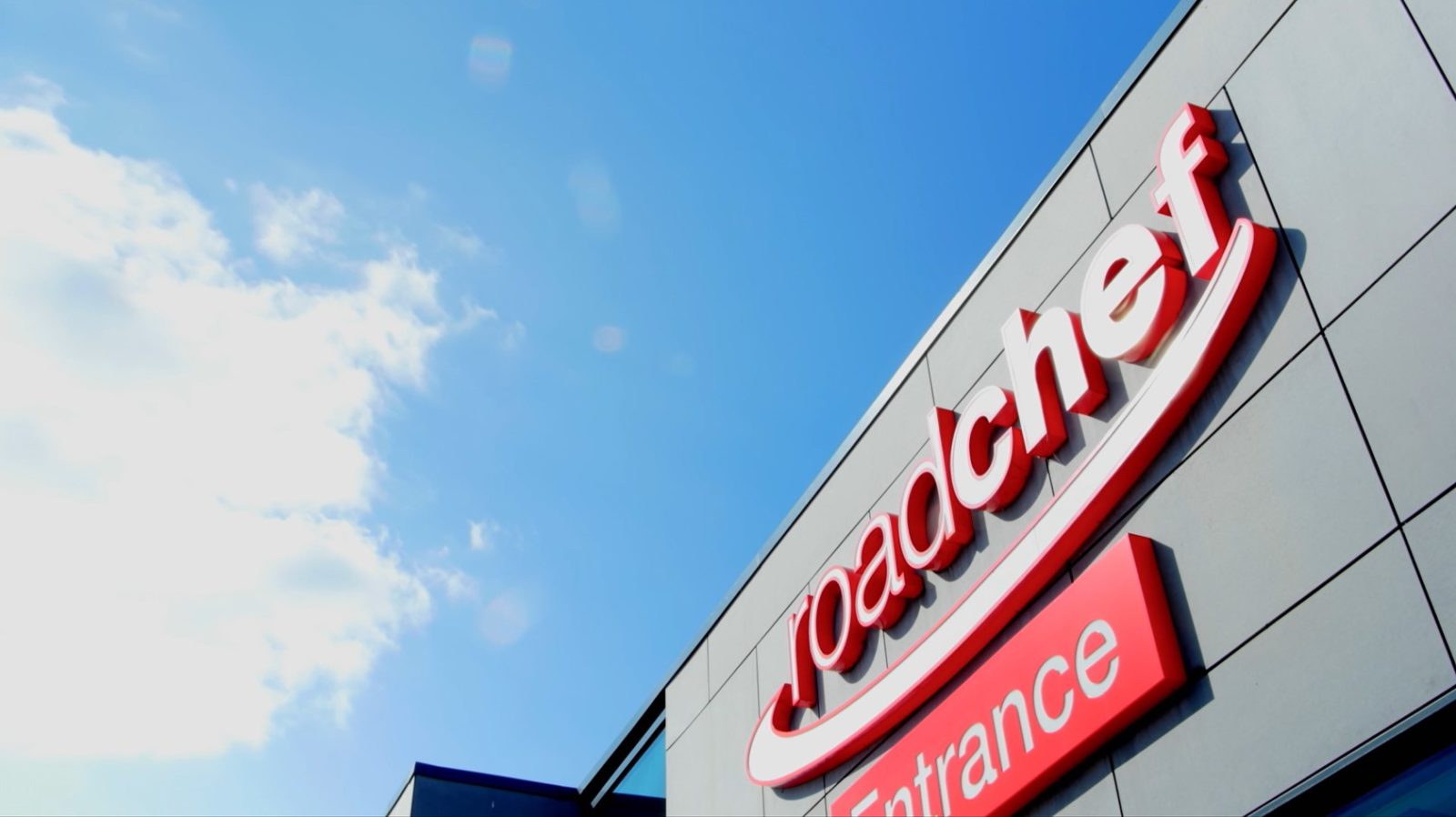 As a Reputation partner since 2017, Roadchef has revolutionised its customer engagement to drive customer acquisition and loyalty.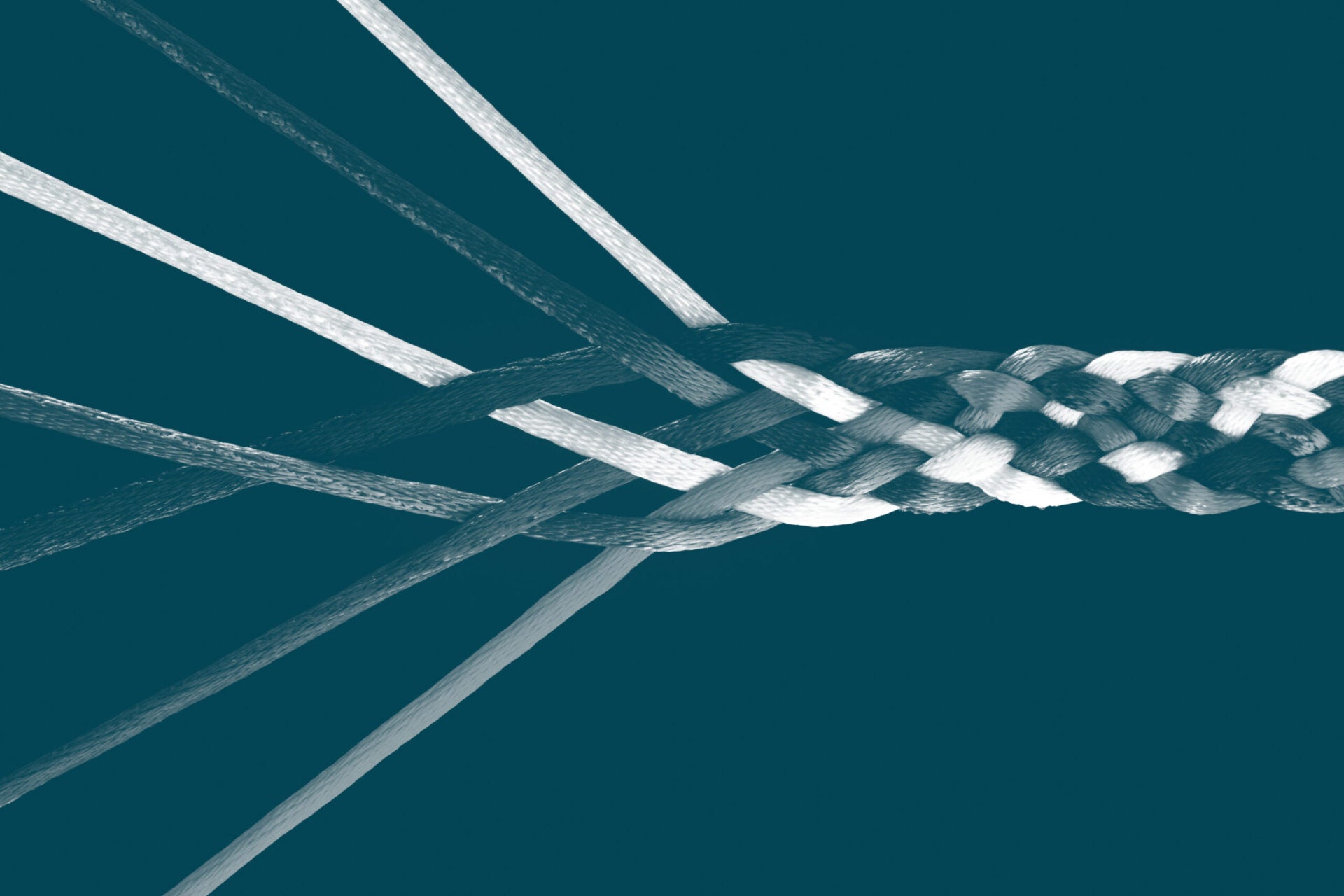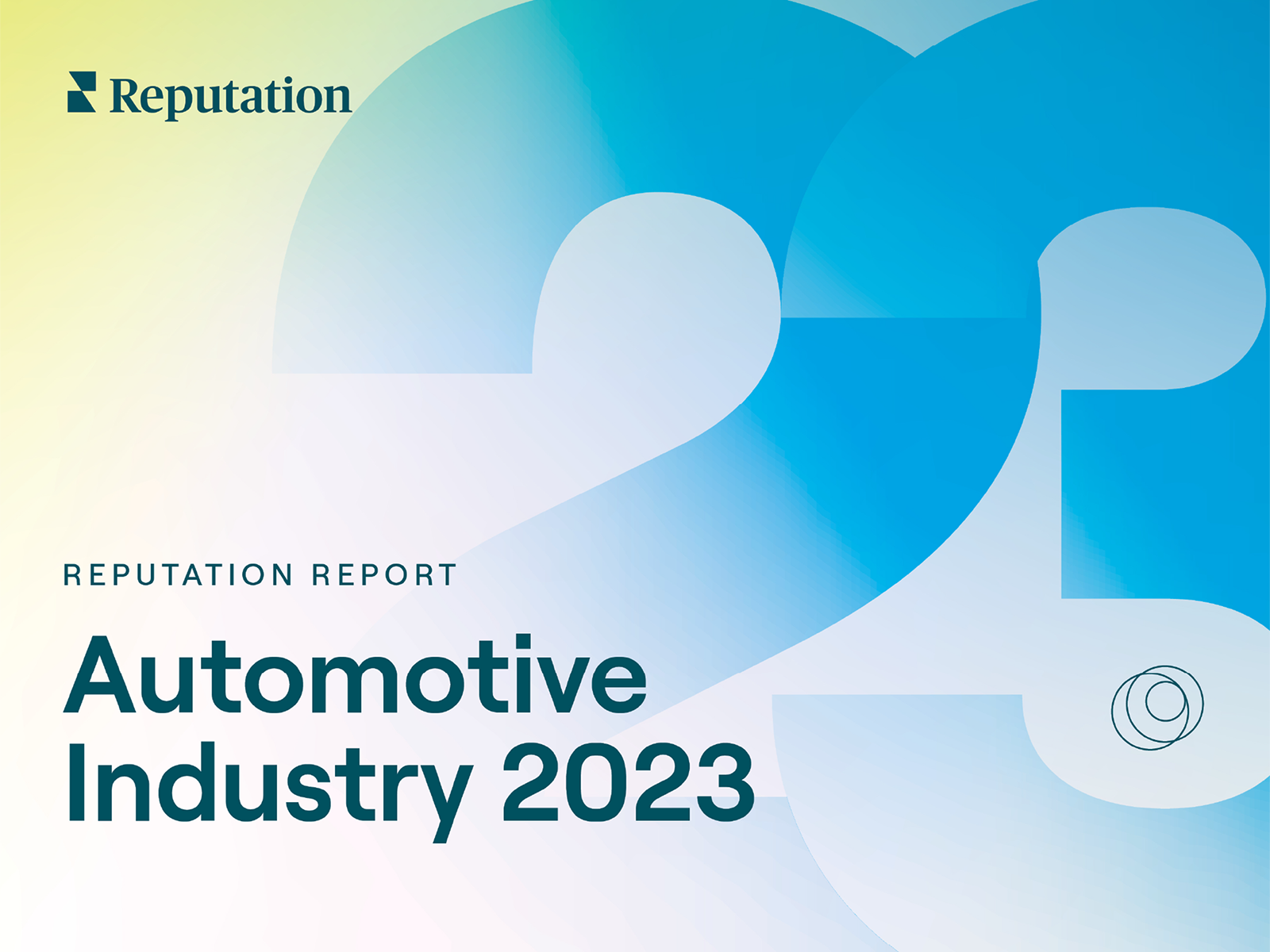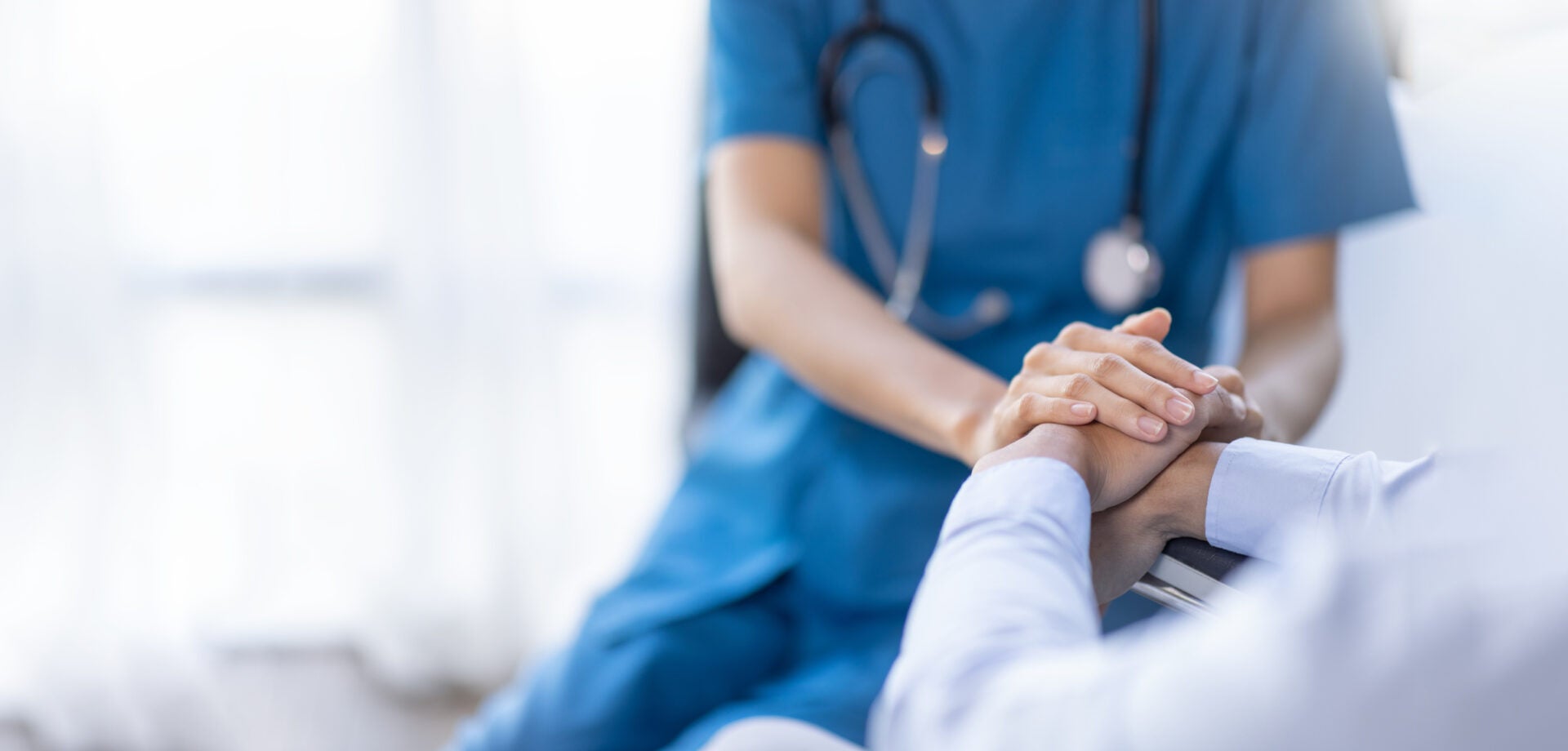 By partnering with Reputation, Circle Health Group prioritised patient feedback to deliver exceptional results exceeding industry standards.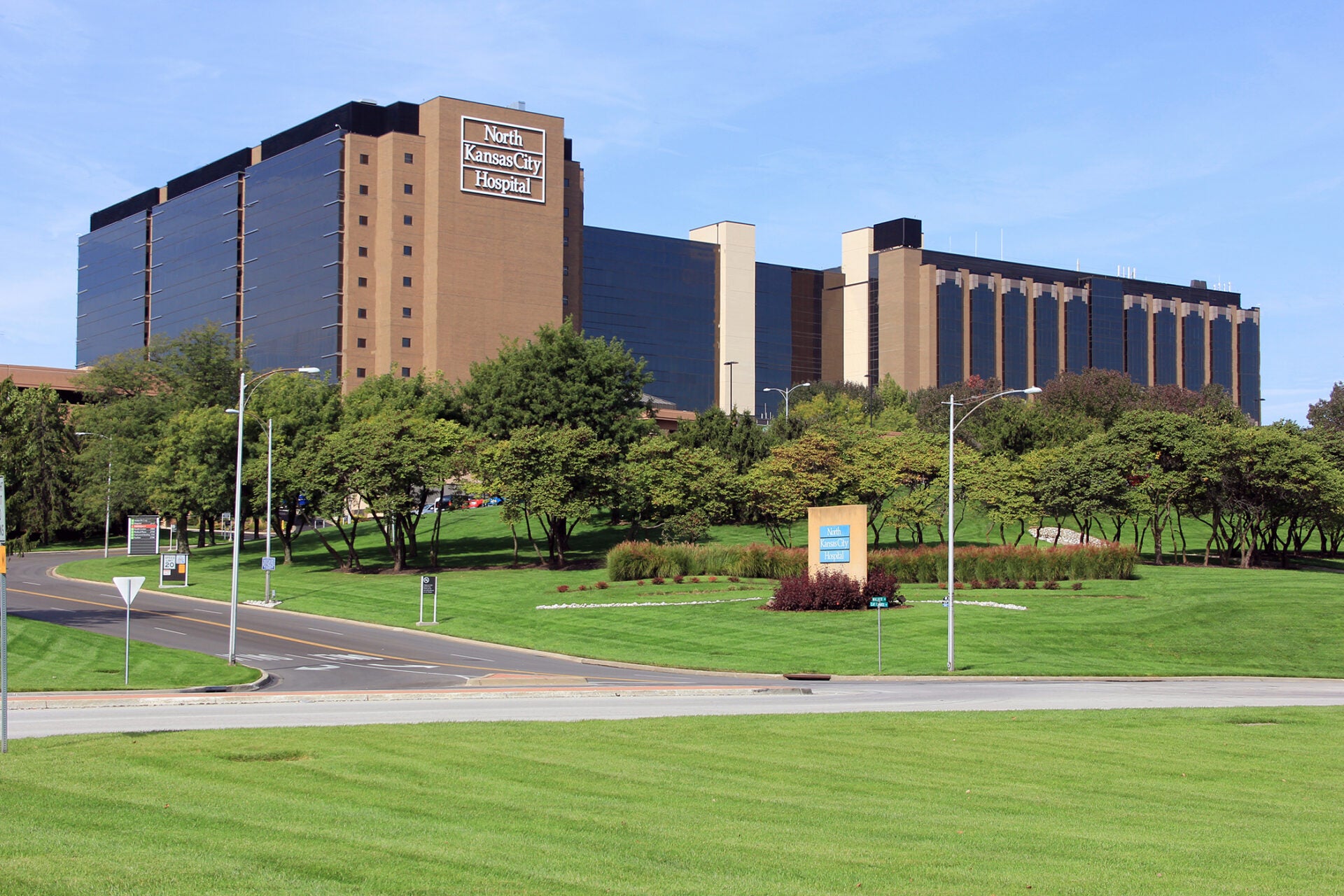 NKCH & MH embarked on a partnership with Reputation to establish a comprehensive strategy for online reputation management and patient engagement.