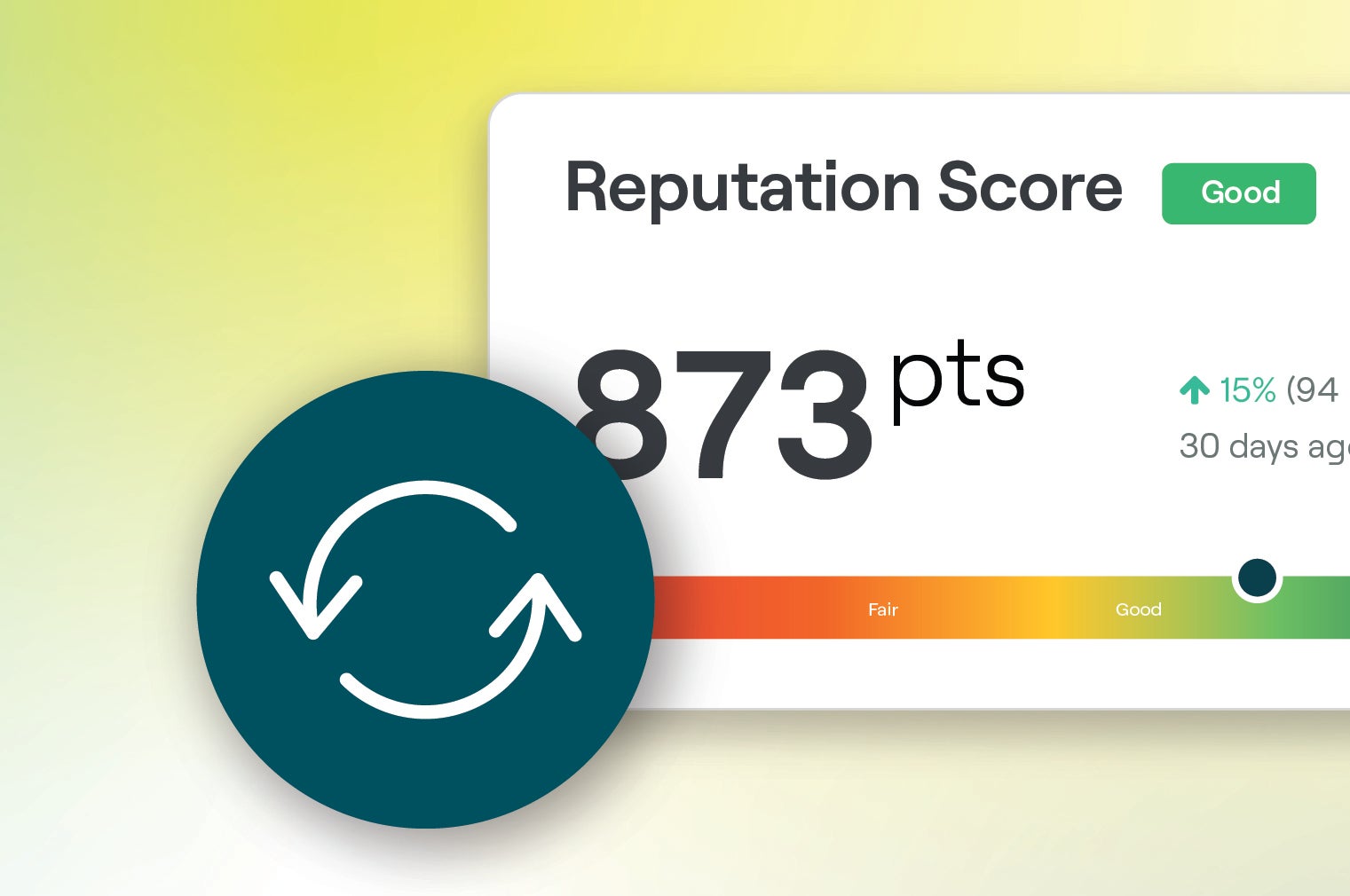 Learn about the important improvements to Reputation Score for the automotive industry. Discover how this powerful metric can enhance your online reputation and drive customer actions. Find out what factors make up Reputation Score and how you can take action to improve it.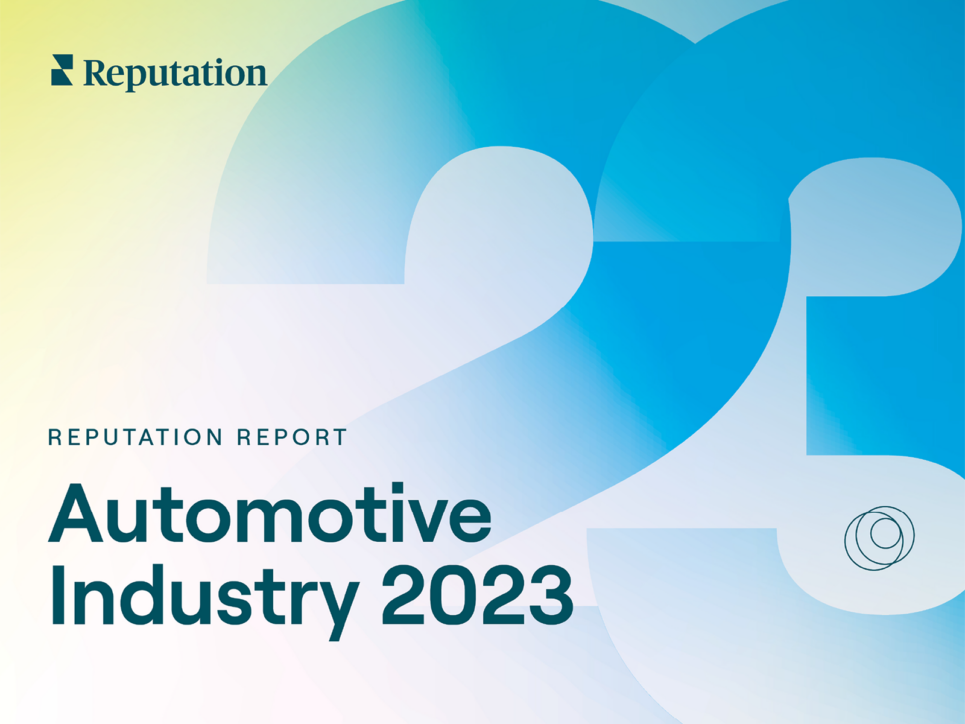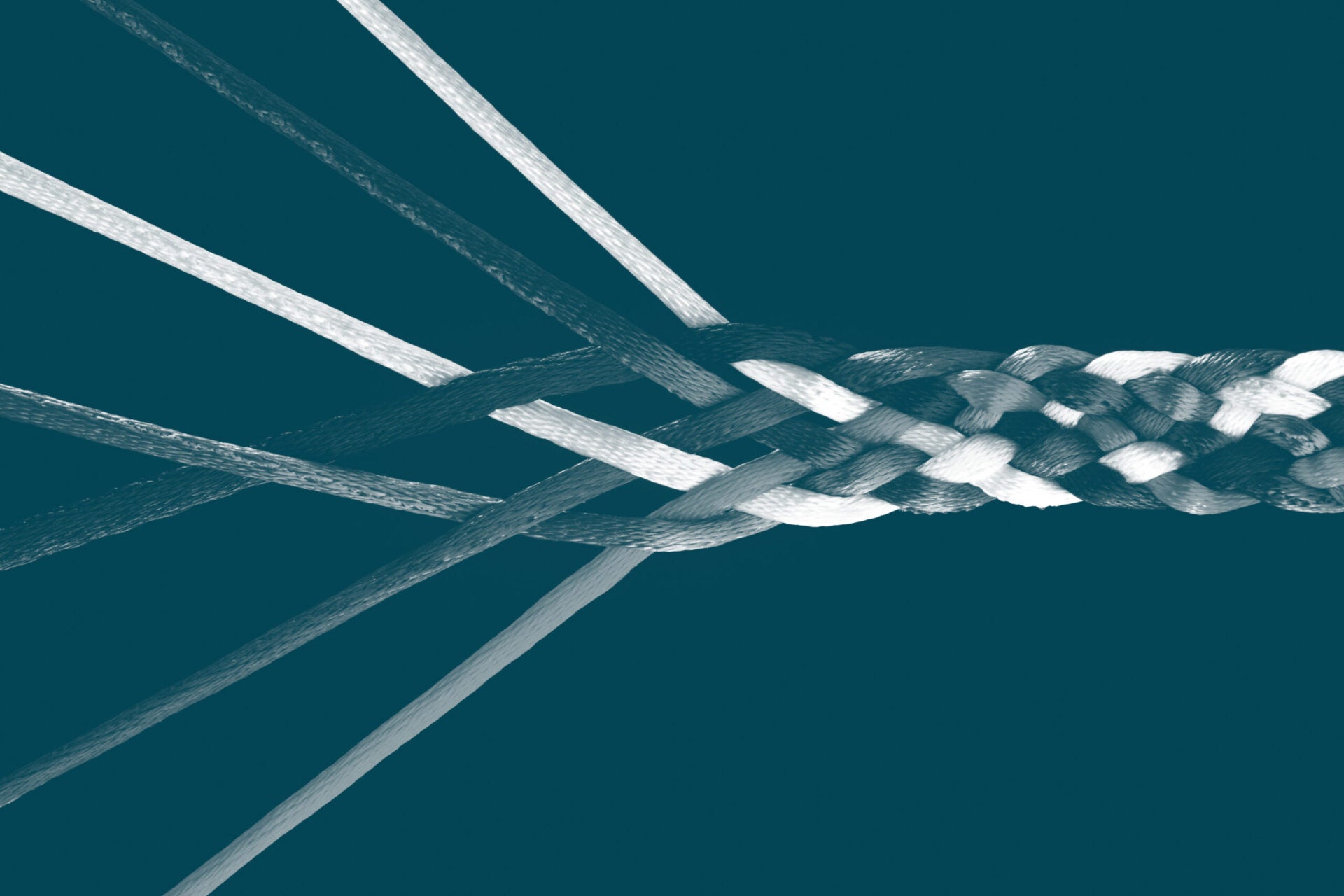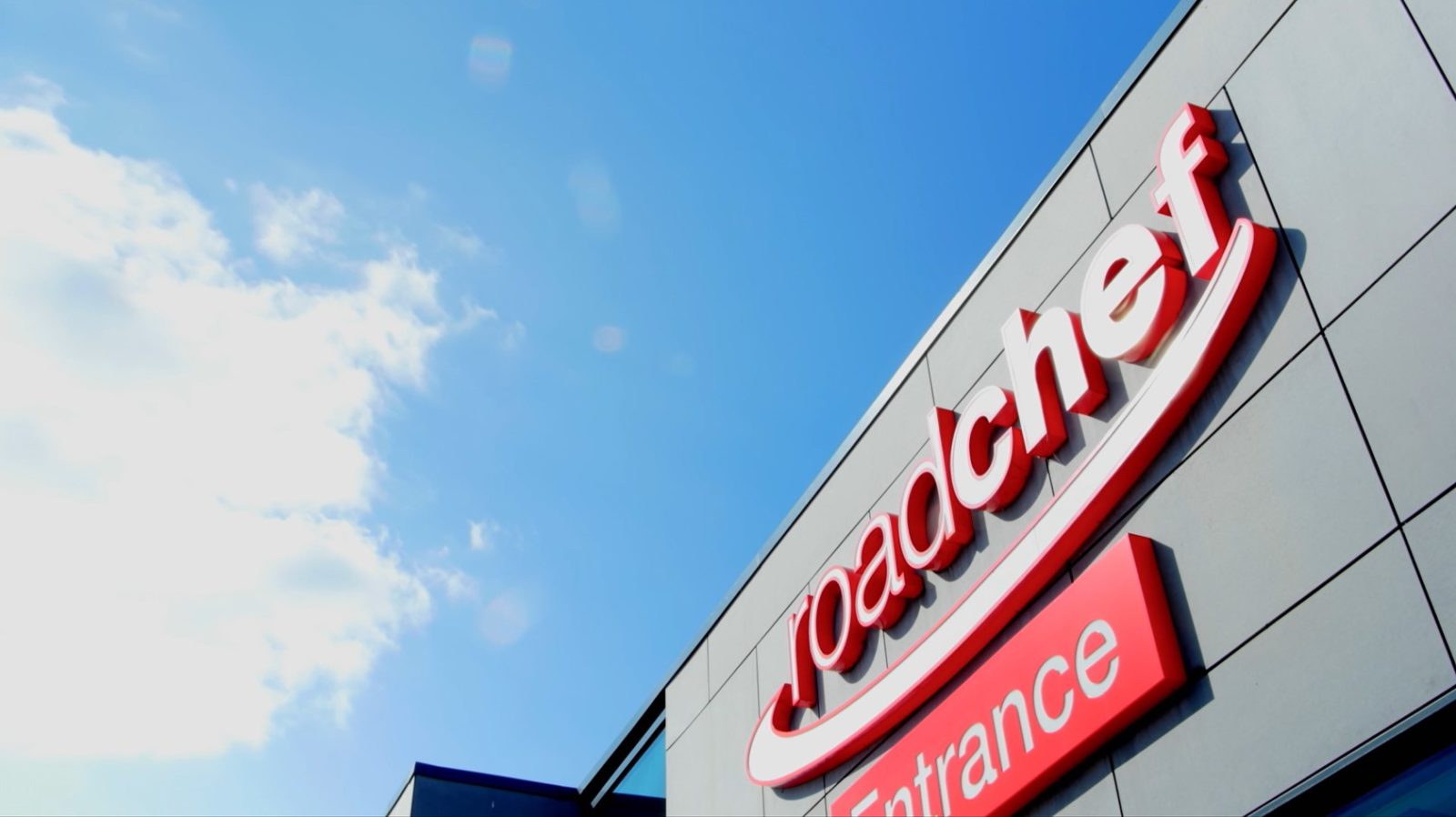 As a Reputation partner since 2017, Roadchef has revolutionised its customer engagement to drive customer acquisition and loyalty.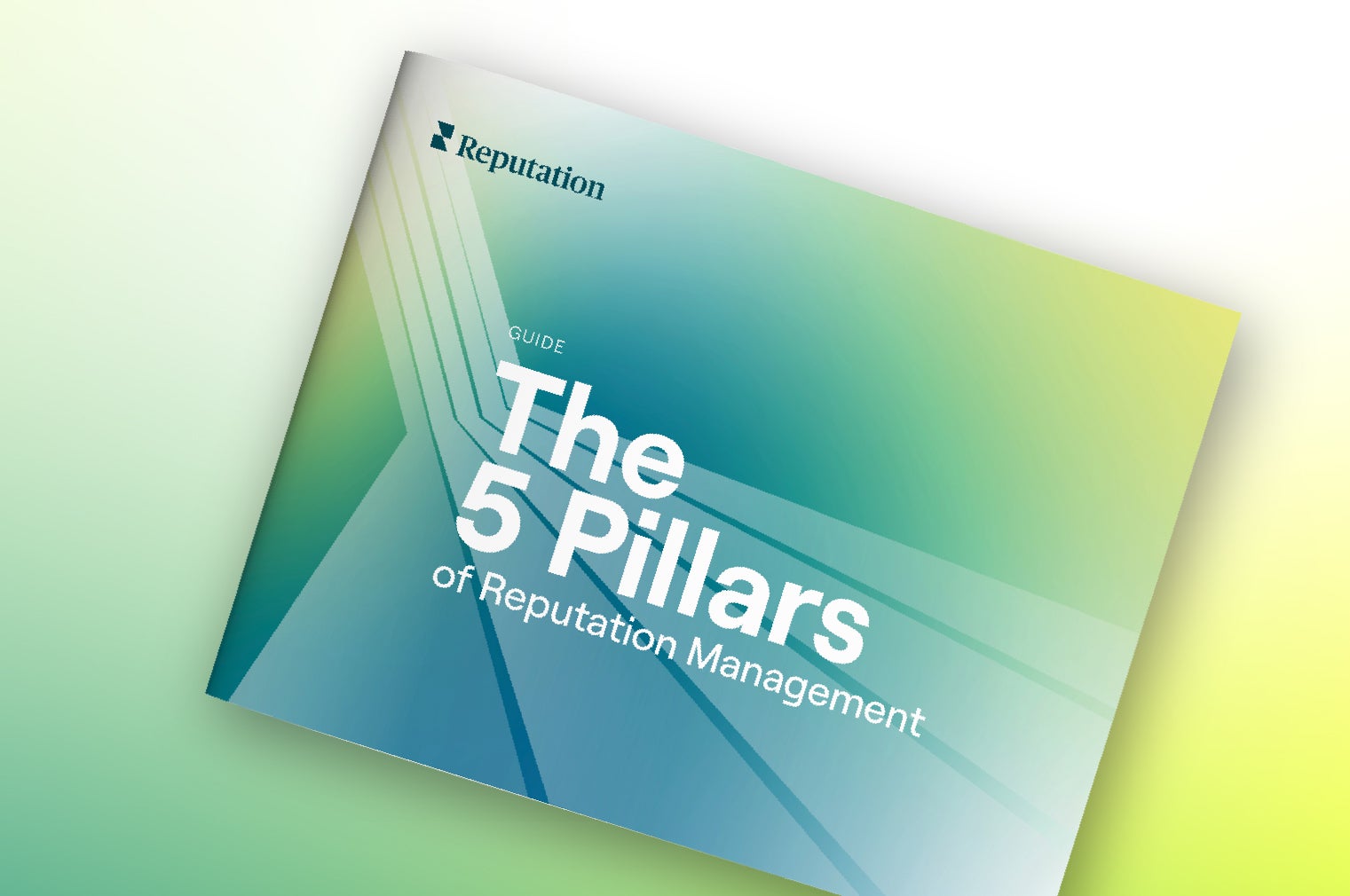 Unlock the value of customer feedback and enhance your customer journey with the five key pillars of effective online reputation management.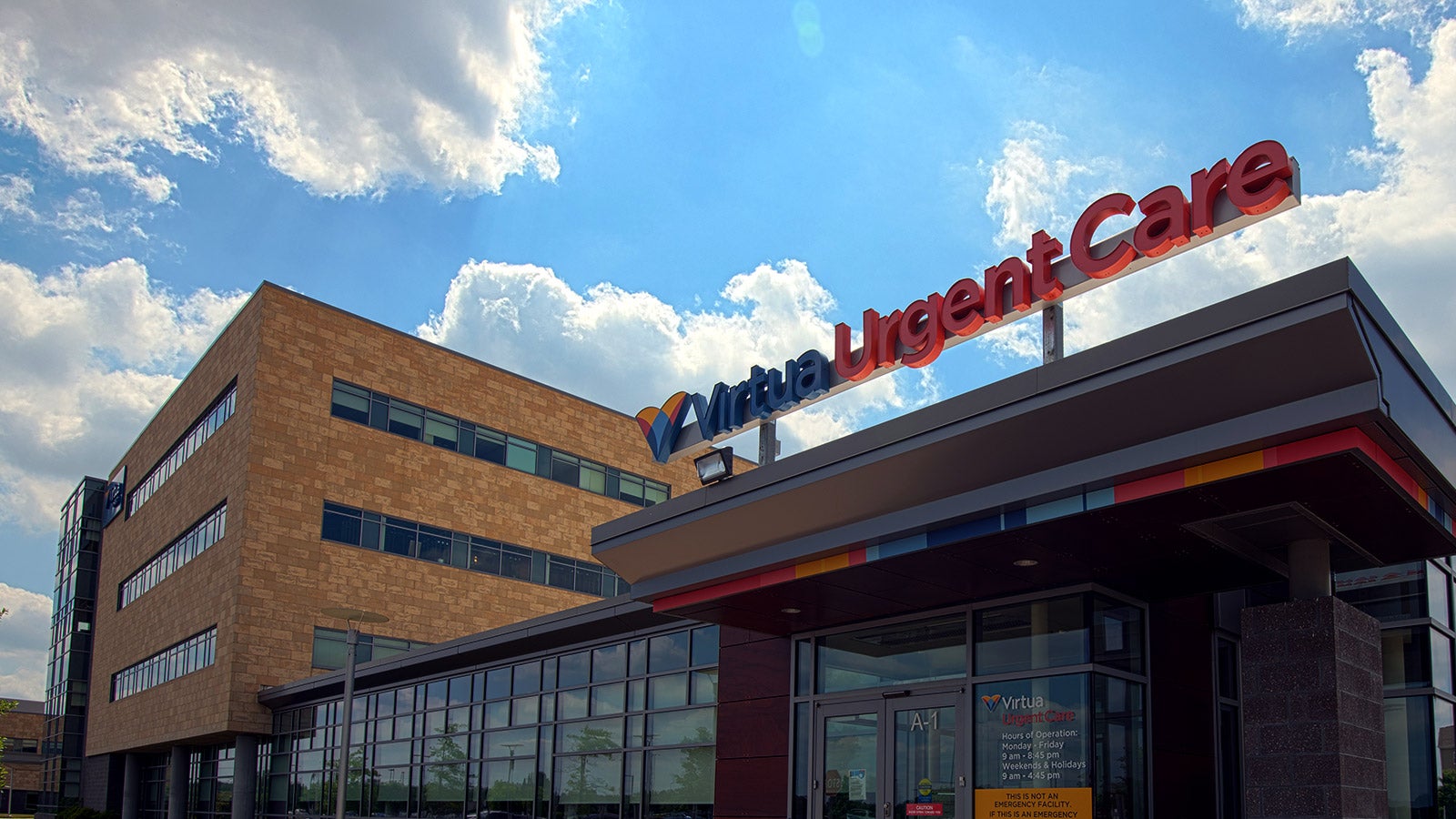 Virtua Health is a leading academic health system in South New Jersey, committed to providing advanced, accessible, and trusted healthcare services.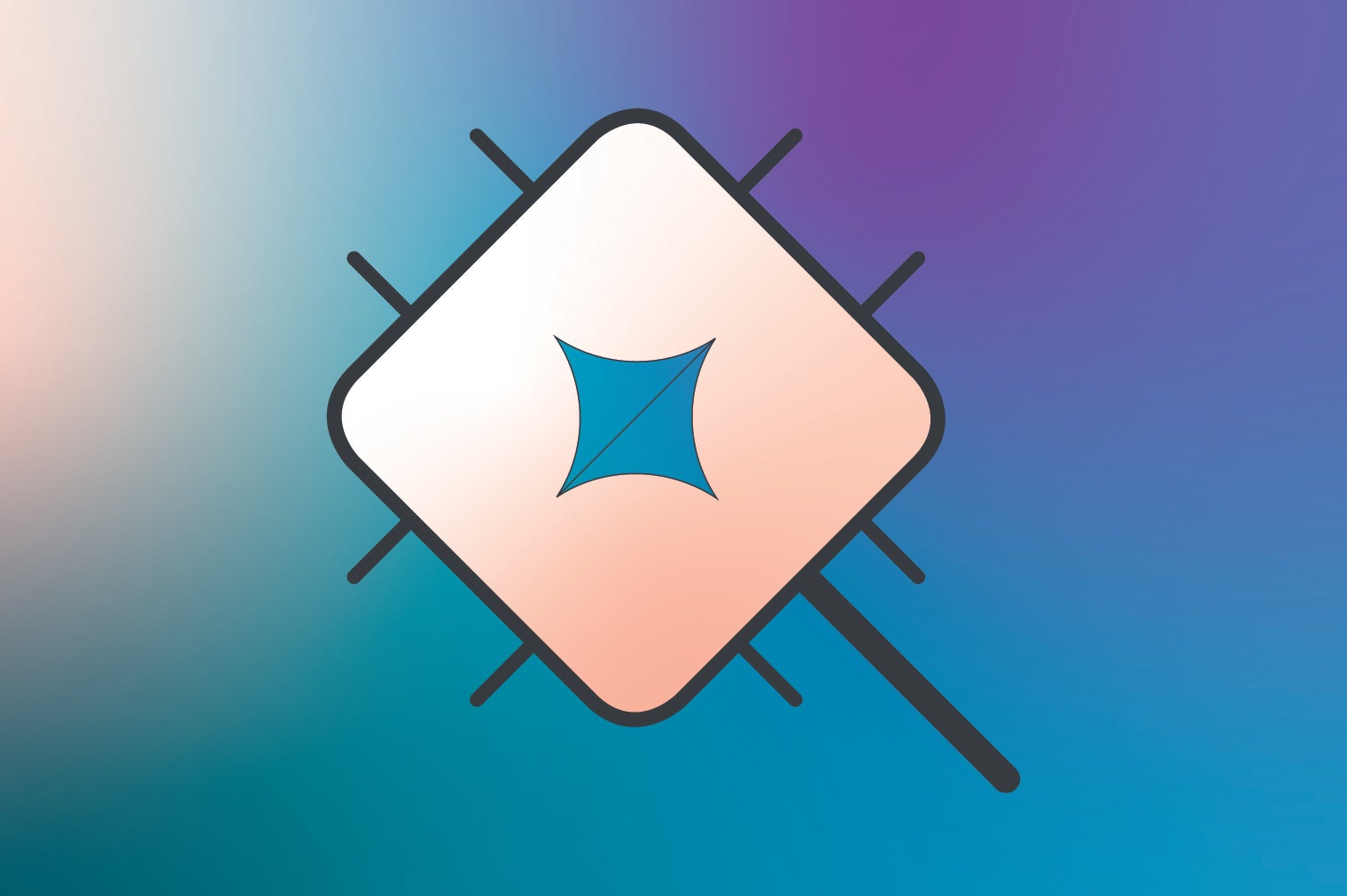 AI-powered search is changing the game for ratings and reviews. Learn how businesses can excel in this new landscape by leveraging positive customer feedback.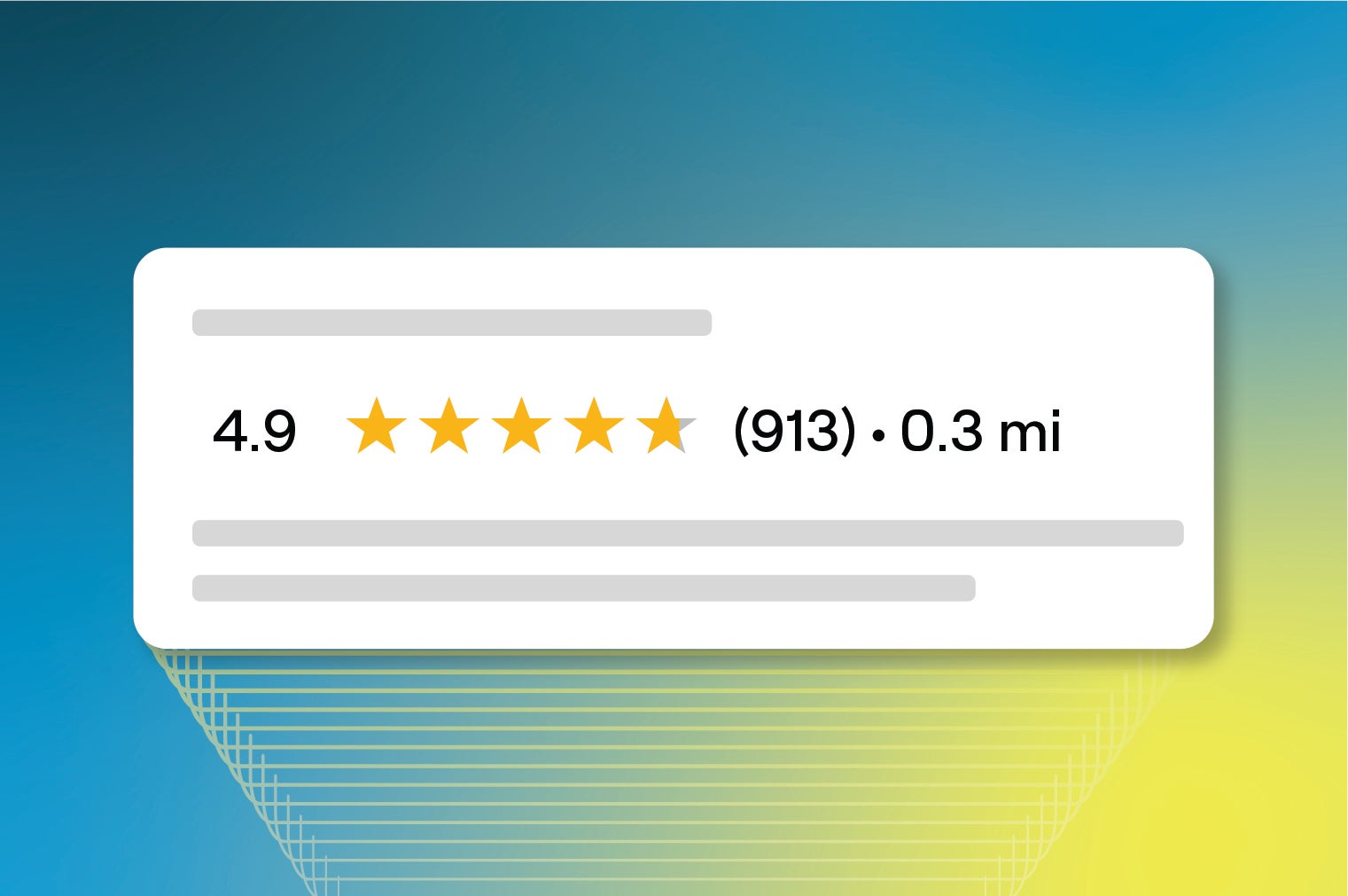 What are the most effective ways to be found when people do local searches? In this article we dive into the significance of sustained influx of reviews, the impact of ratings/reviews on conversions, and the importance of on-page signals.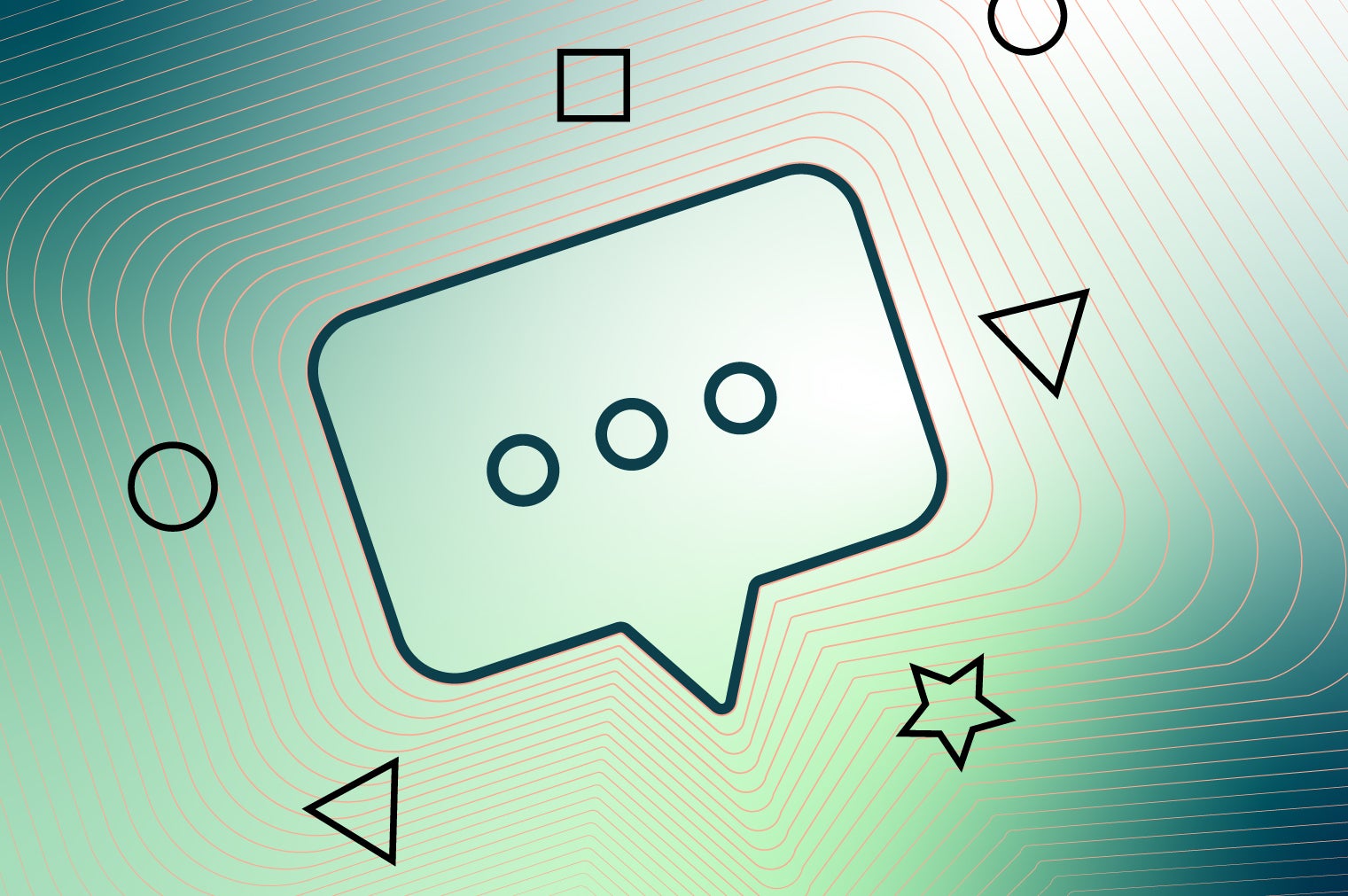 How does a business achieve digital transformation with customer feedback? We share our key takeaways from our fireside chat with Forrester Senior Analyst Colleen Fazio as we delve into the challenges and opportunities businesses face in listening to customers and leveraging their feedback to drive enterprise-wide improvements.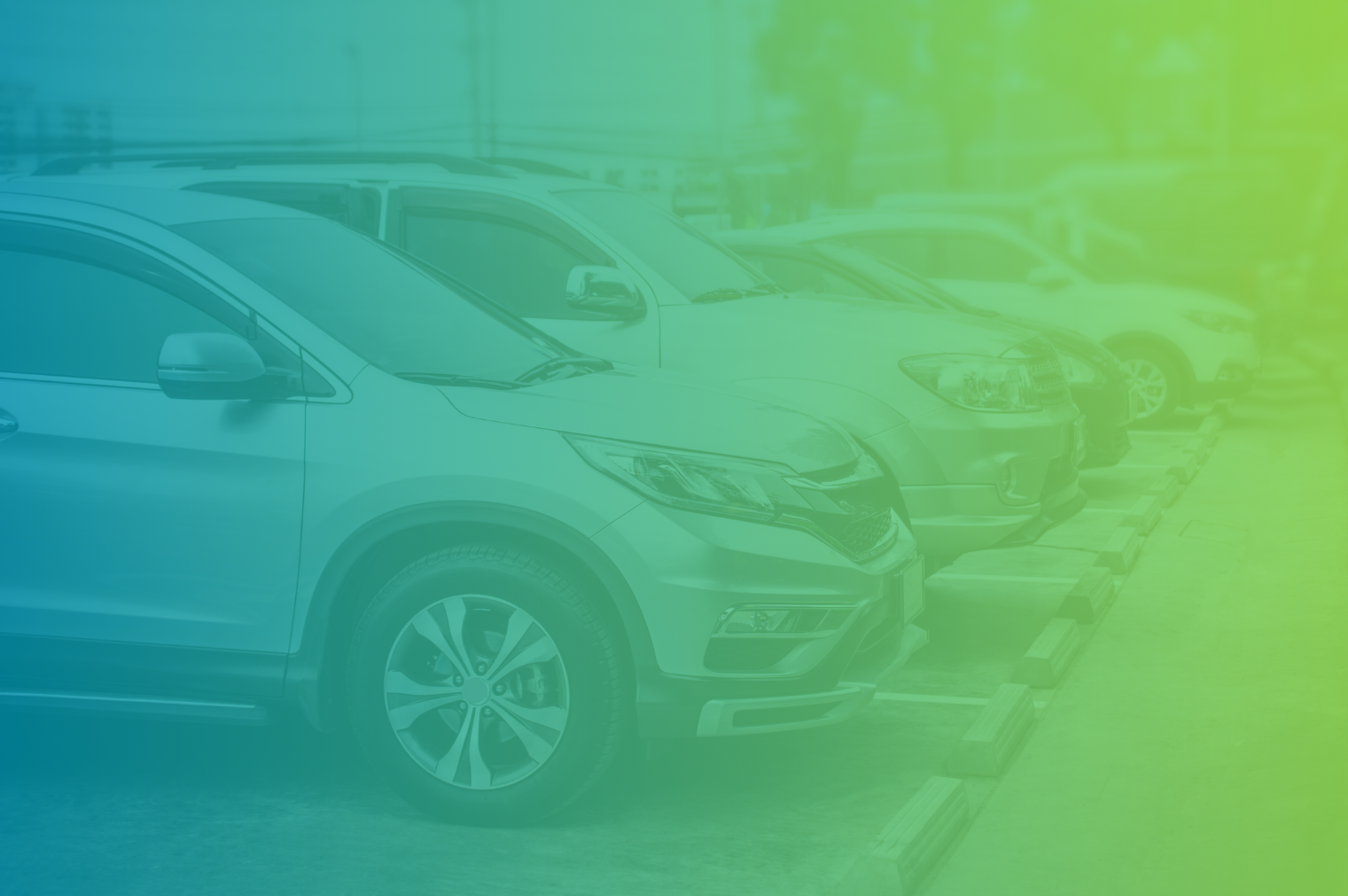 Get ready for the ban on non-electric vehicle sales. Learn about consumer concerns about EVs, and the impact on servicing and sales.