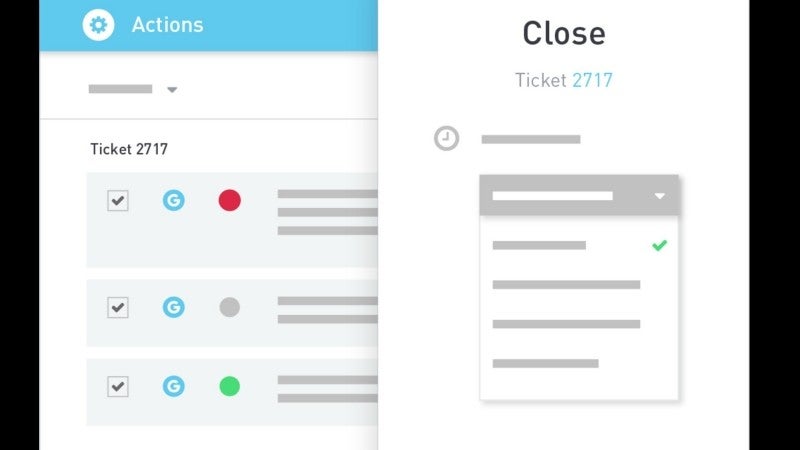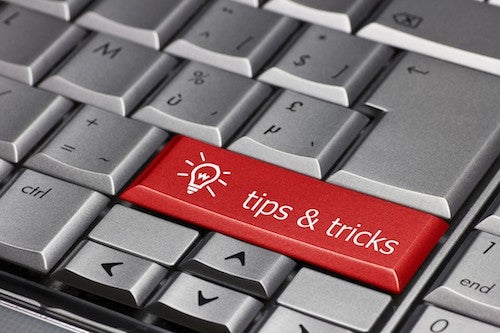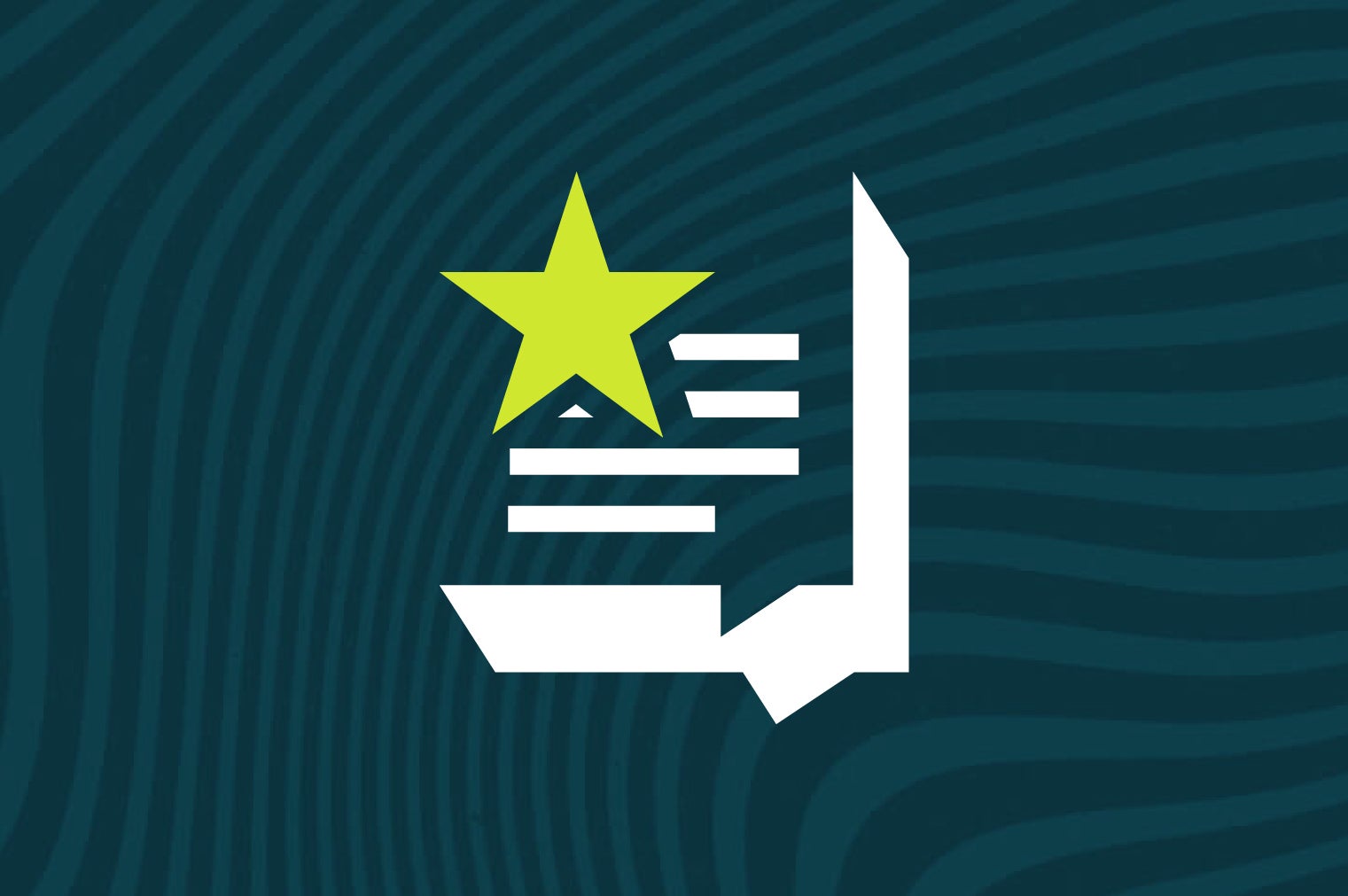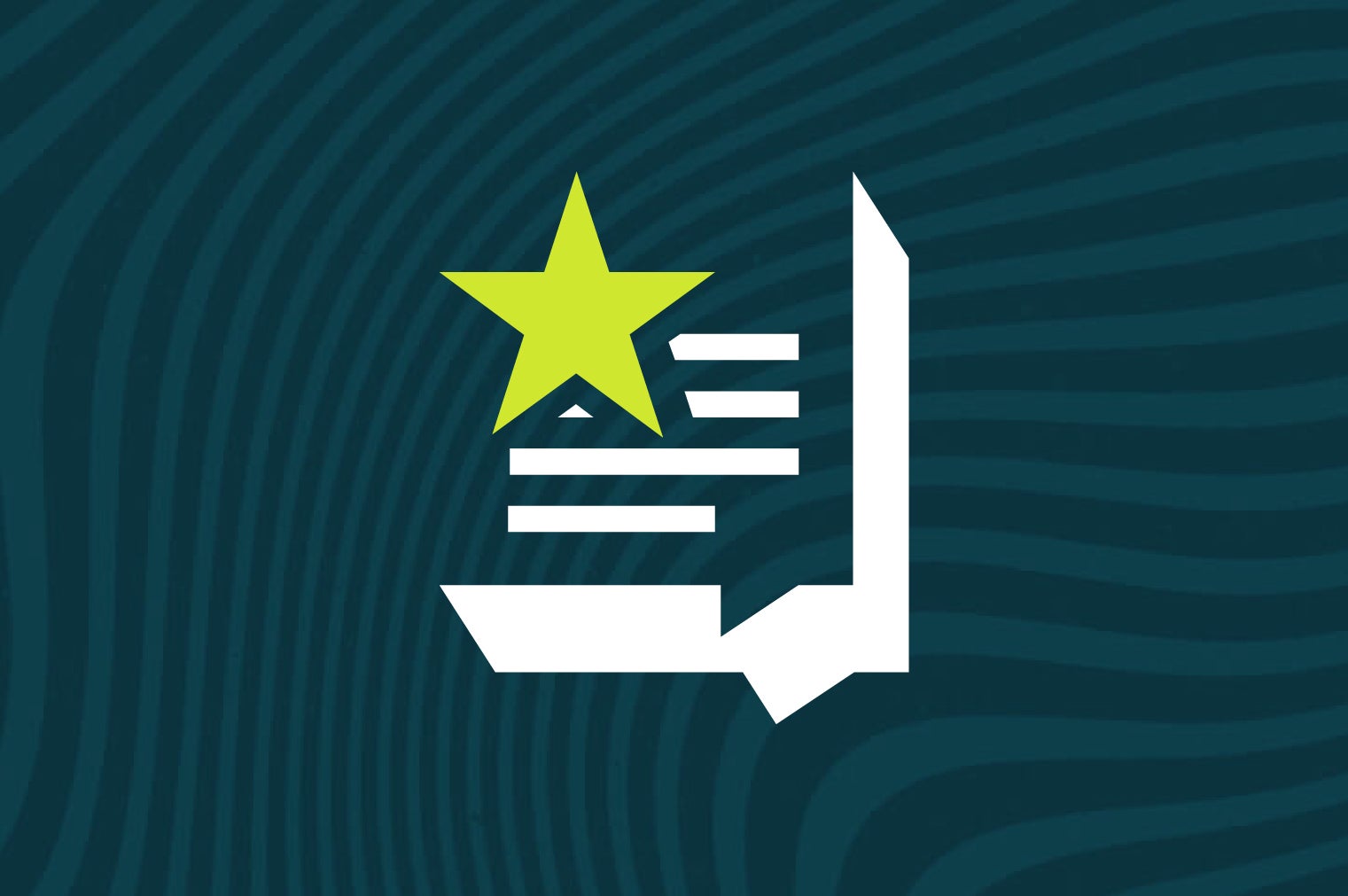 Reviews can make or break a business. Discover how to leave impactful customer reviews that can elevate a business's reputation. Explore our top tips on where and how to share constructive feedback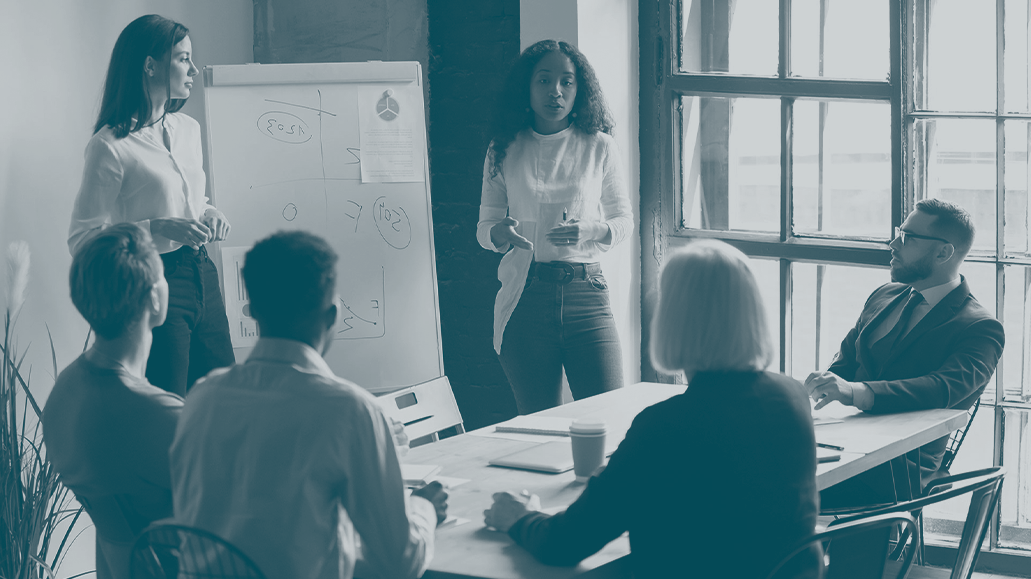 Reputation highlights five common challenges that franchises face and offers actionable solutions to overcome them successfully.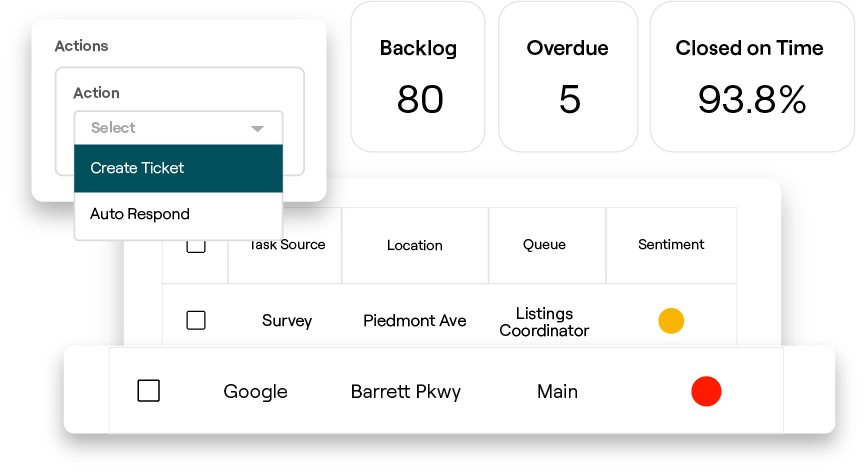 Централізуйте керування заявками та автоматизуйте робочі процеси за допомогою інформаційних панелей на основі ролей, доступ до яких учасники вашої команди можуть отримувати за робочим столом чи в дорозі.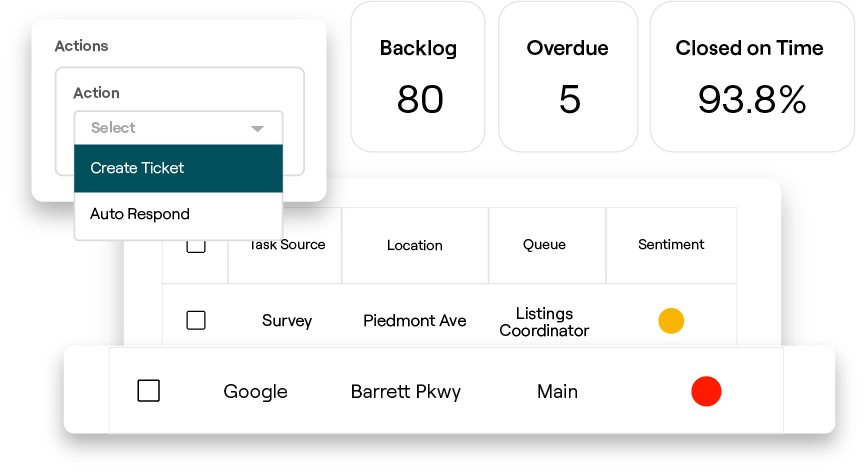 Ekibinizin masasında veya hareket halindeyken erişebileceği role dayalı panolarla destek çağrısı yönetimini merkezileştirin ve iş akışlarını otomatikleştirin.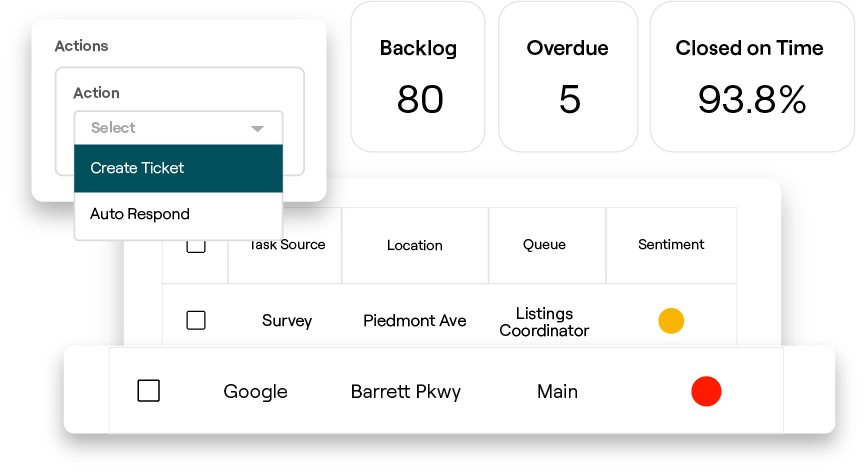 Prečítajte si, ako centralizovať správu lístkov a automatizovať pracovné postupy pomocou informačných panelov založených na rolách, ku ktorým môže váš tím získať prístup v počítači aj v mobilných zariadeniach.