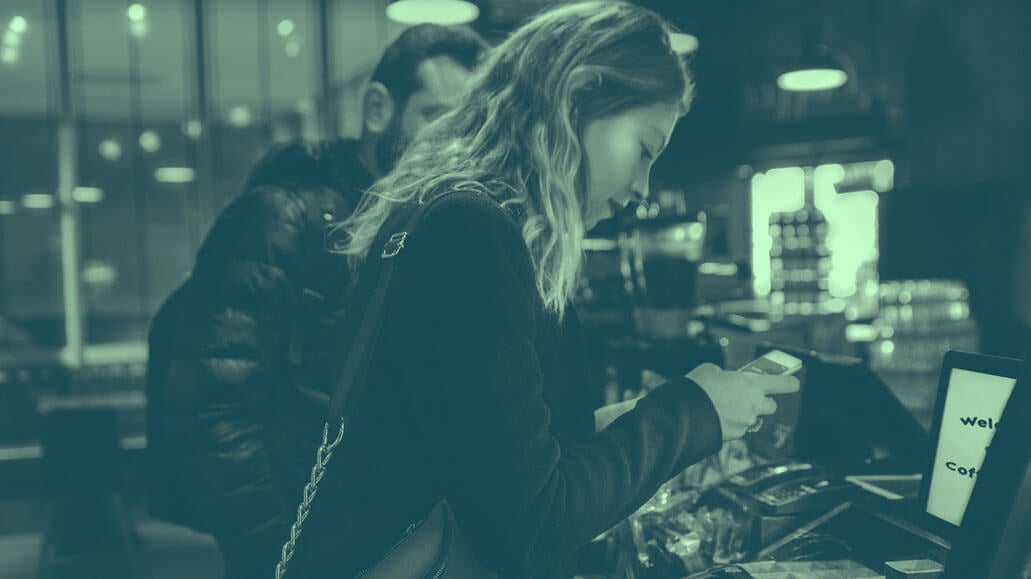 Actions speak louder than words. Is there room for improvement in how your company creates a workflow to act on customer feedback from multiple sources?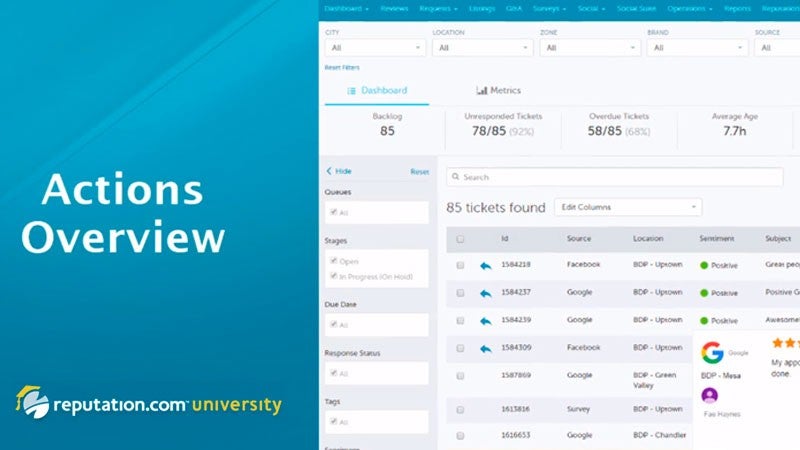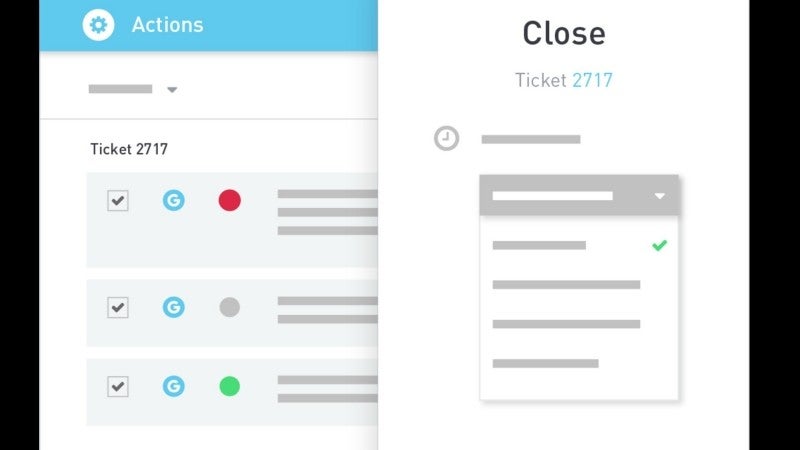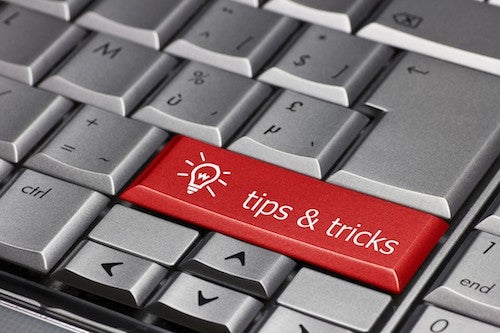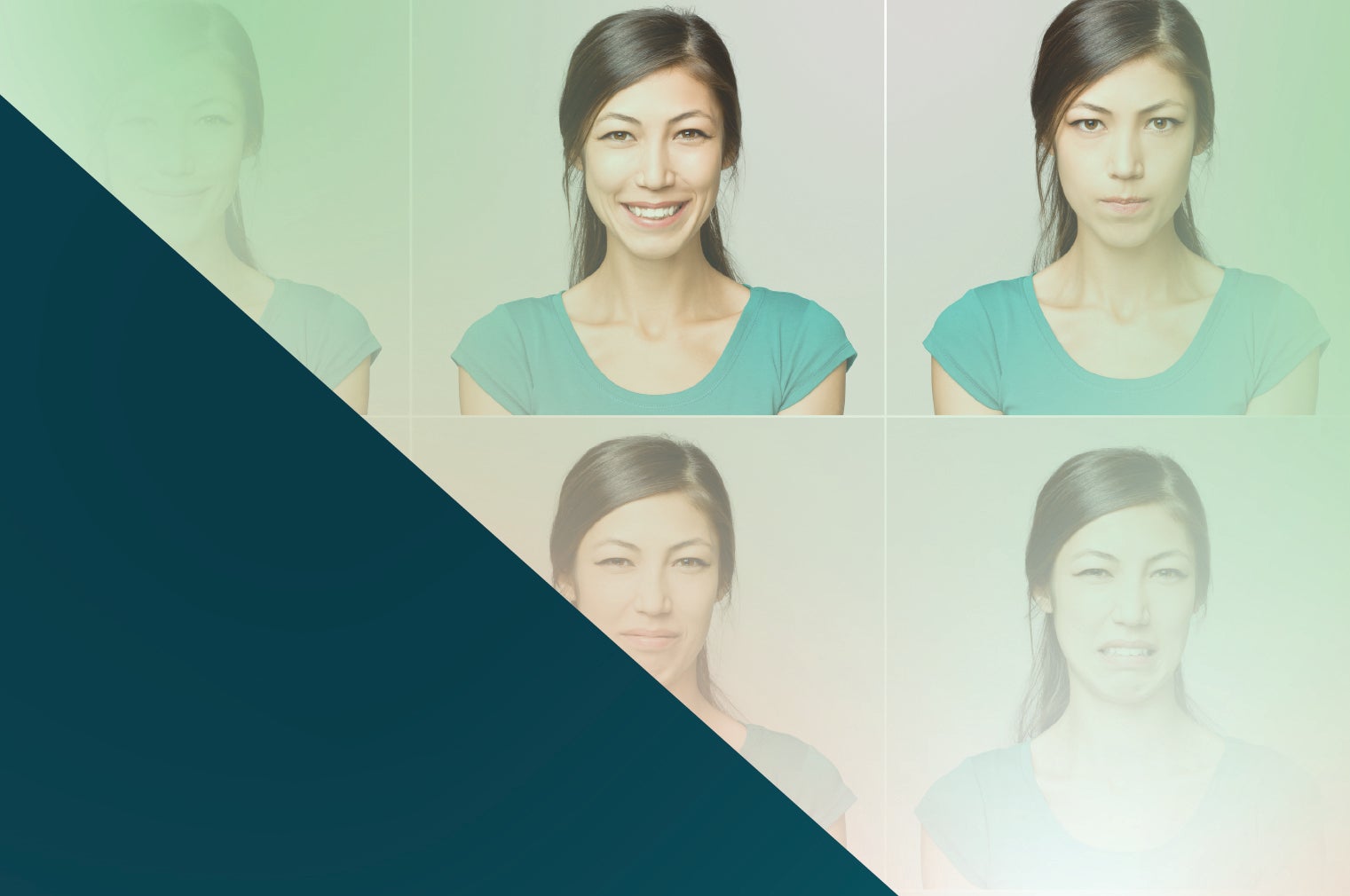 Unleash business growth with customer sentiment analysis. Check out this article to learn how to transform scattered feedback into actionable strategies to enhance customer relationships and drive growth.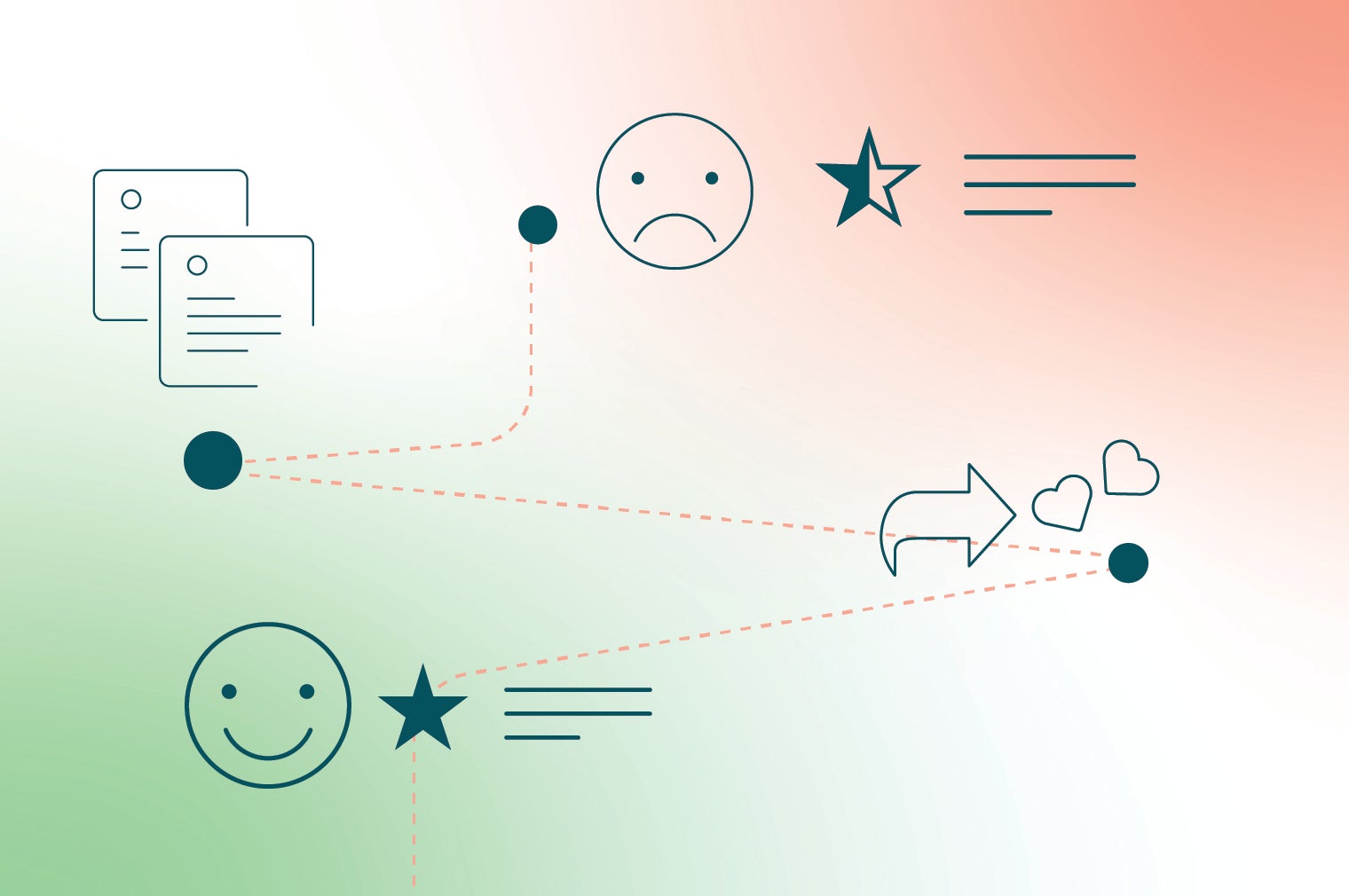 Elevate your customer experience with Customer Journey Insights – a powerful tool that analyzes sentiment, pinpoints friction, and reveals satisfaction levels at every stage. Make data-driven decisions, enhance customer experience, and prioritize efforts where they matter most.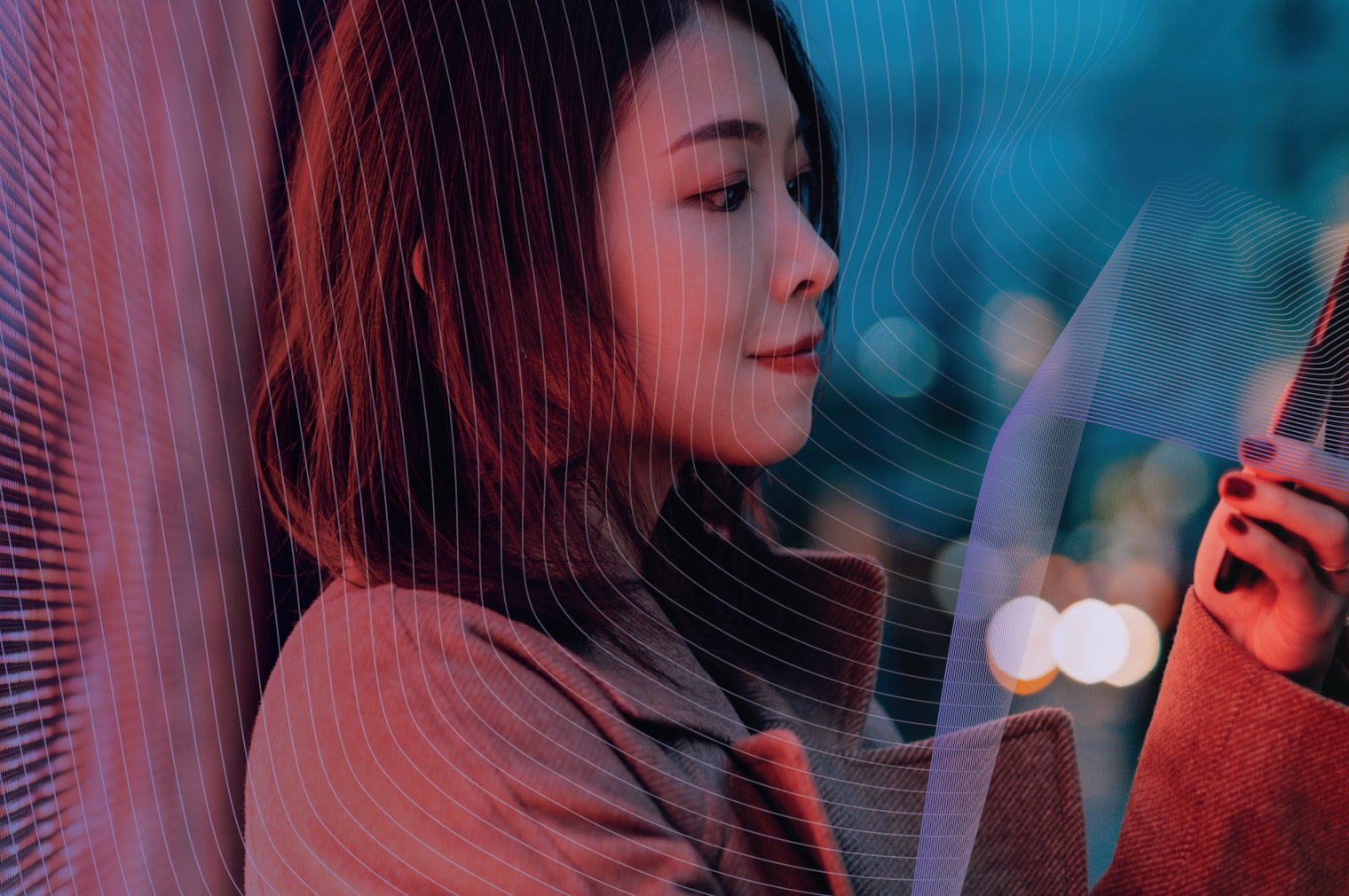 Harness the power of Social Listening to revolutionize your brand's engagement with real-time insights. Learn how Reputation's advanced A.I. technology and suite can outstrip competitors, enhance audience engagement, and drive positive business outcomes.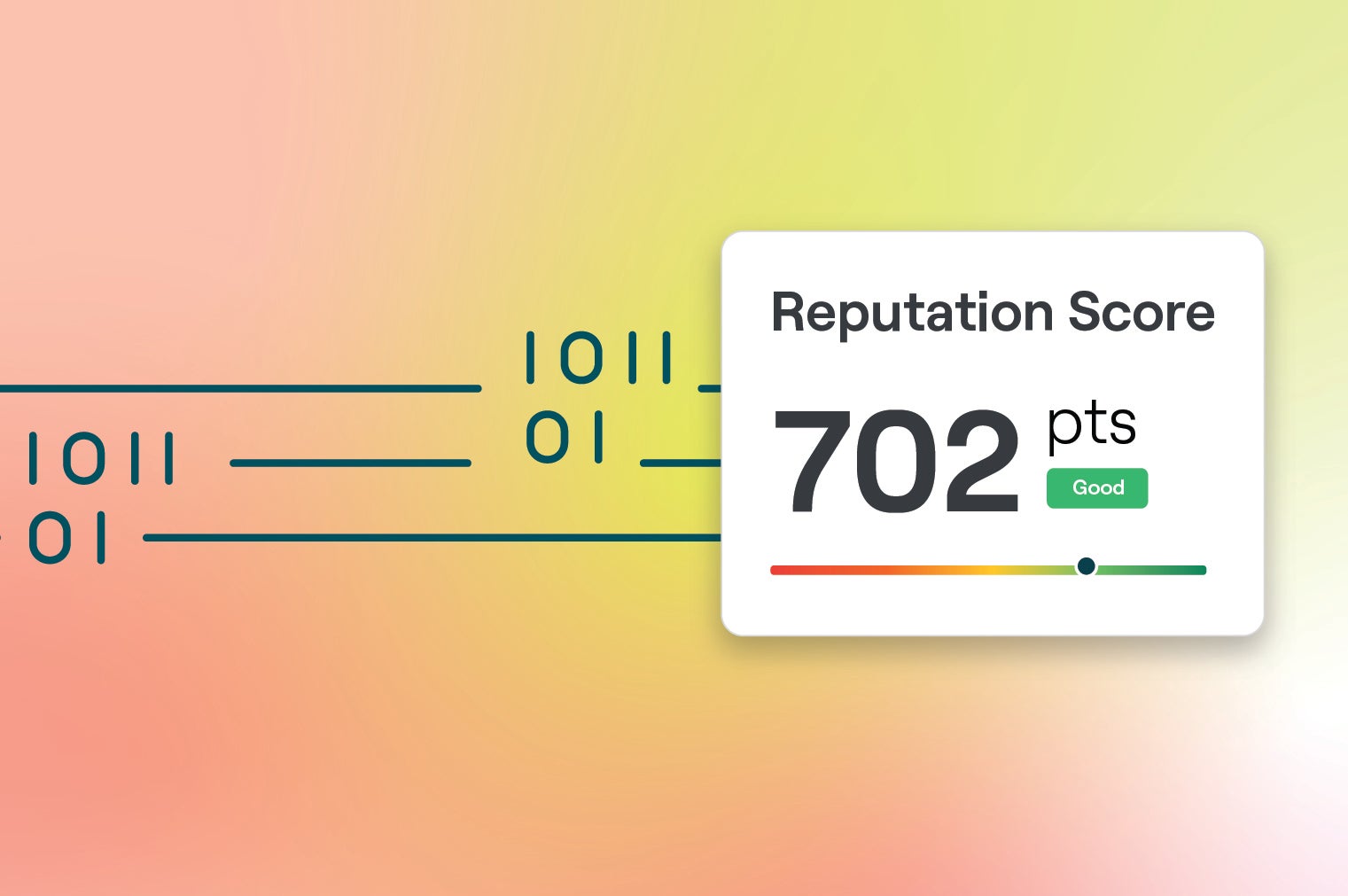 Discover the power of Reputation Score – your key to data-driven marketing success! Centralize, analyze, and act on your brand's online reputation with actionable insights. Untangle customer journeys, chart a path to better performance, and impact crucial business metrics.