Book a Demo
Take a guided, personalised tour through the world's only all-in-one CX and online reputation management platform for enterprise brands and small and medium-sized businesses.
Schedule a demo to see how the platform could enable your brand to gain a competitive advantage through consumer feedback.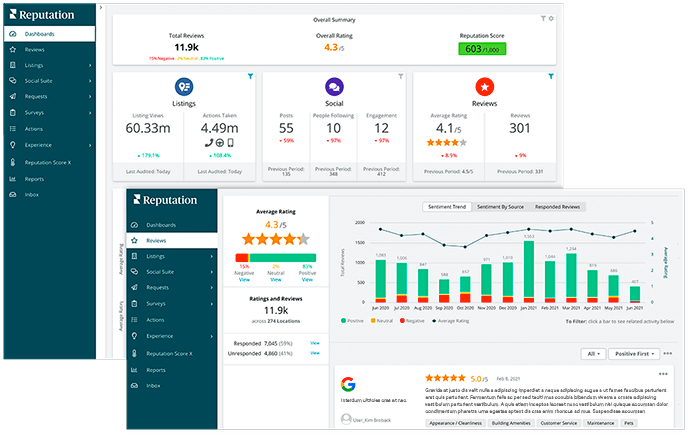 We need just a few details:
Simply provide your business email in the form to schedule a demo customized for your business's specific needs, or call +44 (0)800 066 4781.
Interested in a partnership? View our Partners page.
Trusted By Leading Brands