Need Access to the US Login?
Future-Proofing Your Reputation in 2023
London, 17-18 & Austin, TX May 3-5th
Learn to manage feedback to drive growth in uncertain economic times. Power up your platform training with Reputation Academy Day. Hear from industry experts on how they are using their Reputation data to stay ahead of the competition. Network, share and collaborate with a side of live music and entertainment!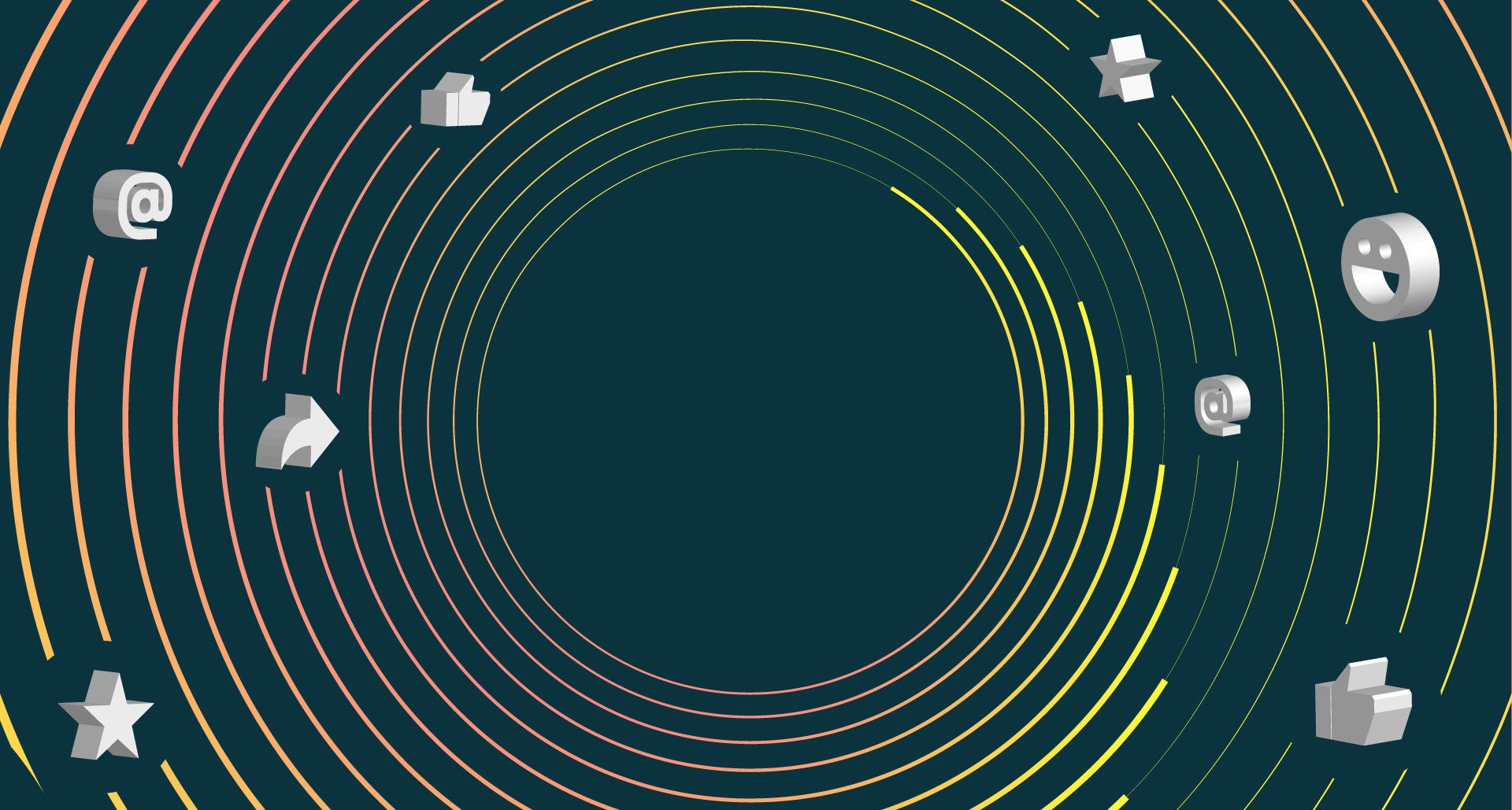 Reputation Rockstars
We are Stronger | Better | Smarter Together
Join our network of champion advocates: a Collective of experienced professionals who voice their opinions, build envious partnerships, and shape the future of Reputation.
Leave Us A Review!
Reviews help others make great decisions.