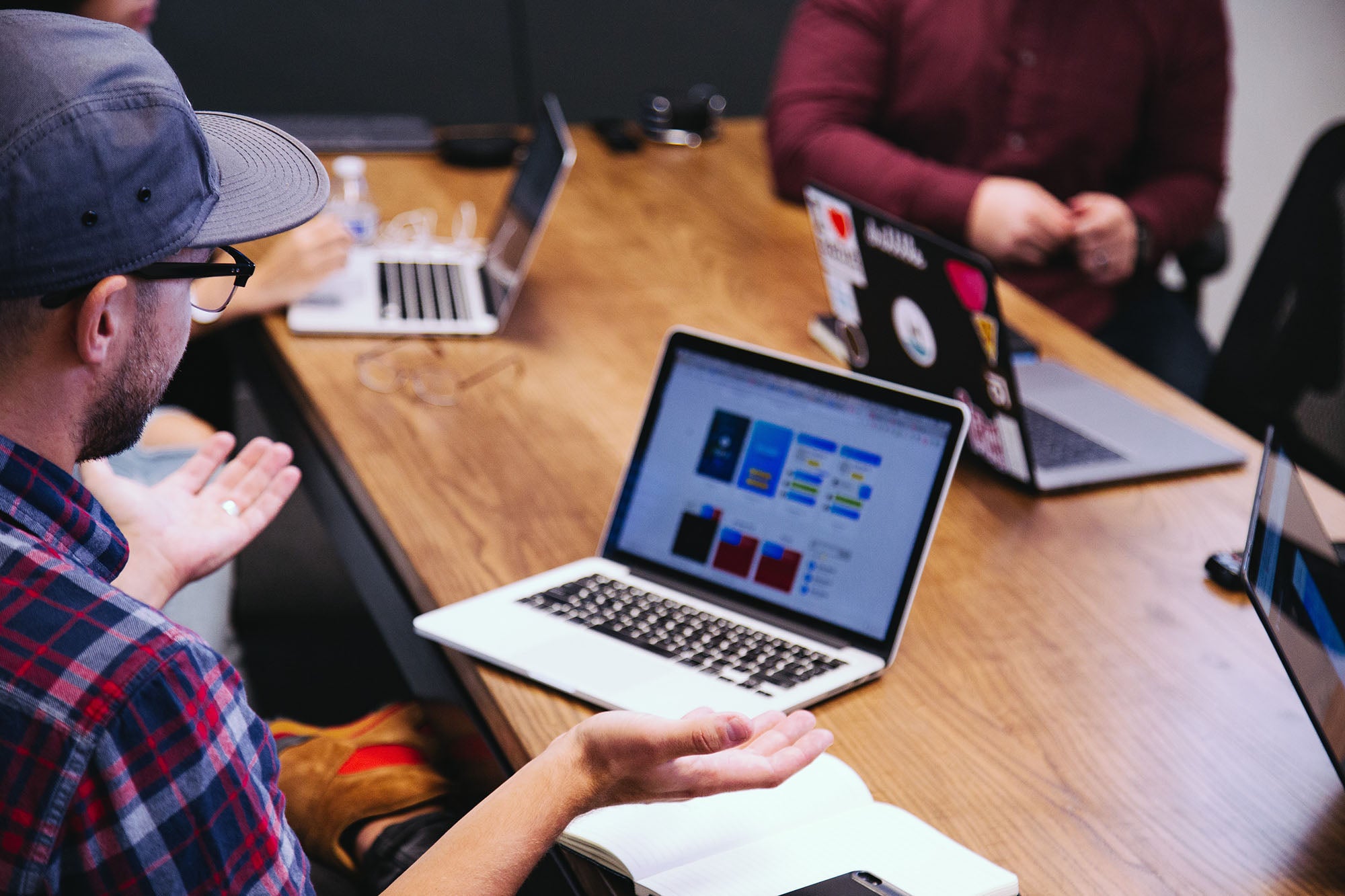 In an increasingly online-first world, it can be challenging to ensure that your company's internet presence reflects the entirety of both its brand and operations. With more than 200 franchise locations spread across the U.S., Spherion needed a solution that could help it identify markets and franchisees that could use a boost from its corporate team. Check out how Spherion partnered with Reputation to garner more reviews, build trust in local communities, and help job seekers find their next career.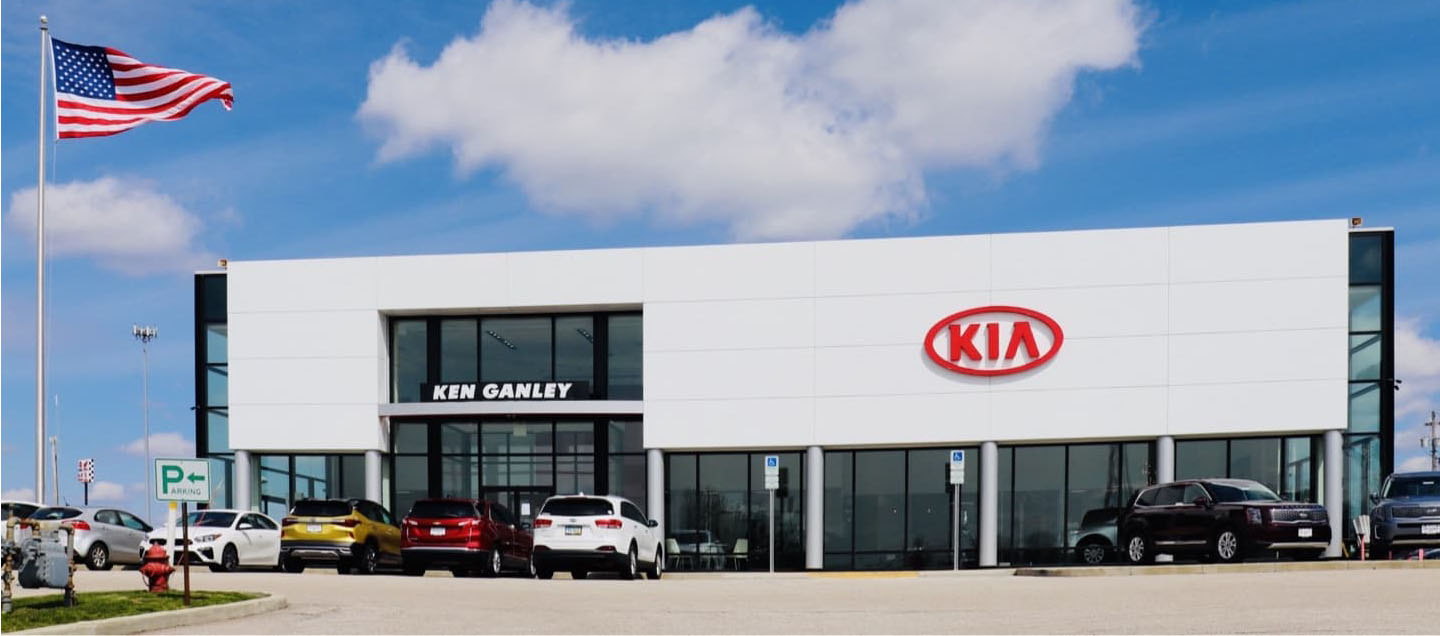 Disparate tools for reputation management, in a relationship-driven industry, across 39 locations, meant there was a need for a solution (and fast). Ken Ganley Auto and Reputation partnered to shift towards the automotive group's business goals for pristine online reputation and customer-centricity.
Facts to consider when identifying strengths and weaknesses using Experience Insights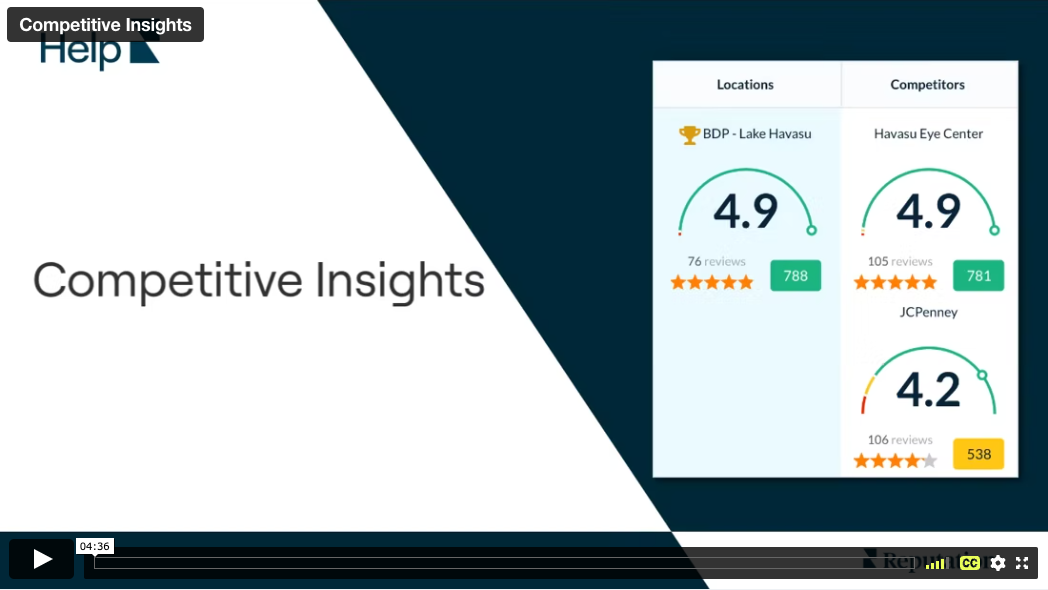 Learn how to compare your performance with local and national brands.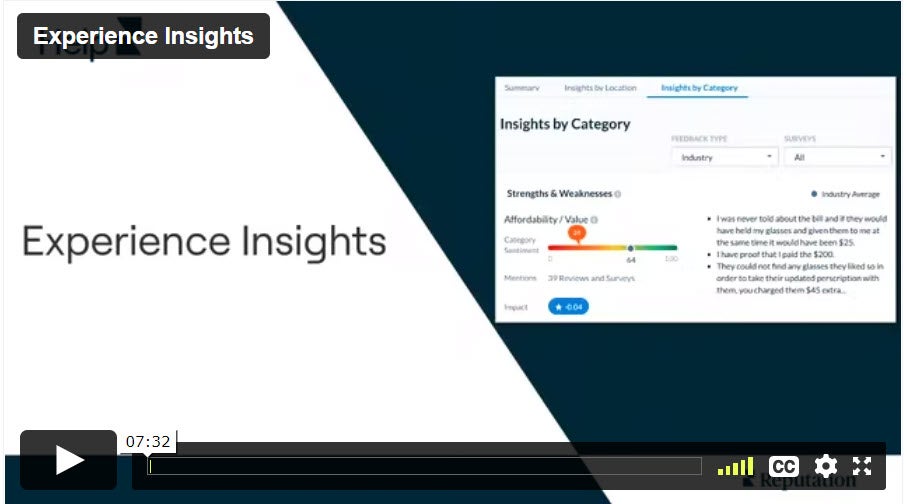 Understand your strengths and weaknesses based on what your customers are saying in reviews and surveys.