Reputation 800 Award
The 800 Award is one of the highest achievements a business can earn.
Any winner on our 2024 list has proven that they put customer experience at the very core of their strategy, and are driven by the voice of the customer to succeed.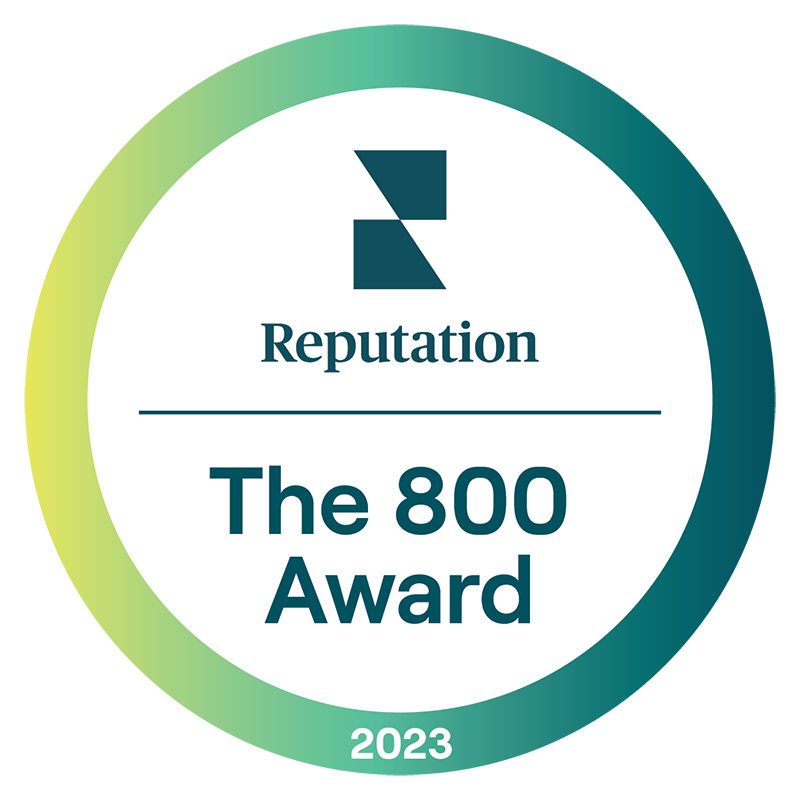 The specific locations that have won the 800 Award set the gold standard for what it means to be truly customer-centric.
How? They consistently collect, understand and apply any and all feedback so that they can make data-driven decisions to ensure that you — the customer — will have the best experience possible.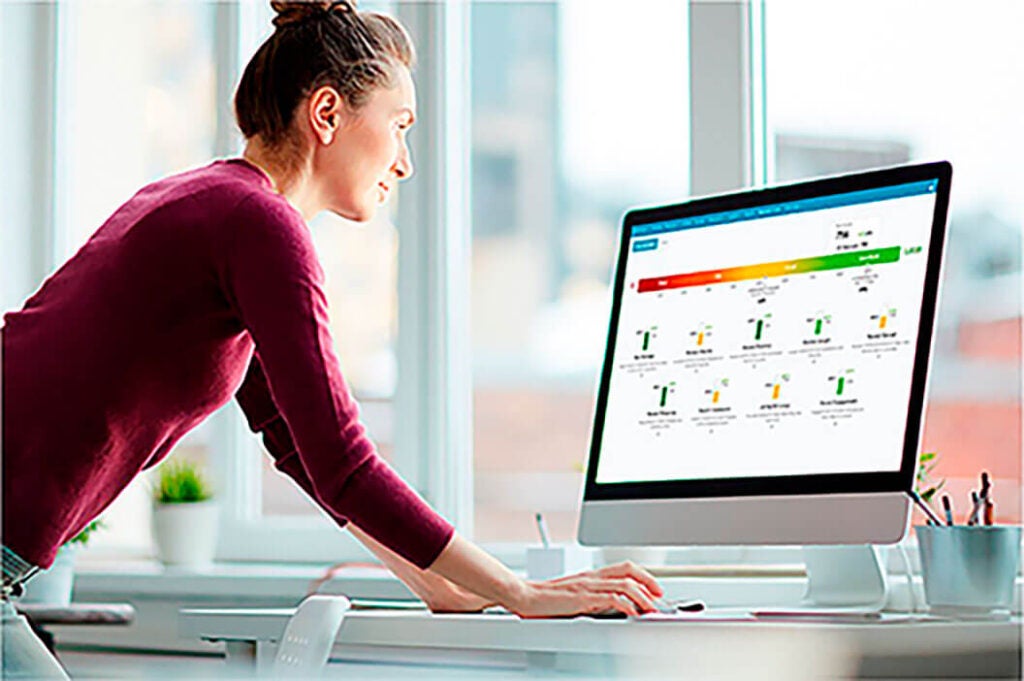 So how do we determine who wins and when?
The 800 Award is given out annually, so for 2024, we'll pull a list of all location scores for every business on the Reputation platform on December 31st, 2023, and dive into the data.
Businesses that receive our 2024 award will be honored for their individual locations that strove for high customer satisfaction throughout the year as evidenced by their Reputation Score.
How do we define "Reputation Score?"
Here's a cool, quick video that sums it up nicely.
Now that we have a definition…what actually goes into the Reputation Score? In a word — everything:
Review sentiment, volume, spread, recency, response, and length
Brand reach and health
Social engagement
Listing accuracy
Search impressions
Receiving the Award
Earning the 800 Award is a big deal, something that any business should be proud of.
To help our winners celebrate, on February 1, 2024 we will provide a range of customizable assets you can download for free.