5 Key Pillars of Effective Online Reputation Management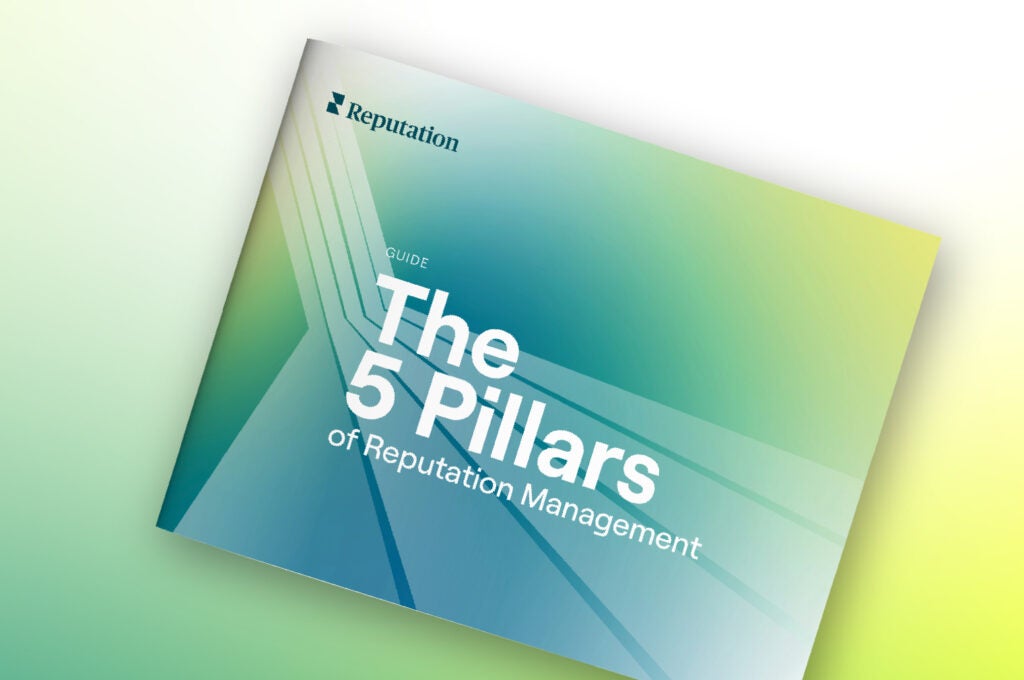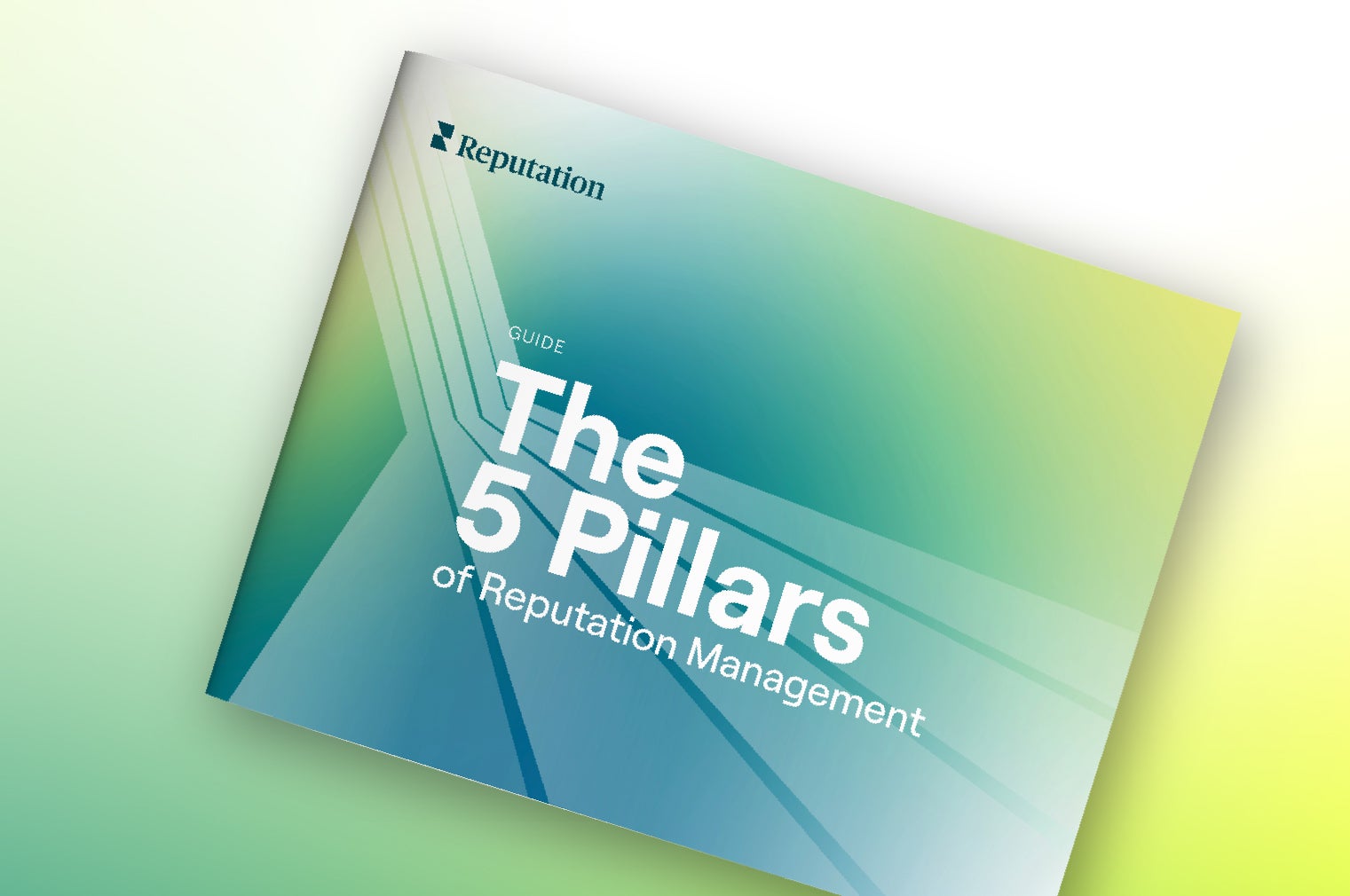 The consumer journey is more complex than ever. From digital to in-person, your potential customers navigate a vast sea of touchpoints, or micro-experiences, with your brand. With each micro-experience, they leave feedback.
Our guide will show you how to harness the value of feedback to improve all aspects of your business, starting with your reputation.
In our comprehensive guide, we unlock the secrets to leveraging customer feedback and improving your business performance through five key pillars. Learn how to:
🎯 Drive Engagement: Engage with customers in real-time and build trust through responsive interactions.
📊 Analyze Perception: Gain insights into feedback trends and sentiment to drive strategic growth.
💫 Enhance Experiences: Act on customer feedback to enhance loyalty and advocacy, crafting exceptional experiences.
📈 Measure Success: Optimize your strategy by scoring and tracking your performance effectively.
🤝 Expand Reach: Foster a culture of cross-functional collaboration, ensuring feedback benefits the entire organization.
Ready to transform your reputation and unlock your business's true potential? Dive into the guide and start your journey towards a customer-centric and successful future!