How the Reputation Approach Got Us Recognized By Forrester— Our Take
Adam Dorfman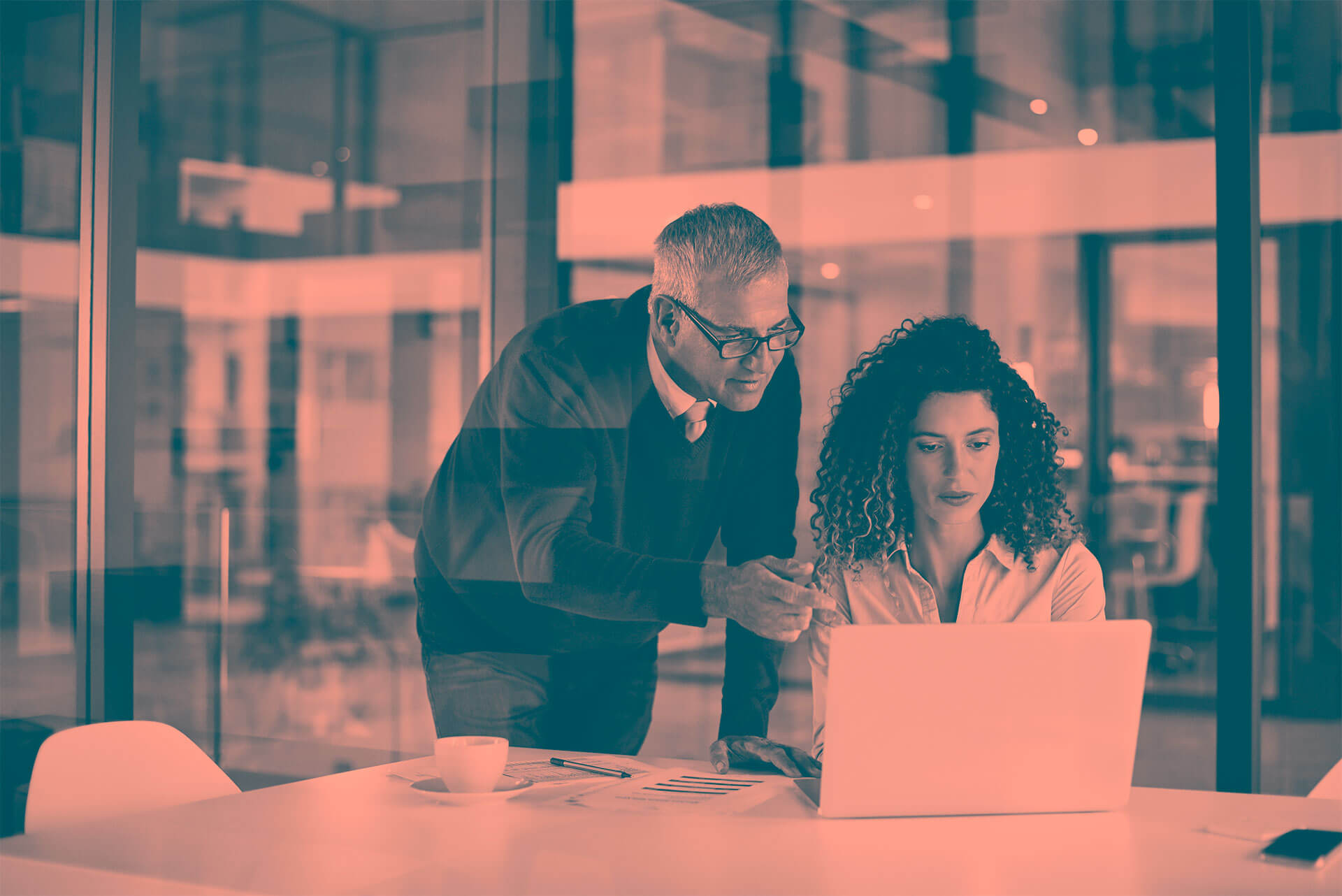 By: Pranav Desai, SVP of Product
Inclusion in a Forrester Wave™ is believed to be a milestone for many companies. Reputation is incredibly proud to reach this milestone as a Strong Performer in The Forrester Wave™: Customer Feedback Management Platforms, Q2 2021 [LINK TO FORRESTER REPORT]. In our view, this is not only a huge testament to our vision of Listen, Learn, Act, and Amplify, but it signals a culmination of our team's persistence and expertise over the last four years. 
Innovation in Customer Survey Feedback Gathering Hurtles Forward
It's said to move forward, you shouldn't look back. However, I want to take a step back to appreciate the Reputation team and where we have come in four short years. Four years ago,  our platform didn't have surveys, closed loop actions, or text analytics. In the Forrester report, we received the highest possible score in the criterion of feedback from non-survey sources. This is something I feel incredibly proud of.
While it may feel like the market is oversaturated with customer surveys, we saw a gap. Most survey offerings on the market today are private and the feedback often remains between the company conducting the survey and their consumers. This may provide value in closing the inner and outer loop for the company, but it offers no visibility to other prospects about customer feedback. Reputation's survey products not only allow our customers to collect feedback across all touchpoints in the customer journey, but also allow us to amplify that data to convert an offline promoter into an online recommender. This feedback can now be leveraged to both close the loop and influence several other prospects in their buyer journey on sites like Google, Tripadvisor, the company's website, and many more.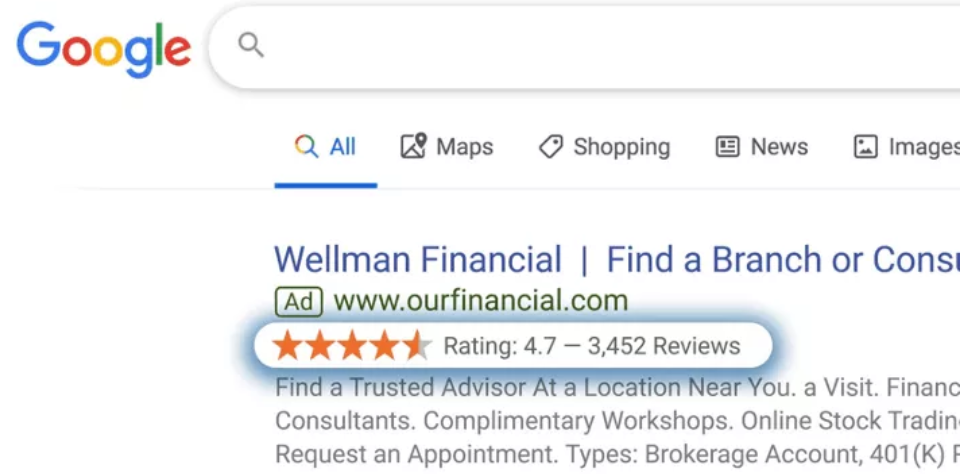 The Power of Unstructured Feedback
Going beyond surveys, we have out-of-the-box integrations to hundreds of review sites, messaging channels, and a native social listening offering through our latest acquisition — Nuvi.
At Reputation, we truly believe in the power of unstructured data to provide a strong understanding of customer sentiment. Because of that, we're thrilled to hear The Forrester Wave™: Customer Feedback Management Platforms, Q2 2021 say, "Reputation focuses first on the power of unstructured data from reviews, then surveys."
Reputation's Unique Text Analytics Offering
The Reputation platform, along with our native Text Analytics offering, allows us to process billions of pieces of feedback to generate prescriptive insights across all the channels.
We are particularly proud to have The Forrester Wave™: Customer Feedback Management Platforms, Q2 2021, evaluate our analytics solution, the RXM Platform, which we see as unique in this market. We believe in the power of leveraging publicly available industry data to define our text analytics categories and using prescriptive insights to guide our users. For example, our solution can tell a user that their oil change service is a weakness by analyzing comments from surveys, social media, and review sites. By doing this, it not only highlights their relative category and sentiment performance, but also provides context on what the overall industry scores are and the impact of the weakness on their overall rating. This technology is what allows us to summarize millions of pieces of feedback across reviews, social media, and surveys into something accessible for every front line user. 
Customers Drive Us to Reach Our Next Milestone
We want to thank our customers that showed faith in our platform vision. It's our promise to you that we will continue to enhance our feature set to provide you with the industry-leading CFM solution in the years to come. Stay tuned!