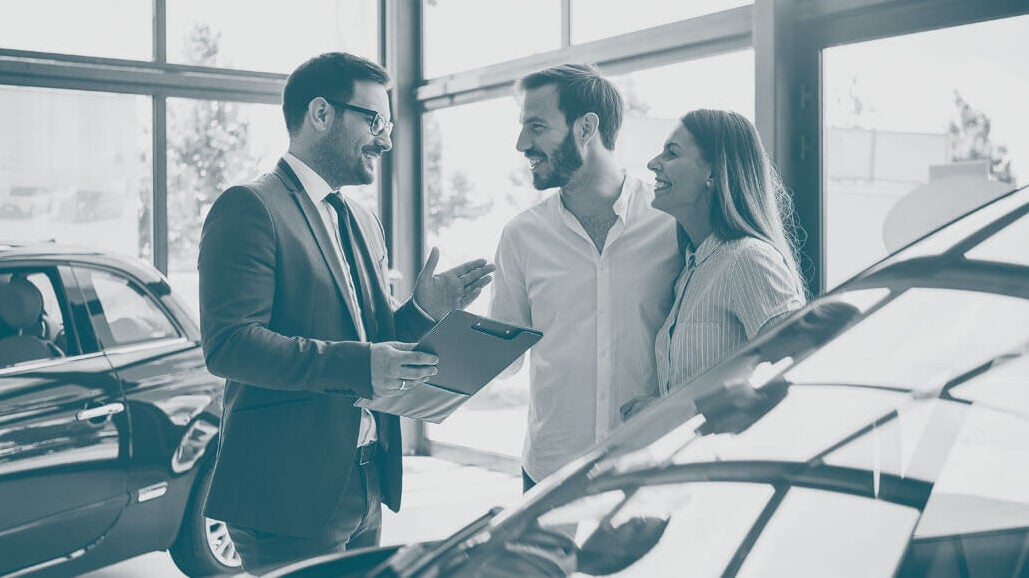 Social Suite
Unlock the Power of Social Media With Reputation Social Suite
Drive growth, improve customer engagement and promote your brand.
Introducing Reputation Social Suite
Transform your customer experience by posting, tracking, and analyzing your customer's social media interactions
Proven Success
Greystar managed 1,800+ communities with Reputation Social Suite to engage residents and communicate critical location updates.

Features of Reputation's Social Suite
Improve Sentiment, Experience and Engagement
Social Posting, Scheduling, and Responding
Save Time. Save Money.
Executing social media content is time consuming.
With Reputation Social your team can easily create, post, like, comment from one central location.
This gives your social team back valuable time to focus on what they do best..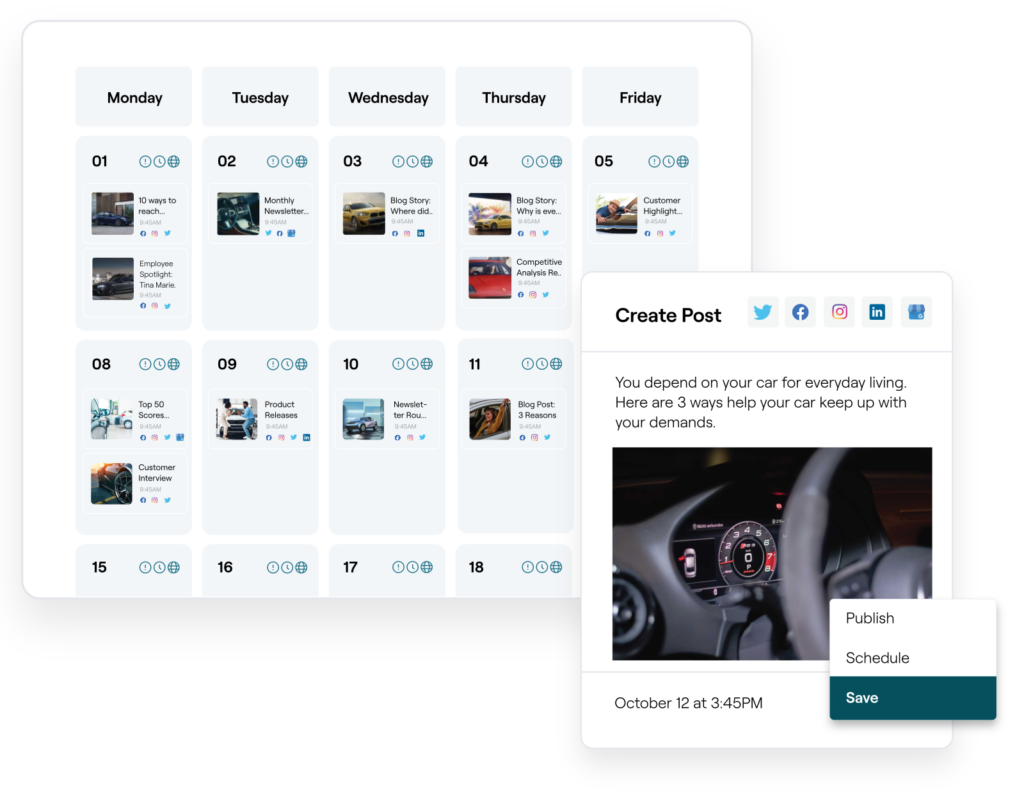 Cross-Channel Inbox
A Centralized Communication Hub
Easily monitor and respond to incoming messages, comments, and inquiries across all platforms from one centralized inbox.
Direct Messages
Social Media Comments
SMS Messages
Google Inquiries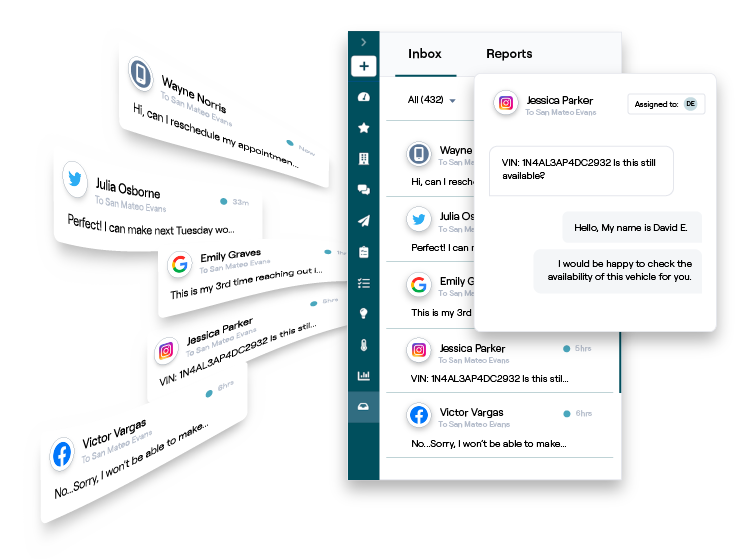 Questions?
Call (877) 711-8320 to speak with a representative.
Success Stories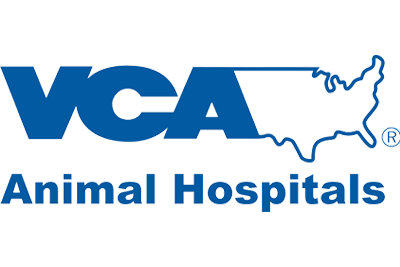 Reputation has enabled VCA to centrally manage brand and experience guidelines while empowering local independence and identity. The Content Library, in particular, ensures that every hospital location can effectively communicate, engage and inspire clients every day with magnetic social media content.

Michail TakachDirector, Brand & Digital Communications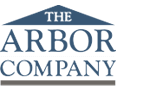 Reputation has outstanding customer service and we are always looking at them first when we have a need to be filled. The Arbor Company is on track for the fifth consecutive month of highest traffic ever thanks to Reputation.

Mary Cate SpiresConsultant

Read the Case Study >
How can you go beyond Social?
Here are some adjacent solutions that amplify Social and help optimize its power.