Bring in New Residents and
Improve Experience

in Senior Living Communities
Set your senior living community apart, and provide families the comfort in knowing that they're making the right decision. Improve online visibility and engagement with the Reputation platform. And bring together all of that feedback—from surveys, to reviews, social and more—to deliver an exceptional living experience for your residents.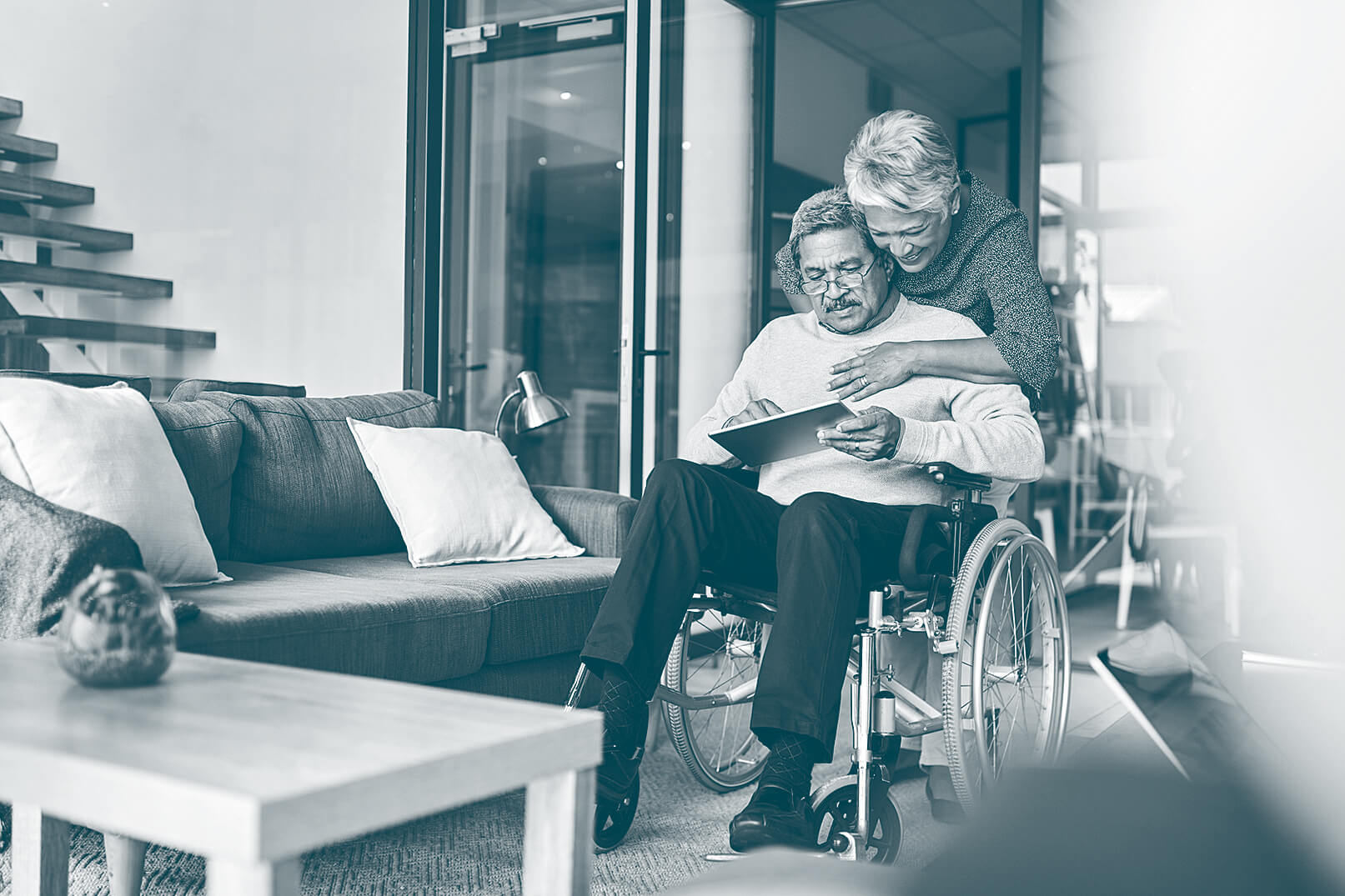 Why Senior Living Communities
Choose Reputation
Search Optimization Drives Selection
Make it easy for seniors and their families to find your brand online. Accurate and complete
business listings
on Google and a strong digital presence help communities rank higher—and stand out—in search. A high volume of recent, positive reviews on sites where people seek care help them find and choose your communities and services over others.
The more
ratings and reviews
, the higher you will rank in online search. A high volume of positive, recent reviews help families make informed decisions and feel confident they've chosen the right community with great resident experience. Collect online ratings and reviews from 
residents, 
family members, 
caregivers, 
donors, 
volunteers and 
staff.
Build Trust with Site Visitors
Stream customer reviews and feedback to your website to build trust and confidence with site visitors, and help them find the input they need to make an informed decision.
Monitor sentiment across major review sites, including Google, Facebook and industry-specific sites. Respond to inquiries, provide important insights and details, and answer questions from prospects using Reputation's Social Suite.
Analyze Feedback and Gain Insights to Improve the Resident Experience
Use surveys to gather candid feedback from clients to improve staff training, streamline administration and facilities management, and deliver an exceptional living experience to your residents.
Reputation Score is a valuable metric our clients use to benchmark success and drive improvements where needed. Identify strengths and weaknesses across key indicators for senior living. And gain actionable insights that provide recommendations for ongoing improvement.
We want our community to trust skilled nursing facilities and feel comfortable coming to us. It's about shifting the narrative for what's in the news now, to letting our employees do the talking for all the awesome things they do on a daily basis.

Kerstin Young
National Director of Customer Experience
Reach out to learn more about Reputation and to get a
deep-dive diagnostics review of your brand reputation

—and that of your competition.