The Platform that
Manages All Customer Interactions:

from Hotels to Restaurants and More
From increasing guest satisfaction to driving higher bookings, to improving your brand's online presence, Reputation gives hospitality operators the tools to find out what matters most to their guests—and take action.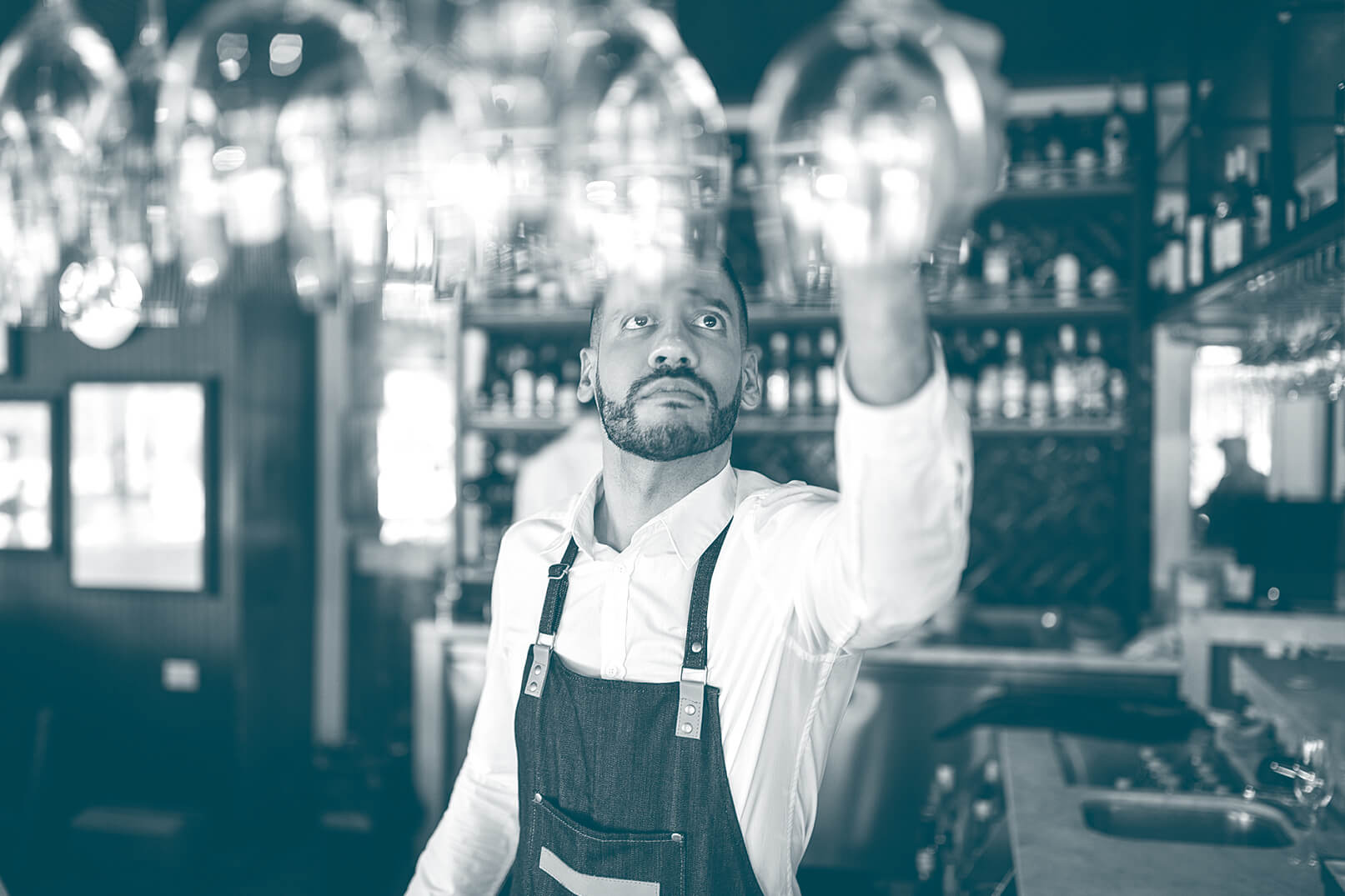 The Reputation Difference
Reputation is the preferred partner of leading large operators as well as independent businesses. There is a significant and growing digital disparity between operators that effectively manage their customer experience and those that have not yet implemented centralized reputation management programs.
Those who've pivoted to respond quickly and effectively see higher levels of guest satisfaction and increased revenue.
Those who lack a strong digital presence are at risk of experiencing lower traffic and bookings.
More than 80 percent of consumers consider ratings and reviews to be "very" or "quite" important when looking for information about a restaurant.
Why Hospitality Operators
Choose Reputation
Get Noticed by Prospective Guests
Ensure all your location listings are complete and accurate across Google, Facebook, Tripadvisor and all industry-specific sites, so you rank higher than the competition in "near me" searches, getting customers through the door.
Increase Guest Satisfaction
Increase guest satisfaction by monitoring online reviews and social posts on one simple dashboard. Automatically send out review requests by email and text to your guests to build volume and star ratings, and enable customers to post photos and reviews that accurately reflect your services.
Engage with Local Communities
Share locally relevant content, news, promotions and advertisements on social media to attract more visitors or guests and drive revenue. Engage and connect with local patrons online, and join in the conversation about your brand and individual locations.
Rank Higher and Increase Revenue
The Reputation Score directly correlates with increased revenue. Know where you stand against your competitors with our prescriptive, actionable insights that bring together all solicited and unsolicited data points.
Our focus on online interactions with guests continues. We introduced Reputation in 2017 and through this tool we now respond to 93 percent of all online feedback…In addition, it allows us to gather consumer insight to evolve in line with consumer demands. We have increased the feedback score…to 4 out of 5 reflecting the hard work undertaken in this area.

Phil Urban
CEO, Mitchells & Butlers
Reach out to learn more about Reputation and to get a
deep-dive diagnostics review of your business's online reputation

—and that of your competition.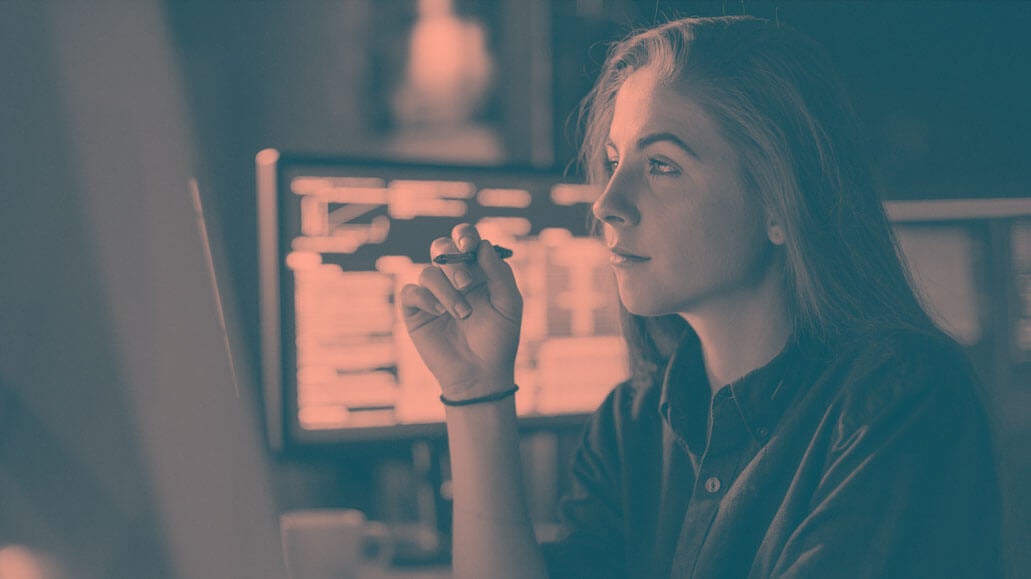 Discover the hospitality trends that matter to your company revealed by our data science team.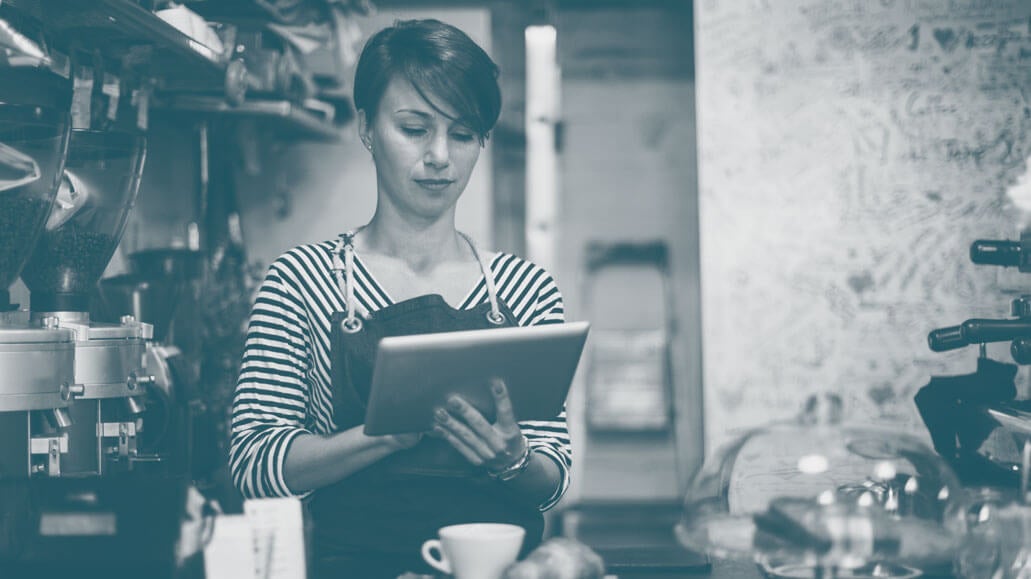 As communities enforce more precautions and social distancing, your business and locations must take steps to adapt. Use this checklist to make sure you're taking the necessary steps to inform customers and local communities about how you're addressing the crisis.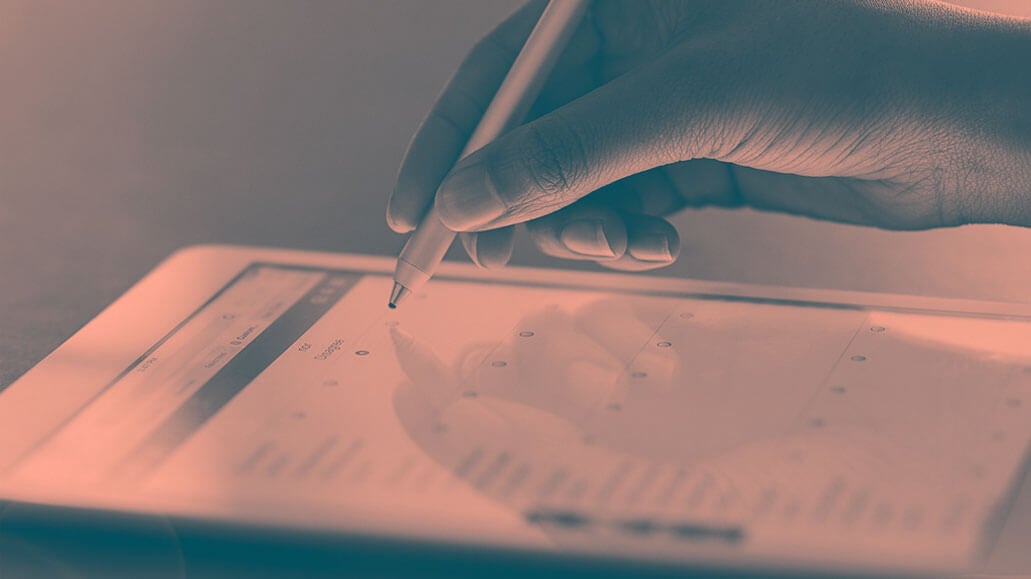 When surveys are not structured properly, your customers will abandon them and you'll miss out on the valuable intel you need to make improvements. To increase your completion rates, read our six best practices for building effective surveys.