8 Tips for Responding to Negative Reviews
Adam Dorfman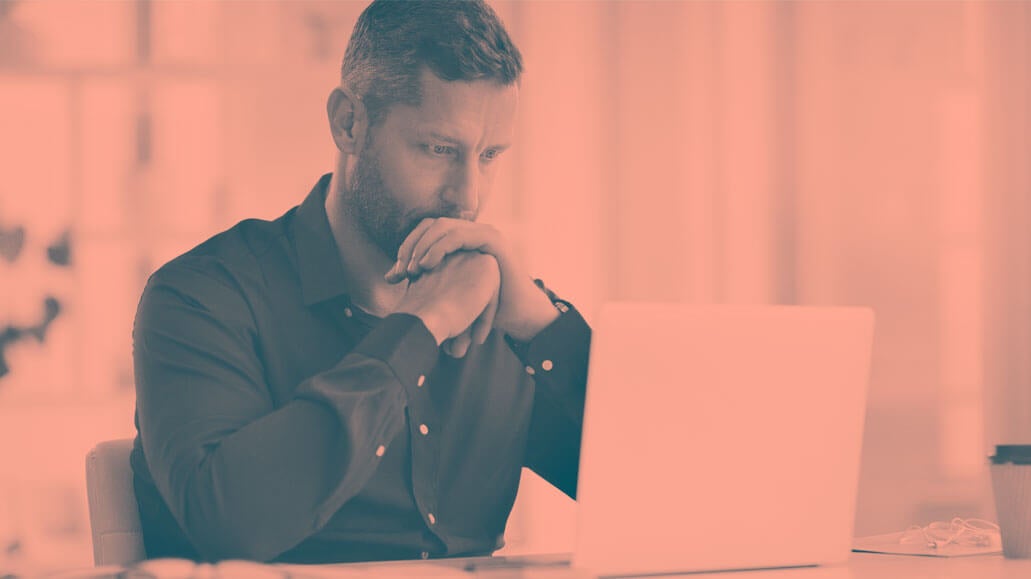 You have customers, and they have opinions. And more than ever, people are sharing their opinions — the good, the bad, and even the ugly.
Although your knee-jerk reaction for responding to a negative review might be to get defensive, think twice. The right response to a bad review can turn the experience around — and just might earn customer loyalty. In fact, 95% of unhappy people will return to a business if an issue is resolved quickly and efficiently — and some consumers may even remove negative reviews.
Related: How Not to Respond to a Negative Review (with Examples)
Still, it's often hard to know what to say or how to handle an angry or dissatisfied customer, so here are a few useful tips:
Count to 10 and Own Up: It's easy to feel angry and get defensive when a customer leaves a bad review, but resist the urge to argue. Remember other potential patients may be watching to see how a complaint is handled. Your online reputation is more important than proving who's right and who's wrong, and your first priority should be changing the customer's negative opinion of you. Apologize for their bad experience and offer to make things right.
Respond promptly. Past customers post complaints online because they had a subpar experience at a location. In most cases, customers not only want the issue fixed, but they also want other people to see how you handle the situation. If you don't reply promptly to a concern voiced online, a customer's negative feelings may fester, leading to additional complaints on review sites and social networks.
Make it personal: Customers — especially dissatisfied ones — need to feel like you're really listening and treating their complaints directly. A well-crafted, personal response will go a long way in building trust. Reference the customer's review in a positive manner, such as thanking them for their feedback on a specific store visit or transaction, then let them know you're committed to resolving their issue.
Keep it short, and take it offline: After thanking dissatisfied customers for their feedback, take the conversation offline as quickly as possible so that other customers aren't reading additional back-and-forth in the comments of a review section.
Use templates: Response templates take the guesswork out of crafting responses. When your employees have approved templates they can use to handle different types of reviews, they feel more comfortable responding — and you gain assurance that they'll use the appropriate sentiment for each response. Best practice is to have them personalize templates to address specific situations.
Be Proactive: According to Dimensional Research, 45% of people share negative customer experiences on social media, and 35% are likely to post negative online reviews after a poor experience. If you actively and consistently monitor review sites and social channels, you'll spot complaints early and can actively reach out to dissatisfied customers to fix the problem — before they submit a negative review on other sites.
Enlist help: If you lack the time and resources to respond to all reviews, it may make sense to enlist the help of a managed service provider. Companies such as Reputation can respond to reviews on your behalf, thanks to our Review Booster solution, can take the worry and burden off your hands.
Take feedback to heart: Instead of dwelling on the negative, focus on creating more positive customer experiences and continue your outreach to all customers — the silent majority that might not have thought to review you — perpetuating a cycle of positive reviews to share.
For more information on how Reputation can help you respond to negative reviews, watch this video.
Keep Reading: How to Respond to a Bad Review on Facebook