The Case for Closing the Customer Feedback Loop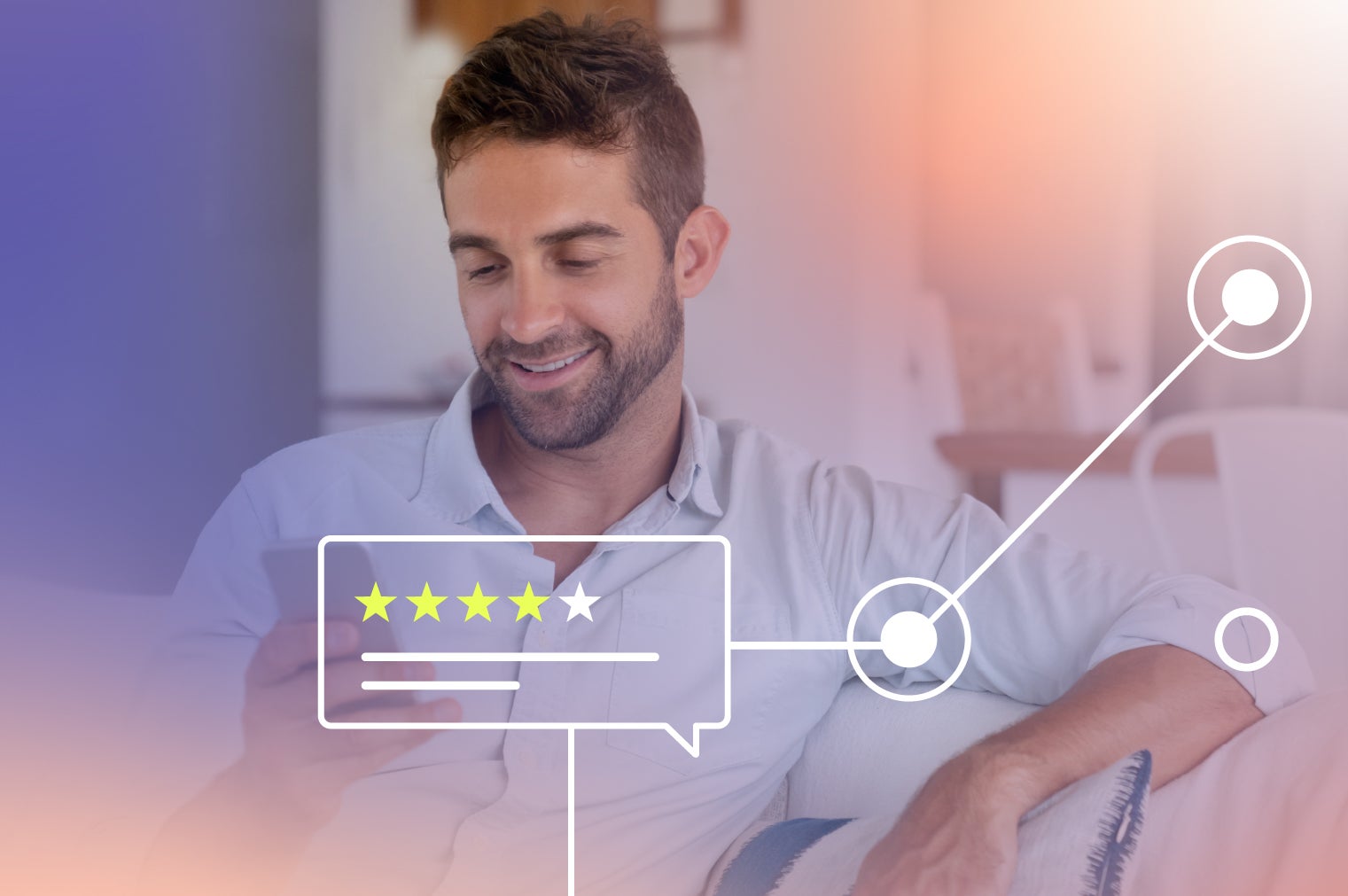 Are you tired of losing customers and revenue due to poor customer feedback management?
Look no further! Forrester's report on why businesses need to close the customer Feedback Loop provides valuable insights on the importance of responding to customer concerns and how it can increase customer loyalty and satisfaction.

According to Forrester's 2020 State Of VoC And CX Measurement Programs Survey, 61% say their companies do not have a formal process for closing the customer feedback loop. Those businesses are missing out on the opportunity to strengthen customer relationships and gain deeper CX insights.
This report by Forrester highlights the essential value of responding to customer feedback. You'll learn how to harness solicited and unsolicited feedback to improve your CX strategy, reduce churn, and increase revenue.
Don't let poor customer feedback management hold your business back. Download the Forrester report with our compliments now and discover how to close the customer feedback loop for success!